We host casual meet-ups, events with inspirational speakers, panel discussions and outdoor day trips in different cities and countries around the world. Join us to connect with our Founders, Ambassadors and other women in the community! 
If you are interested in having our founders Becky and Vanessa speak at your event on topics ranging from business, blogging, entrepreneurship, travel and sustainability then please contact us [email protected]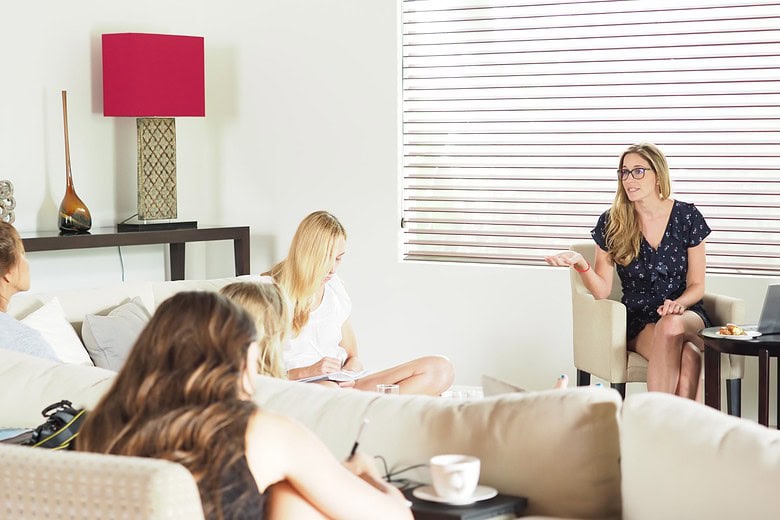 Working With Brands & Monetising Your Influence
Join us for a panel discussion on securing brand partnerships. The panel will be moderated by WATG Founder Becky van Dijk and will include experts from a London based Management Agency, travel bloggers and brands
Venue: Skyscanner, London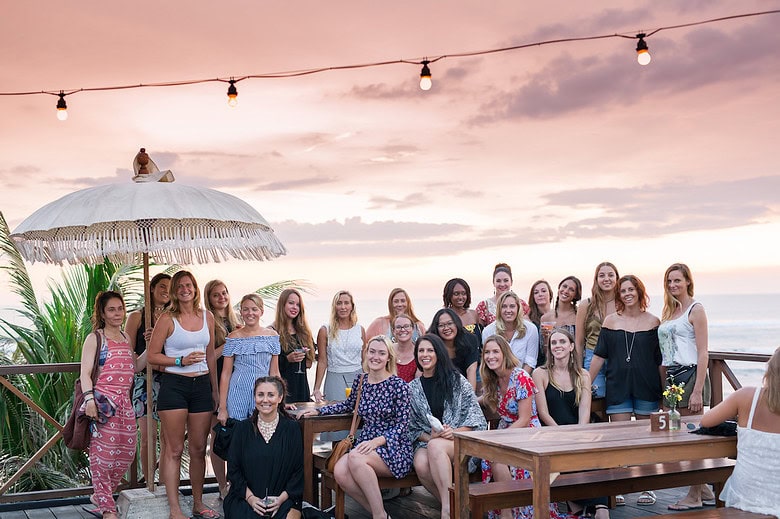 Join meet-ups around the world and connect with other travel girls when you are on the road!
Join our community on Vibely
London Meet-Up, July 2017
Duke Of Clarence Pub, Kensington
See Event Post  See Photo Gallery
SaveSave
SaveSave
SaveSave
SaveSave
SaveSave
SaveSave
SaveSave
SaveSave
Our We Are Travel Girls events and meet-ups are open to everyone! 
We host some that are travel blogger networking events, or blogger networking events so they represent a great opportunity to connect with other bloggers in the industry. But all of our events are open to women whether they have a blog or not, or are even interested in blogging! These travel meet-ups represent an opportunity to connect with other travel loving women and share our passion for seeing the world.