With an average of 300 sunny days per year along with beautiful mountain and city skyline views, Denver is the perfect place for a girls' weekend getaway! There are five girls in my travel gang so it's sometimes hard to choose where to go! But Denver proved to be the perfect spot for a girls' trip!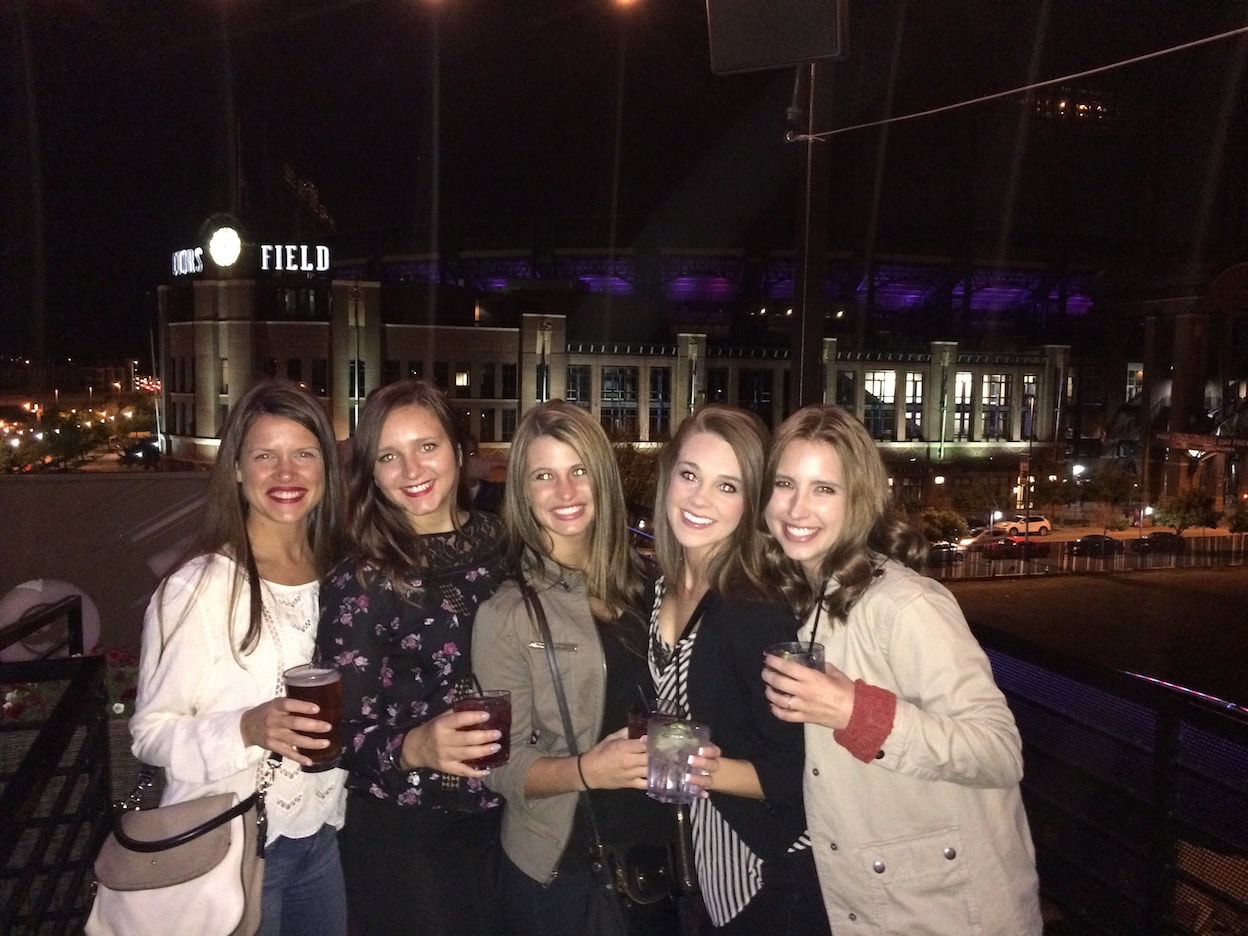 The majority of the girls in my group come from different states across the U.S. We met in Europe so it was a perfect way to create a travel group. We wanted to visit each girl's state before traveling to other places. We started with Colorado, and I'm so glad we did! Downtown Denver is beautiful and you also have mountains, which provide a lot of hiking opportunities. This makes it the perfect city for a girls' getaway weekend.
THE BEST TIME TO VISIT
As I mentioned before, Denver averages around 300 sunny days per year but they do get snow. If you enjoy snow sports then this is perfect, but if not then I would stick to the summer, fall, and spring. We went in May and it was still pretty chilly and snowing in the mountains.
WHERE WE STAYED
Luckily one of the girl's dads lives in Denver so we were able to stay at his house. We were located just outside of Denver and it was the perfect location for us. If you want to stay in Downtown Denver the average price is around $100 per night or more. Some hotels located in Downtown Denver are:
HOW TO GET AROUND THE CITY
Since one of the girls lived in Colorado we were able to use her car to drive around. I would highly suggest renting a car during your visit to help you get around the city easier. There is a lot to do and see in Denver and it is pretty spread out so traveling by car is the best way to get around.
THINGS TO DO
• Estes Park – Seriously amazing views! You can really spend all day here, and get your steps in. Since I grew up in Indiana I don't really encounter mountain views that often, but I quickly fell in love.
• Red Rock Amphitheater – We weren't lucky enough to catch a concert (I heard they are amazing) while we were here, but it's definitely something to see. While you are there you can get a workout in and run the stairs, or just watch everyone else like we did.
• Take a 30 minute drive to Boulder (location of The University of Colorado. Check out the beautiful campus).
• Go to a Rockies game.
WHERE TO EAT
• Get brunch at Snooze (their pancakes are amazing! Be prepared to wait)
• Denver Biscuit Company
• Acorn
• Root Down
• Antonio's Real New York Pizza located close to Estes Park
• Rock Inn Mountain Tavern located close to Estes Park
• Mountain Sun Pub and Brewery in Boulder
THE NIGHTLIFE
Denver has a lot of rooftop bars that have great views! Here are some of our favorites: Jackson's – has a view of the Coors's field, Linger – drinks are served from an old RV, and 10 Barrel Brewing– they have more than twenty beers they brew on site!
Here are some other bars to checkout on your stay: Grizzly Rose, Mercury Café, and The Church Nightclub (which is literally a church turned nightclub).
If you and your travel gang are looking for your next trip, I would definitely suggest Denver! There is something for every girl in your group to enjoy and a place to make memories that will last forever.
Have you ever been to Denver? We'd love to hear your stories, tips or questions in the comment section below! Read Next > Travel Girls Getaways
By We Are Travel Girls Contributor Chynna Triska of BoardingForChynna.com
Connect with Chynna Pinterest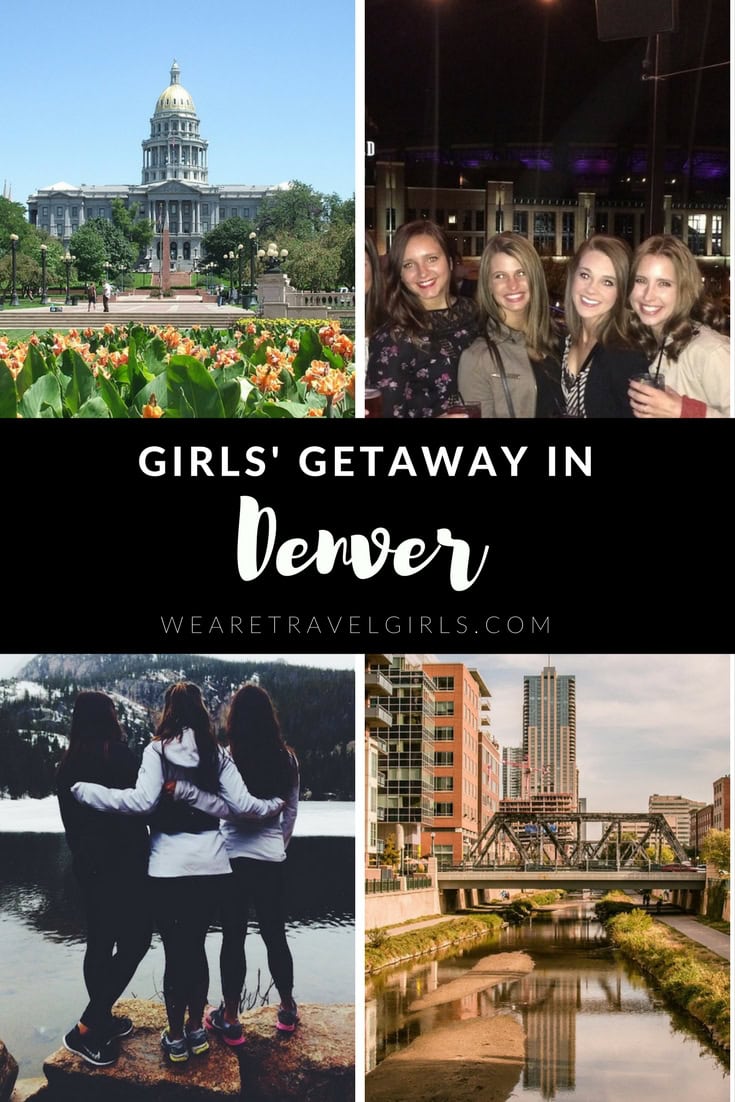 SaveSave
SaveSave