Head to the most southern point of Italy and you'll discover Calabria. An enchanting and mysterious region with over 800 kilometres of the most pristine beaches in Europe. If you enjoy to travel off the beaten path and become immersed in local culture, Calabria should be your next destination.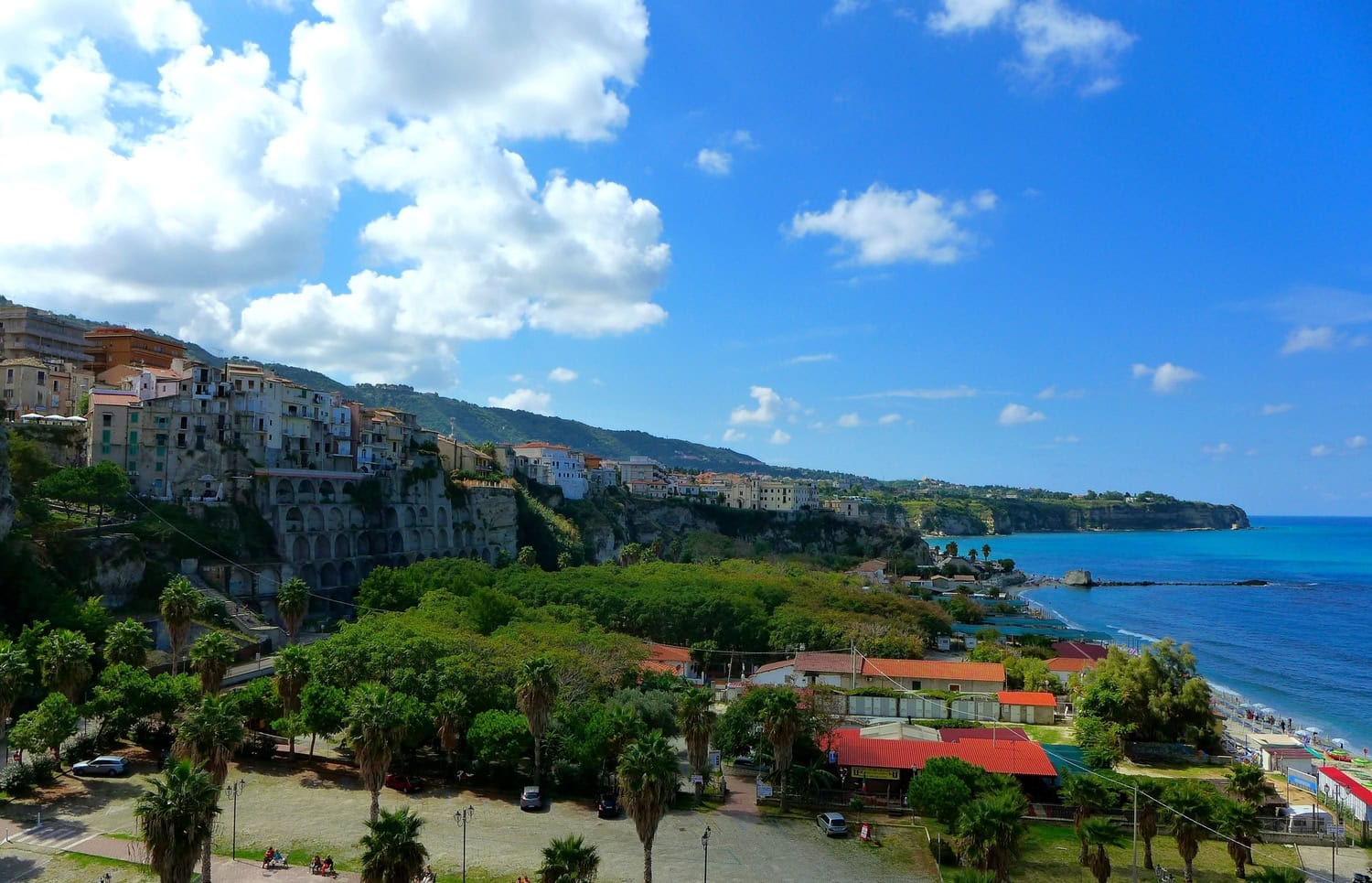 The moment you step off the plane, everything slows down and you are transported back to a simpler way of living, one where pleasure takes precedence over time. Sit back at an outdoor caffè and feel the warmth of the sun as you savour each sip of your cappuccino. Watch the world float by as waves of relaxation take over your body with each inhale of salty sea air.
Unlike other popular Italian vacation spots, Calabria remains free from overdevelopment, preserving thousands of years history and culture. In fact, Calabria is one of the oldest regions of Italy brimming with stories of conquests and crusades and was the first area to be called Italia. Byzantine and Greek influences are evident in the architecture of churches, medieval castles and monasteries.
Part of Calabria's charm is due to a blending of cultural traditions, which has evolved into countless celebrations and unique festivals happening almost daily. From colourful religious processions to sunset beach parties, no matter the season become part of the local fabric and exhilarate the senses.
A visit to Calabria would be incomplete without satiating the stomach and tasting the local cuisine. The food varies by town, each dish deeply rooted in ancient culinary traditions, with an emphasis on fresh local food. For dessert let your nose be your guide as you wander through cobblestone streets and tantalize your taste buds with seasonal gelato made fresh daily like fico nero (Black fig) or Bergamotto (Bergamot).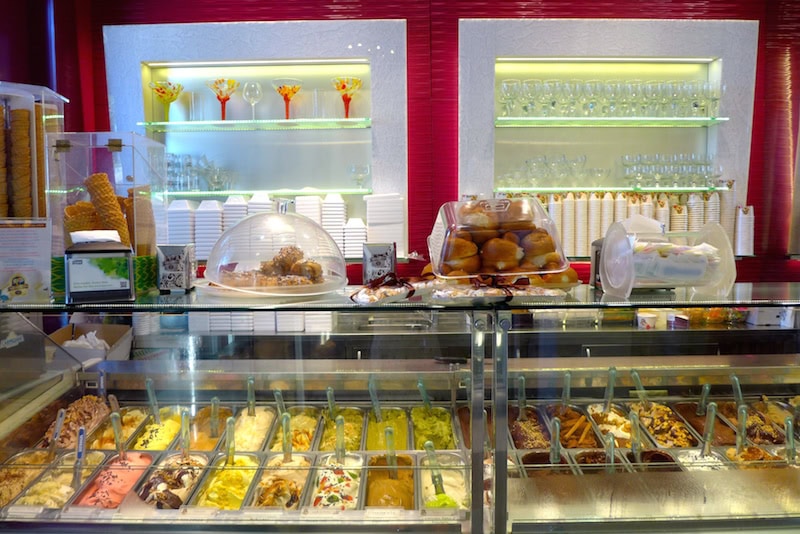 If the sun and sea is calling your name then what are you waiting for? With flights daily to Lamezia Terme and Reggio Calabria you can jump onboard and come discover Calabria for yourself.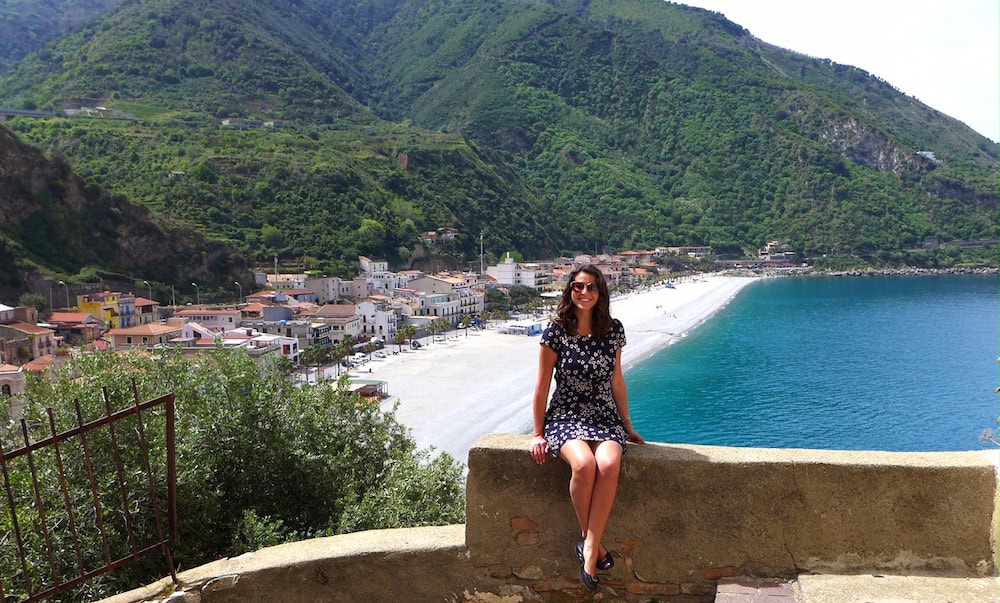 ---
We hope that this article has inspired you to visit Calabria. If you have any questions about the destination please leave these in the comments below. For more information visit DiscoverCalabria.it
To receive our articles and reviews straight to your inbox Subscribe Here.
---
Read More About Italy
---
We Are Travel Girls Contributor Michelle Pedulla of DiscoverCalabria.it
CONNECT with Michelle  Instagram | Facebook
---
Pin For Later