For an area that spans only 22 miles long, there are many adventures to be had on this small island paradise. To many, Grand Cayman is known for its sunny climate, extravagant shopping and financial district. However, there's a lot more to Grand Cayman than that. After spending six months living on the island, I've compiled a list of the top 12 things to do on Grand Cayman.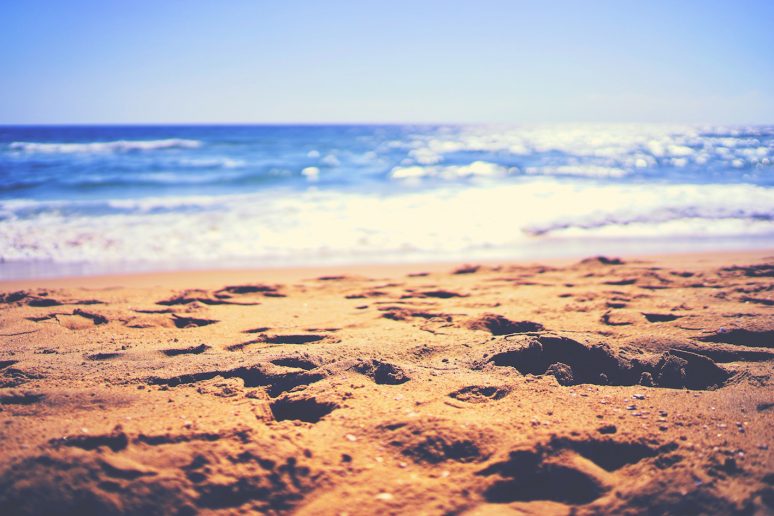 1) VISIT STARFISH POINT
Check out Grand Cayman's resident starfish at Starfish Point. Go on a clear day when the water has been calm to ensure the water is clear. You can drive here, park up and take a stroll along the beach where you'll be sure to find lots of starfish. Please remember to be very gentle with them and never take them out of the water!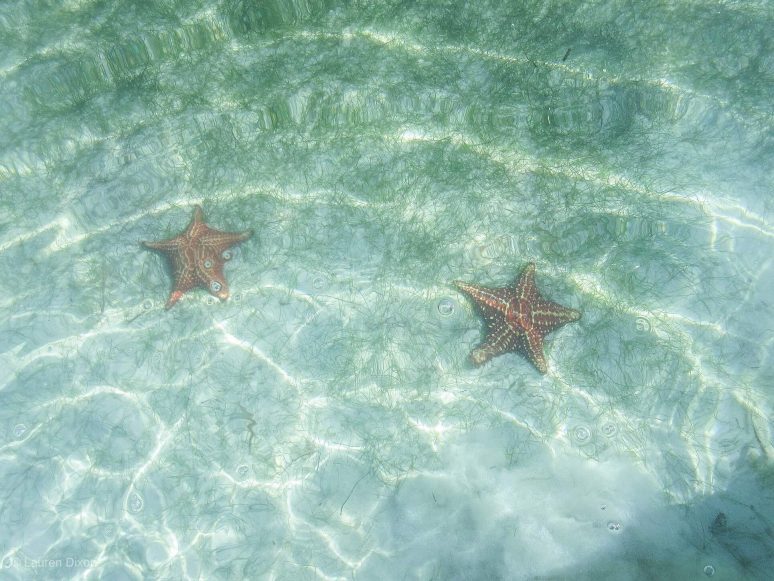 2) KISS A WILD STINGRAY
The stingrays frequent the shallow sandbars found in the North Sound of Grand Cayman. There are not many places in the world where you can kiss, pet and feed a wild stingray, but Stingray City is one of those places.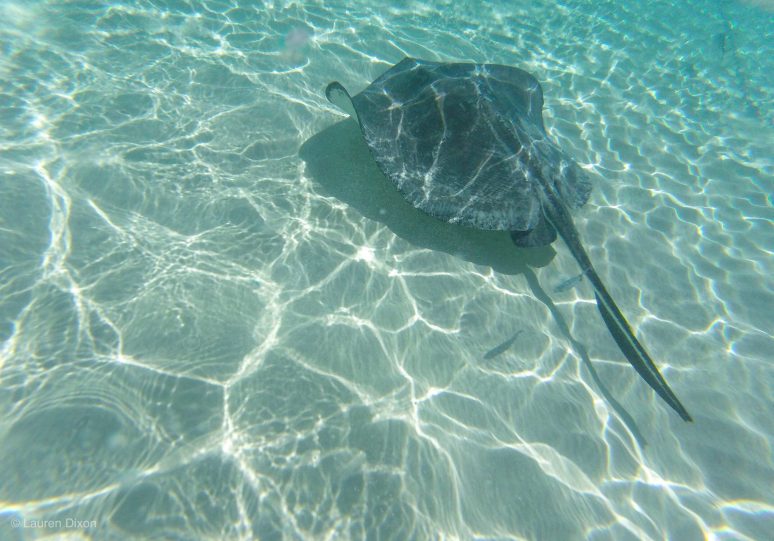 3) SIP ON A MUDSLIDE AT KAIBO
One of Cayman's signature cocktails, along with a Rum Punch – Kaibo's is the best on the island!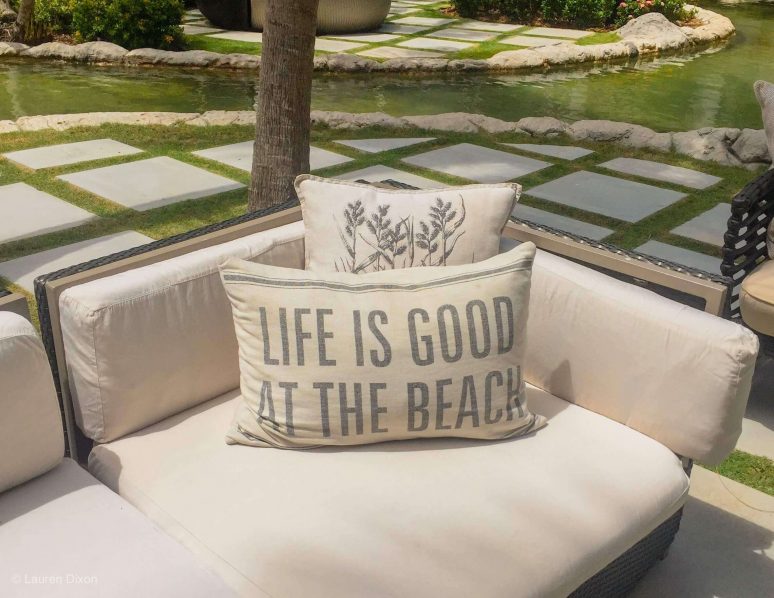 4) JETSKI AROUND GRAND CAYMAN
Why not go on a jet skiing tour of the north side of the island, which will take you to all of the above. FatFish Adventures is a family run water sports company that make sure you have the best day exploring the waters via jet ski.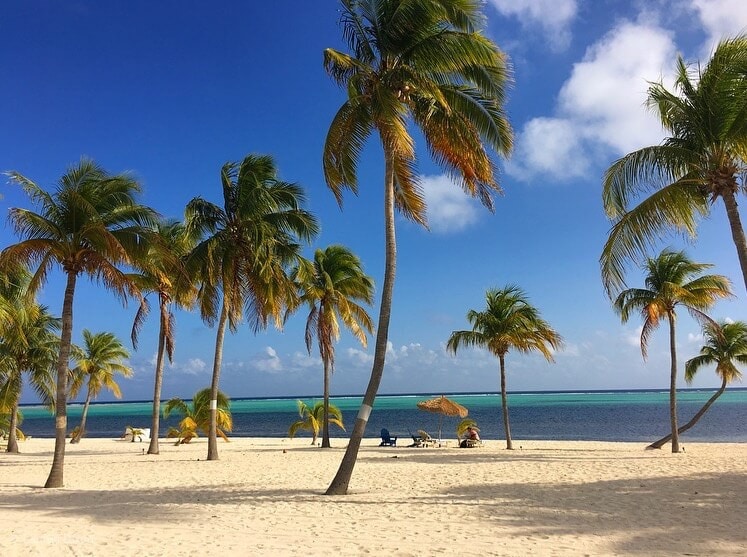 5) WALK THE CAYMAN ISLAND HUMANE SOCIETY DOGS
Pop into the Cayman Island Humane Society to borrow a doggy for the day. Taking the super cute rescue dogs for a walk is not only helping the islands brilliant humane society, it is also another excuse to walk along 7 Mile Beach. Alternatively, you could head over to Camana Bay for lunch outside with your new furry friend.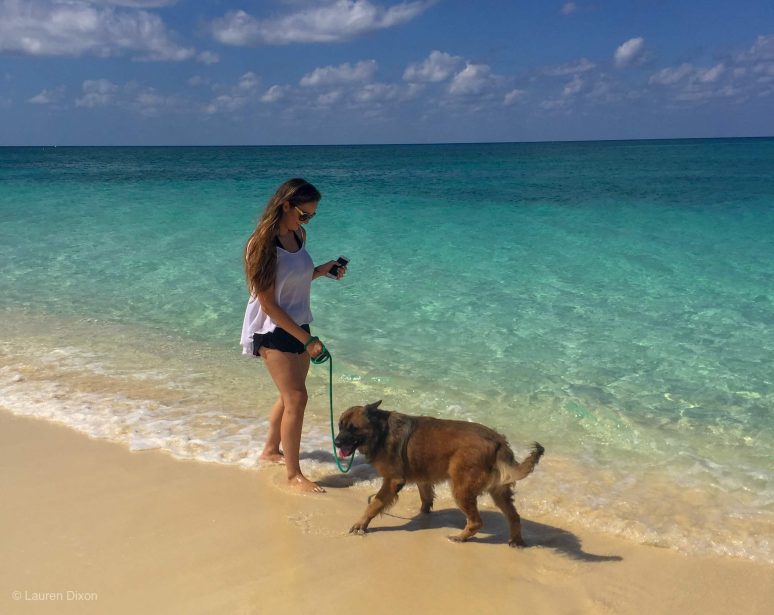 6) SCUBA DIVE OR SNORKEL THE EX USS KITTIWAKE
One of the best-known dive sites in the Caribbean is situated just off 7 Mile Beach, 60ft below the surface. You can expect to see amazing marine life such as green sea turtles, grouper, eagle rays and barracuda. You may be lucky enough to come across the giant grouper or even a nurse shark. If you do want to see Caribbean reef sharks or even a hammerhead, the diving at the east end of the island is well known as the best spot for this.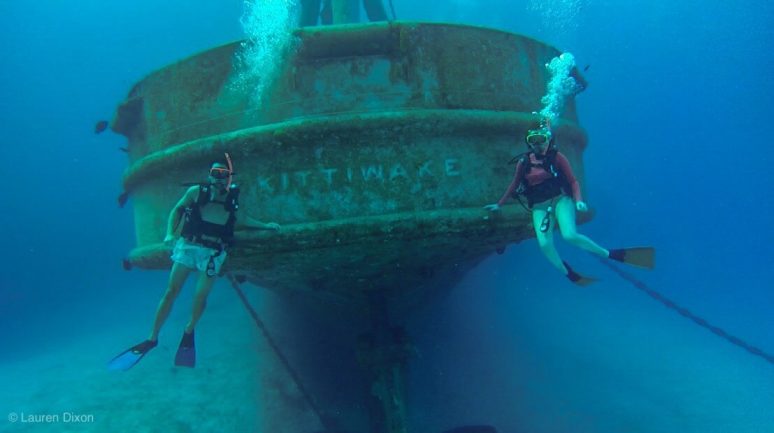 If you're not PADI certified, there is always the opportunity to snorkel or free dive. Note, the Kittiwake requires an admission fee ($10), which must be with a licensed operator. There are plenty of operators to choose from; however, Red Sail Sports are great, with a wide range of water activities to choose from.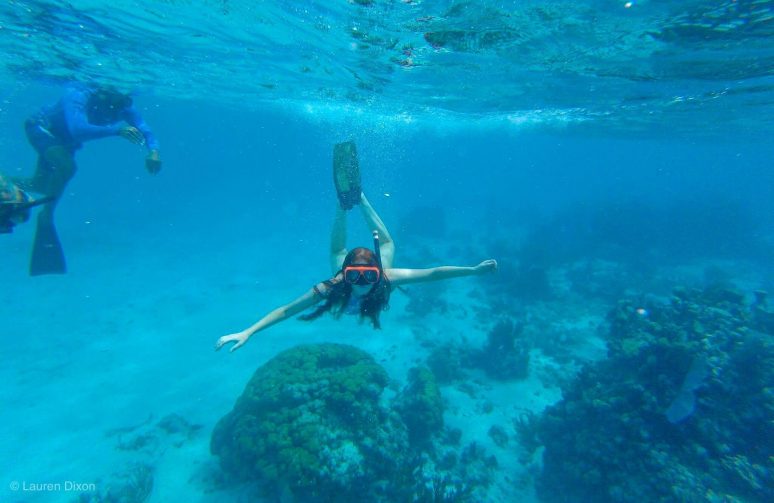 7) GO TO HELL
Yes really! Hell is a unique formation of black limestone, located in West Bay. It is a good place to stop if you're in the area, as it doesn't take long to walk around.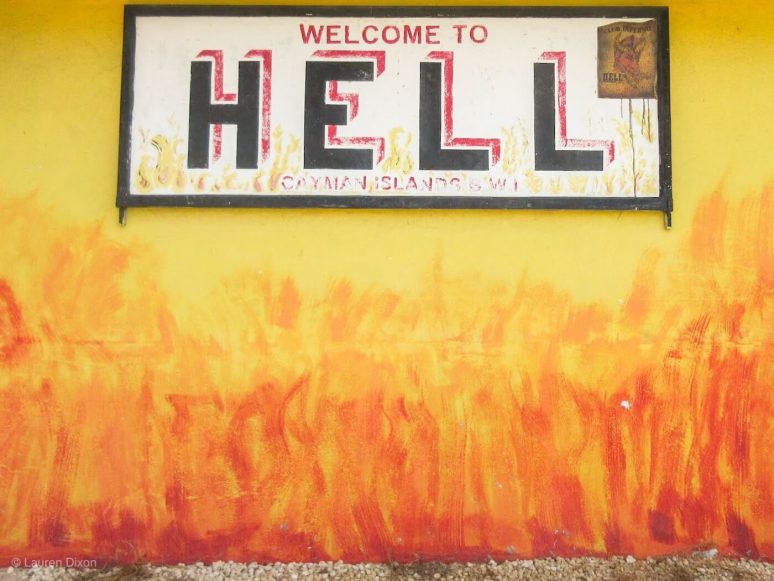 8) HIRE A PADDLEBOARD (SUP)
You can take a class with Vitamin Sea Cayman or hire your own along 7 Mile Beach.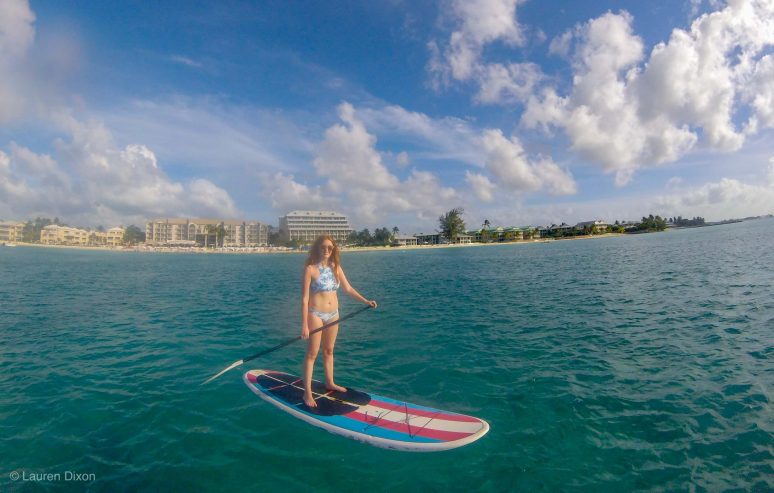 9) SWIM WITH TURTLES AT SPOTTS BEACH
Wild sea turtles galore! A truly amazing experience to see green sea turtles in their natural habitat. Much better than visiting the captive turtles at the turtle factory. Grab your snorkel mask and fins then head along before 10am and after 4pm to beat the crowds. It's only a 15-minute drive from George Town. Make sure to check out the cute little souvenir shop across the road.

10) BRUNCH AT THE KIMPTON
When you need a break from the action, check out the beautiful new Kimpton Seafire Resort. Take in the beach views with a margarita and some tacos.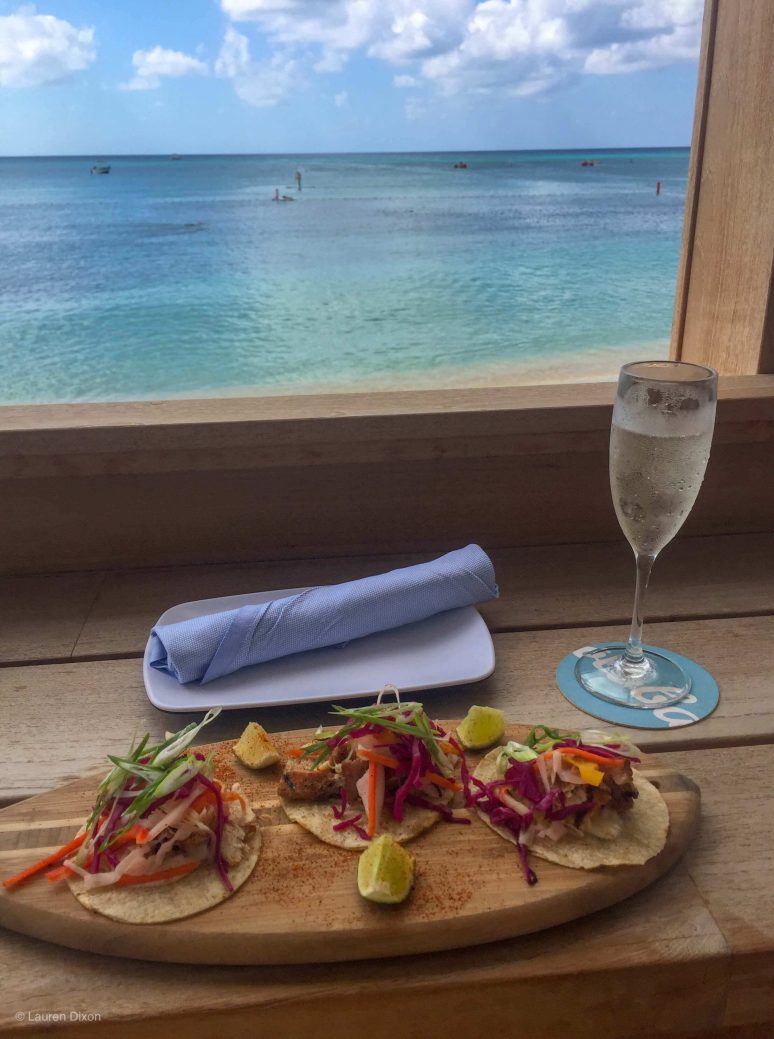 11) SNORKEL WITH BIOLUMINESCENT PLANKTON
This bay in Grand Cayman is one of only five places in the world to see this phenomenon. The bioluminescent plankton is visible at nighttime and looks like magical glitter. This experience is so amazing but it really has to be seen in person, especially since it's almost impossible to photograph. Take a tour company to get you to the right spot or even kayak to the area.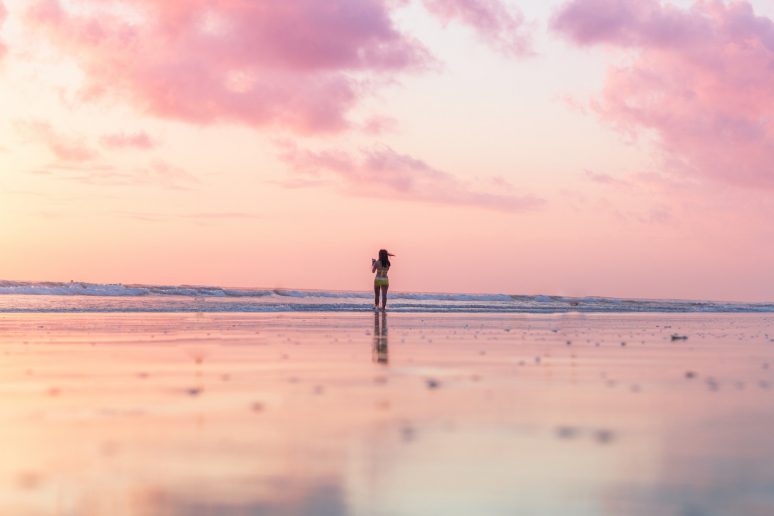 12) VISIT THE SISTER CAYMAN ISLANDS
Once you've finished exploring Grand Cayman, head over to Little Cayman or Cayman Brac to relax, snorkel or scuba dive. The two smaller islands are both less than 45 minutes on a plane away. Sit tight on the small 16-seater plane, take in the Caribbean sea views and explore paradise across the water. Less than 2,500 people live between them, so it's the perfect getaway if you're looking to relax.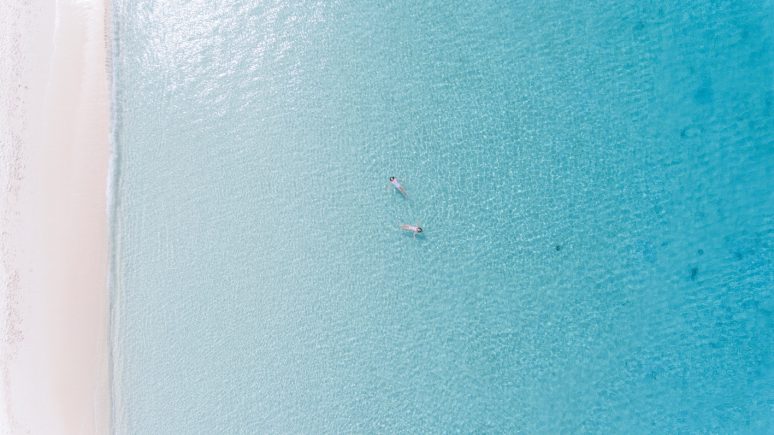 If Grand Cayman wasn't on your bucket list, I hope it is now! 
---
Have you been to the Cayman Islands? If you have any additional tips for our readers or questions please leave these in the comments below.
To receive our articles and reviews straight to your inbox Subscribe Here.
---
Read More On The Caribbean
---
We Are Travel Girls Contributor Lauren Dixon
Connect with Lauren Instagram
---
Pin For Later