If you enjoy clear blue skies, sparkling turquoise water and sun-kissed beaches, you are going to love Malta! Life in Malta seems quite laid-back and its towns are timeless. Bright pink Bougainvillea climb the beige walls, horse-drawn carriages trot along cobblestone paths, and beautiful medieval buildings line every alleyway. Malta made me feel like I had travelled back in time.
And in Malta you are really spoilt for choice when it comes to beaches. Ten of the world's Blue Flag beaches are actually in Malta! Most of these are in the north of the island, so set aside some time to do some serious beach hopping. The beaches are accessible by bus, or you could hire a bike or car. We chose bus and ferry as our transport which worked very well. Although pristine beaches are one of the main attractions, this beautiful island offers more to do and see. Here are my top 5 things to see in Malta.

1) MDINA
Start with Mdina, the old medieval part of Malta, also called the Silent City. You will be amazed by the classic, timeless vibes of this place. Surprisingly, some Maltese aristocratic families still reside in these houses, so be respectful when you are taking photos.

2) VALLETTA
Head to Valletta, the capital city, which is also a Unesco world heritage site. Allow yourself to get lost in its side streets, explore its cathedrals such as St John's Co Cathedral, and the famous barrack gardens. The views from the garden are absolutely amazing. Take the lift down to the harbour/port area. From here you can catch a ferry or boat into Vittoriosa.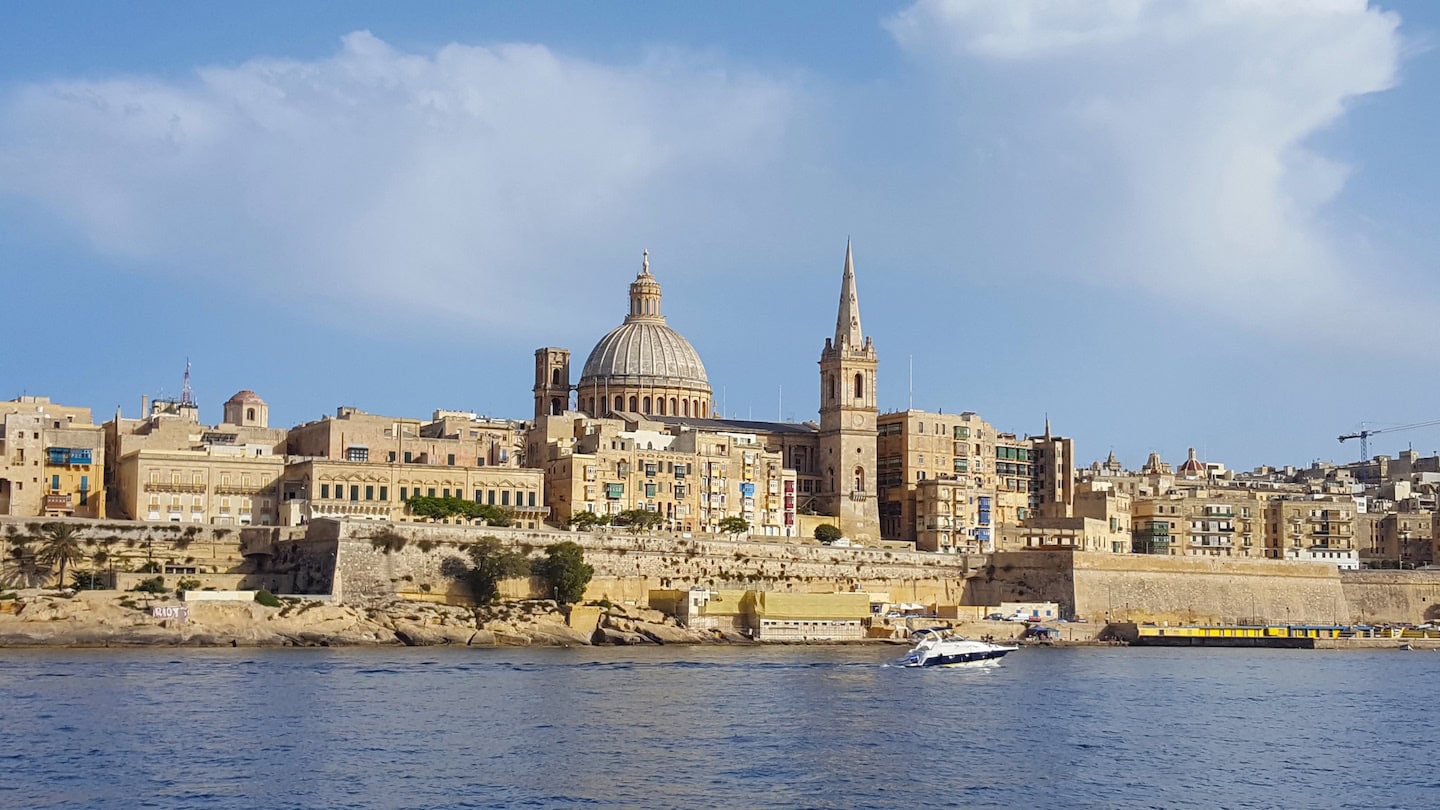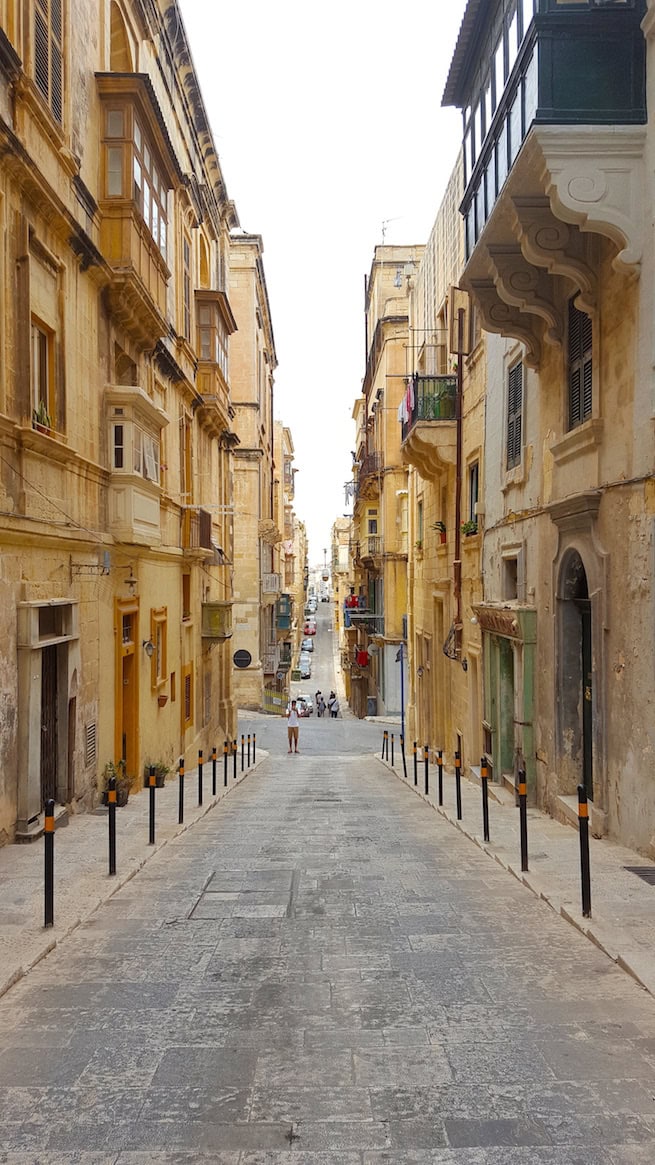 3) VITTORIOSA
Vittoriosa (also known as Birgu) is a small village, perfect for grabbing a drink, marvelling at the harbour views, or watching the sun go down over a glass of chilled beer. Laid back is the main vibe of this place. Not many people head this way, but I think it is a must do if you want to immerse yourself in tranquility. Plus the gondola ride is just so nice especially around sunset!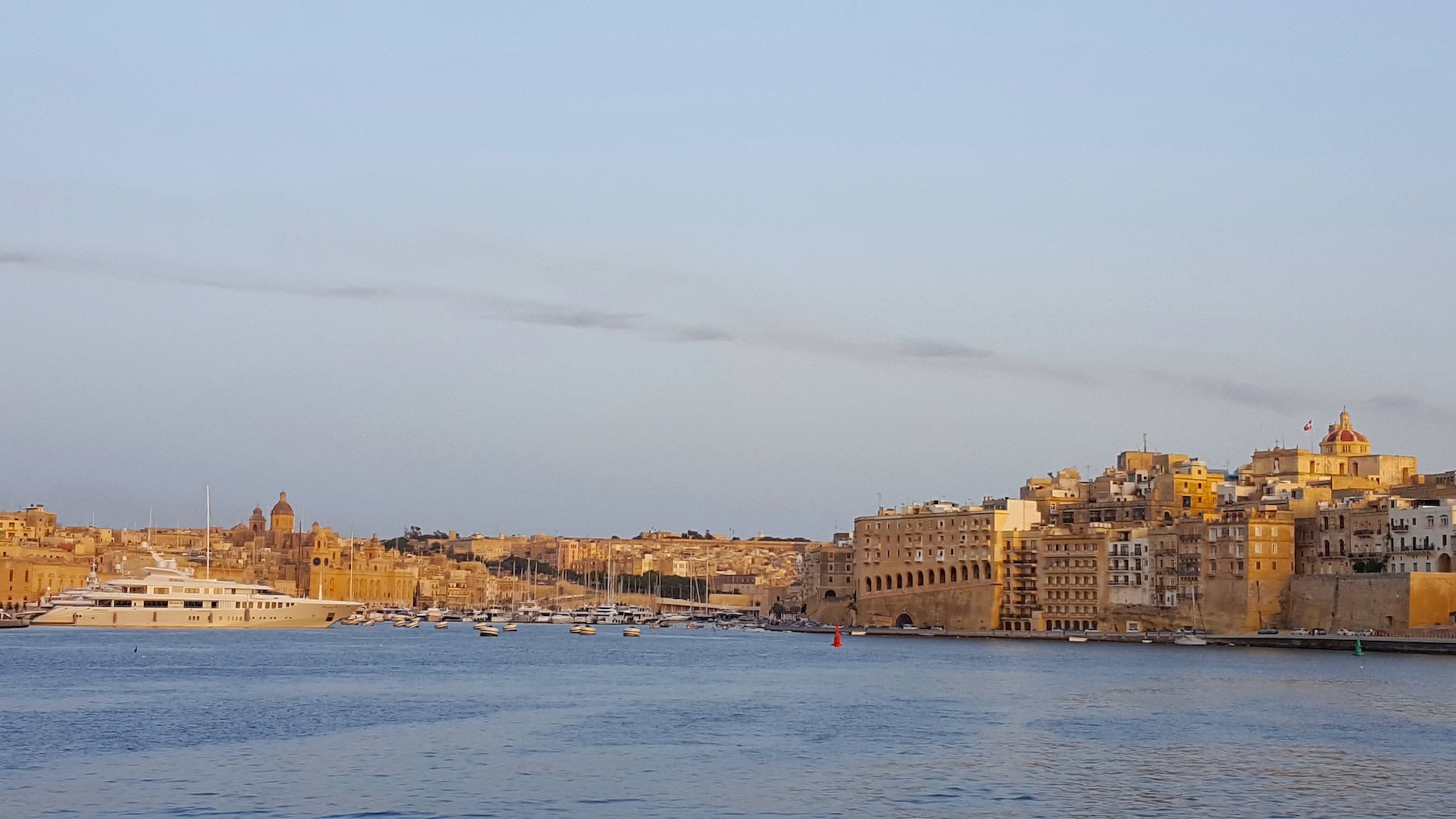 4) ST JULIANS / SLIEMA
St Julians and Sliema are both great spots to stroll around and dine in. We stayed in Sliema, at the Pebbles Luxury Apartments, which is very conveniently located and well-connected by public transport. We saw St Julians on the way to Mdina and it certainly seemed like a very lively place.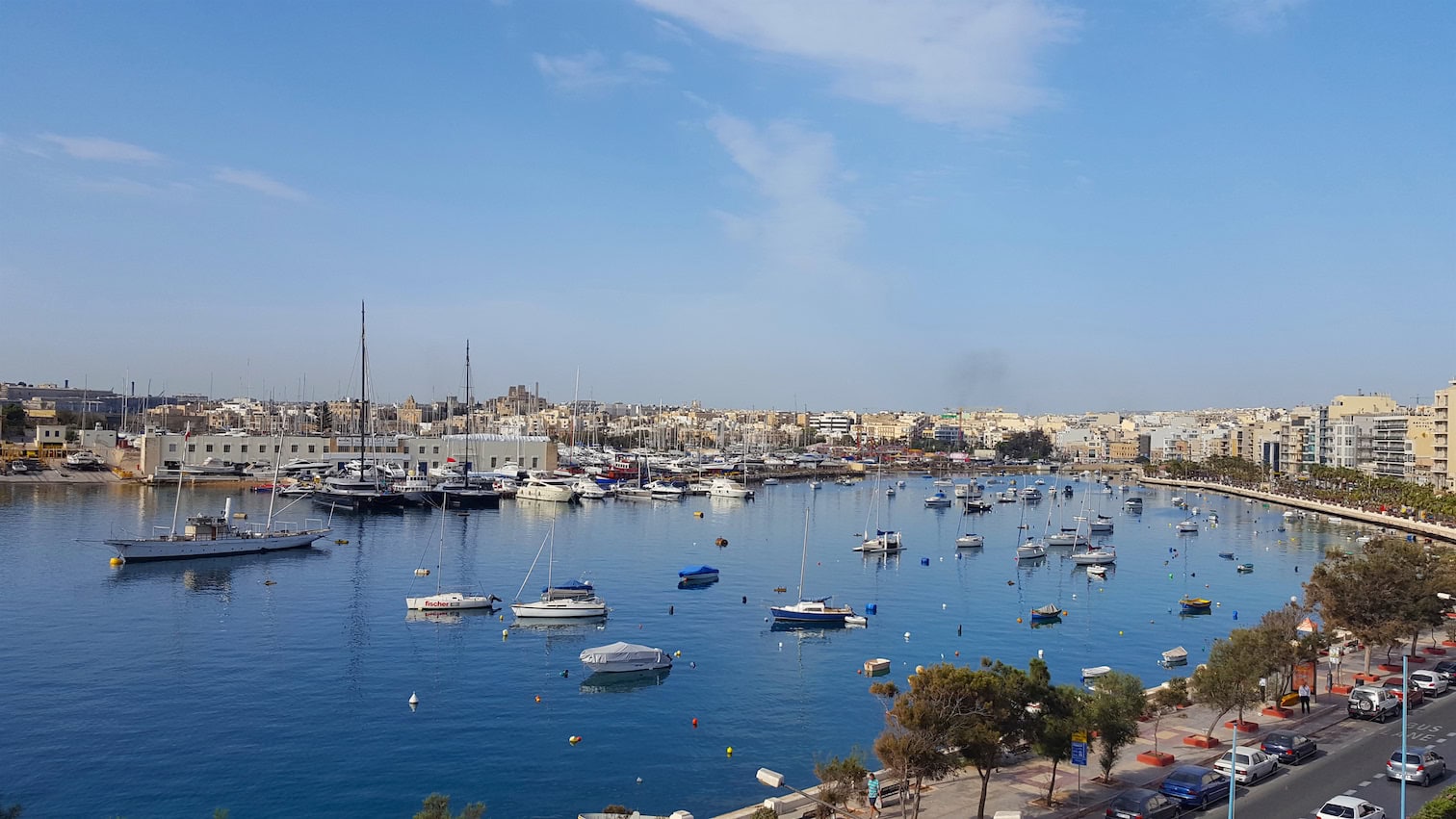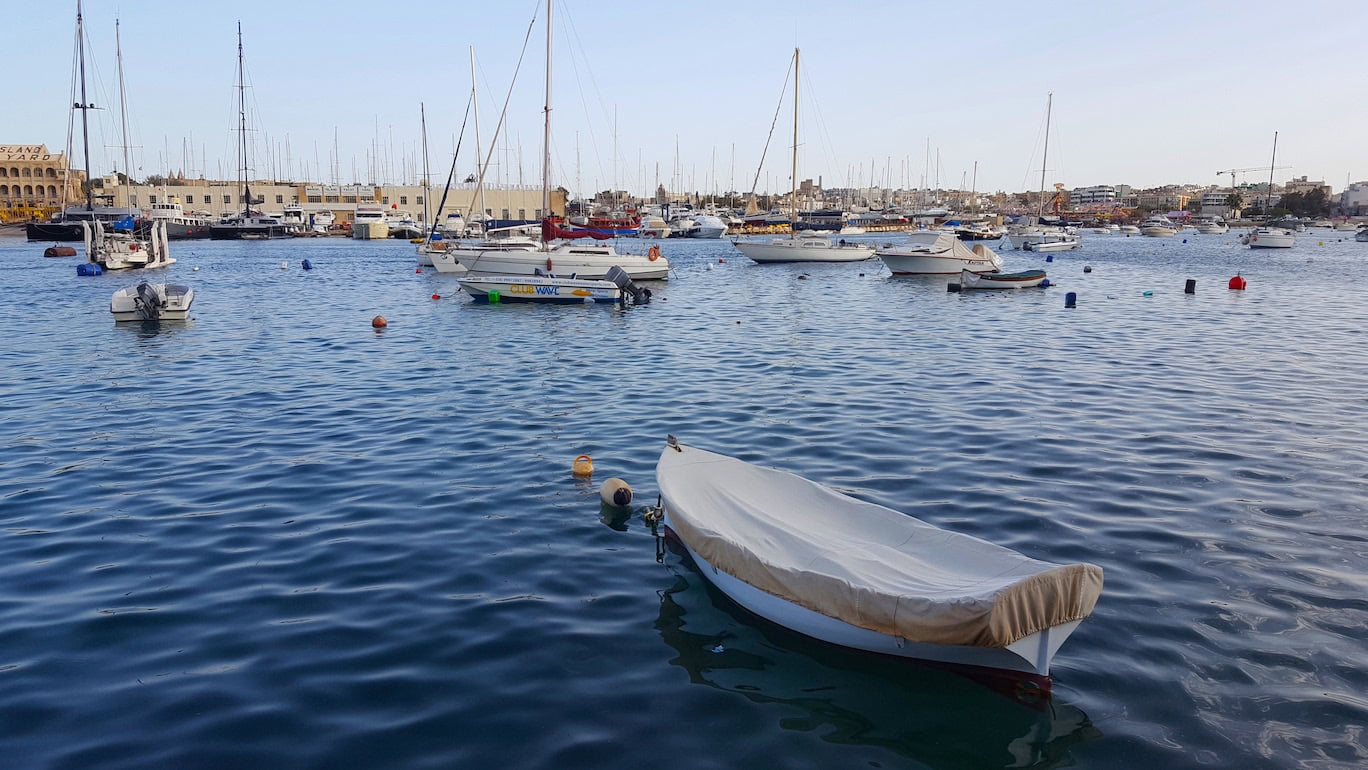 5) BEACHES
We chose to go scuba diving at Paradise Bay, a blue flag beach, with Paradise Diving. The water was so clear that as soon as we submerged ourselves, we started to see marine life. Even in the shallow waters! It was truly incredible. From here we headed to the famous Blue Lagoon on the Island of Comino. This is definitely very touristy so be warned, but it's also so very beautiful. The water is a lovely turquoise blue and is the clearest water I have ever seen in my life!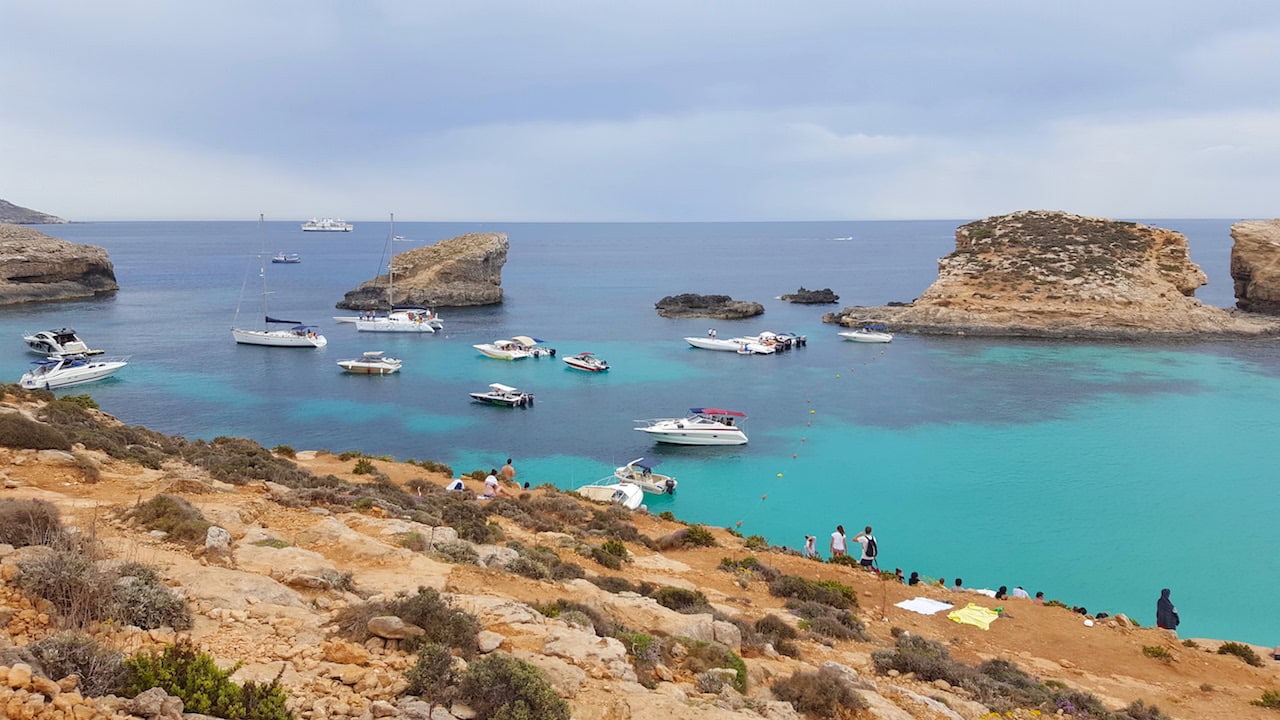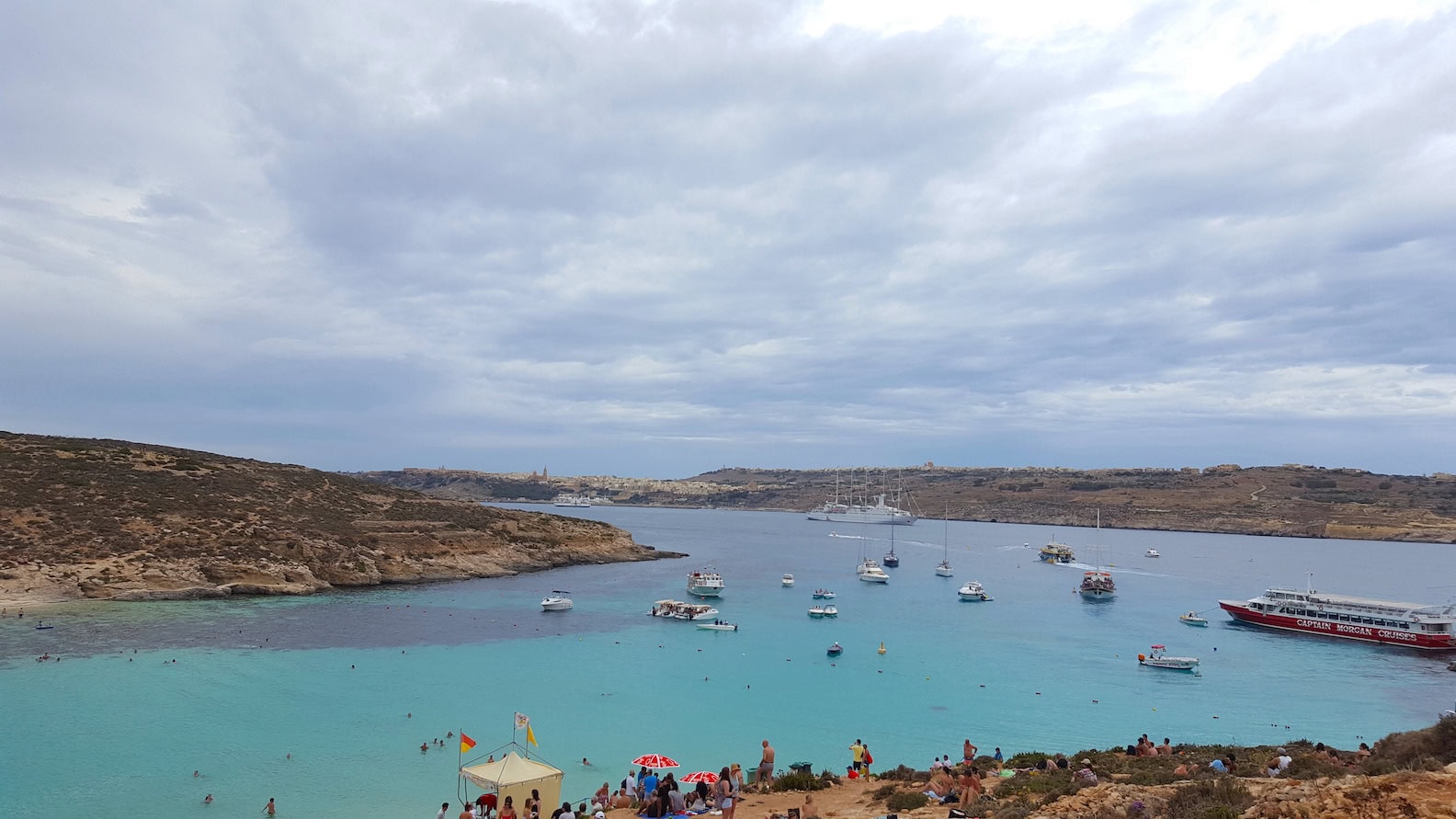 ---
We hope that this article has inspired you to visit Malta. If you have any questions please leave these in the comments below!
To receive our articles and reviews straight to your inbox Subscribe Here.
---
Read More About City Guides
---
We Are Travel Girls Contributor Sheena Garg
Connect With Sheena Instagram | YouTube
---
Pin For Later