Afternoon Tea is a must, a rite of passage, a quintessential "London" experience. And knowing that you cannot possibly live, visit, or pass through London without it, every cafe, hotel, and restaurant has their own take on the afternoon affair. Here's my guide to the best Afternoon Tea in London, for whatever it is you're after.
LUXURY
The Savoy is one of the most luxurious hotels in the city, with one of the most ideal addresses, so it's no wonder their afternoon tea lives up to their reputation. The Thames Foyer is glamorous and the perfect setting for the ultimately lavish afternoon tea. Splurge and definitely have the rosé bubbly.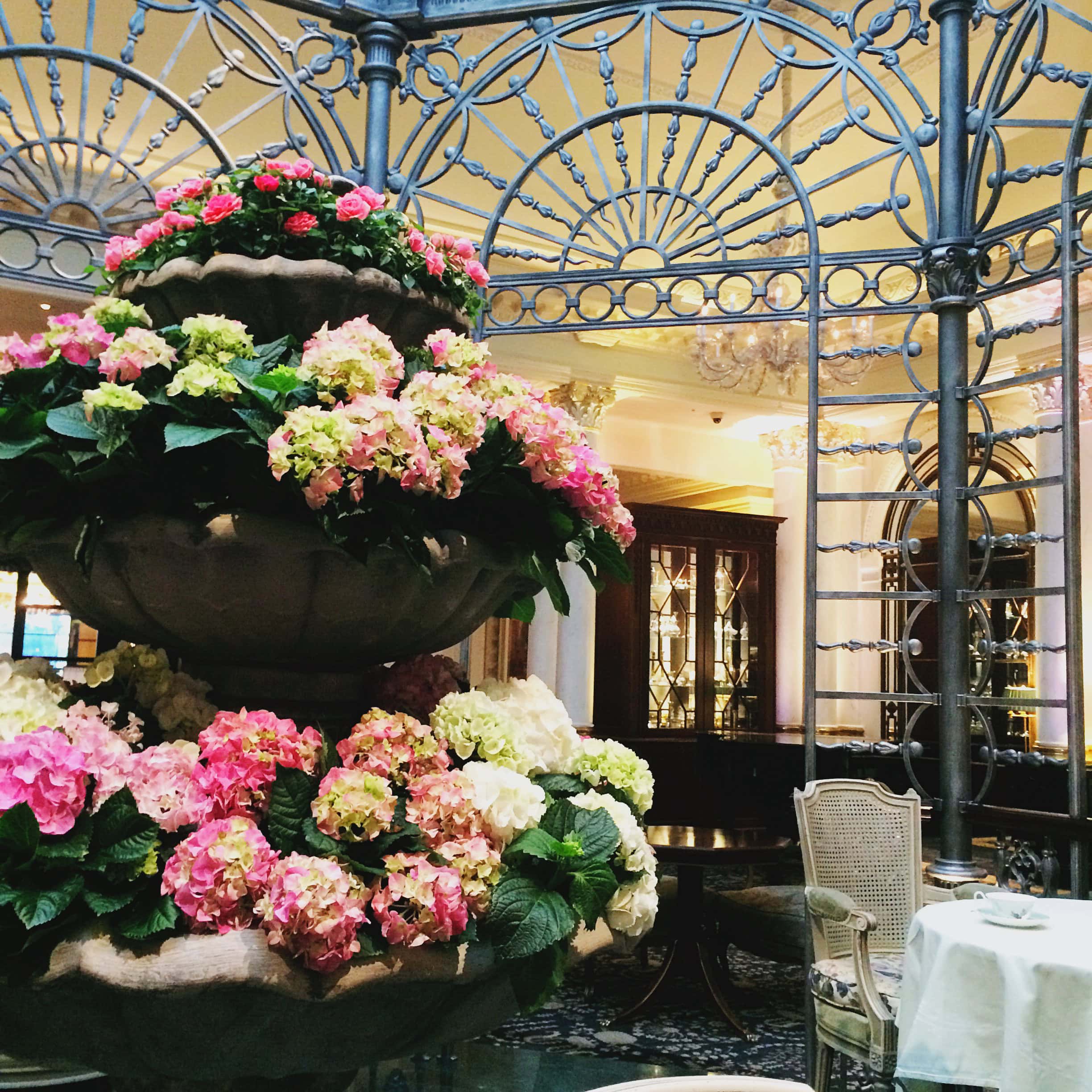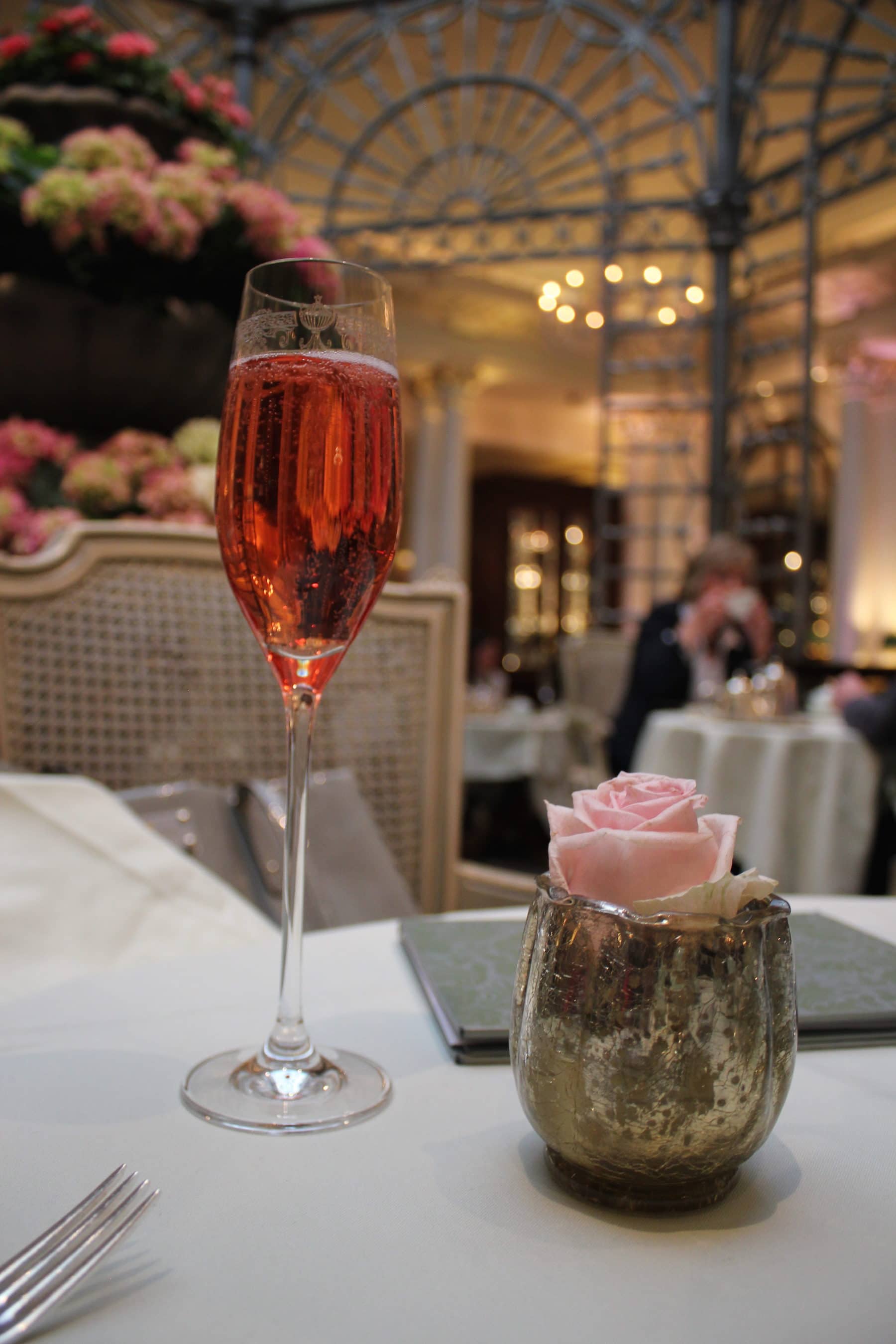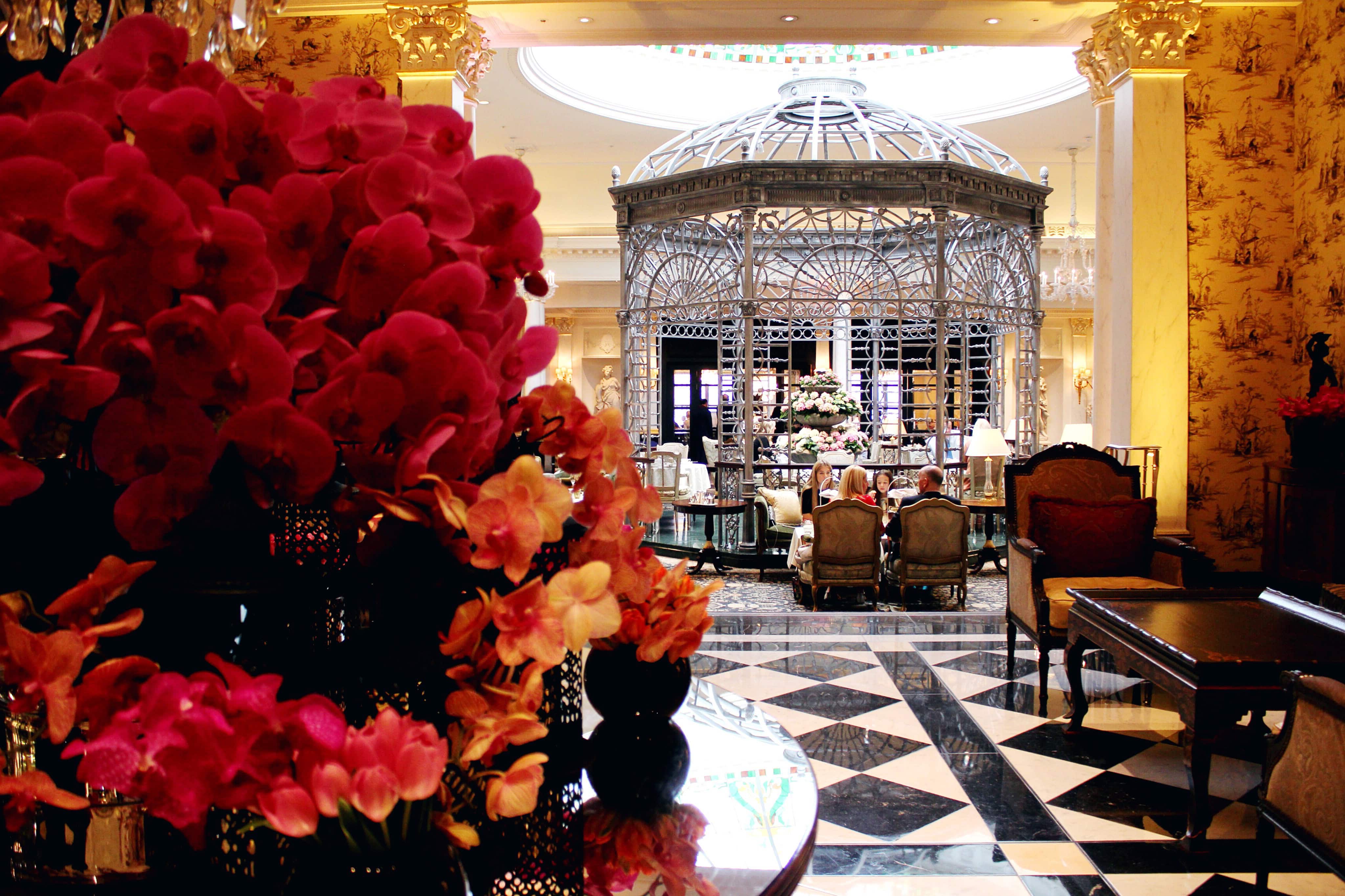 CLASSIC
As the oldest hotel in London, Brown's Hotel offers an extensive amount of history under one roof and you can't get more classically London than this. Just think you'll be sipping tea under the same roof that Rudyard Kipling wrote The Jungle Book.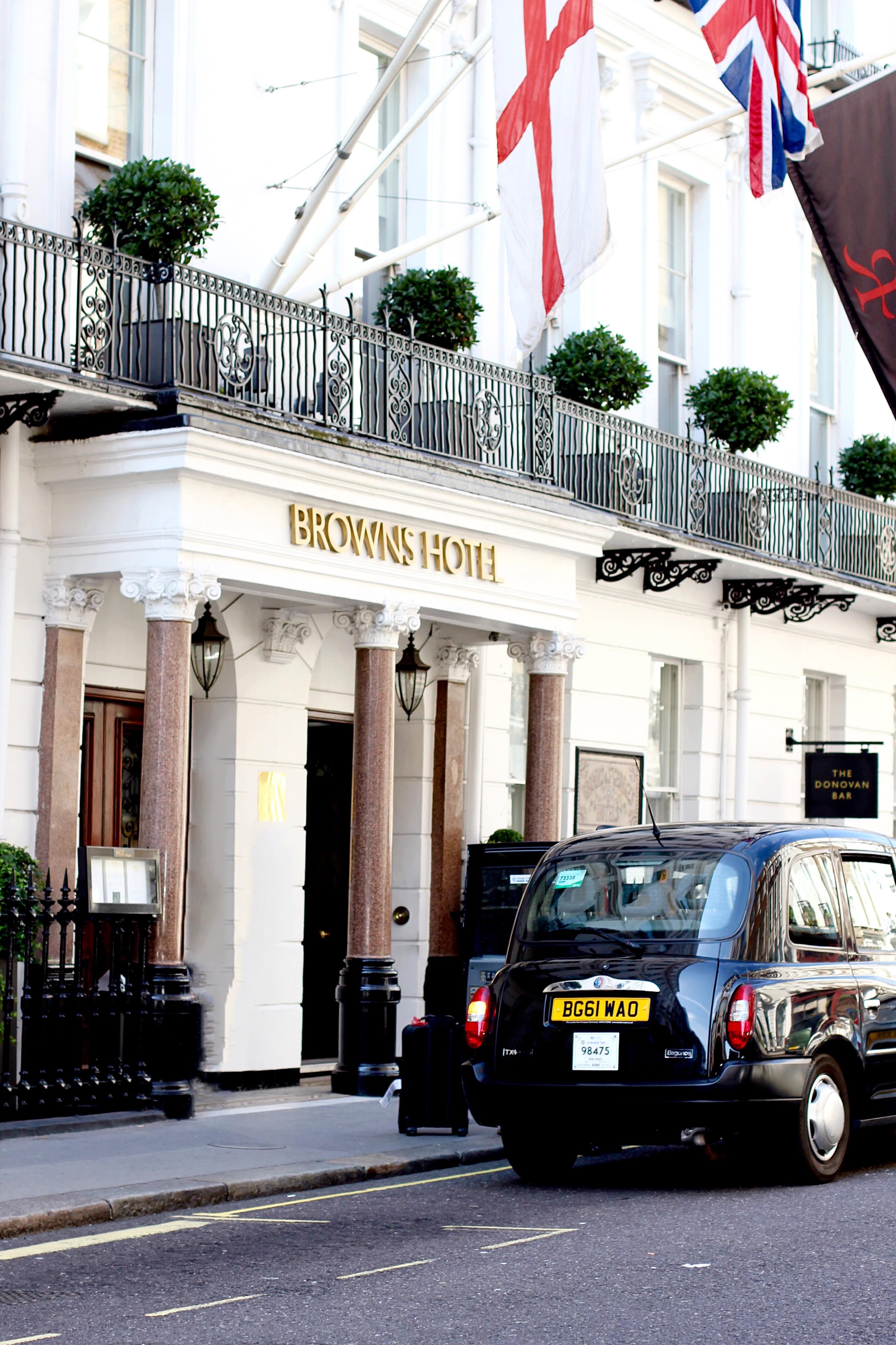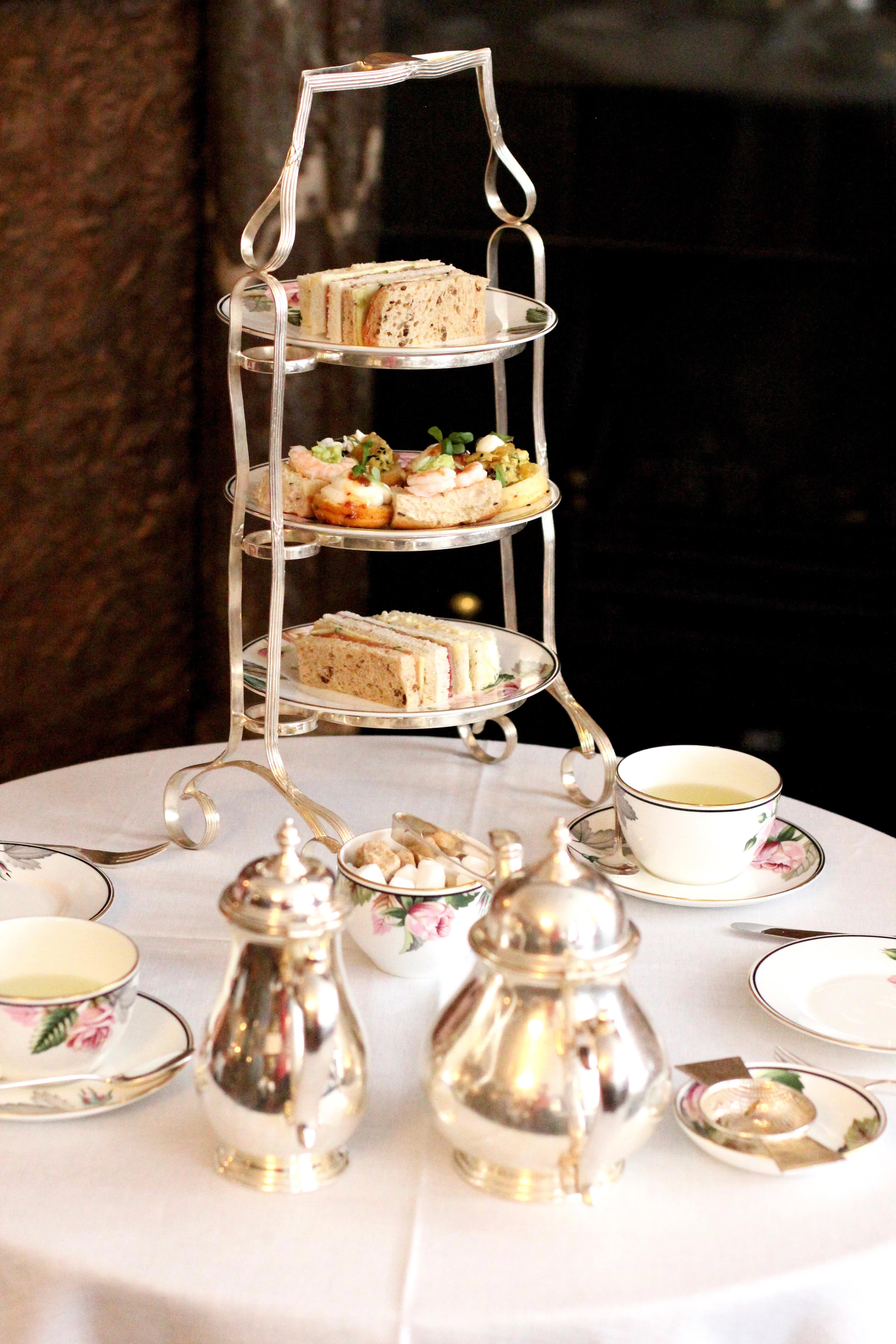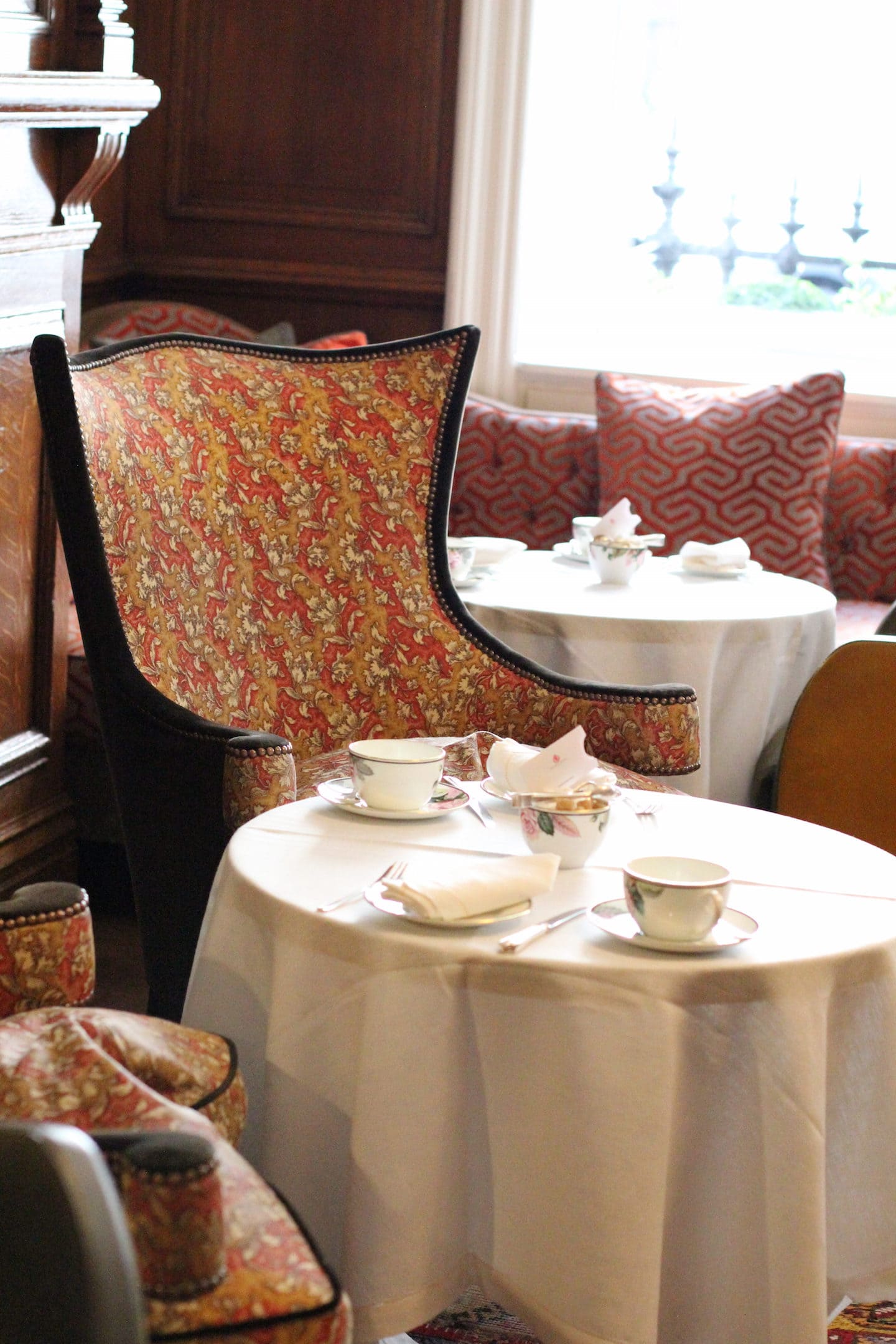 QUIRKY
Sanderson's Mad Hatter's Tipsy Tea – if you're opting for something less traditional and certainly more unique, head to the after hours version of afternoon tea at the Sanderson. It is indeed as advertised, a tipsy tea, serving up a cocktail flight of four deliciously prepared "tea" inspired drinks. But it's not all about the booze, the dishes are equally as tasty and the experimental flavors will have you full to the brim by the time it's over!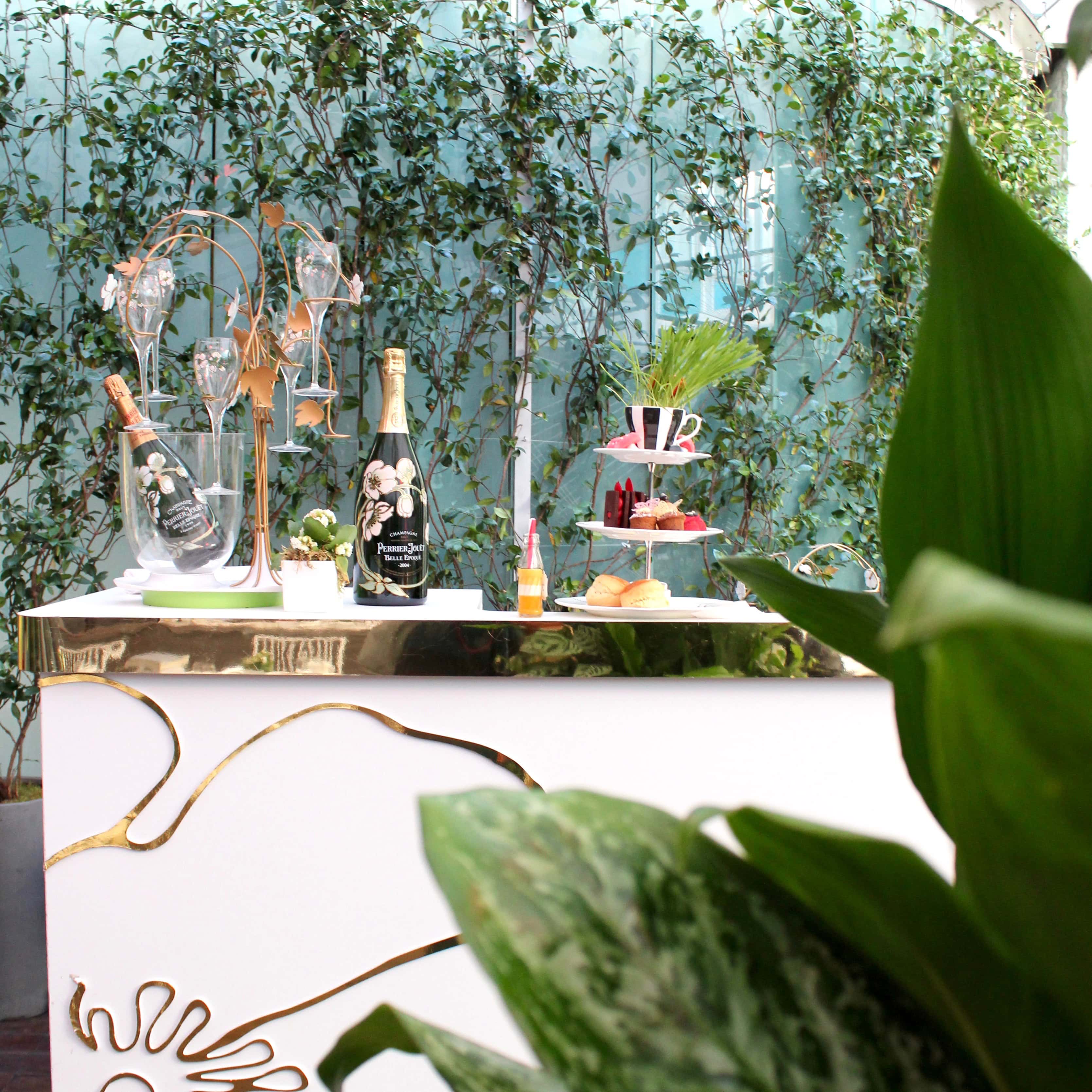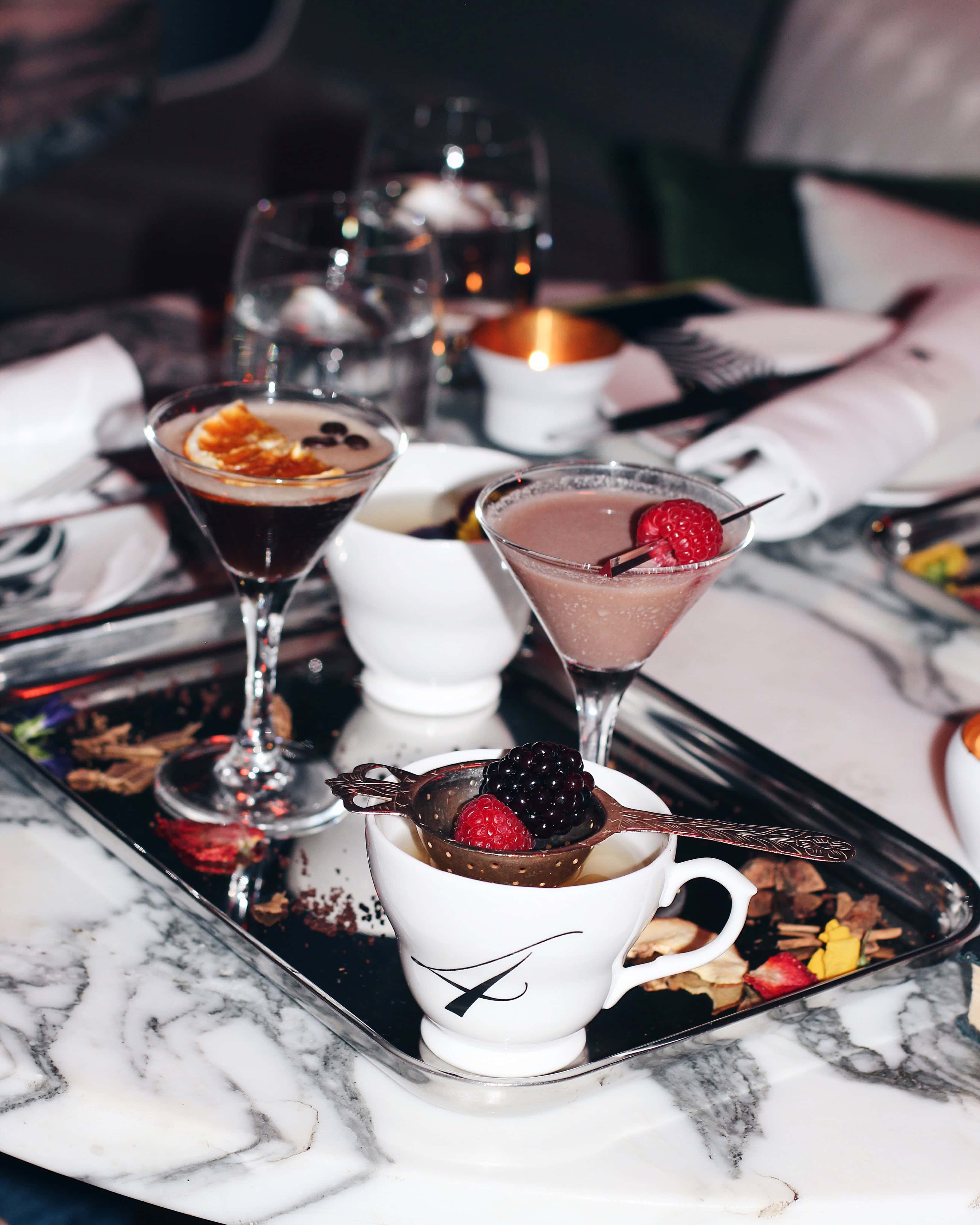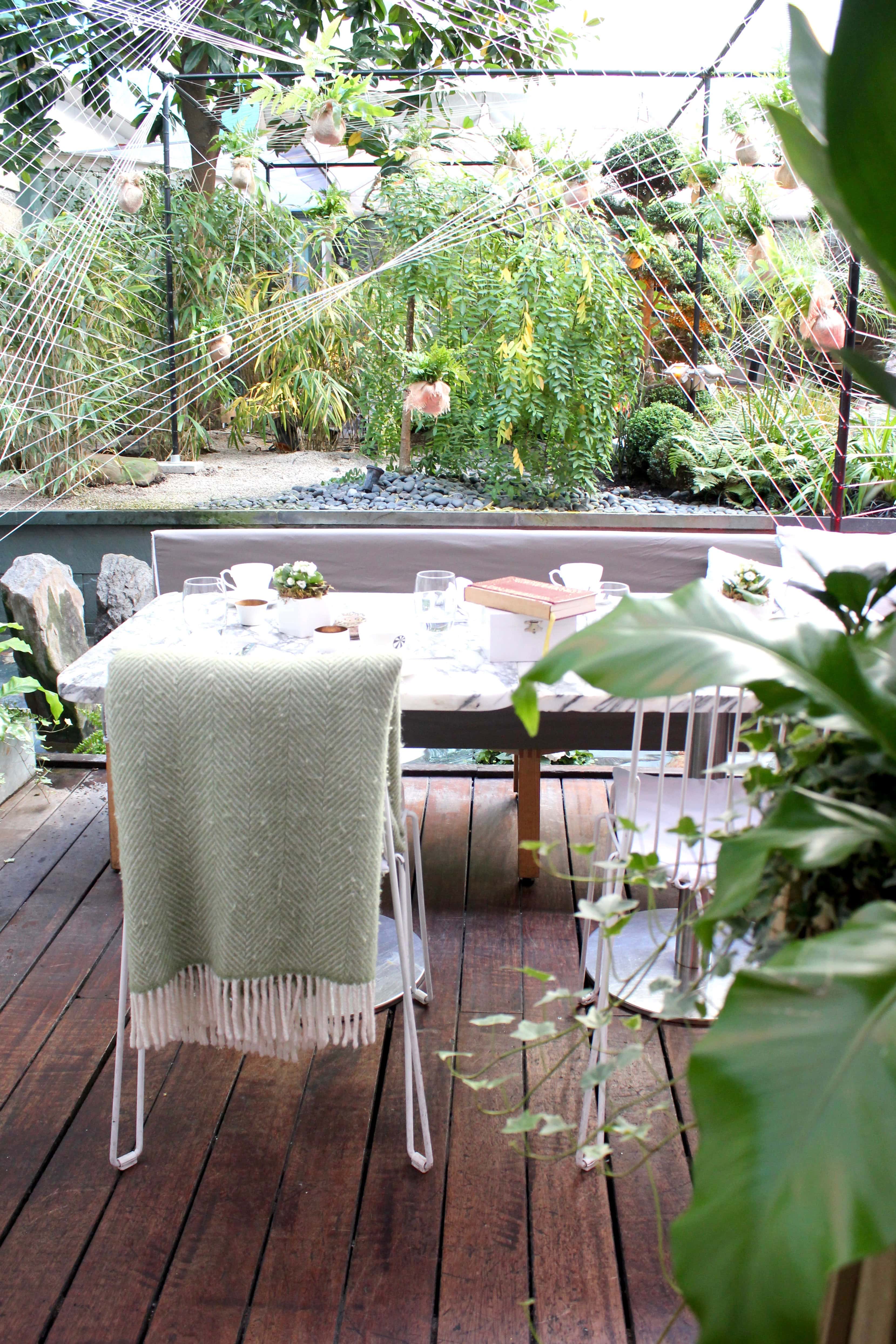 GIRLY
 Sketch is the infamous all pink London tea spot. You almost can't visit the city without a sneak peak into their space pod restrooms. It is certainly the most Instagrammable of tea locations, but their playful dishes and offbeat decor make it more than just an experience to snap photos of. You'll leave delightfully satisfied with a full camera roll and a full belly.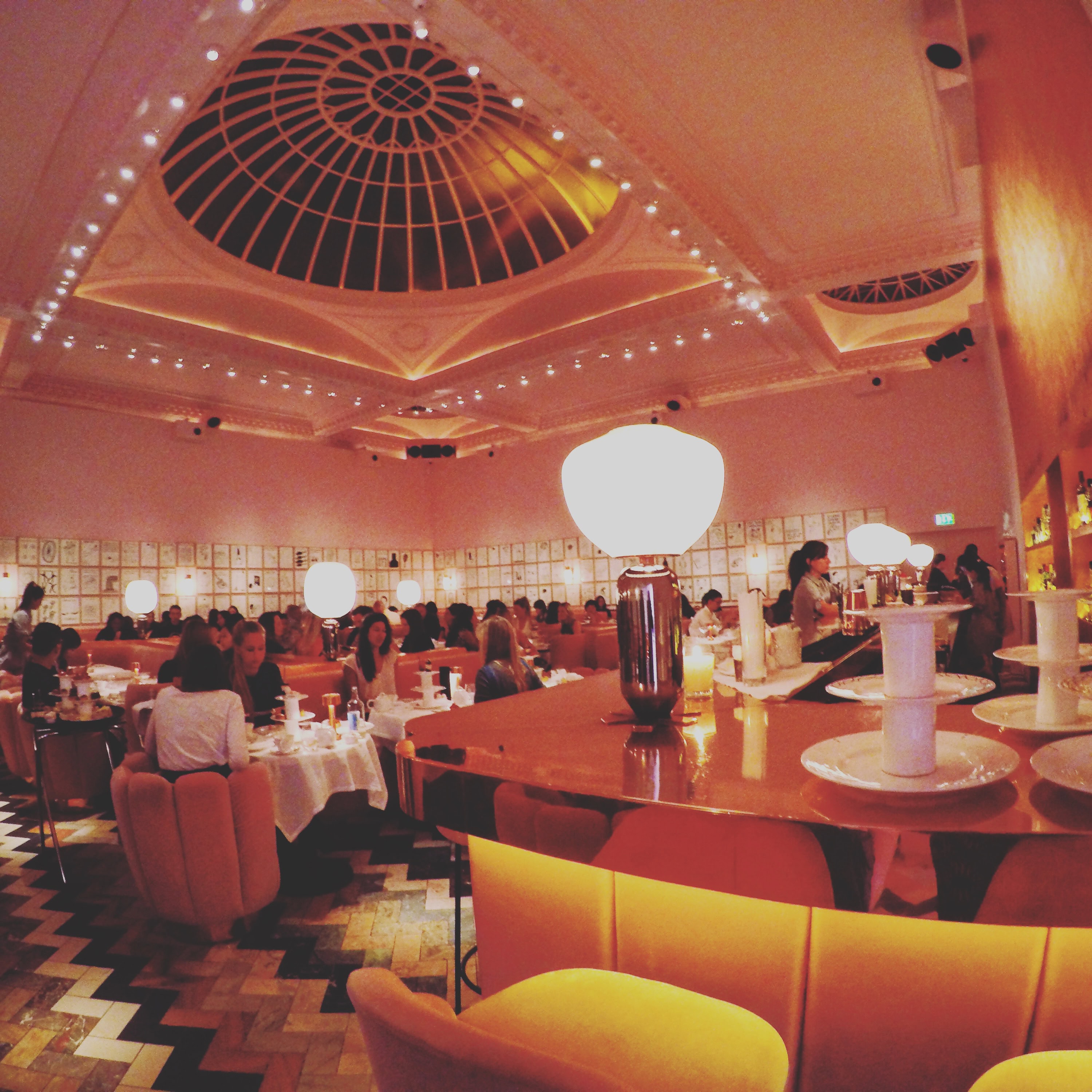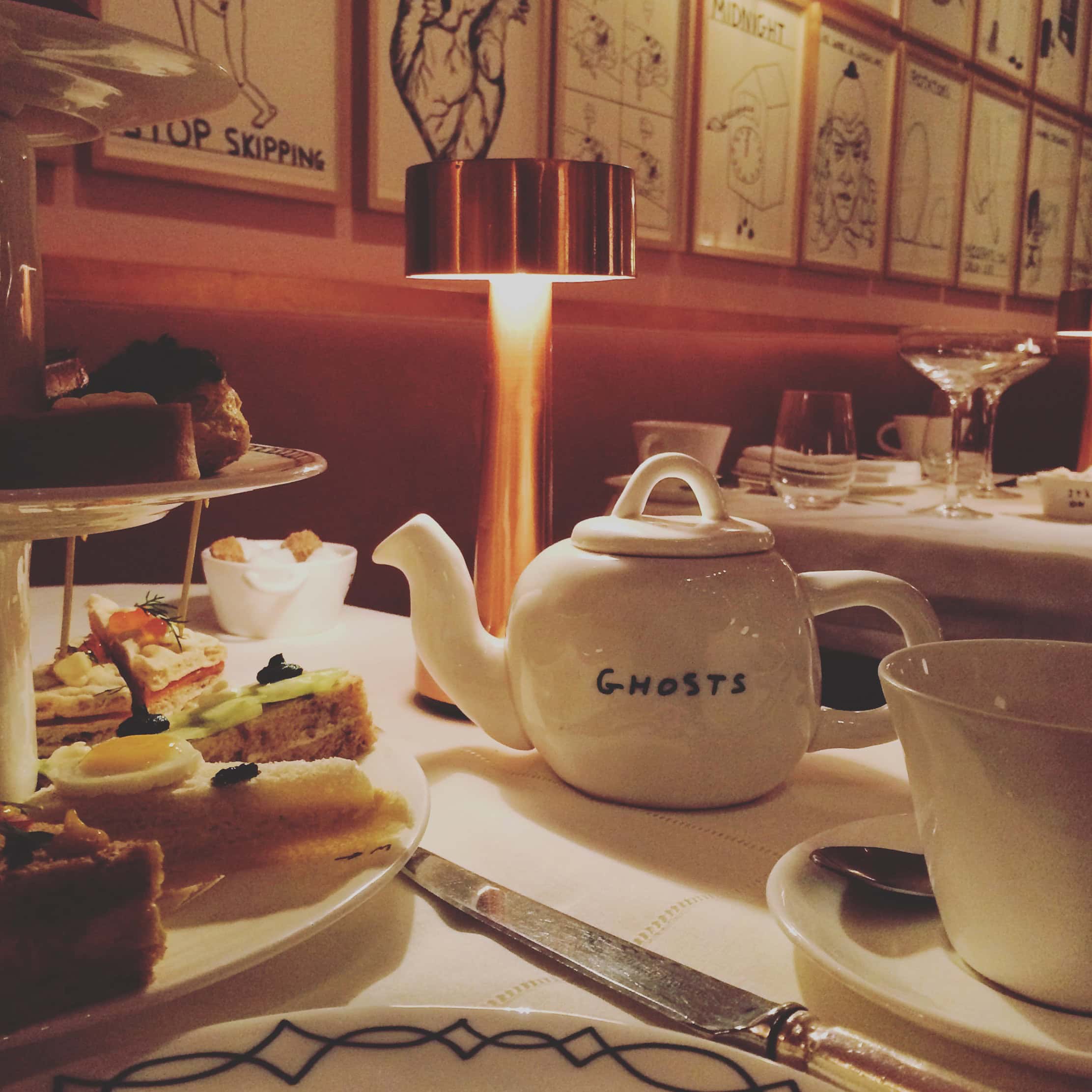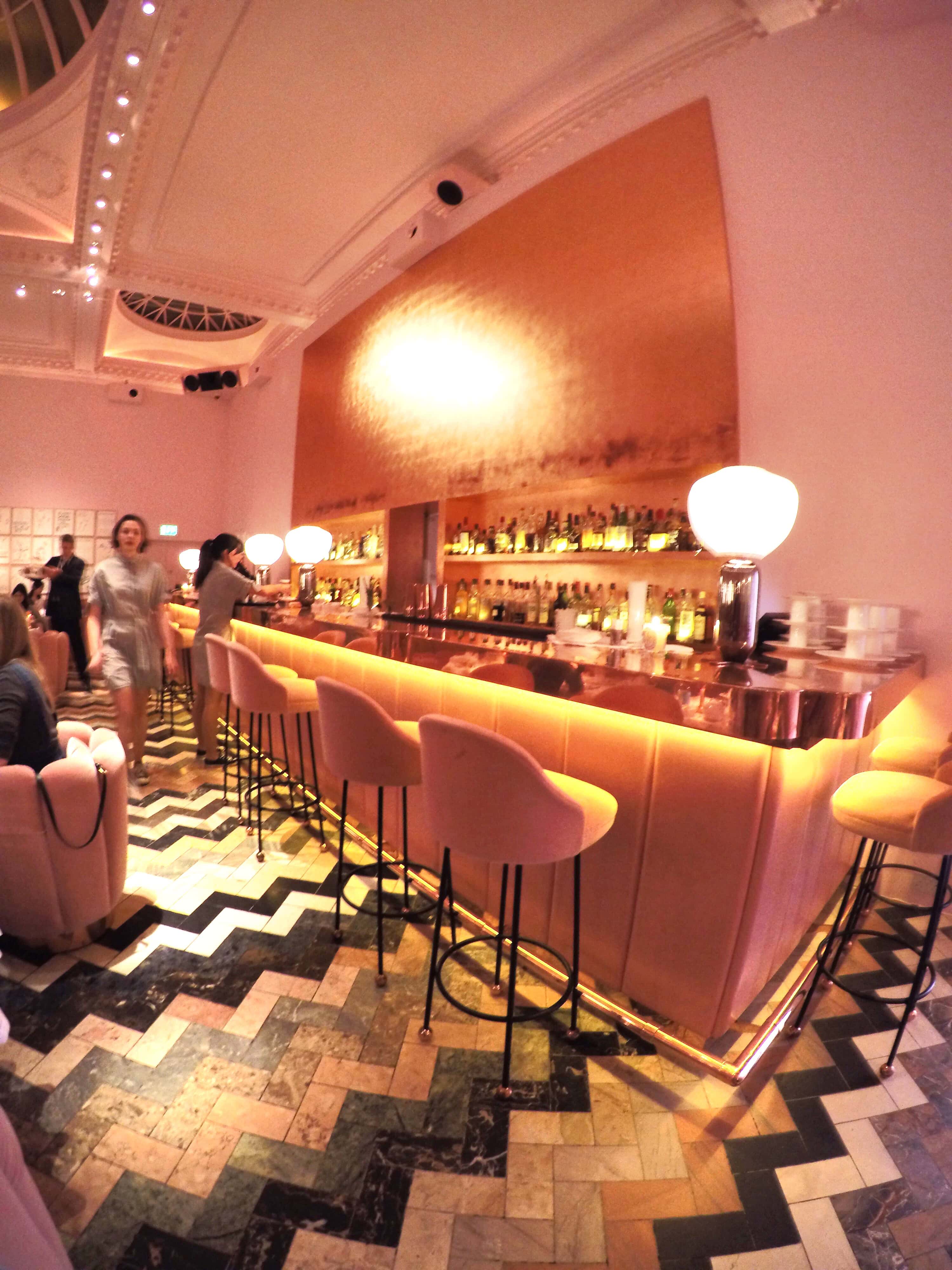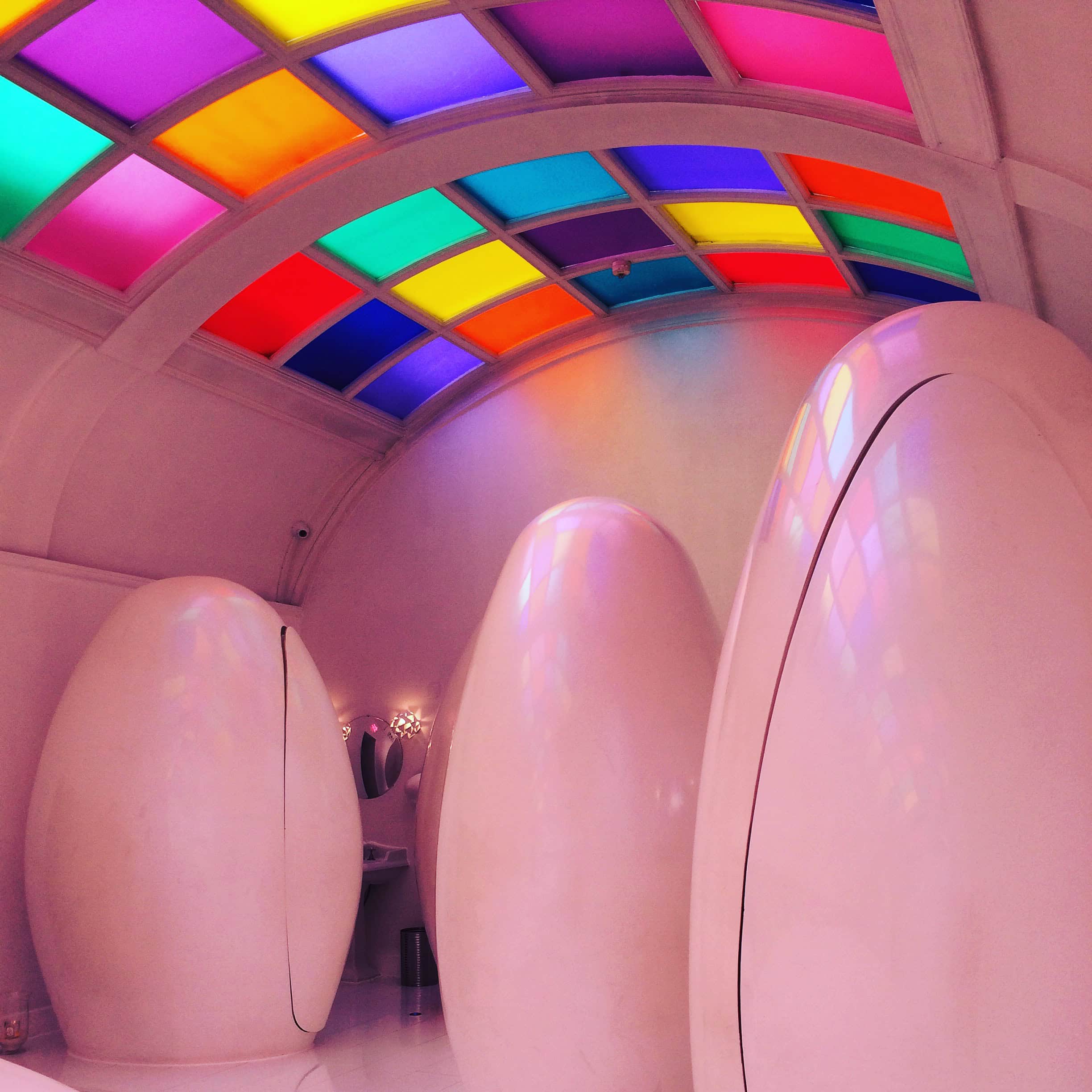 OUTDOORSY
Set in the midst of Clifton Nurseries, within a gorgeous greenhouse with full paneled windows, Quince Tree Cafe is one of those places where you'll have to pinch yourself to remember that yes, you're still in the middle of one of the biggest cities in the world. It's a simple and basic afternoon tea, but it's actually one you could have in the middle of the afternoon, and not ruin supper.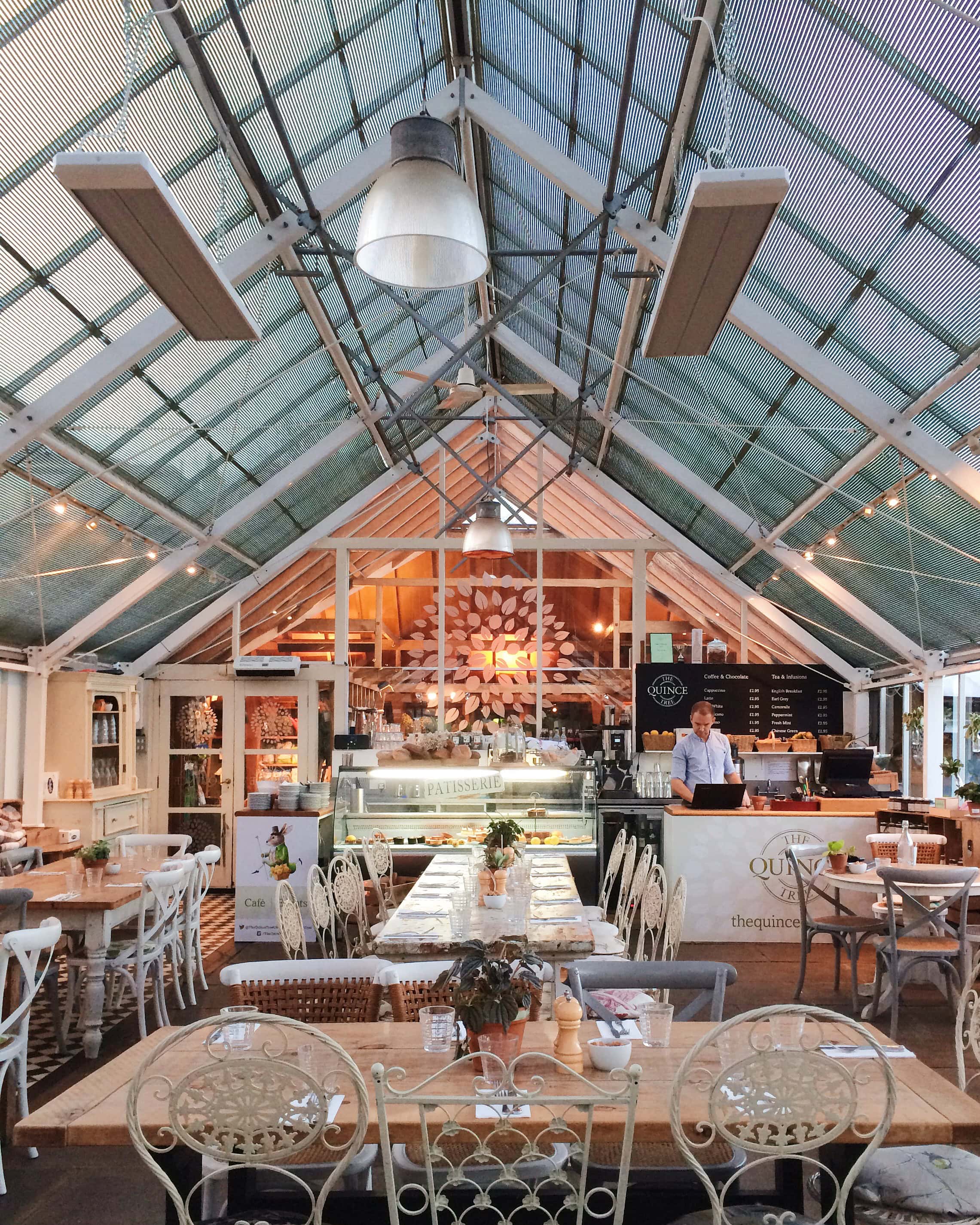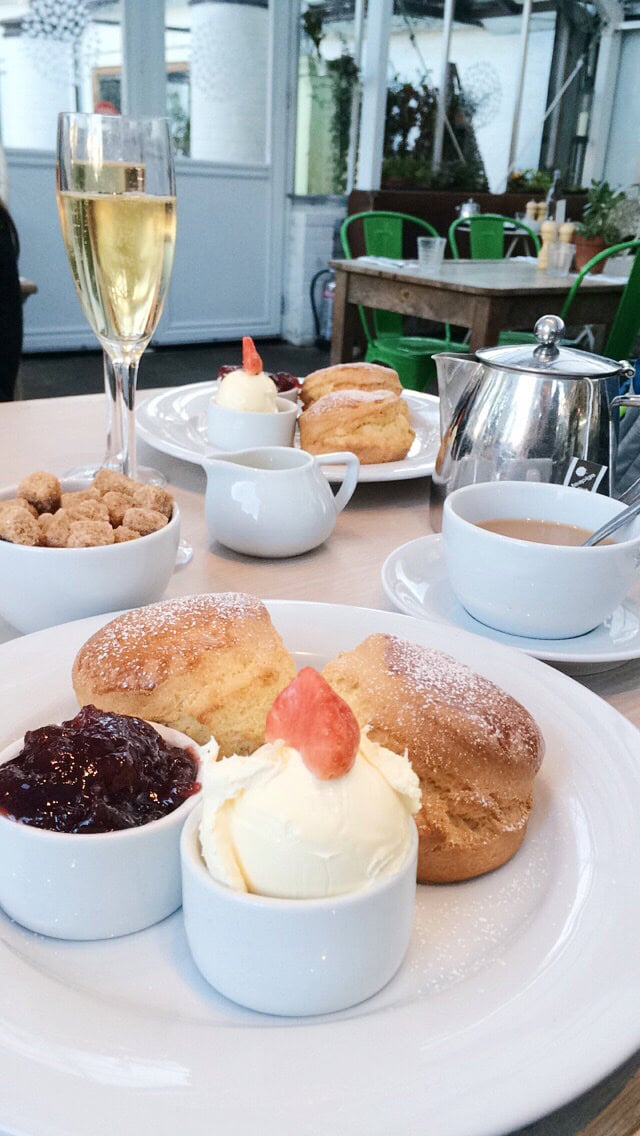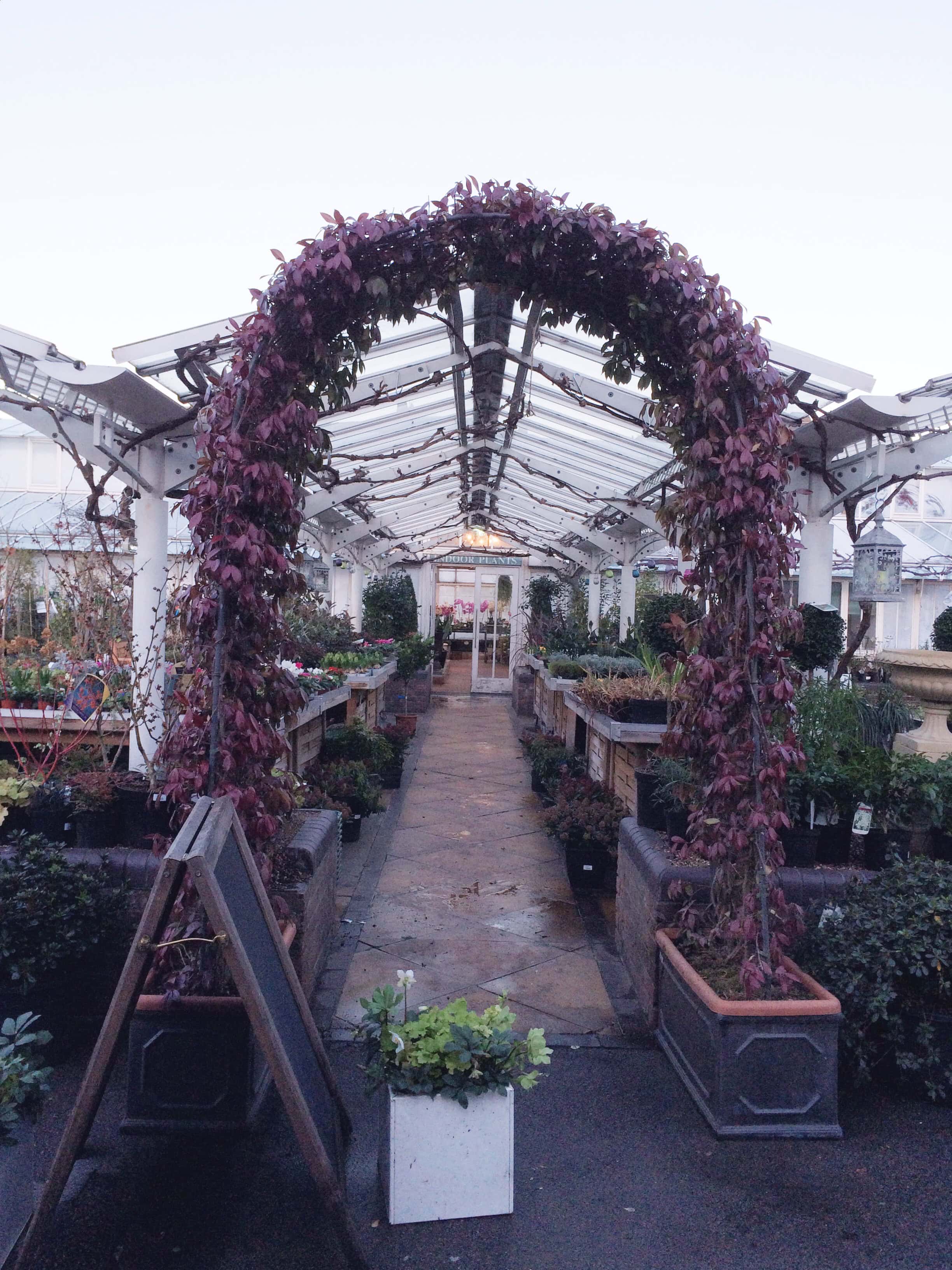 NON-TRADITIONAL
Remember when I said everyone is getting on the Afternoon Tea game and trying to outsmart one another with creative and truly unique concepts? Cinnamon Soho has an Indian inspired afternoon tea experience complete with spicy chai tea and samosas! It's a more casual afternoon tea, easy to walk in for, and with its' prime location in Kingly Court, you can stop in while shopping!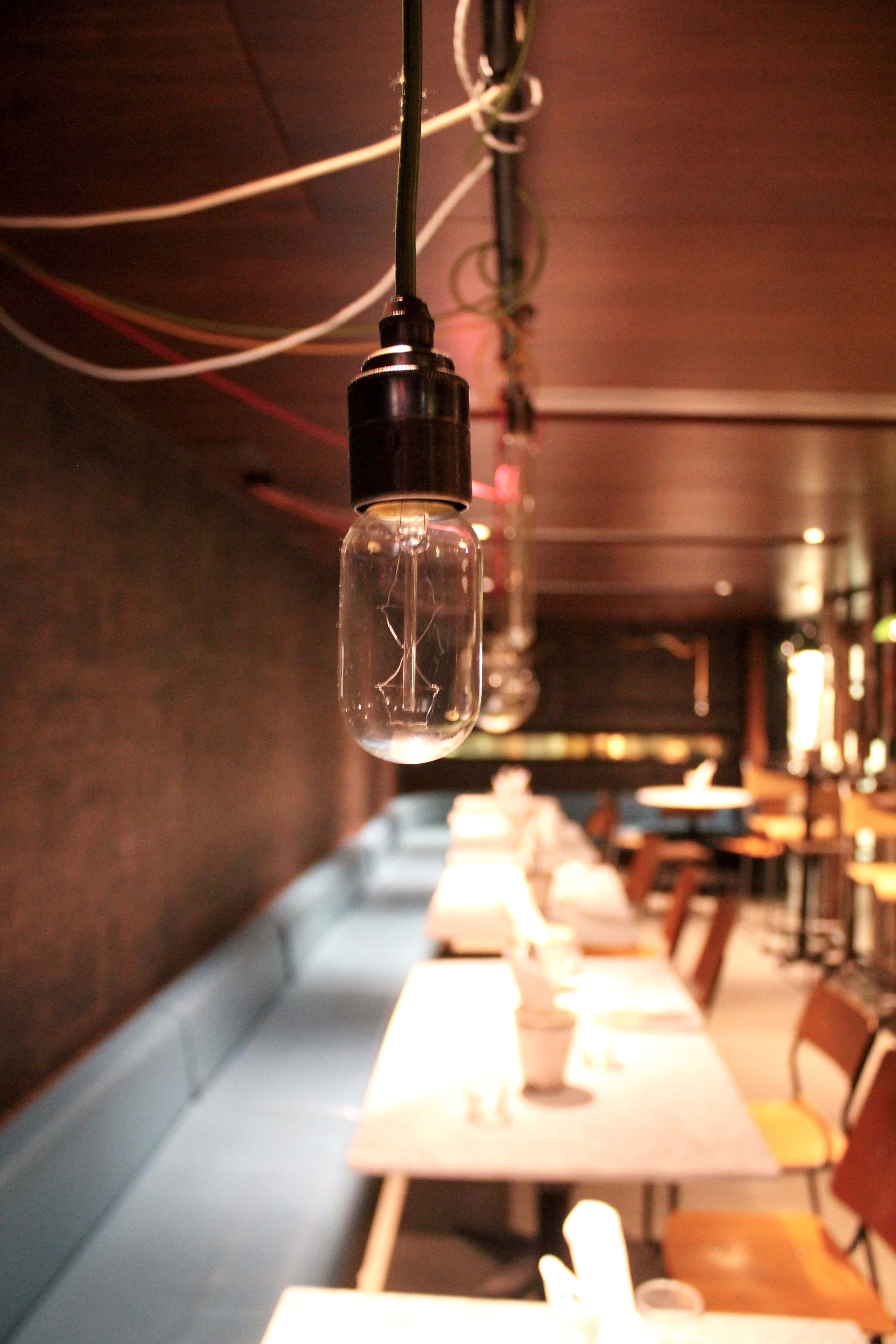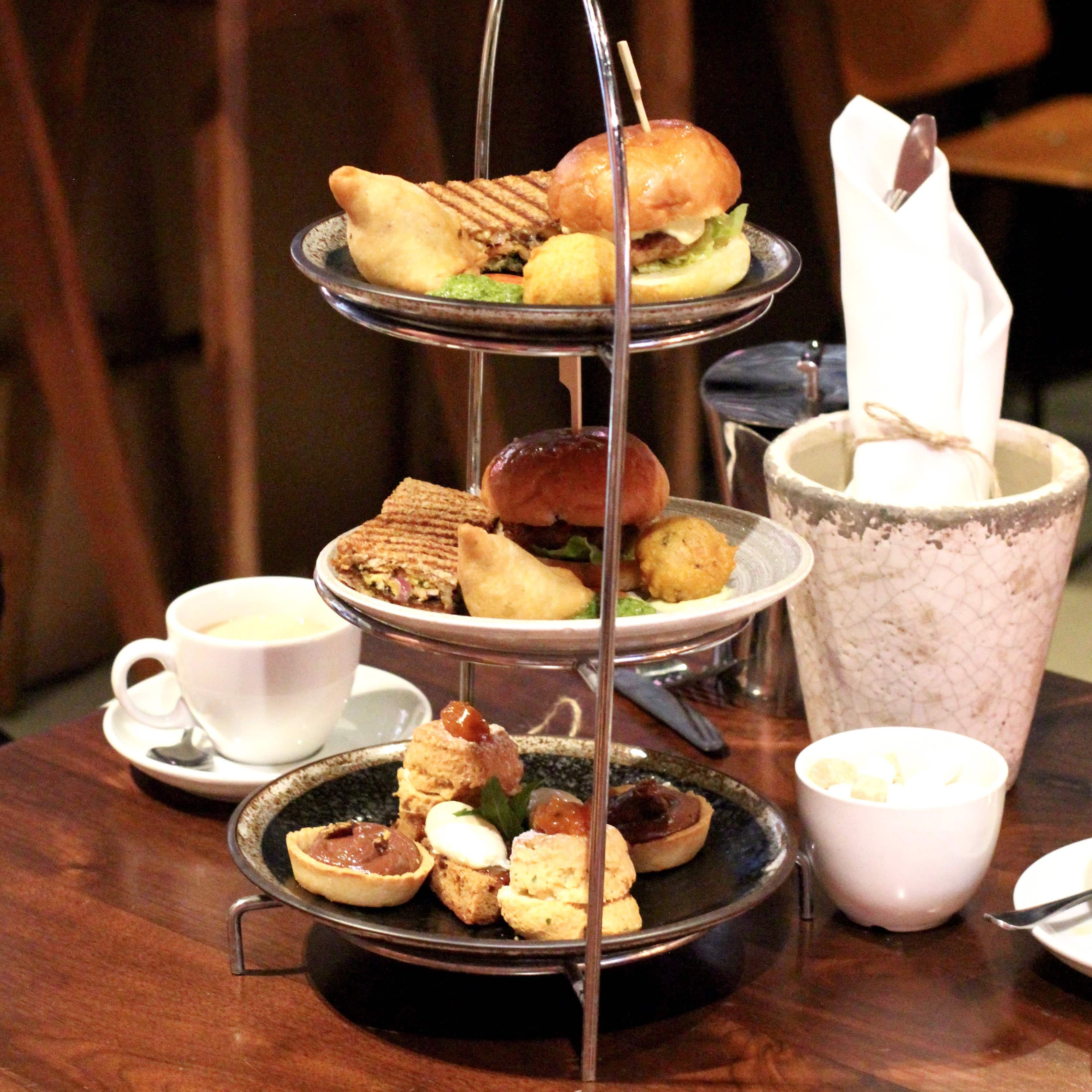 Pinkies up! Enjoy wherever afternoon tea takes you!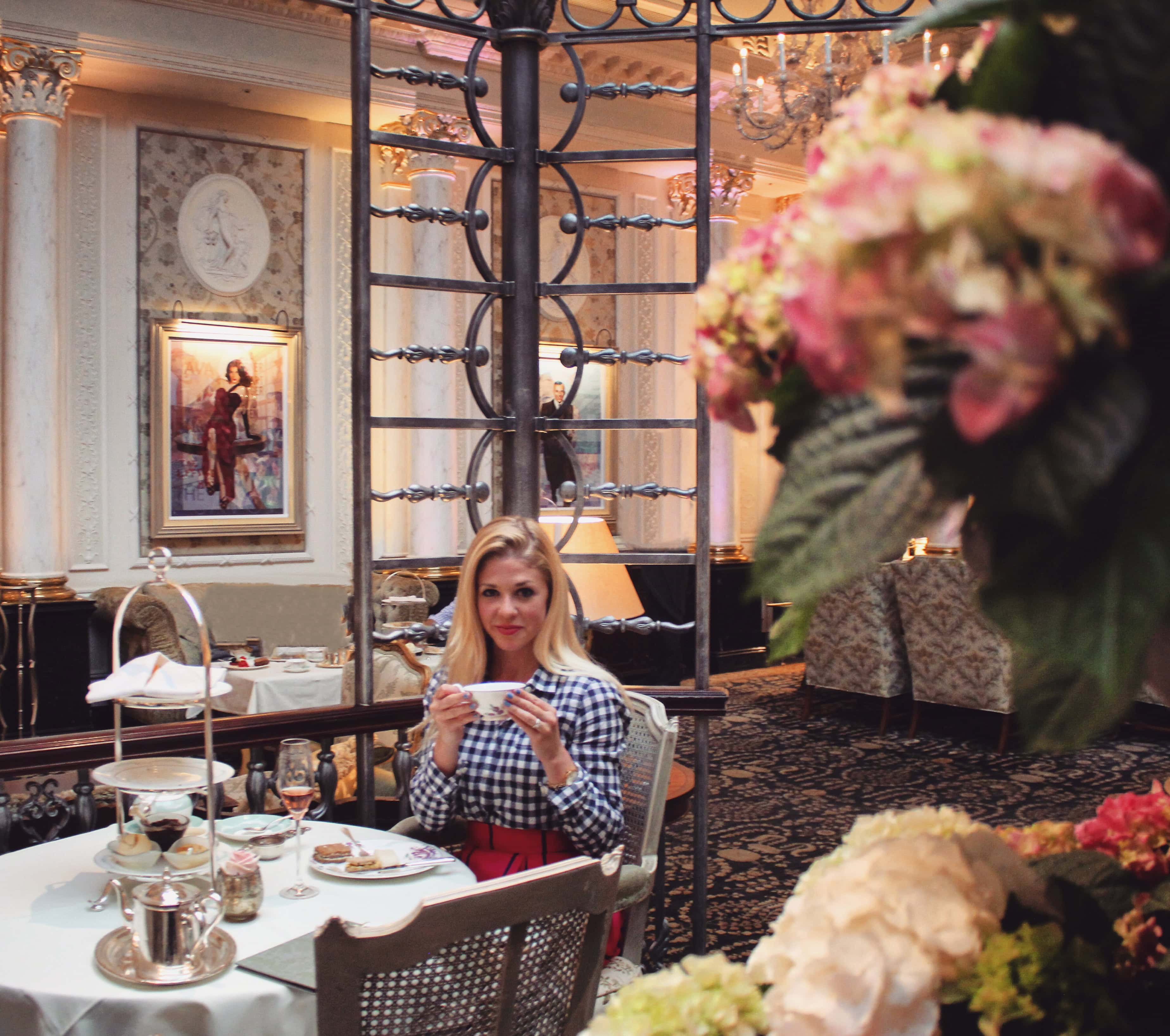 Do you have a favorite afternoon tea spot in London? Please share with our readers in the comments section below!
By We Are Travel Girls Contributor Caroline Bernthal of TheBelleAbroad.com
Connect with Caroline  Instagram | Facebook | Twitter | Pinterest