Although Haifa has less religious and historical significance than many other cities around Israel, it is definitely worth visiting for those who have the time and want to see a different aspect of Israeli culture. Haifa is also a city where all religions coexist and Jewish and Arab neighborhoods intertwine throughout the city. Here are some of the keys places to see and things to do in Haifa, Israel.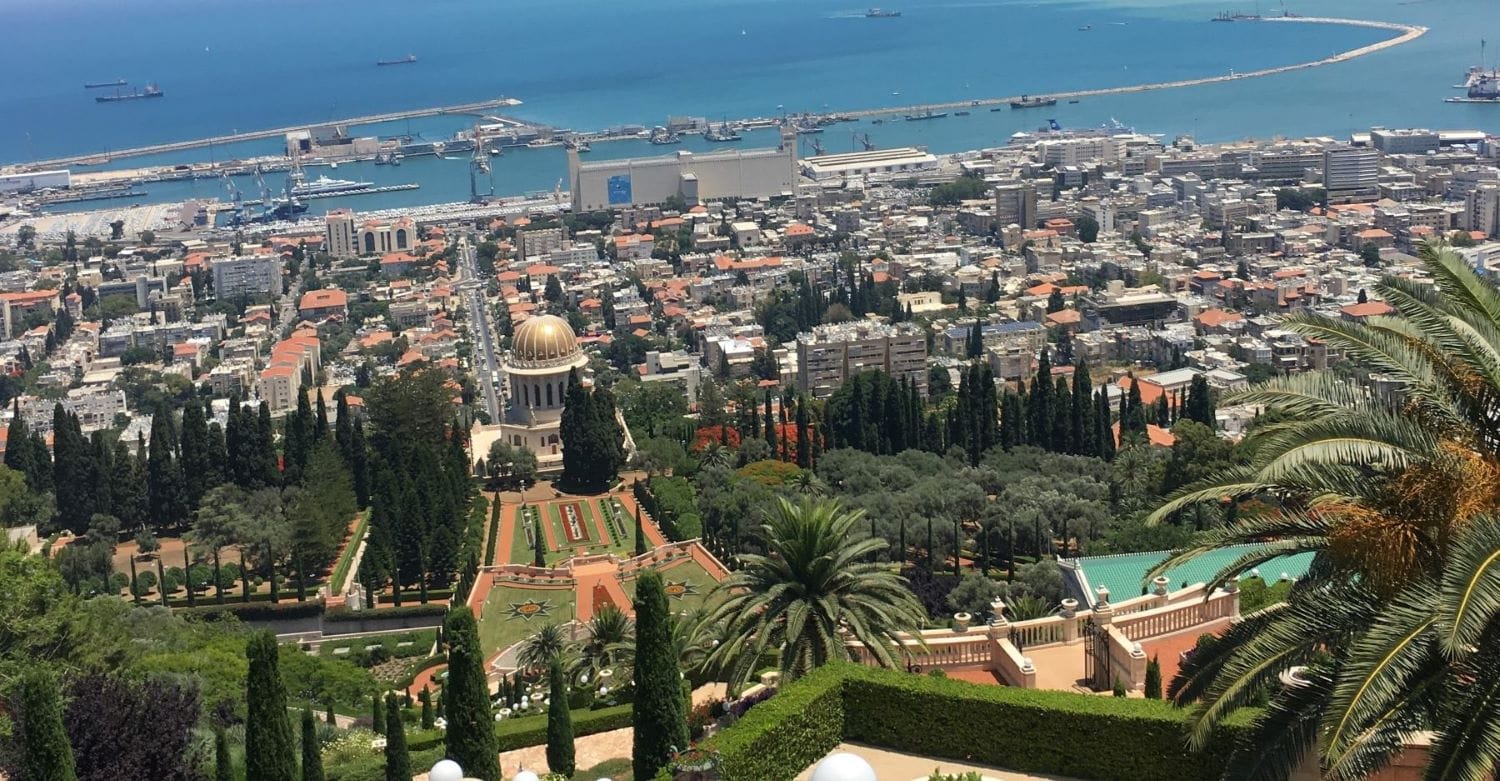 GETTING AROUND HAIFA
Getting to Haifa by public transport is very easy, either by bus or train. The city is built on the side of a mountain so there can be a lot of walking, but there is also a small subway system, as well as plenty of buses and taxis.
While the Atlit museum is specific to the refugees who passed through the camp, many refugees were not given permission to enter, which led to clandestine immigration. The Clandestine Immigration and Naval Museum also features the history of the Israeli Navy, those who founded it and how the illegal immigration ships were transformed into warships.
LOUIS PROMENADE
A visit to Haifa would not be complete without a walk on the Louis Promenade, with breathtaking views over the Baha'i Gardens and Haifa Bay. On a clear day, you can see across the bay to the Old City of Akko.
BEACHES OF HAIFA
Most of the hotels and attractions are on the port side of Mount Carmel, so it is easy to forget that Haifa is, in fact, a coastal city. The beaches are much calmer than Tel Aviv and other sea-side cities and definitely worth a visit. The beach promenade is scattered with cafes and restaurants and it is also a popular site for windsurfers.
BAHA'I GARDENS
You can visit parts of the Baha'i Gardens on your own but in order to learn about the Baha'i faith and to get the full impact of the 19 terraces, I would recommend a guided tour. The free guided tours run at various times throughout the day in English, Hebrew, and Russian (except Wednesdays) – check the official timetable before visiting.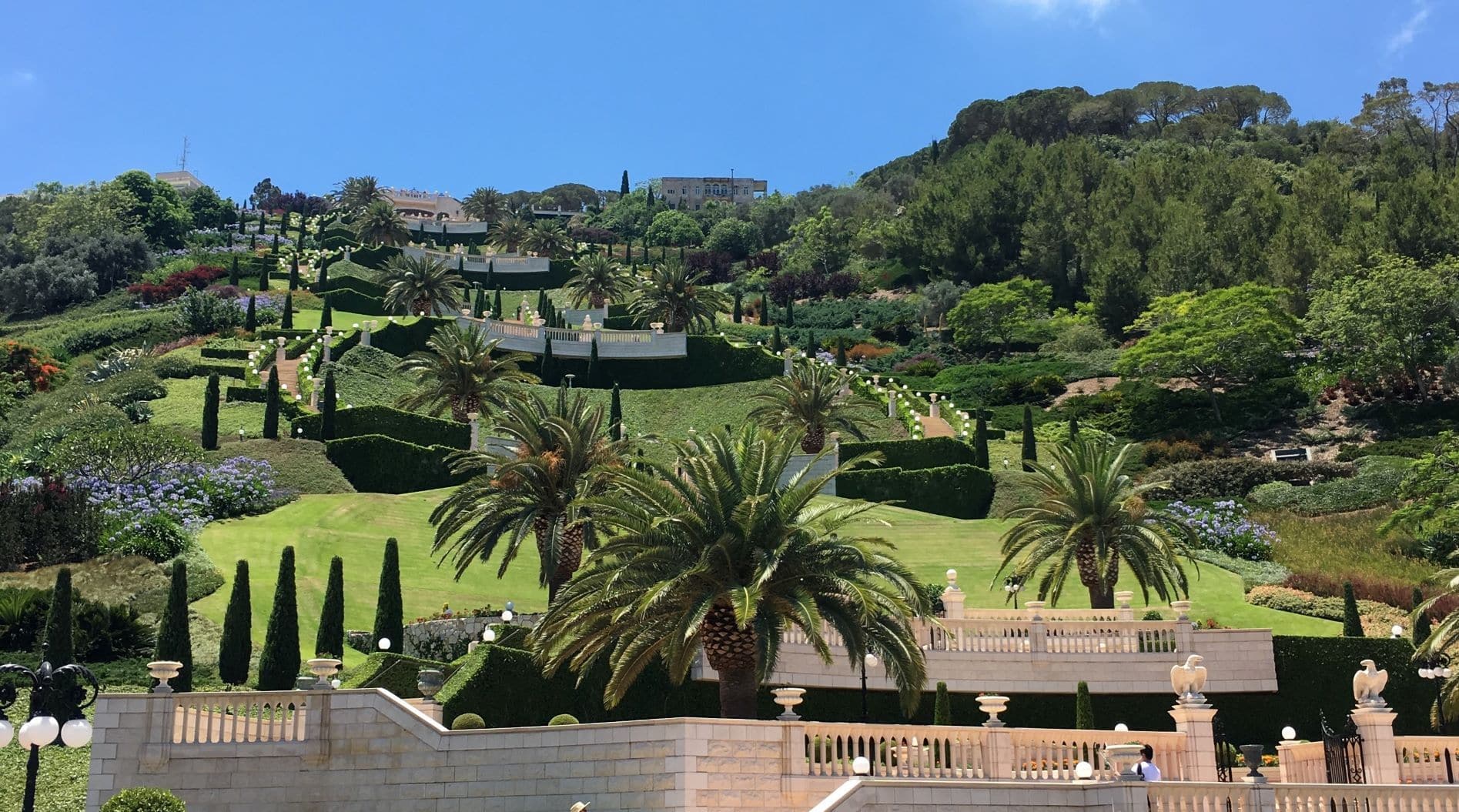 ARAB MARKET, WADI NISNAS
Underneath the Baha'i Gardens is the Wadi Nisnas neighborhood, with an authentic outdoor Arab market. The market is a wonderful place to find fresh produce, home-cooked food, and great falafel.
TURKISH MARKET
The market was established in the 1930s by dockworkers and although it is no longer a functioning market, the area has been completely renovated and is now full of boutique shops, cafes, and bars. Wandering around the small streets in this area is a wonderful way to discover the unique aspect of Arab and Jewish coexistence in Haifa. There are also many art galleries to explore and street art to admire.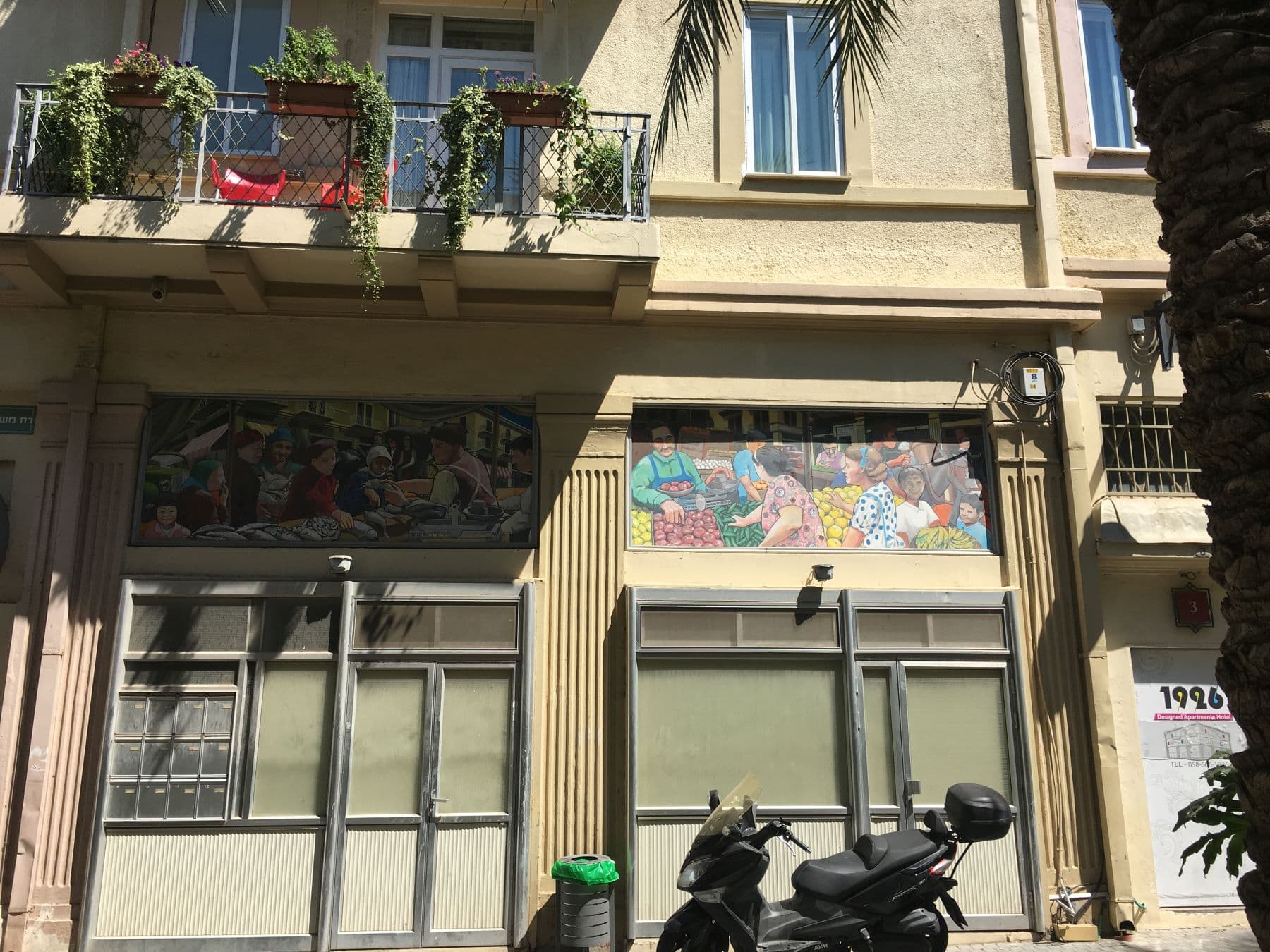 HAIFA STREET FOOD TOURS
A great way to explore a city is through its food, and the diversity of cultures in Haifa makes it the ideal place for a street food tour. Jessica Halfin runs Haifa Street Food Tours and is a self-proclaimed ambassador of Haifa. She offers food tours as a way to showcase the local culinary scene and will customize the tour for each group. Be warned to go hungry as the tour includes lots of food!
ATLIT DETENTION CAMP
Just outside of Haifa is Atlit Detention Camp, a historic museum dedicated to the plight of the numerous Jewish refugees who entered Israel during the time of the British Mandate. Having survived the Holocaust and the dangerous journey to get to Israel, many faced harsh conditions at the camp.
As well as the history of the refugees, the guided tour includes a fascinating multi-sensory film in a reconstructed boat, similar to that used by some of the refugees. Tours must be booked in advance.
WHERE TO EAT AND DRINK IN HAIFA, ISRAEL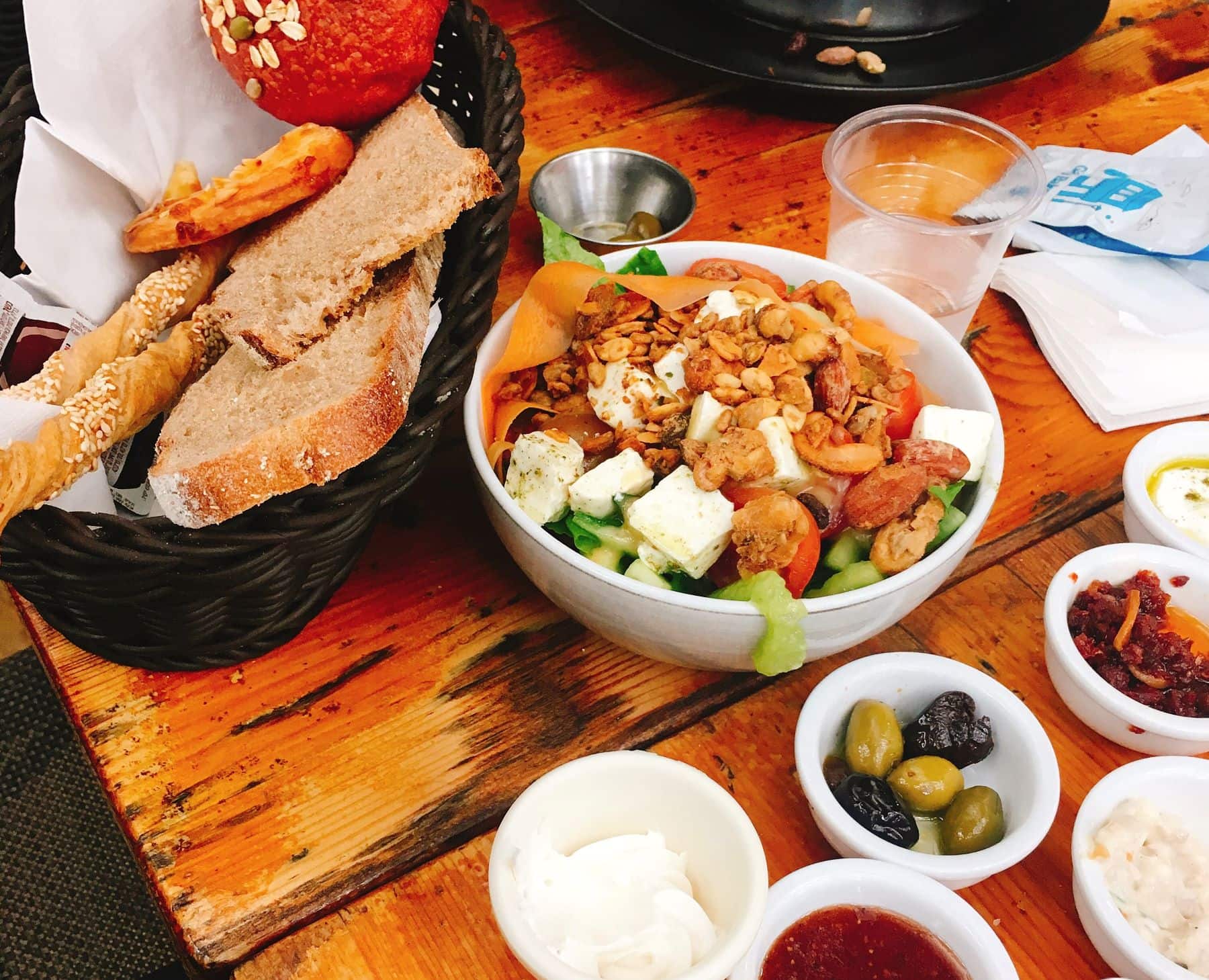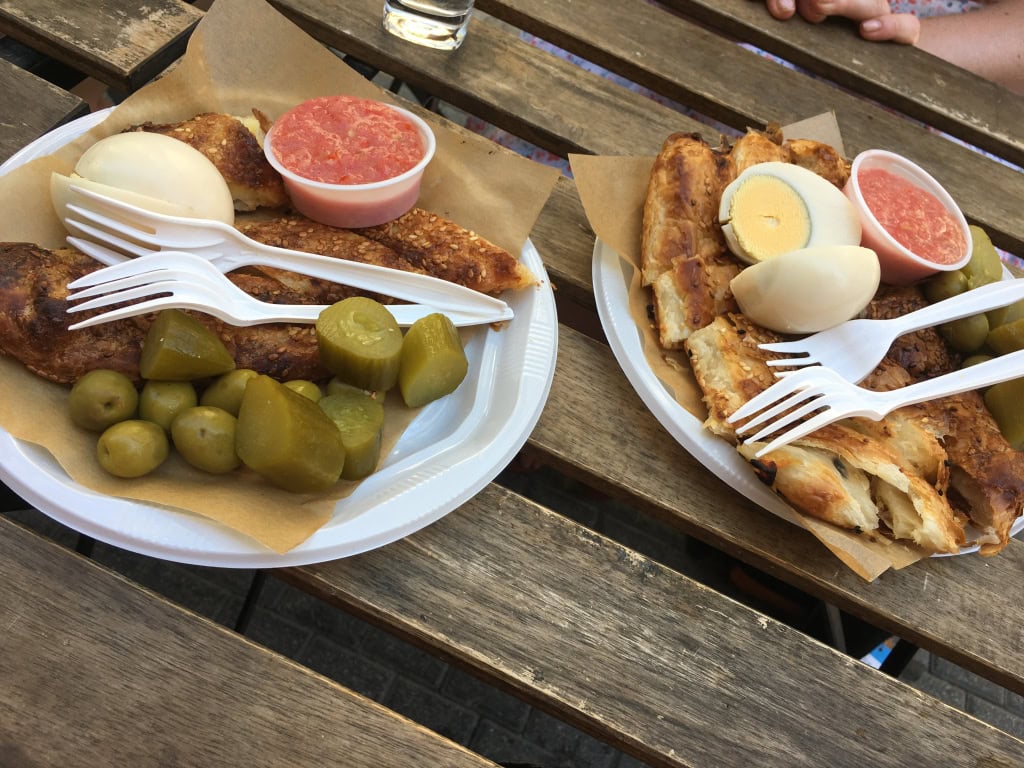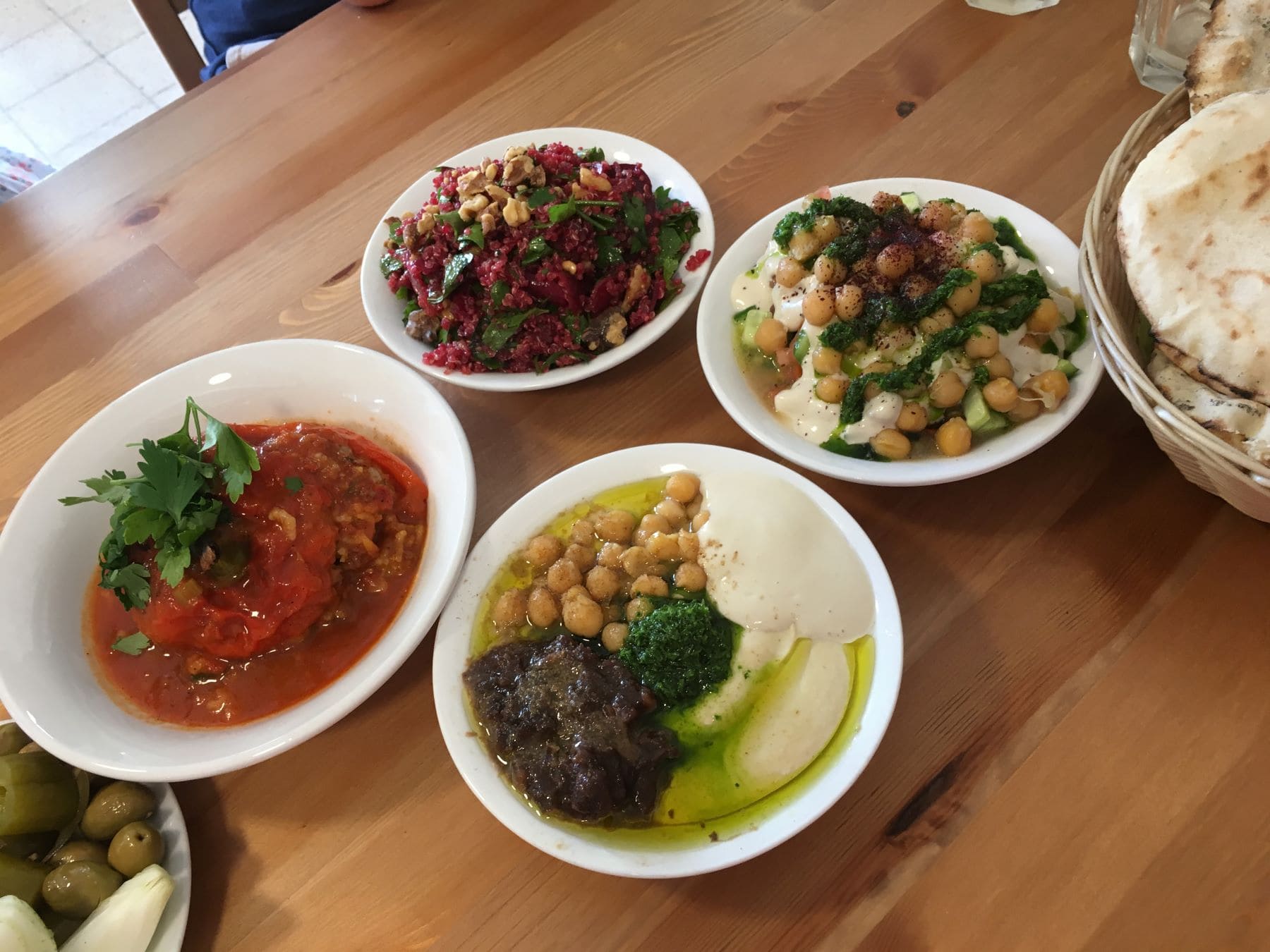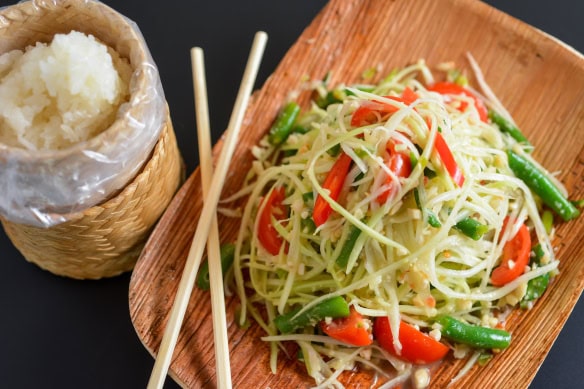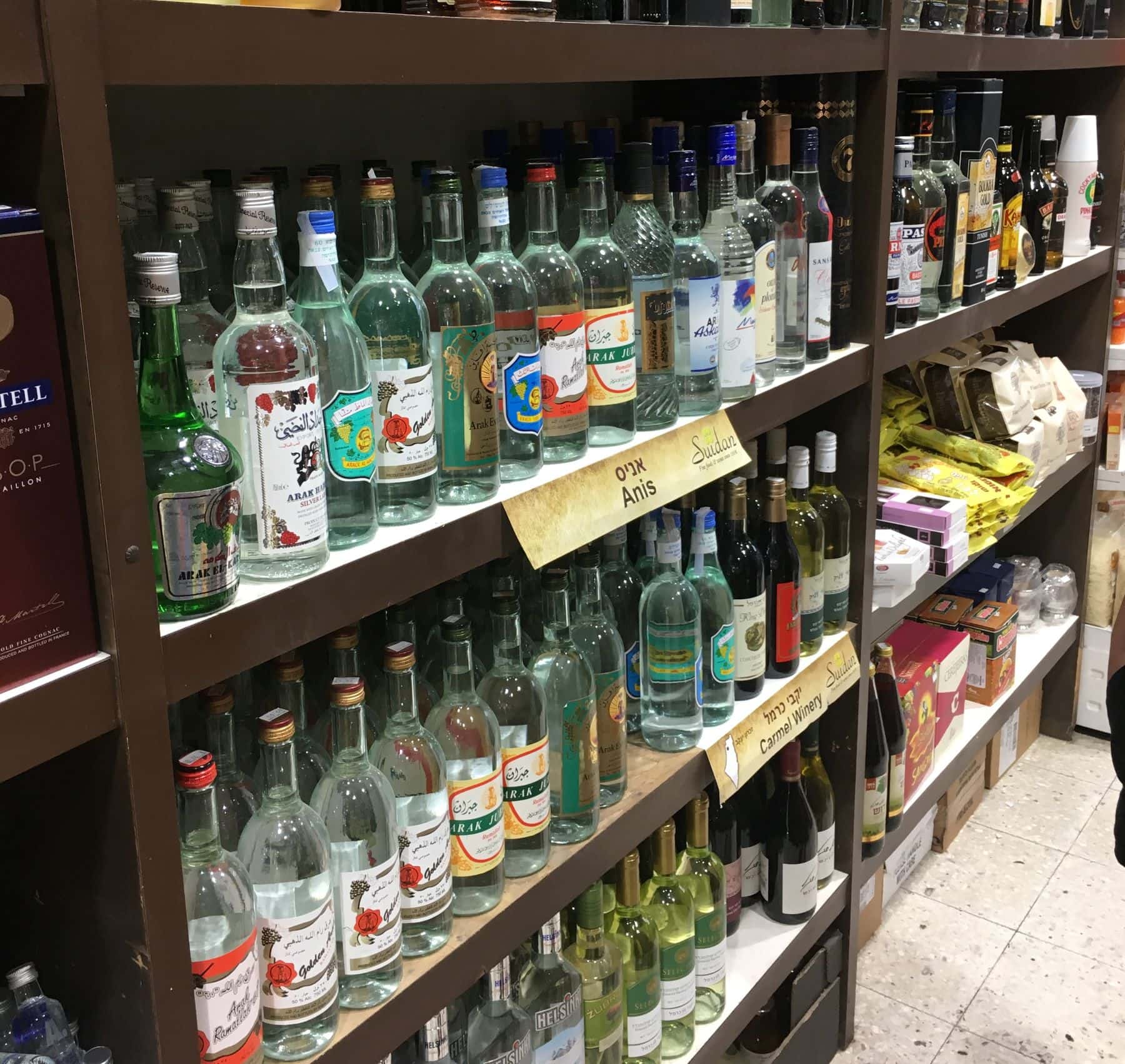 Close to the winery is the small town of Bethlehem of Galilee, which includes some wonderful hidden gems like Galili Olive Oil, a family-run olive oil business that uses a special ecological system from Tuscany to make olive oil without water. Derech Hatavlinim is an incredible spice factory surrounded by fields of herbs.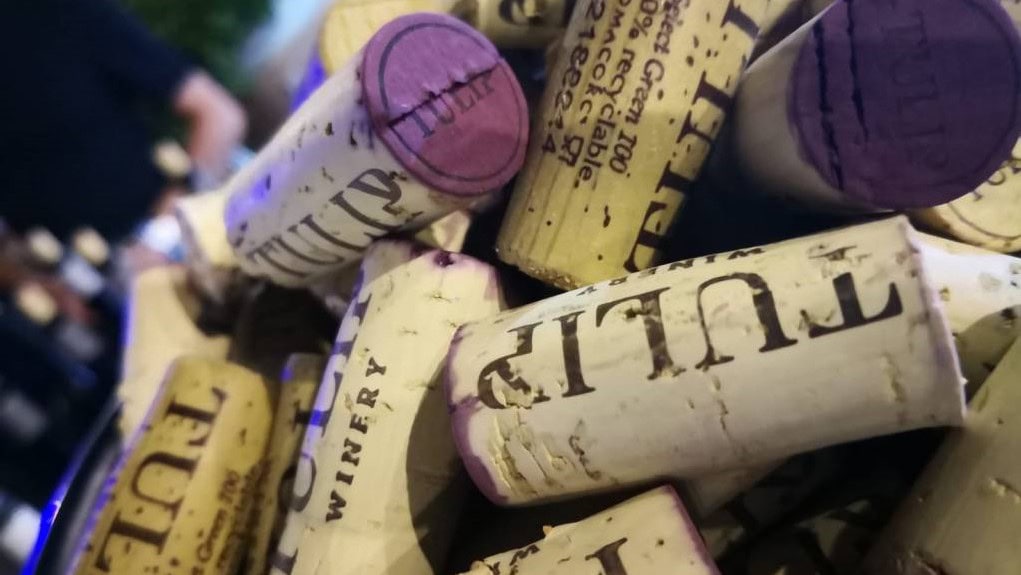 PLACES TO STAY IN HAIFA, ISREAL
There are a number of large hotels at the top of Mount Carmel, but the boutique hotels are more intimate and more reasonable.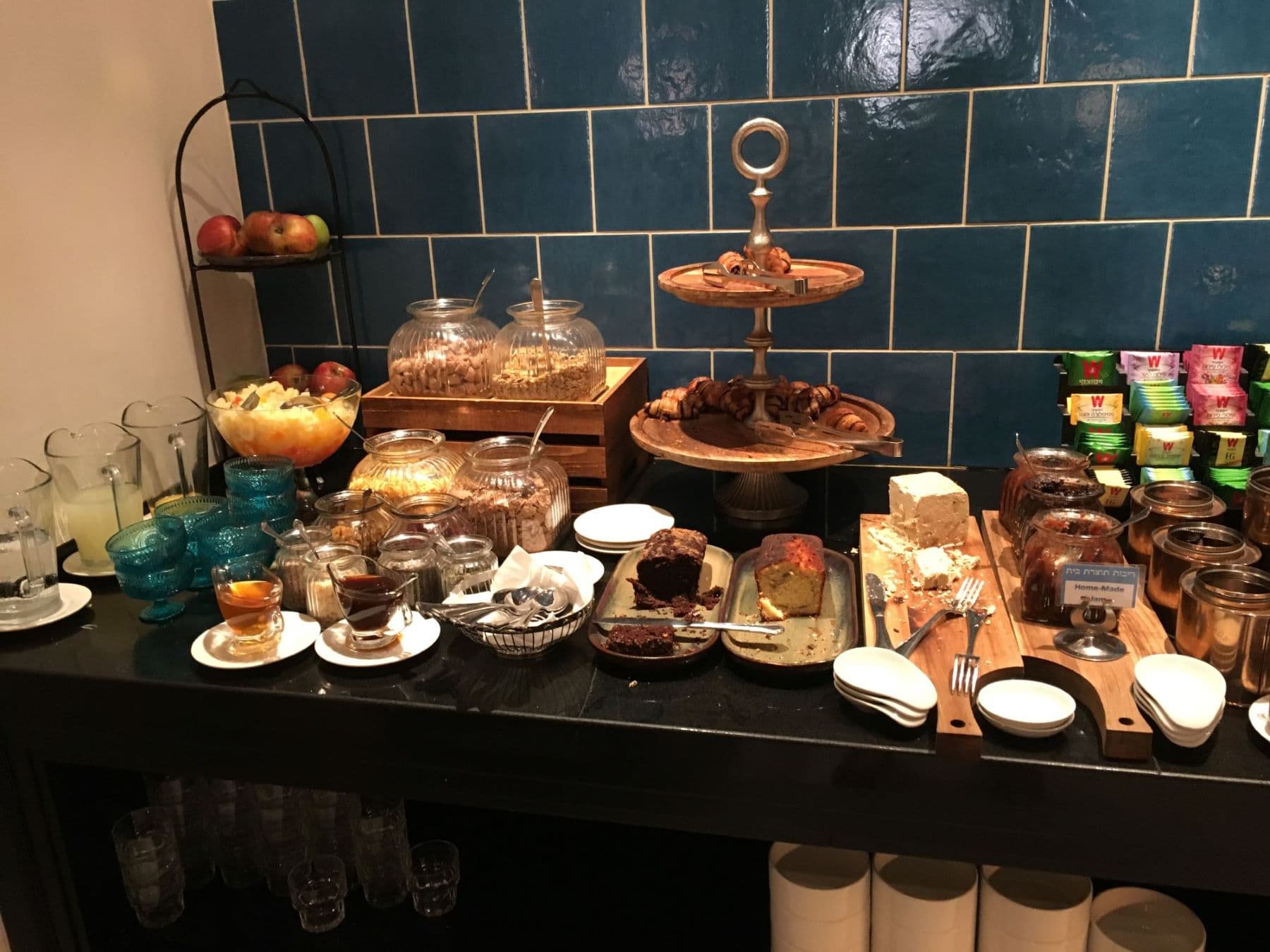 ---
We hope that this article has helped inspire you to visit Haifa, Israel. If you have any questions about the destination or have your own travel tips to share please leave these in the comments below.
Want to share your own travel tips by guest writing for We Are Travel Girls? Go to our Contribute page for guidelines and to submit your article.
---
---
Read More About Israel
---
We Are Travel Girls Contributor Debbie Kandel of Debbestfood.com

Debbie Kandel is a food and travel writer and blogger in Israel. She has been living in Israel for 11 years but is originally from London. She also manages two Facebook groups, Restaurant Club Israel and Restaurant Club Jerusalem.
Connect with Debbie Instagram | Facebook | Twitter | Pinterest
---
Pin For Later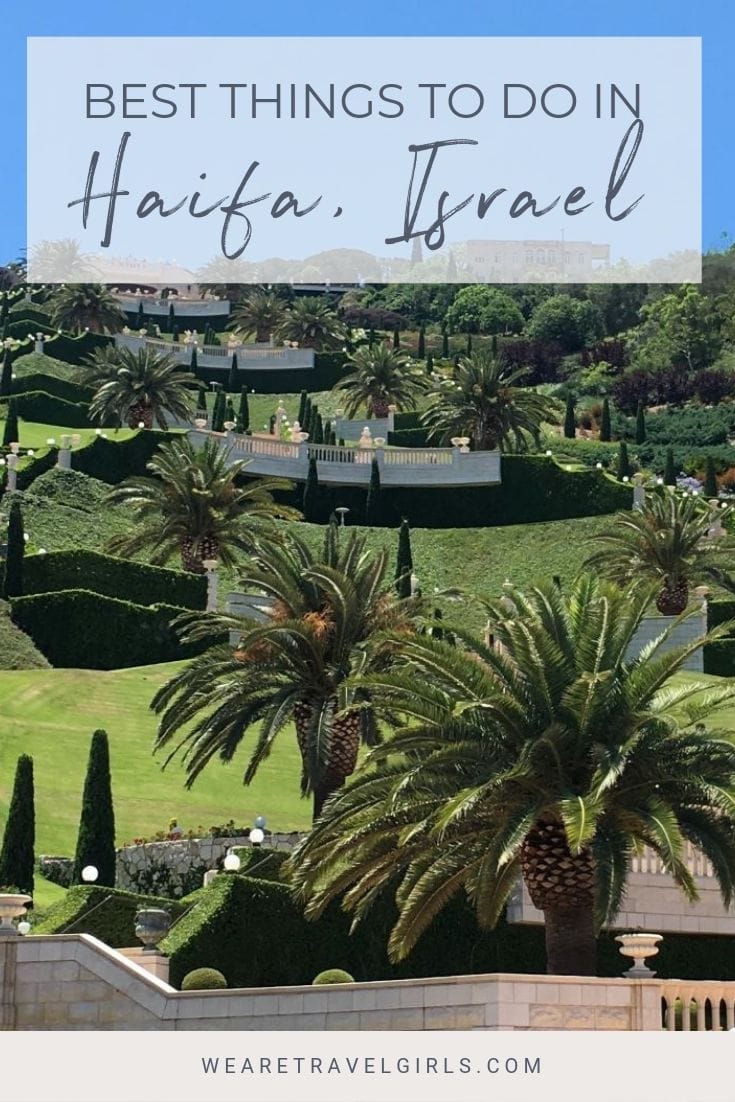 This website is a free resource and to keep it free for our readers we may use affiliate links in our articles. If you make a purchase via the links on our site you will pay the same price, but we may receive a small percentage which helps us to keep bringing you new and informative travel content every day! Any products we endorse we personally use and love. Please see our Disclosures for more information.