With people coming from various ethnic, cultural, linguistic, historical and religious backgrounds, India is diverse country. To top it all, a large chunk of the population is English speaking which makes it really easy for visitors to communicate. Contrary to what you might be thinking, India is an extremely safe country with helpful people all around. In fact, the helpful nature of people would never cease to amaze you.
India is one of the most beautiful places on the face of Earth. With high mountains, scenic beaches and historical masterpieces. You name it and the country has it! Besides this, it is a culturally rich country that boasts some of the best food in the world. After a solo girl trip to the country, it would not be wrong to say that I am bewitched.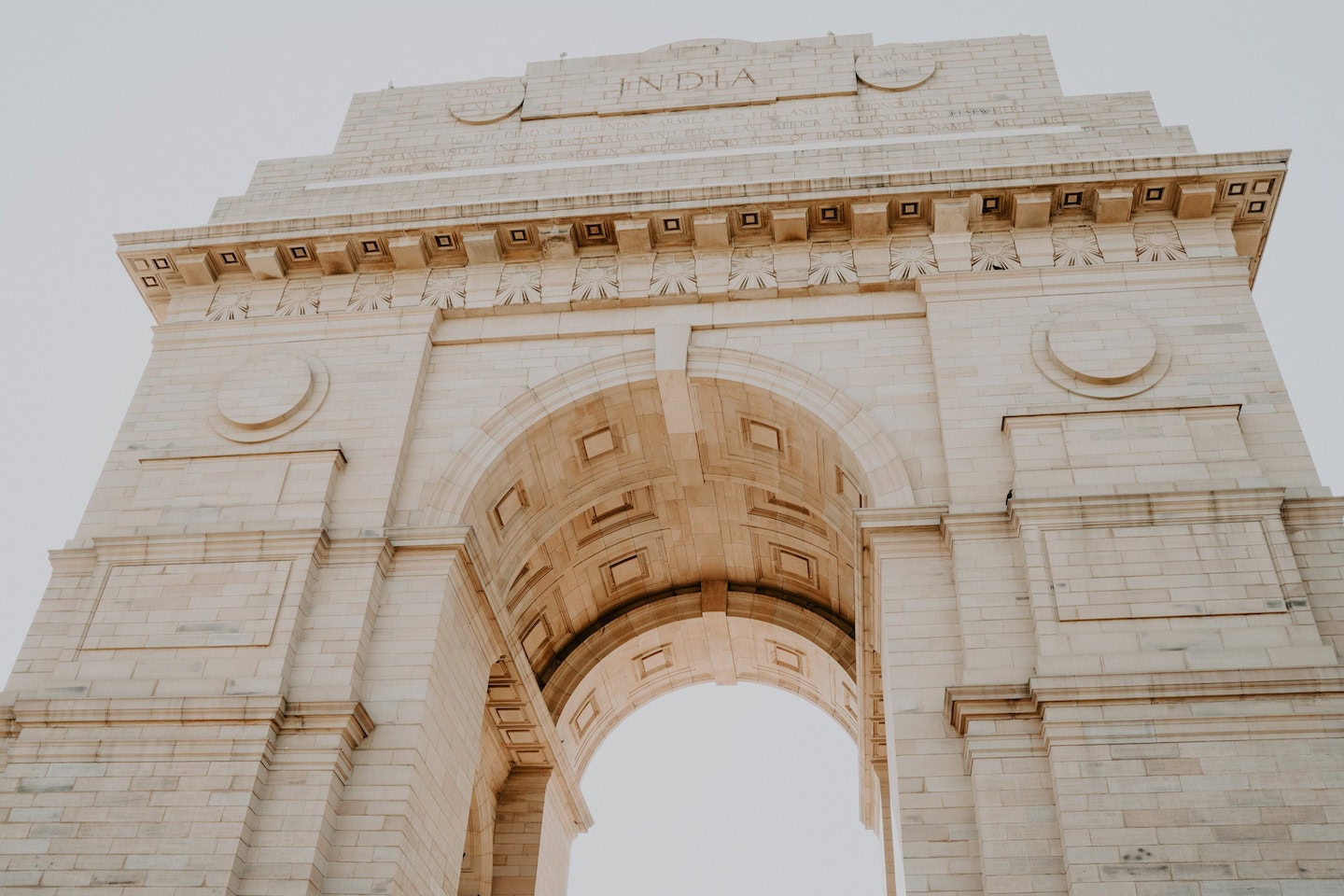 HOW TO DRESS IN INDIA
You can wear a mix of clothes to different places you visit in India but try to dress conservatively. India styles reflects a mix of both modern and cultural beliefs. For example you could drape a saree to the temple, wear comfy suits while visiting crowded monuments, and shorts to the flea market. But remember, modesty is highly regarded in India so try to dress conservatively and reserve that little black dress for clubs only. Choosing modest attire while in India shows respect for the culture and will help deter unwanted attention.
Visitors are like a celebrities in India. Indians find the sight of foreigners overwhelming! They love you and don't shy away from expressing it. They treat you like a celebrity. Don't fret if you are asked for a photograph every now and then. If you are okay being photographed, you can go ahead; if not, you can just politely refuse which is perfectly okay. Indian's sometime believe in the principle of 'Atithi Devo Bhava' which means 'The Guest is equivalent to God'.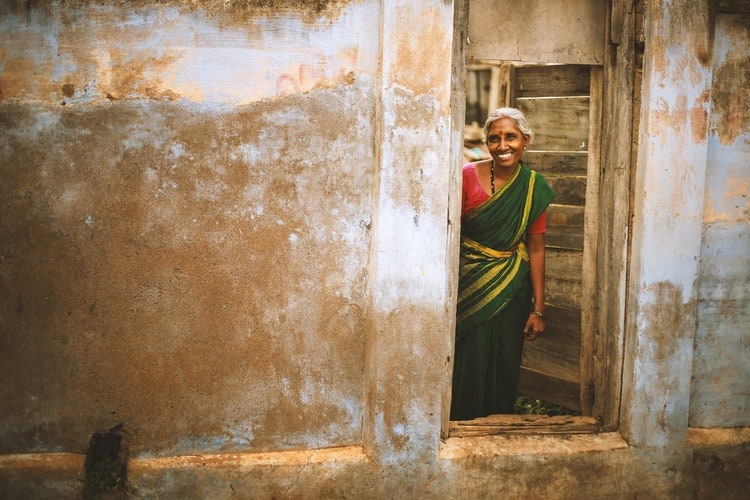 HOW TO DEAL WITH DUST & POLLUTION
One of the major reasons it is good to cover up in India is the dust and pollution. It's windy and there is pollution, but I am sure you will enjoy exploring India. It is an amazing for the people living elsewhere to roam around, as exploring Insia it is an entirely different experience.
PEOPLE IN INDIA CAN BE VERY HELPFUL AND CARING
If you are travelling late at night, don't be surprised if an elderly person, a complete stranger, cares for you. They'll guide you to your place and won't even mind being with you till you reach your hotel. Indians really care about guests visiting their country and they never shy away from showing how concerned they are.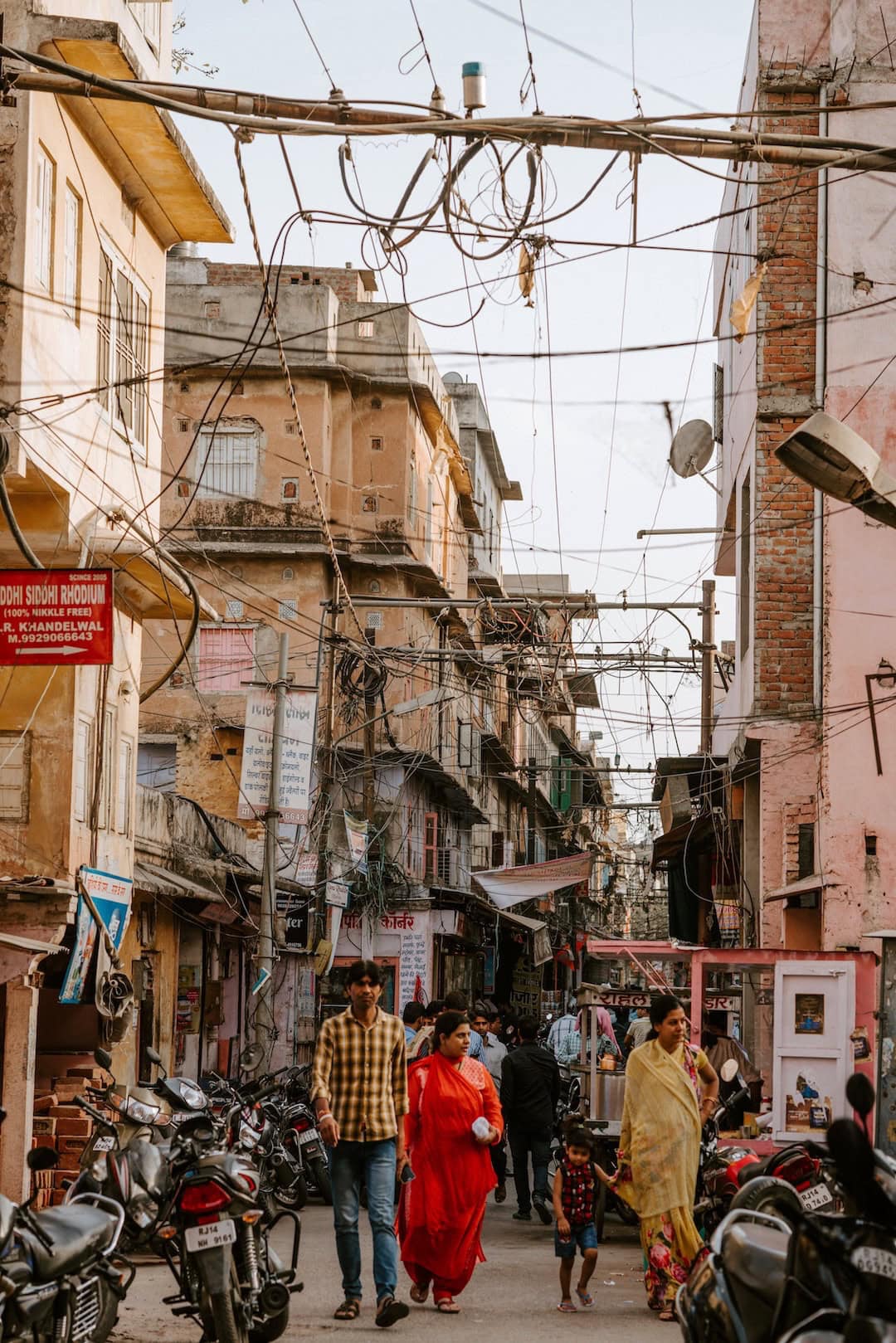 TRAVEL LOCALLY WITH PUBLIC TRANSPORT
In India you can travel locally on the public transport. The public transport is pretty well-organized with reserved seats and slots for women. Yes, women have a lot of advantage here. So, for all the local sightseeing, take advantage of public transport.
KNOW BASICS OF THE LANGUAGE
Knowing a few basic words in the local language is always good. Even though quite a huge part of the population speaks English, try to learn some common Hindi words and phrases. Locals will appreciate the effort, plus you'll get to know a different language!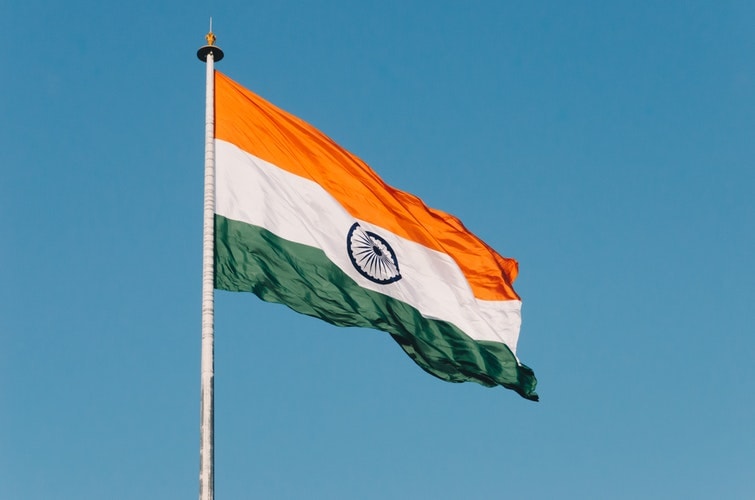 PLANNING YOUR VISIT TO INDIA
India is a huge country. Before you land in India, you should prepare your travel plans. Decide where you want to visit based on your priorities and plan accordingly. There is a distance of around 4,000 kilometres between Kashmir and Kanyakumari.
PLACES TO VISIT
After a lot of planning I decided to visit Kerala, Hampi and Jaipur. These three places helped to make my trip to India so incredible and fulfilling. Each place has something unique and wonderful to offer it's visitors, from unique cultures to beautiful landscapes and buildings.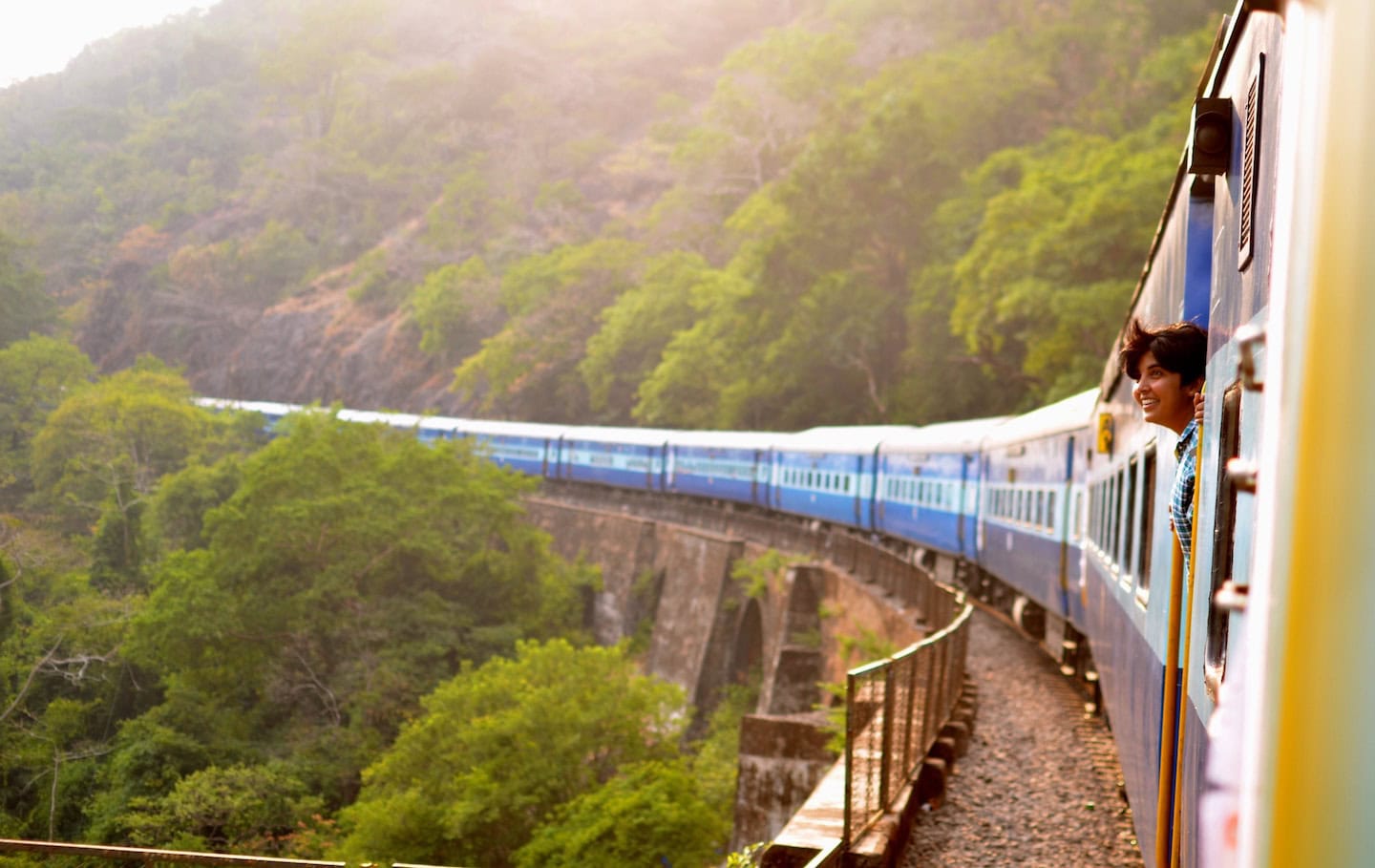 KERALA
Kerala is in the southern part of the country and is a land of both beaches and mountains. For my visit, I witnessed both the extremes – the beaches in Varkala and the mountains in Munnar. A stay of 3 days in both the places is sufficient and I'm sure you would love it. Before flying out from Kerala, I also stayed in Kochi for sometime where I went for the Alleppey Backwaters. Frankly, I have no words to describe the beauty of it. It was one breathtaking experience that I am sure I will always remember. In Munnar I stayed at the Mahindra Resort. In Varkala, I stayed at the Beach Water Resort and in Kochi.
HAMPI
Hampi is a town that is also located in the southern part of India and is a World Heritage site. It's a very small town, full of wanderers. If you ask me what I loved most about that place, it has to be the sunsets. The entire city gets engulfed in shades of orange, yellow and gold which is beautiful. I did not plan where to stay in Hampi, but after I got there, I looked for a place and it was pretty easy. I found a homestay which was extremely comfortable.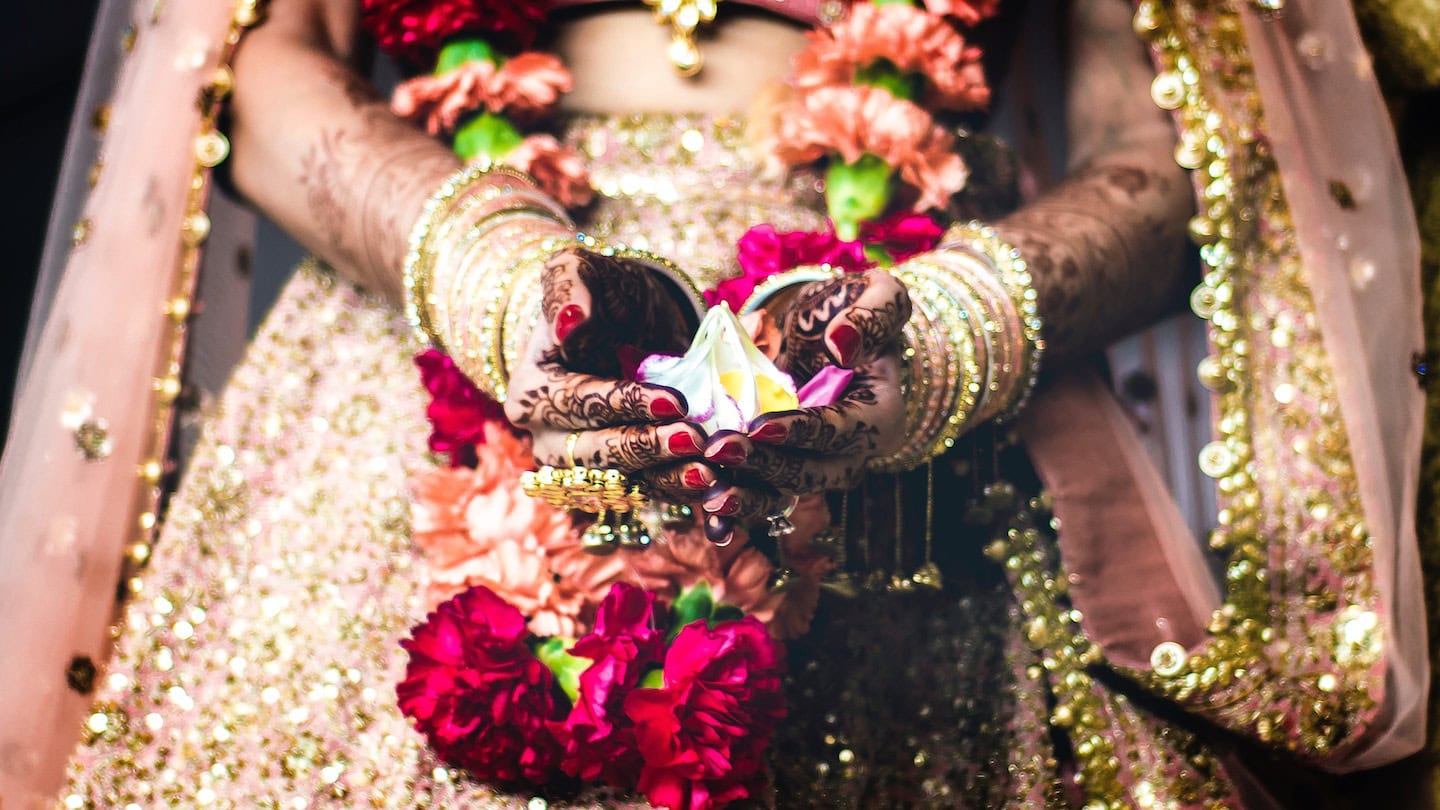 JAIPUR
Also known as the 'pink city' of India, Jaipur is a beautiful place for travellers. Culturally and historically scenic, a trip to India without visiting this place would be a disappointment. Places like Amer Fort, Hawa Mahal and the city palace are some beautiful must-see places. The city is full of beautiful accessories and bangles that the ladies adorn with pride. I stayed at a hostel in Jaipur and absolutely loved the place I was staying in. Don't forget to try the speciality "daal baati churma."
I loved India during my first visit and due to shortage of time, I could not visit all the places I had planned. During my next visit, I am determined to cover those few places like the Taj Mahal in Agra, Leh, Andamans, Srinagar and Gujarat.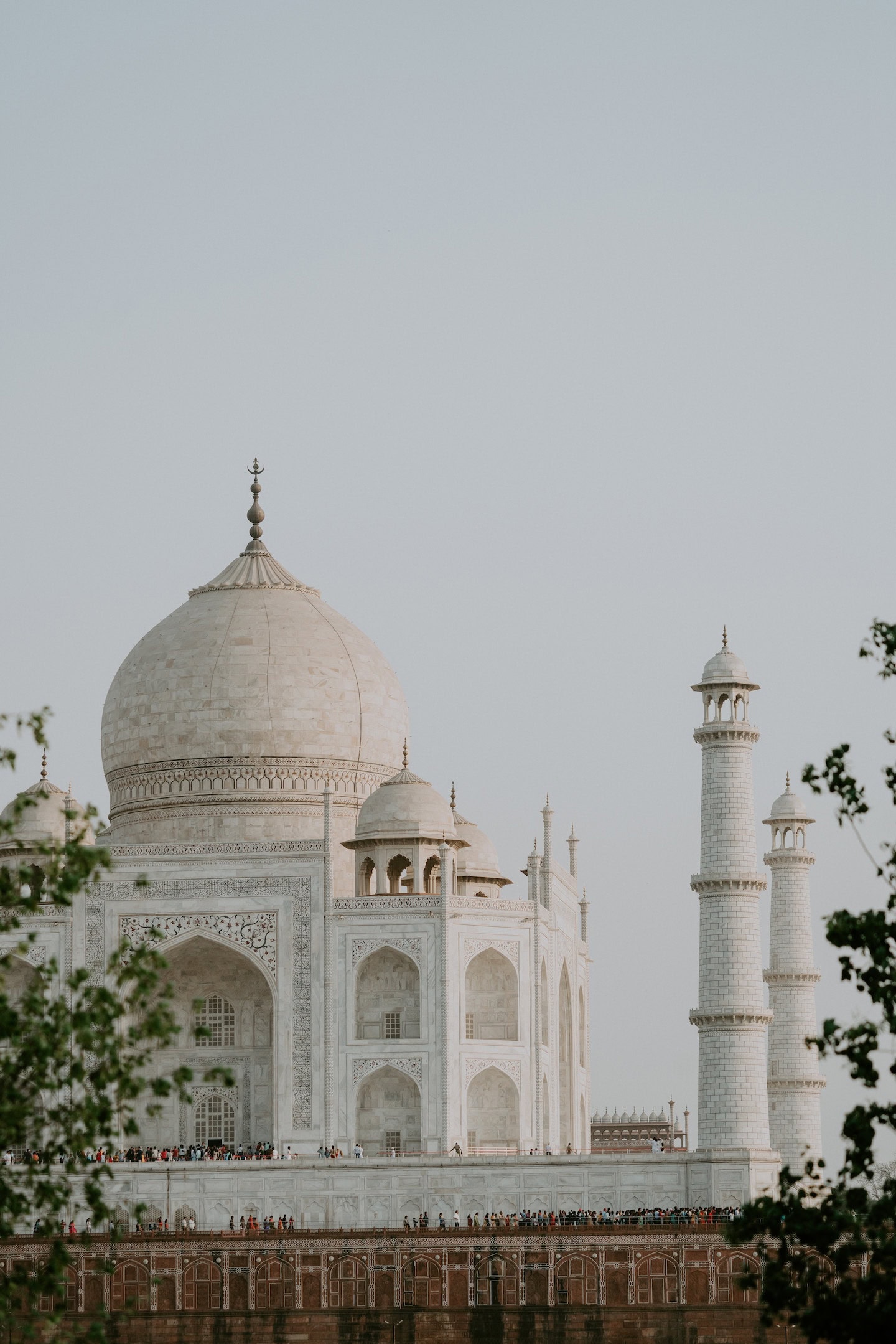 If you are a solo female traveller who wishes to explore the world, India should be your next go-to. It's astounding and you will agree once you visit!
Have you ever been to India? We'd love to hear your advice and tips in the comment section below! Read Next > 17 Beautiful Pictures To Inspire You To Visit India
By We Are Travel Girls Contributor Hemant Dudeja