Three months ago, I took a 2.5 month trip through the Silk Road, a ancient network of trade routes, starting from China, I went through Kyrgyzstan, Tajikistan, Afghanistan, Uzbekistan and finally Turkmenistan and it was honestly the most unforgettable trip I have ever had traveling. The rawness of the hospitality and kindness was beyond any words that I can describe. It was as if I was going into a time machine to see how people really lived millions of years ago.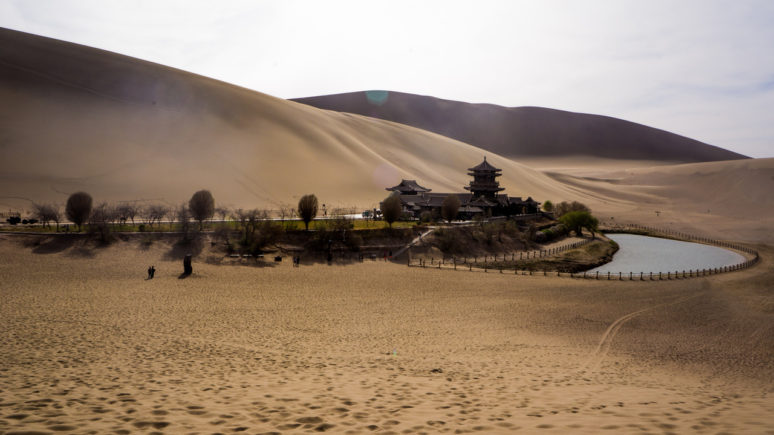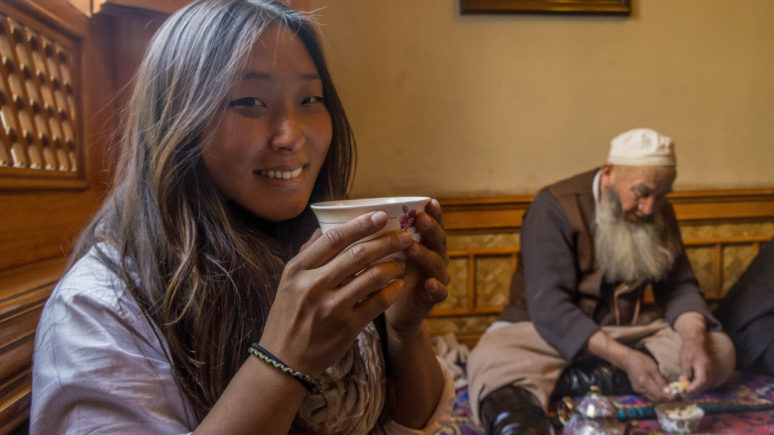 A trip such as this carries many misconceptions and the majority of travellers may select what is deemed to be a 'safer' destination. I wanted to share my experience travelling solo through the silk road to encourage others to consider traveling to this beautiful part of the world.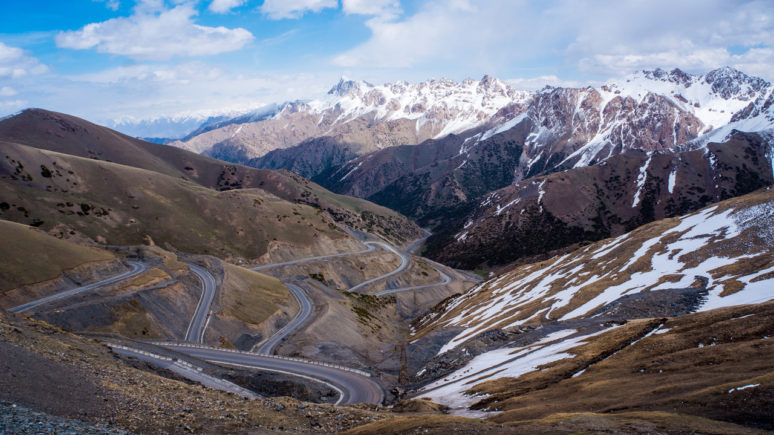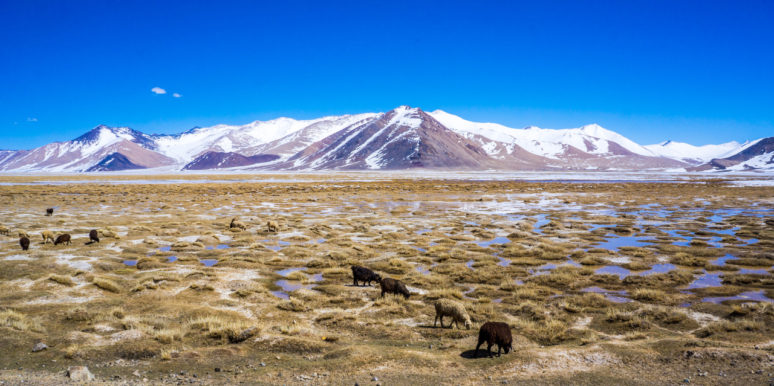 Before my trip, there were many challenges and worries because of the American stigma of danger for these areas since it is predominantly Muslim, with the Taliban and ISIS so close by. Even my most adventurous friends, whether male or female, did not want to come with me!
Once on the trip, even locals would even tell me I was crazy going to these areas, because of the Taliban, and that the men will treat women in a disrespectful way (by western standards) through touch and by words. On top of that, the visa process for all the countries was so time consuming, expensive, and difficult, that I almost gave up this trip altogether.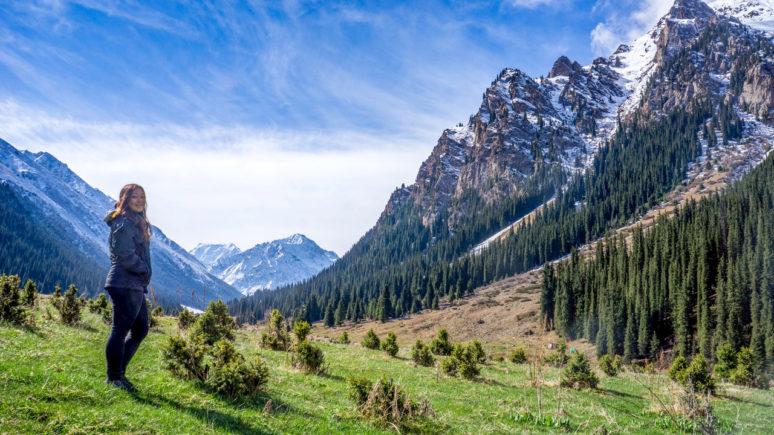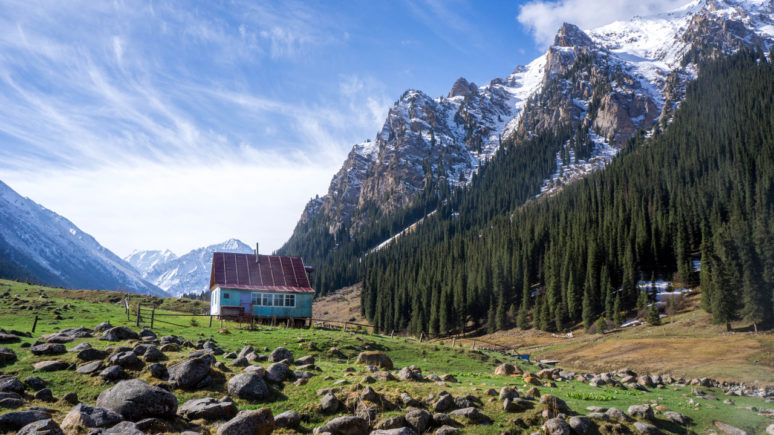 Although stressful, I knew this trip would change my life, and it did forever. I was careful and mindful of the religious and sexist traditions: I wore a ring to show others I was "married" and was respectful when speaking with both men and women. During my trip, I only met one other solo traveler since most travelers shared the same fears as I had before arriving and felt that they needed a companion to keep safe. But even as a solo female traveler, I was treated with respect, I was kept safe, and was accepted into every locals family as their own.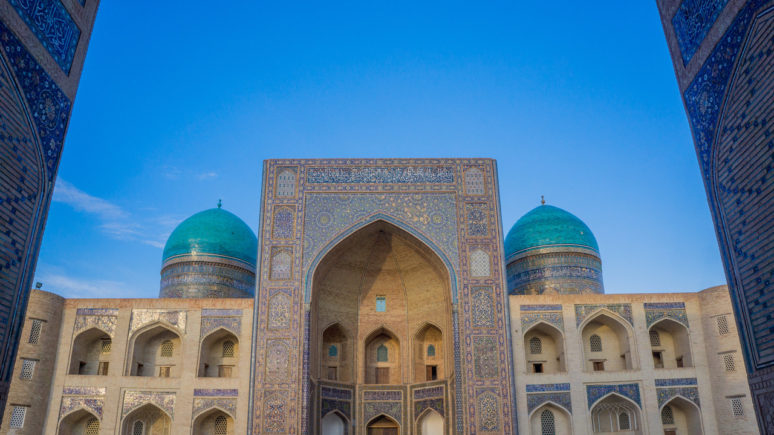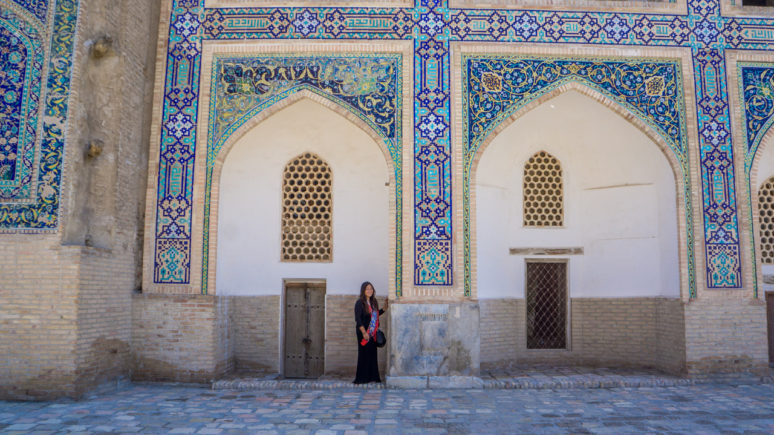 I am incredibly grateful that all things worked out and I was able to experience, first hand, the most welcoming and hospitable people in the world! Where the people who have the least, give the most. I was constantly invited to stay in homes with home cooked meals for free, invited to a local wedding as a guest of honour, locals constantly wanted to help without anything in return, and I was always offered a ride or a bed for free!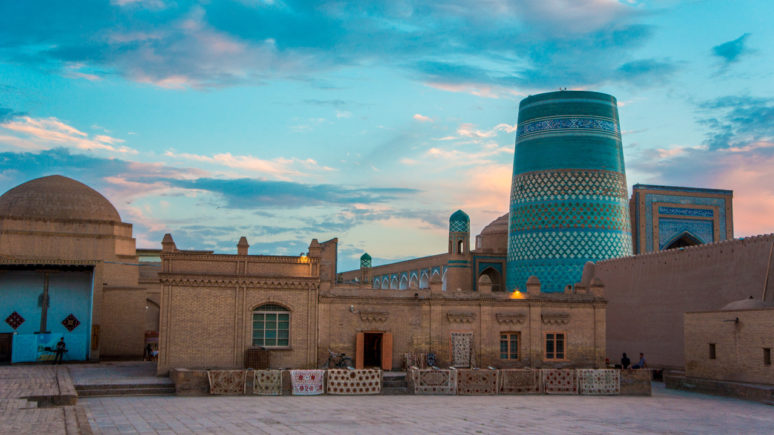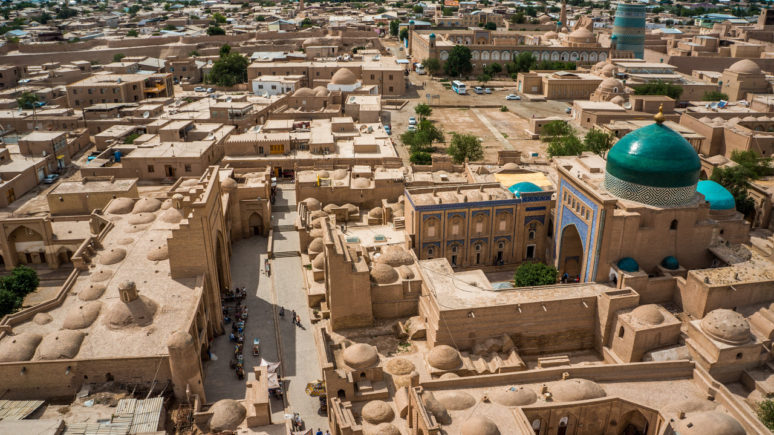 It made me realize that no matter how different we may be, we are all the same; we are all human. No matter what race, religion, or color, we all want love, health, education, acceptance, family/community. There is still an overflow of kind and loving people, even in this part of the world that is seen as so dangerous. It was incredible to meet people who were so giving just from the goodness of their heart.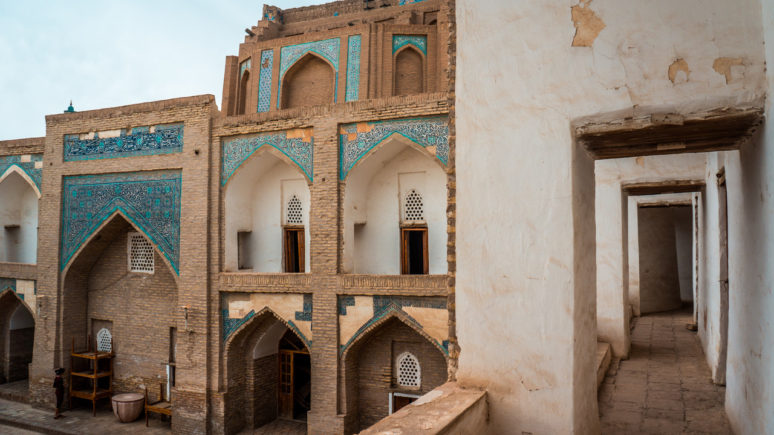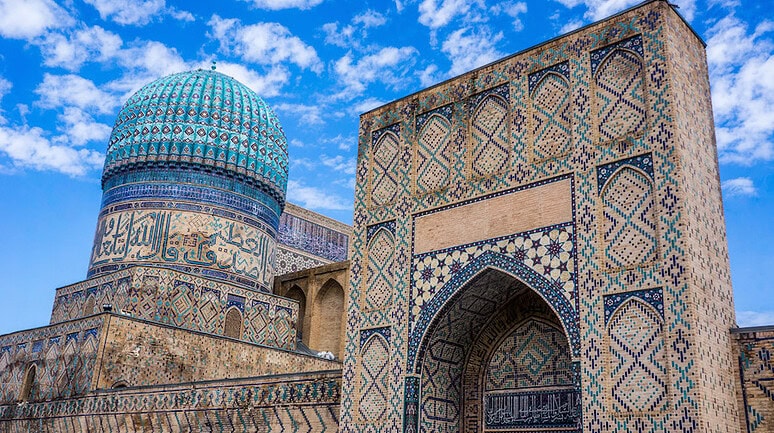 I hope this post will inspire you travel women to not only go to the untouched, breathtaking UNESCO Silk Road, but to just have the strength to go to places society keeps telling you no, but where your heart keeps saying YES!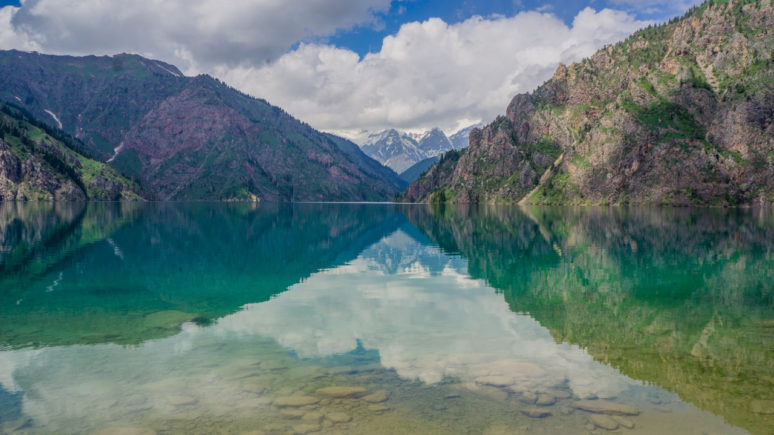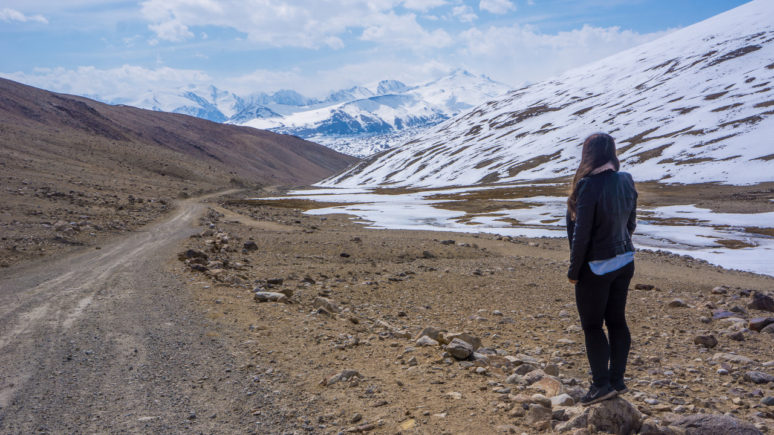 Don't let others' beliefs and stigmas get in the way of your dreams, especially as a female solo traveler. We can go anywhere any man or person can go, if our heart is determined. I hope that my story brings faith back into humanity, to show that there are still such amazingly warm hearted people out there, despite what the news or social media says. Don't give up on people because sometimes they can surprise you!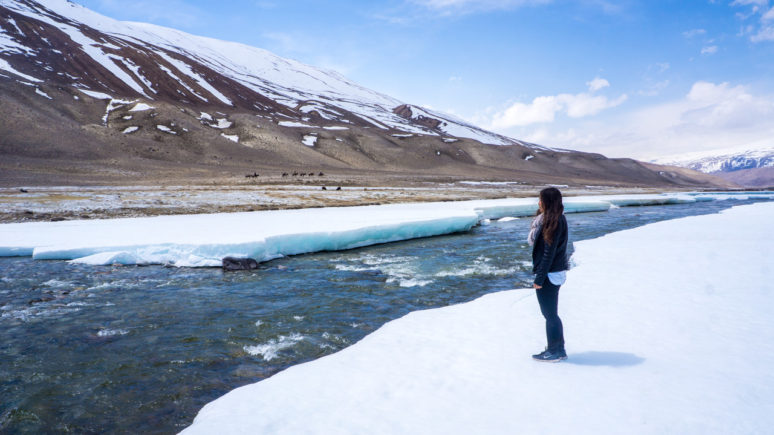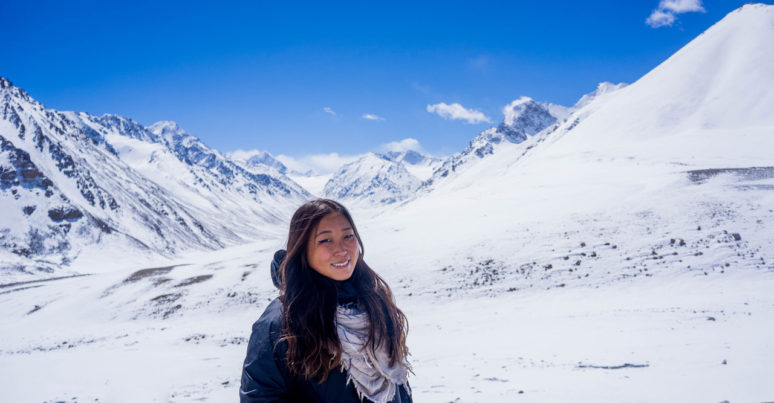 Have you travelled through the silk road? Please share your own tips with our readers in the comments below.
By We Are Travel Girls Contributor Sophia Kim of SophiaKimTravels.com
Connect with Sophia Instagram | Facebook