During my first year in Australia I was surprised to hear that many travelers never went to or didn't have the intention to visit Tasmania. This little island, which is even more "Down Under" than mainland Australia, is not comparable to the rest of the country and is a true experience in itself. Here are 5 things to do in Tasmania that will make you want to visit!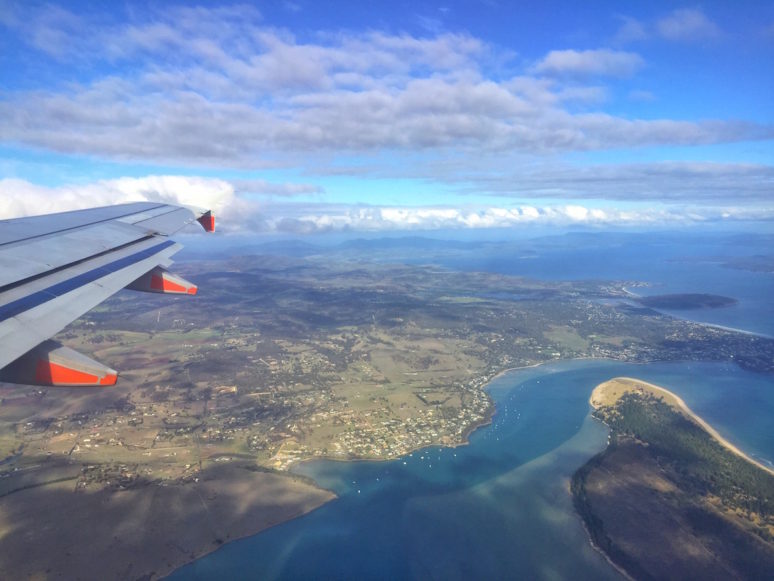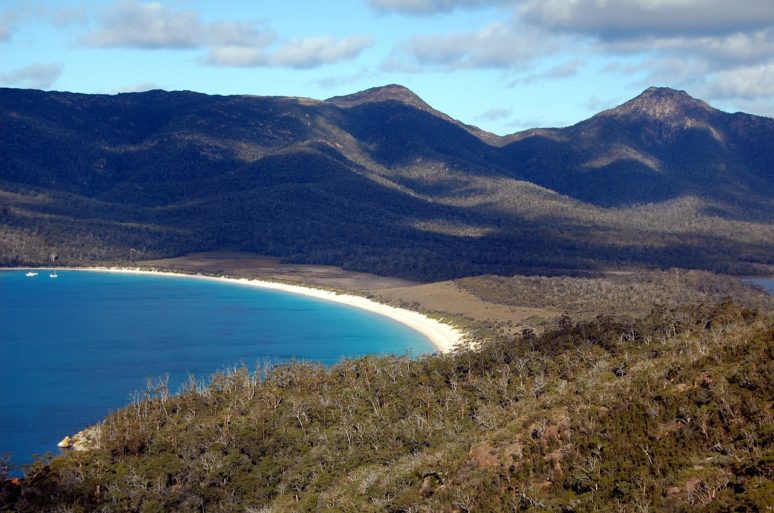 1. HILLS, HARBOUR AND HISTORY IN HOBART
Hobart is the capital city of Tasmania and with a population of about 220,000 it doesn't feel like the state capital. The roads are hilly, the houses are pretty and the people are friendly. There's plenty to do in Hobart like visiting the picturesque Battery Point, shopping at Salamanca Market on Saturday or taking the ferry to MONA for your daily dose of art. Nature lovers are at the right place in Hobart because famous Mount Wellington is only 20km away and after making it to the top the views over the city are priceless.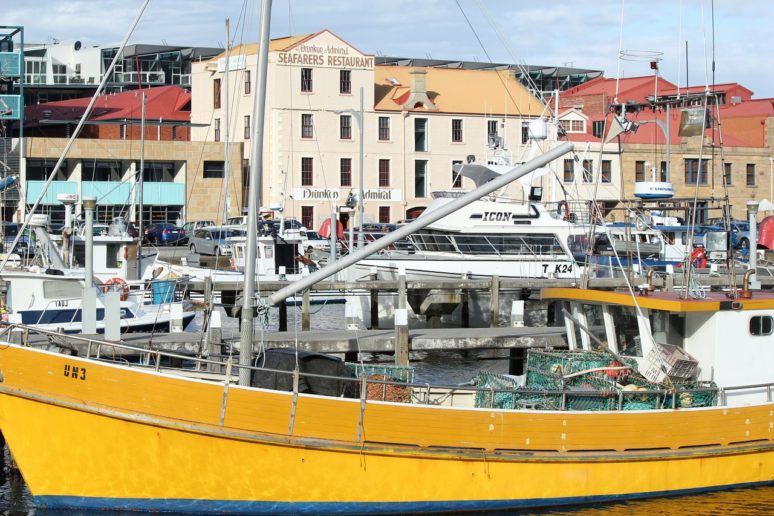 2. BRUNY ISLAND
Bruny Island consists of two parts: North Bruny and South Bruny which are connected by a small stroke of land named "The Neck". If your heart started beating faster when you read about Mount Wellington, then you will absolutely love Bruny Island. There are plenty of hikes and bush walks on this island with ever rewarding views. Also don't forget to stop at the lookout point of The Neck where you'll have an amazing 360 view over Bruny Island. This island is one of the most densely wildlife populated areas of Tasmania, so try not to drive in the dark and always be aware of Ozzie creatures jumping in front of your car.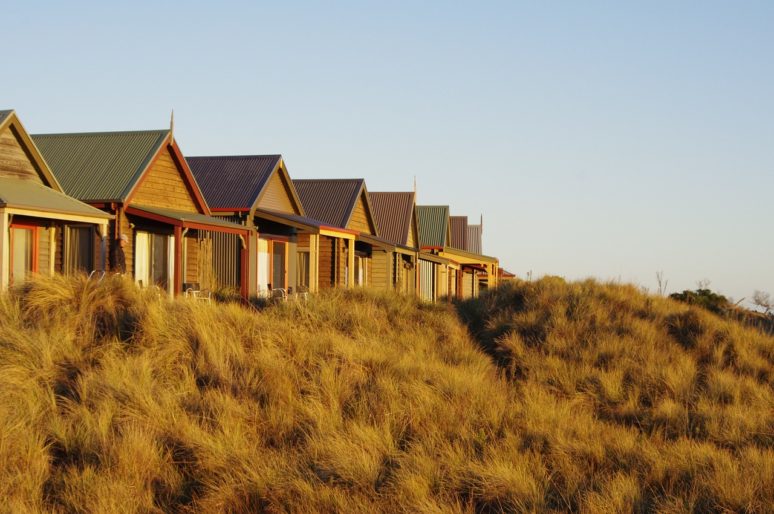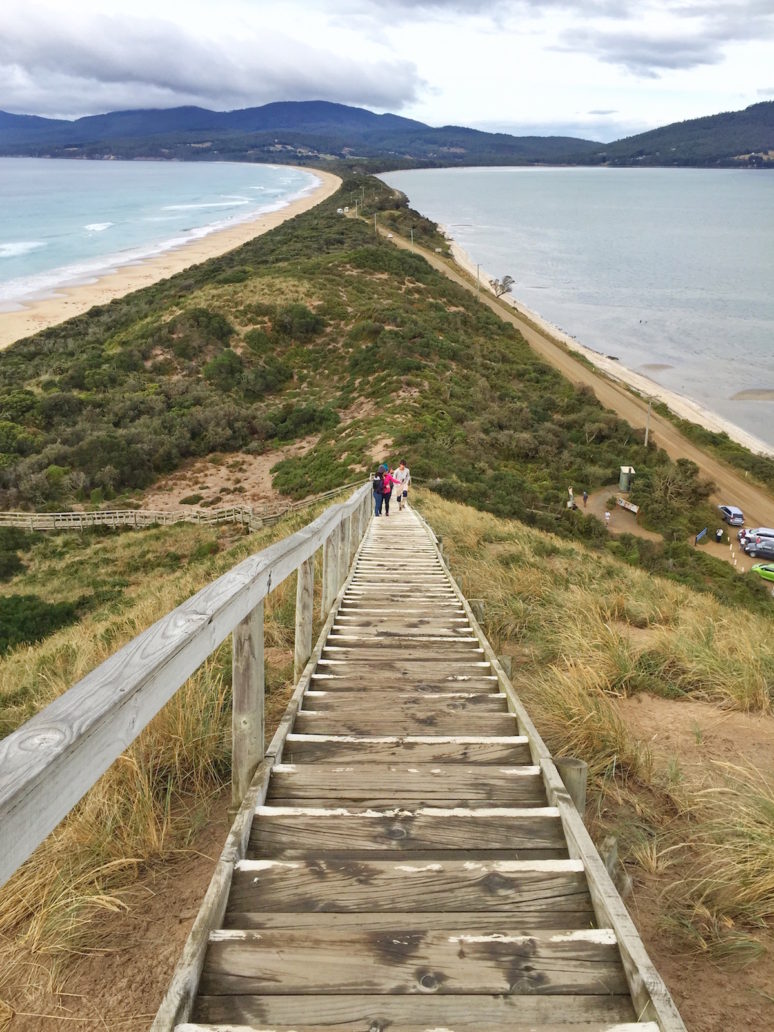 3. RELEASE YOUR INNER CHILD AT THE SAND DUNES
In the west of Tasmania you'll find the Henty Sand Dunes, a series of massive dunes which will make you feel like you're right in the desert. Climbing up these dunes, which can be as high as 30 meters, requires quite a good endurance, but once you're up there the fun can begin! Rolling, jumping, flying, gliding or running – your inner child will discover tons of ways to get down as fast as you can. You'll be covered in sand completely at the end of the ride but it'll be more than worth it.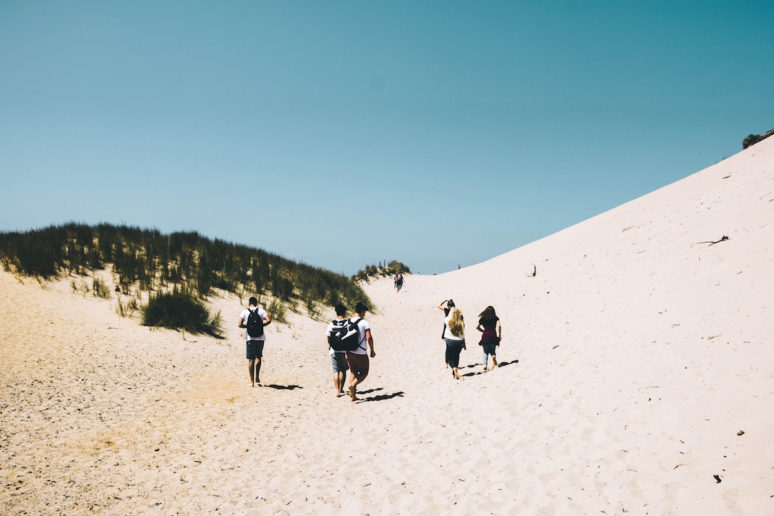 4. CRADLE MOUNTAIN
Yes, my dear mountain lovers, another mountain to climb! And this time a serious one. Cradle Mountain is one of the main tourist attractions in Tasmania. There are a number of walks in the area, each with a different level varying from easy to hard. If you're not the most fanatic hiker you can opt for the easy yet beautiful Dove Lake Walk, but if you're looking for real adventure there are plenty more adrenaline-racing tracks waiting to be conquered at Cradle Mountain.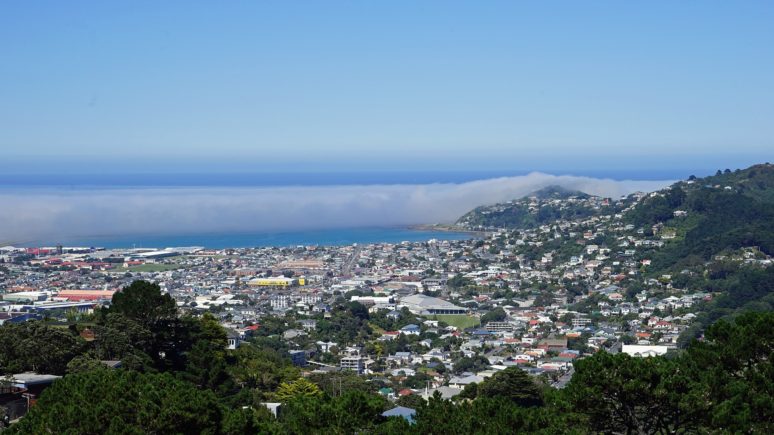 5. SEE TASSIE DEVILS IN REAL LIFE
Remember the Tasmanian Devil of Looney Tunes? Yes? Well, that's what Tasmanian Devils DON'T look like. Chances are rare that you will spot a wild Tassie devil because numbers have decreased significantly the past decades, with Tasmanian devils even becoming extinct on the Australian mainland. Luckily there are wonderful initiatives to prevent the Tassie devil from becoming completely extinct. Meanwhile you can still admire these cute looking creatures (but trust me, they are called devils for a reason) at various Wildlife Sanctuaries such as Nature World. This is also a great place to take that oh-so-desired Kangaroo selfie by the way!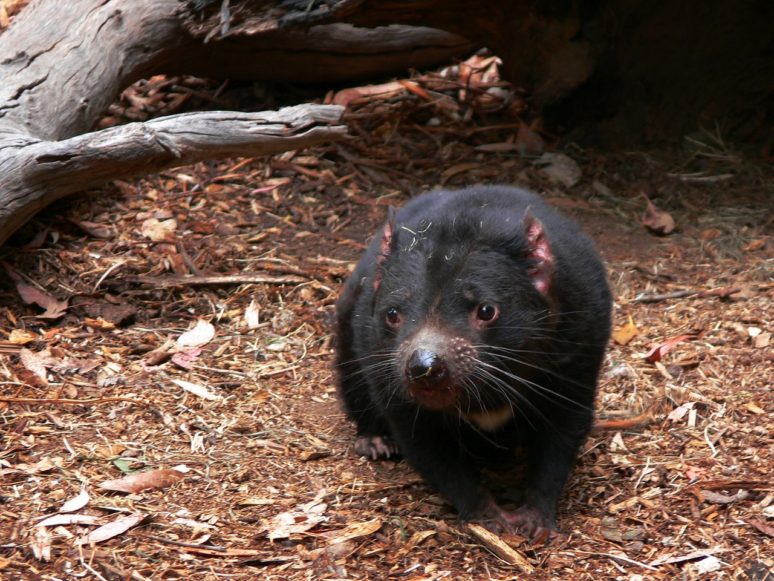 Next to these 5 highlights Tasmania has even more to offer. If you're already looking up tickets to this beautiful island then make sure you add the Bay of Fires, Port Arthur and The Montezuma Falls to your itinerary as well. And maybe book one week longer than you first planned, just in case. Enjoy your trip!
Have you visited Tasmania? Please share your own tips and highlights in the comments below. Read Next > 3 Days In Cairns
By We Are Travel Girls Contributor Evelien of EefExplores.com
Connect with Evelien Instagram | Facebook