"Home" in some ways is a very abstract concept. What does home mean? Is it the place we live, the place we have spent the most time, or is it the place we feel most attached to?
Home is a place that is tied to you through no choice of your own. Places you travel to, you choose to be at, so the feeling can be very different. Some people associate this different feeling with the positive emotions brought by travel. These people seem to think they have found their home thousands of miles away from anything they grew up with. For me, this could never be the case. Here is why.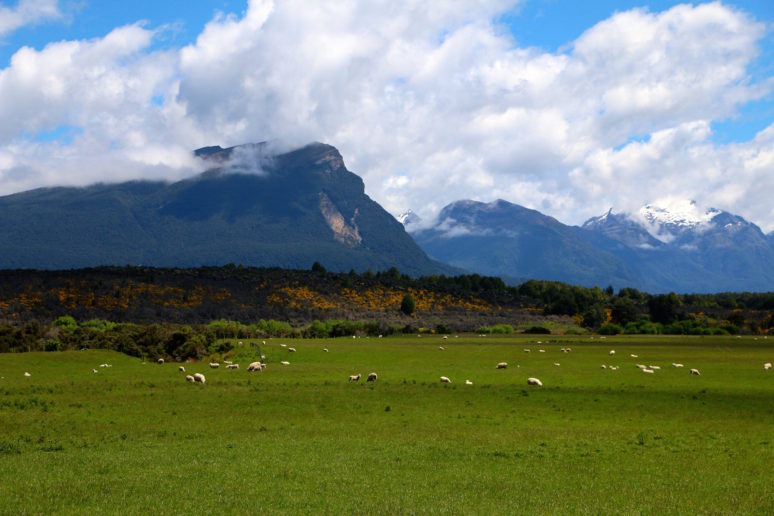 For me, "home" is, and always has been New Zealand, though no particular town or city here. I have been exploring my home since a very young age. I always liked it here and had no complaints. But until I travelled, I never realised just how much I loved it.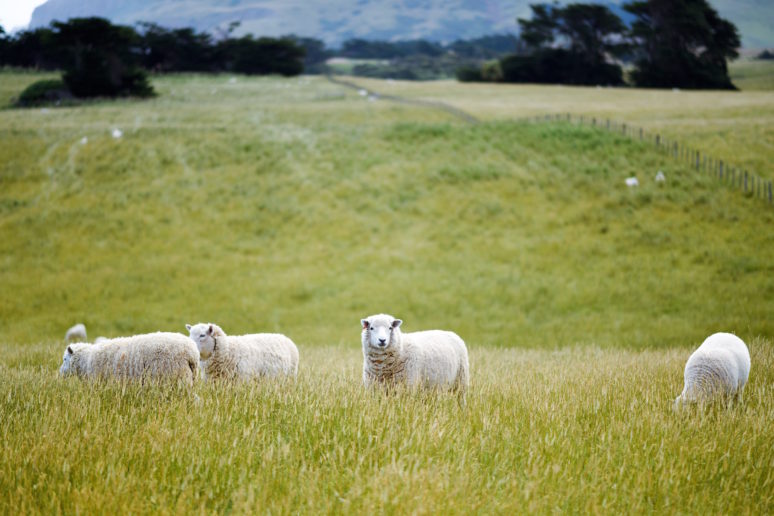 AWAY FROM HOME
The first big trip abroad I did was when I went to Europe and spent most of my time living in Spain. The trip was amazing and I learned so much. But one of the most important things I learned, something I had never realised before, was that New Zealand is really my home.
Spain is an amazing country, but with a culture so different from my own, I couldn't help but notice the differences. The way they talked, the food they ate, their architecture, their timetables, and even what side of the road they drove on was all completely different to what I was used to. None of the differences were necessarily bad or good. But in Spain, for me, everything was unfamiliar.
I started to travel around and of course met people from all around the world. Everyone I met wanted to know about New Zealand. The more of these people I met, so different and unfamiliar to me, and the more I talked about my culture and my country, the more I started to feel something strange. Identification with a place. Pride of my nationality. Something that made me unique from all the people from other countries.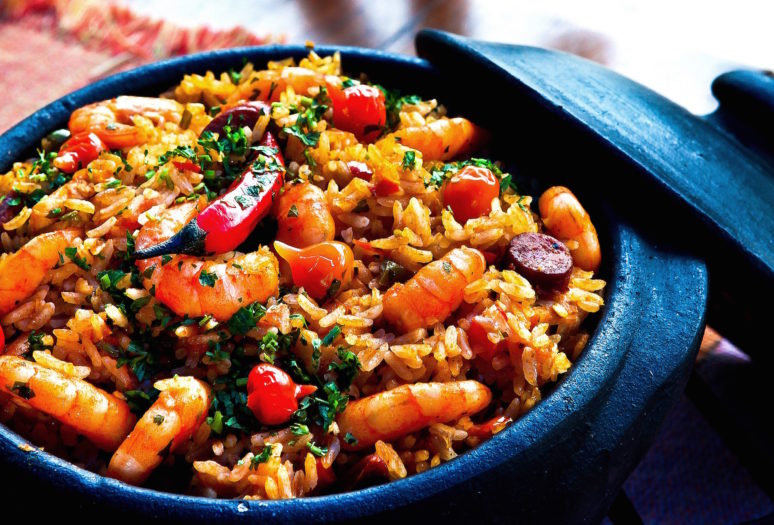 After a while, I started to crave "home". Not only friends and family, but ways of life, landmarks, language. I missed the wide, open suburban streets, the gas station pie, the Easter egg hunts and the dairy lollies that at home I was so used to. I missed hearing English in my accent and the fish and chips on the beach.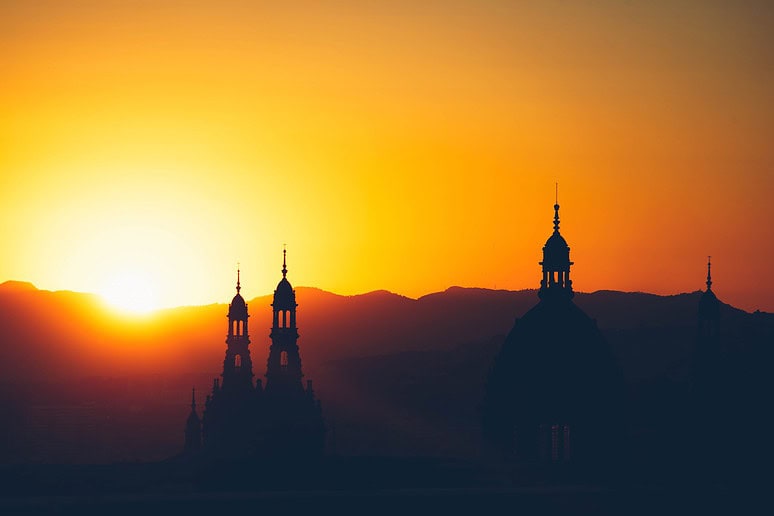 RETURNING HOME
When I got home, it was a huge relief, almost like a weight off my shoulders. I was back to my home, to things that I was so used to that I hadn't even known I'd miss them. I suddenly felt that I was in the place I belonged. People around me finally talked like me and thought like me. People drove on the left side of the road and worked in New Zealand dollars. After six months of being a stranger in someone else's land, everything finally made sense.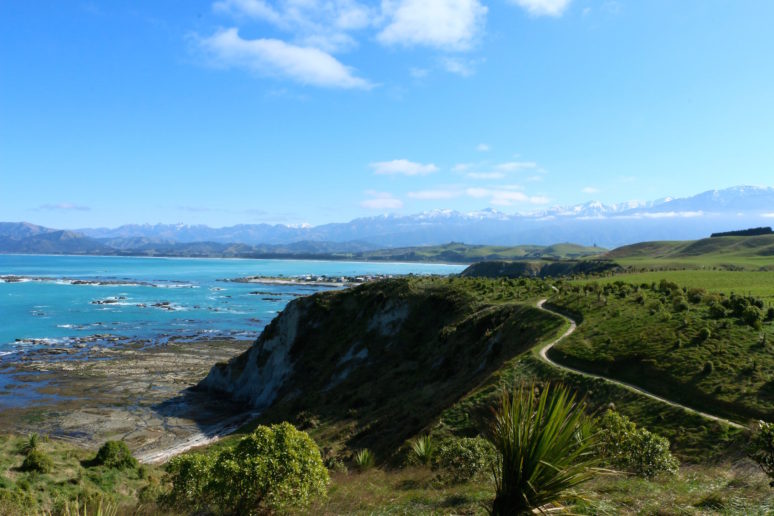 So for me, home has always been the same place, but travel helped me to realise what it is. Travel helped to reinforce that I do have a home which I identify with. Home for me is familiarity. Before I left to travel, I couldn't really tell you what the word familiarity meant. But after I got back and saw everything again for the first time, I can tell you that that word means more to me than any other.
Has traveling helped you appreciate where you are from? Please share in the comments below! Read Next > Taking The Leap To Travel Solo
By We Are Travel Girls Contributor Suzie Kelsey of TheWanderingLinguist.com
Connect with Suzie Instagram | Facebook | Twitter | Pinterest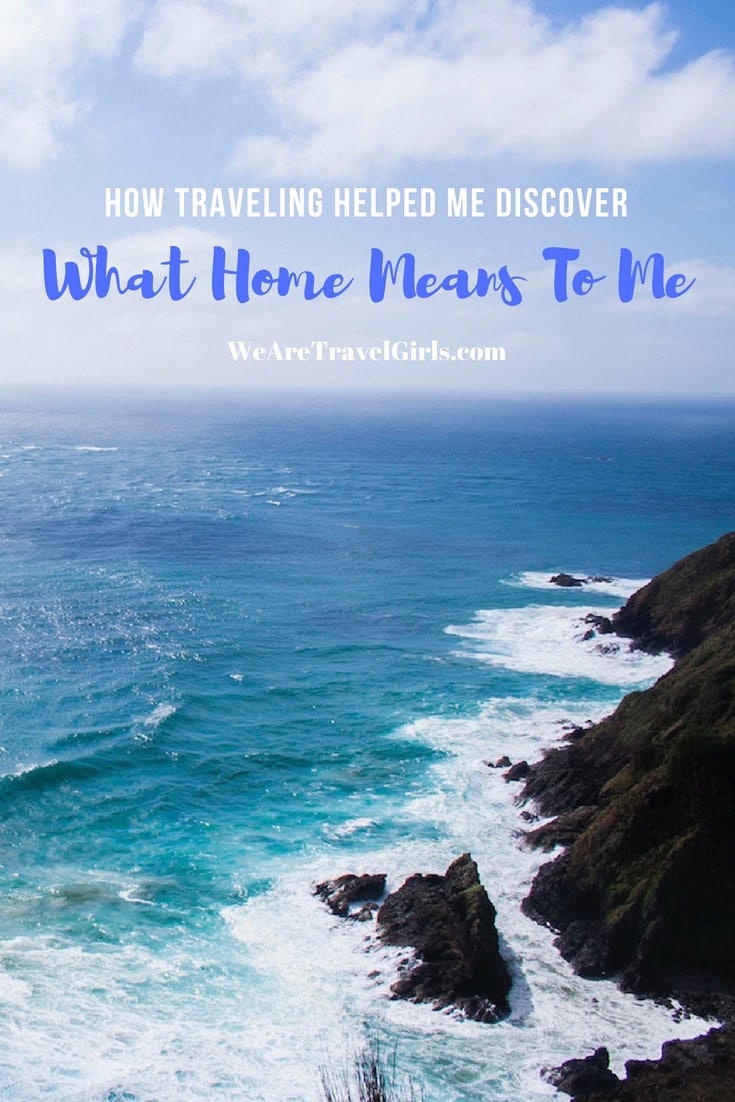 SaveSave
SaveSave
SaveSave