A couple of summers ago I came down with a serious case of the travel bug. I wanted to go somewhere far, somewhere exotic. I asked my closest friends and family members if they wanted to join, but I kept getting the same answer, "I can't afford that right now," or" I can't take off of work for that long." So I decided to go by myself.
I started researching "Solo Female Travel" blogs and "The Safest Places to Travel Solo" articles, but I was still a little hesitant. Then I remembered that my co-worker just got back from volunteering with sea turtles in Costa Rica all summer. Volunteering abroad? Could that be for me?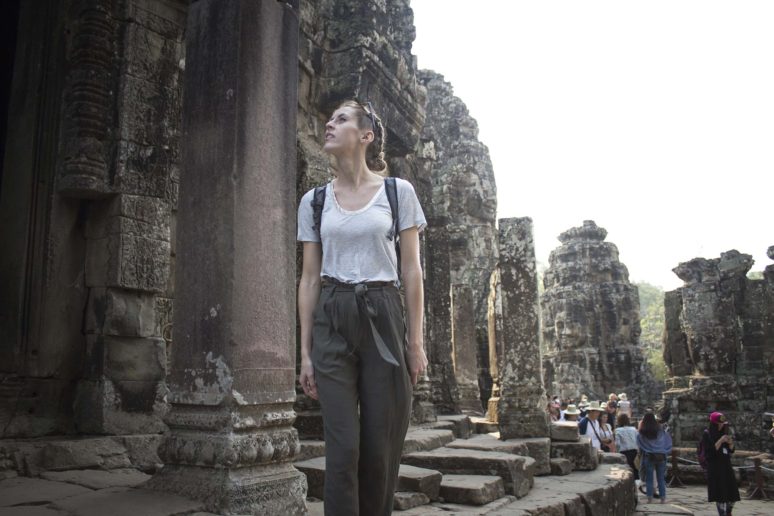 Online, I found a volunteering abroad directory full of trips to just about every country in the world. Many companies required a commitment of at least 2 weeks, which was a little long for me for my first time traveling solo. I continued searching and finally came across a company that had a one-week program volunteering at a zoo in Cusco, Peru. Wait a minute- that's where Machu Picchu is right? Sign me up! Well, actually, I had to have the whole "You're going to South America, by yourself?" conversation with my mother first. Then, it was SIGN ME UP!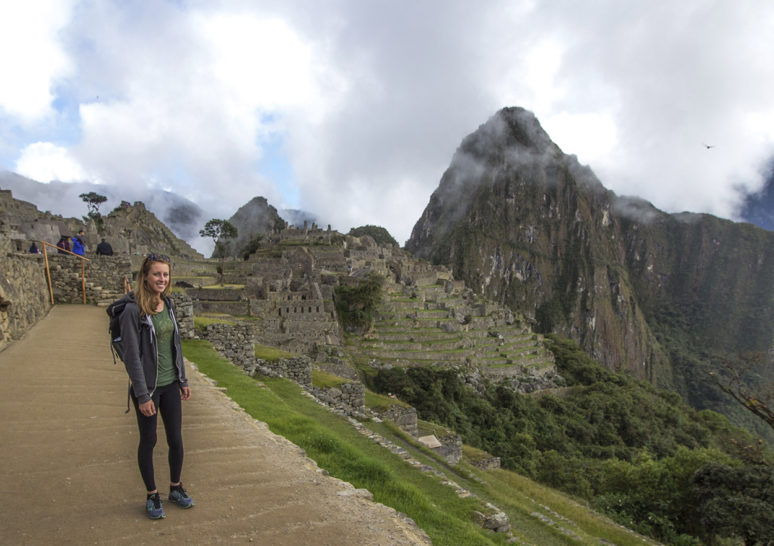 I was in contact with the volunteer company, Maximo Nivel, immediately. They helped guide me through organizing my entire trip. We emailed back and forth about flights, to what to wear, how much cash to bring, if I had any dietary needs, and they even helped me book my trip to Machu Picchu! They had everything covered. It was insanely helpful to have someone guide me through my first international solo trip.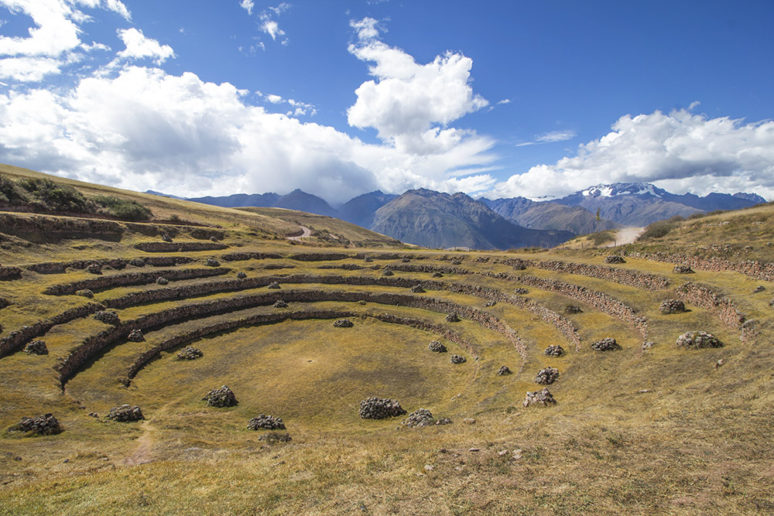 Once I got to Cusco, it was a total local's experience, definitely something true travelers yearn for! I was placed with a host family who cooked traditional, Peruvian meals for breakfast and dinner, in a city central house that was walking distance to everything. It was like I had moved to Cusco permanently and set up a new life. My coordinator showed me how to ride the local bus to and from work, and which buses to take to the surrounding ancient Incan ruins after work. (Yes, there are more than Machu Picchu!).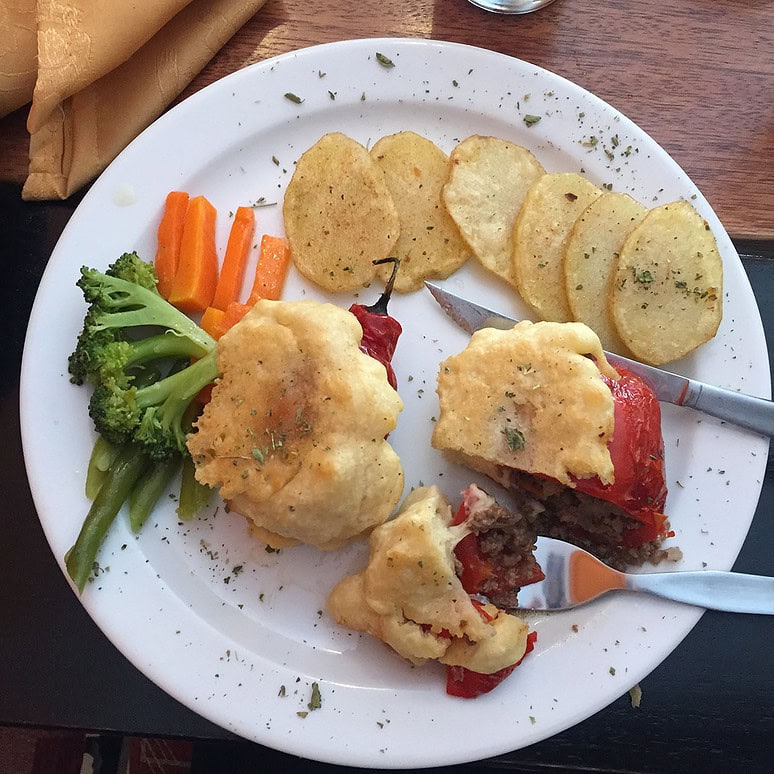 While volunteering, the zookeepers helped me through my broken Spanish, while also teaching me new words on the job, and teaching  me about the rescue and release effort of many of the resident animals. Having my host family, volunteer staff, and co-workers at the zoo was like having an instant Peruvian family. I am forever grateful for them all.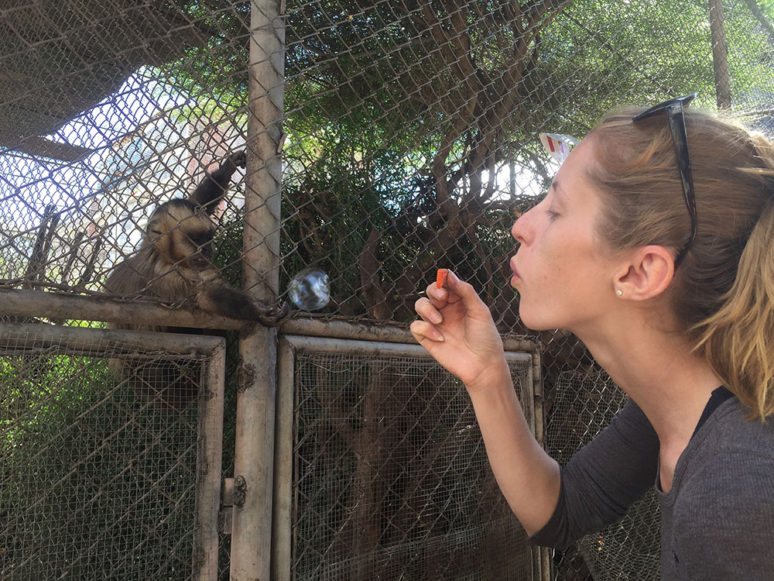 Volunteering at the zoo was pretty light work and left me plenty of time to explore Cusco and neighboring towns each day. On my last day of work, the manager at the zoo invited me and another volunteer to a parade in the town's square with her friends. She treated us to delicious homemade ice cream from a vendor in the stands, while we watched school children preform traditional dances in costume. It was incredible hanging out in the crowd like a local, experiencing a celebration the way native Peruvians do.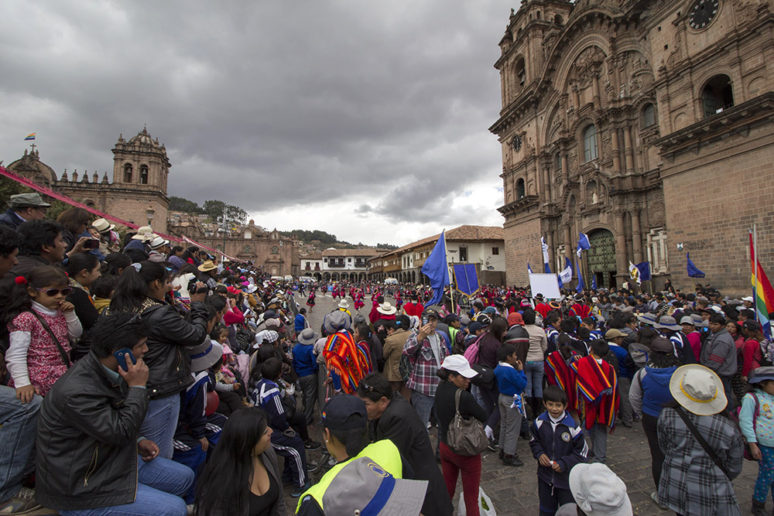 Traveling solo also provided the perk of letting me decide what I wanted to do, and when I wanted to do it. There was no worrying if my travel companion wanted this or that for lunch, or if they wanted it before or after visiting the cathedral. I just did what I wanted. I could sit and stare at amazing architecture- or adorable baby llamas- as long as I wanted without the fear of boring my other half. It gave me total freedom to explore a new place!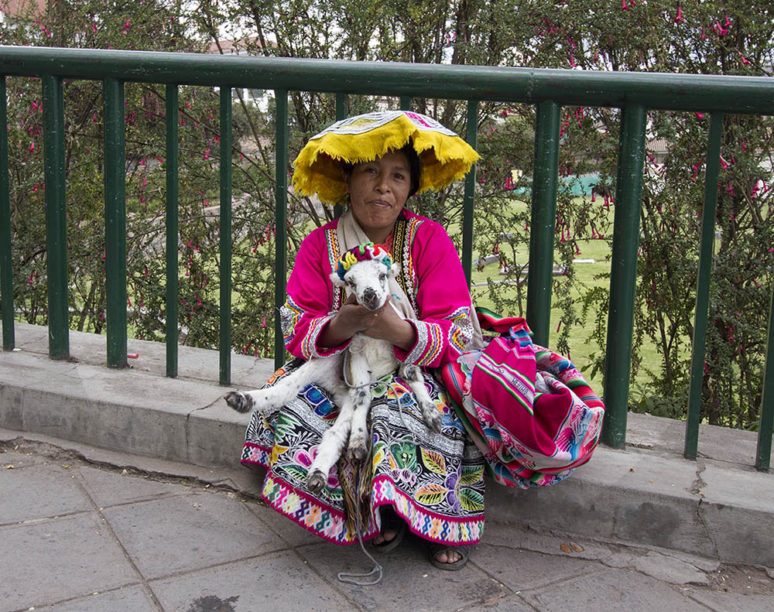 Another amazing benefit of traveling solo is the ability to spark up a random in-depth conversation with a total stranger. I'm pretty friendly as it is, but there's something about being alone and others being more willing to converse with you. Whether they are fellow travelers or locals, the conversations you have go a lot deeper than they would otherwise. And trust me, these are the conversations you want to have- usually turning into worldly, eye opening, enlightening, cultural discussions.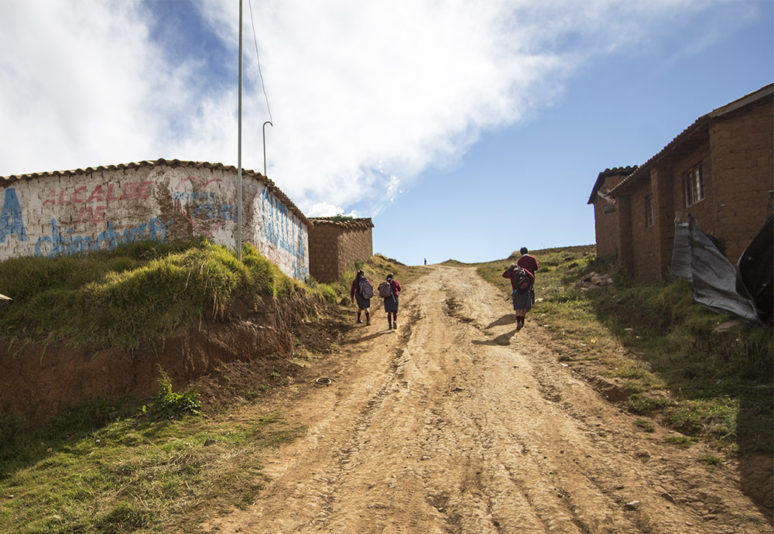 I was fortunate to have experienced travel this way, as it deeply allowed me to see the world and new cultures like never before. When I got home, the first thing I did was say "Where to next?" Since, I have traveled to 10 countries, and 15 states, and haven't slowed down yet!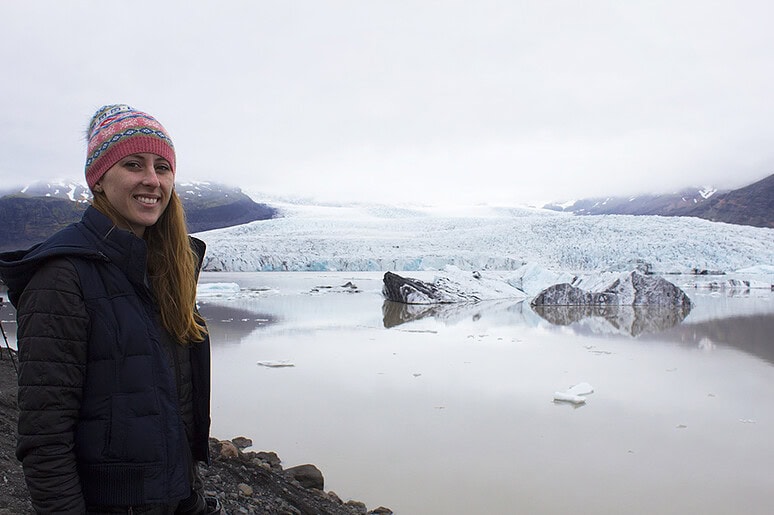 Also, since my solo traveling experience, my friends and family are more excited about traveling and ask to join whenever they discover I've booked a new trip. Of course, it's always nice having someone to talk to (and take pictures of you) on your travels, but occasionally, I keep a trip under wraps until I'm there to experience a new place on my own, like the amazing adventure I had in Peru. It really is a whole different experience when you travel by yourself – just be careful because it's hard going back.
Have you volunteered abroad or traveled solo? Please share your experience in the comments below!
Read Next – The Best Solo Road Trip Destinations For Female Travellers
By We Are Travel Girls Contributor Nicole Travels of NicoleTravels.com
Connect with Nicole Instagram | Facebook | Twitter | Pinterest