I was deep in the emerald green hills of Uganda being introduced to my host family when it happened. I had my first real desire to eat meat. It wasn't because the meal was just so darn appetizing. The chunks of goat in a brownish, watery gravy in front of me wasn't in the least appetizing. Neither was the smell which my 25 years of vegetarianism till then had my nostrils well-honed for. I was still tempted because I was worried about offending my host family.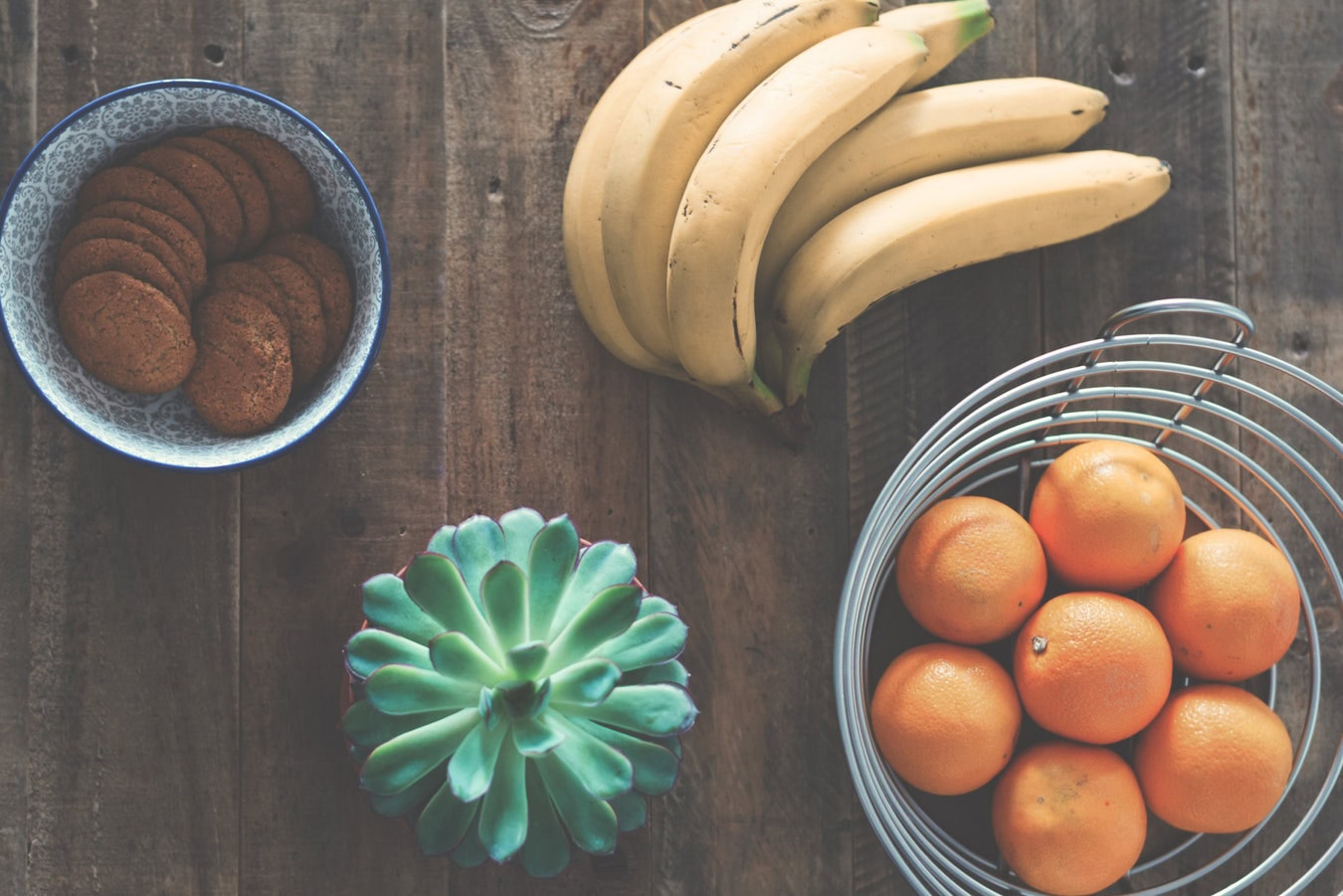 My host family living in a home with no running water or electricity with three young children. Their home was surrounded by lush plantain trees, a major source of subsistence and I would have been perfectly happy eating the staple food of steamed matoke (plantain). Instead, to commemorate the occasion of a guest at their home, the mother had prepared a special meal of goat soup. I stared at the goat chunks for what felt like hours wondering if I could just scarf it down and then deal with the consequences later. But knowing how horribly my body reacted when a cheeky waiter sneaked in chicken in place of tofu and knowing the toilet I had access to was no more than a hole in the ground, I begged for forgiveness and turned down their generous offering.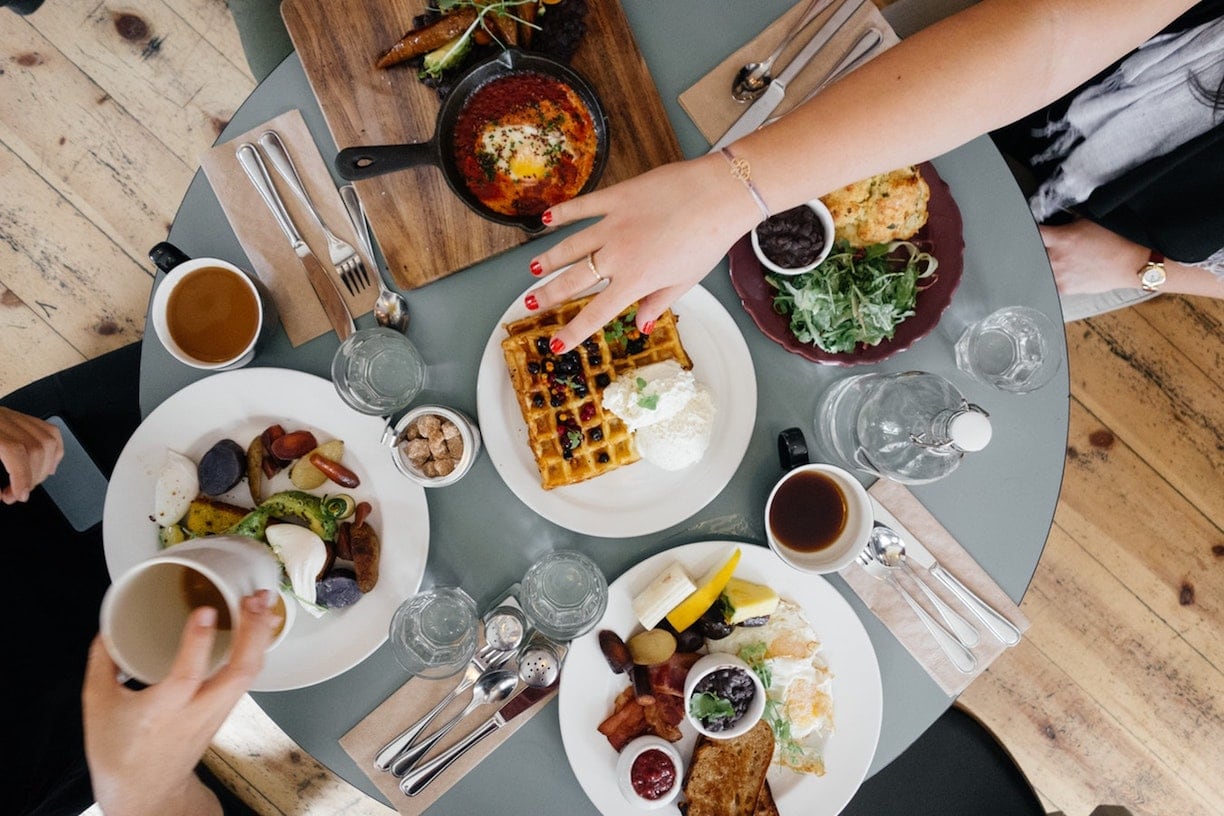 I have been a vegetarian all my life and I pretty much have to answer the same questions about the choice: do you crave meat (no), don't you feel like you are missing out on something (mostly no), have you eaten it by mistake (yes, but I'm not going to cry about it), is it easy to do (no), is it worth it (yes, a million times, yes).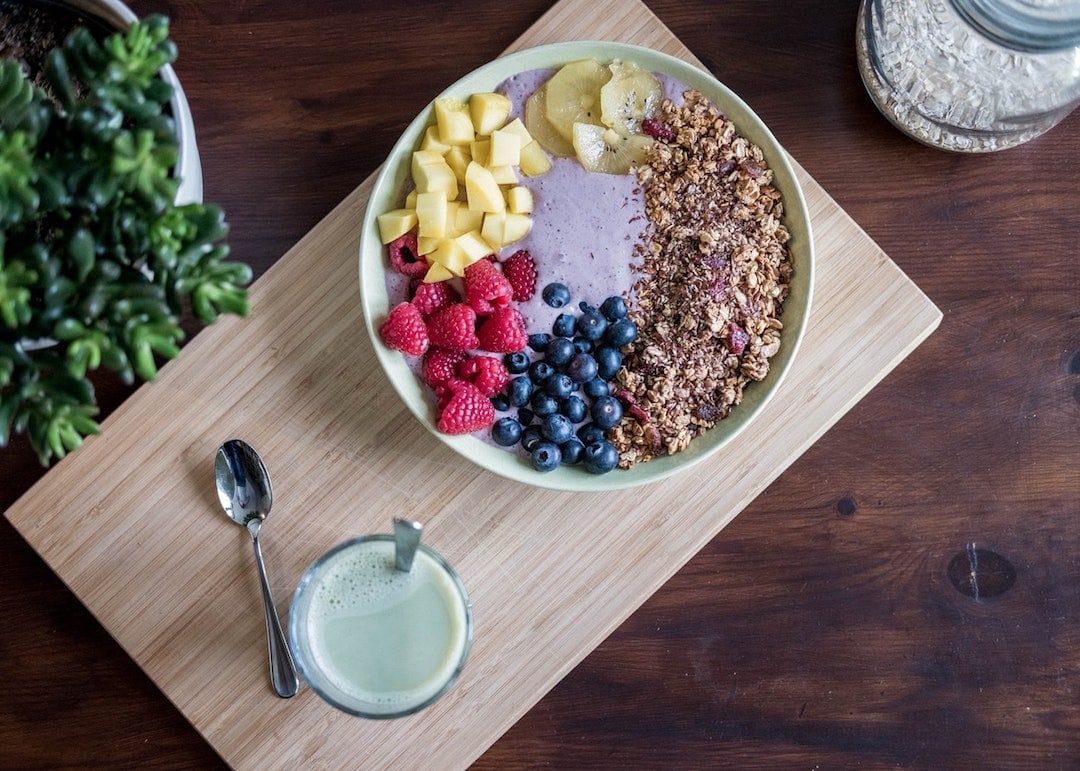 There is not one day I wish I ate meat but there are days I have found it highly inconvenient and this is especially true when I am traveling. I have traveled to almost 50 countries and lived in many and while remaining vegetarian has never felt like the easy way out, it is totally possible to be an avid traveler and still stick to your dietary choices. If you are vegetarian or considering it, there are 5 tips on how to make it work with your wanderlust.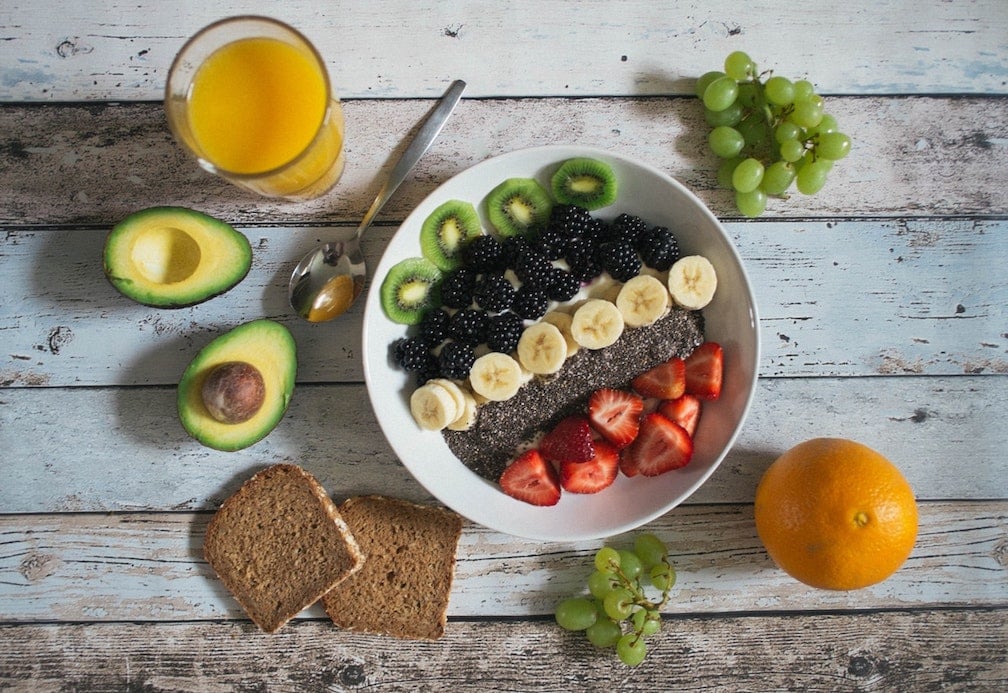 1. GET OVER THE EMBARRASSMENT
If you are like me and pride yourself on being an easygoing traveler who is up for anything and will always go with the flow, that all ends at the dinner table. You will find yourself prolonging the ordering process by ensuring the waiter understands your definition of vegetarian, dissecting everything for sources of hidden meat and trying not to get irritated when you are left with literally no option other than a salad, because the item you thought was vegetarian actually has bacon in it.
Do your best to be prepared ahead of time by researching online menus when available and prepare the group you might be traveling with. Most people I meet while traveling are quite understanding of my dietary choices, even if a little flabbergasted that I would give up trying bratwurst in Germany. And sometimes I will join a group for dinner knowing it won't be vegetarian friendly and pick on a salad and then venture out on my own afterward for a satisfying vegetarian meal.
2. DO YOUR RESEARCH
I rarely ever show up to a country not having done the research on at least a few vegetarian restaurants. There are some destinations that are havens for vegetarian food; Bali is one, practically anywhere in India is as well. Most big cities like Hong Kong, London, Paris and New York cater to different dietary restrictions, including vegetarianism, pretty ubiquitously these days. It is harder to find vegetarian cuisine in some other destinations but websites like Happy Cow make it a lot easier than it used to be 10 years ago when I first started traveling. With a bit of research, you will be surprised how many more options there are in some places than you think. For example, a search for Budapest, Hungary yields 102 options!
I ate many a bowl of vegan ramen in Tokyo and Kyoto by spending some time researching in advance and starring them on google maps. If all fails, my legitimate hack is to look up an Indian or Mediterranean restaurant in the area; those cuisines generally always have a vegetarian dish on the menu. No, it's not the most authentic meal if you are in Estonia, but hey, sometimes a girl has got to eat.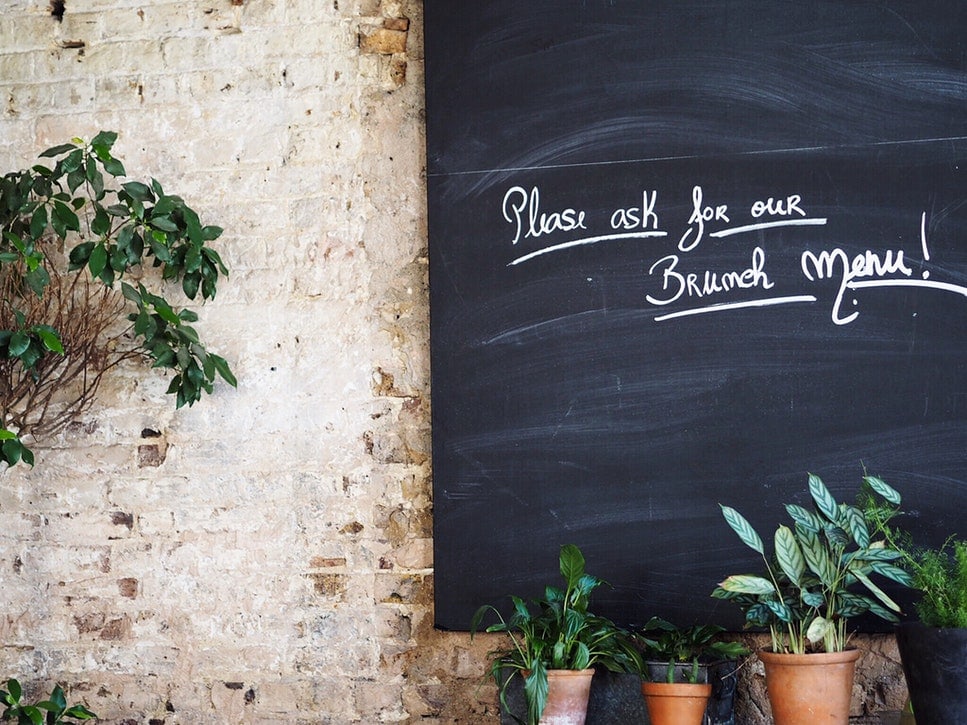 3. LEARN THE RIGHT WORDS TO COMMUNICATE IN THE LOCAL LANGUAGE
It might seem easy enough, but most times just learning to say vegetarian won't do it. In many cultures vegetarianism is still a new concept with varied definitions. In some cultures, vegetarian could just mean no red meat, but all seafood and chicken are kosher. In some cases it could mean pork broths are just fine.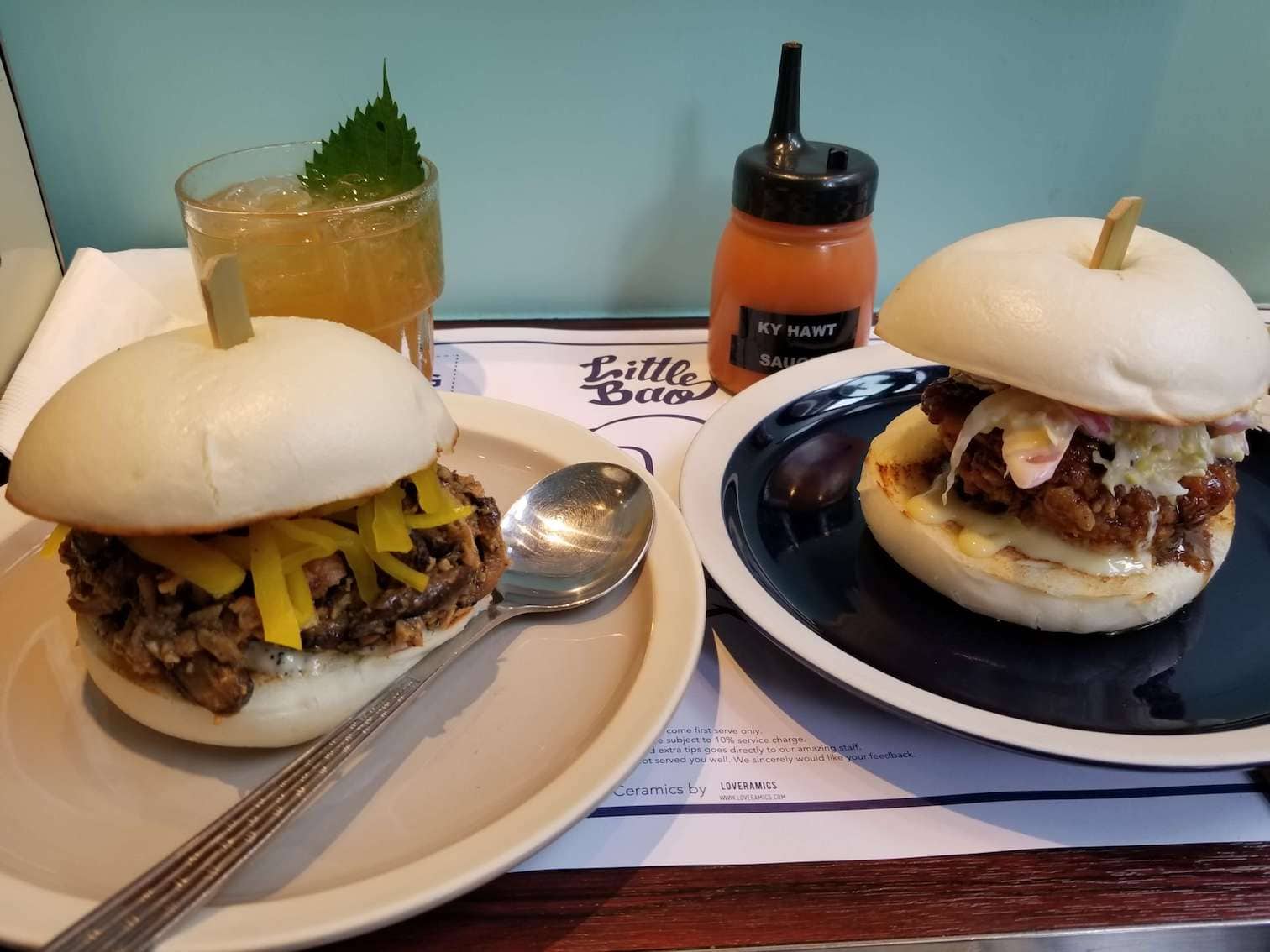 When I lived and worked in Moscow for six months, I learned very quickly that it wasn't enough to say "I am vegetarian." I had to learn to say "I don't eat meat". Along with the word for "vegetarian," I would advise learning the words for "no," "meat," "chicken," and "fish," in the local language so you have a better chance of truly eating something vegetarian. You might still end up with fish sauce in your dish if you are somewhere in south-east Asia and then it's you call if you want to send it back to the kitchen or not.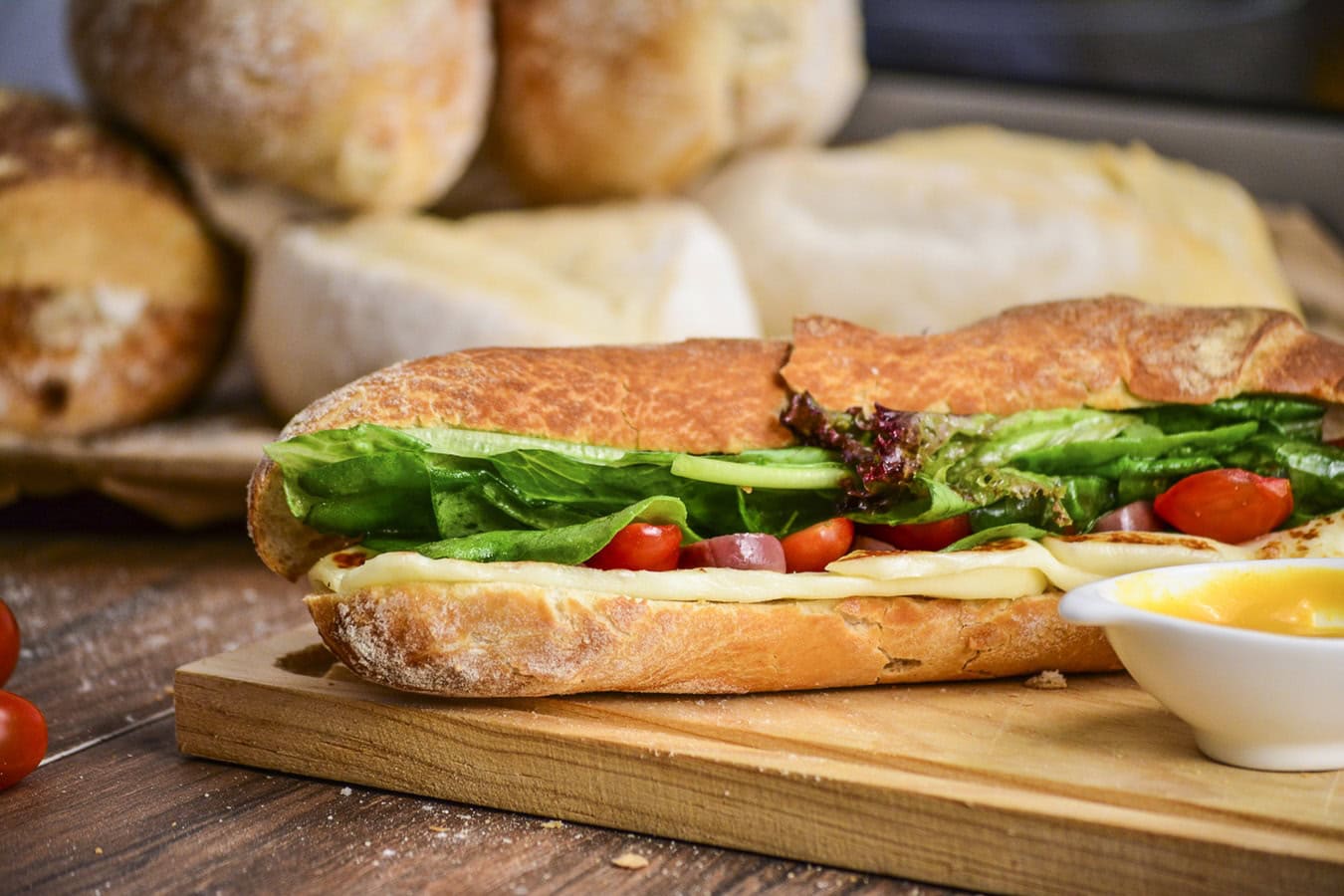 4. KEEP AN OPEN MIND
It's hard to reconcile being open-minded when you are in a new country with staying true to your beliefs when it limits your ability to experience the local culture. It is a tradeoff. I have had these conversations with many people on the road and know I am missing out on a very important part of local culture by turning down delicacies that have meat. In some cultures, the vegetarian options just don't do justice to the local cuisine. And as Anthony Bourdain would no doubt tell you, what happens at the dinner table is often symbolic of the culture as a whole.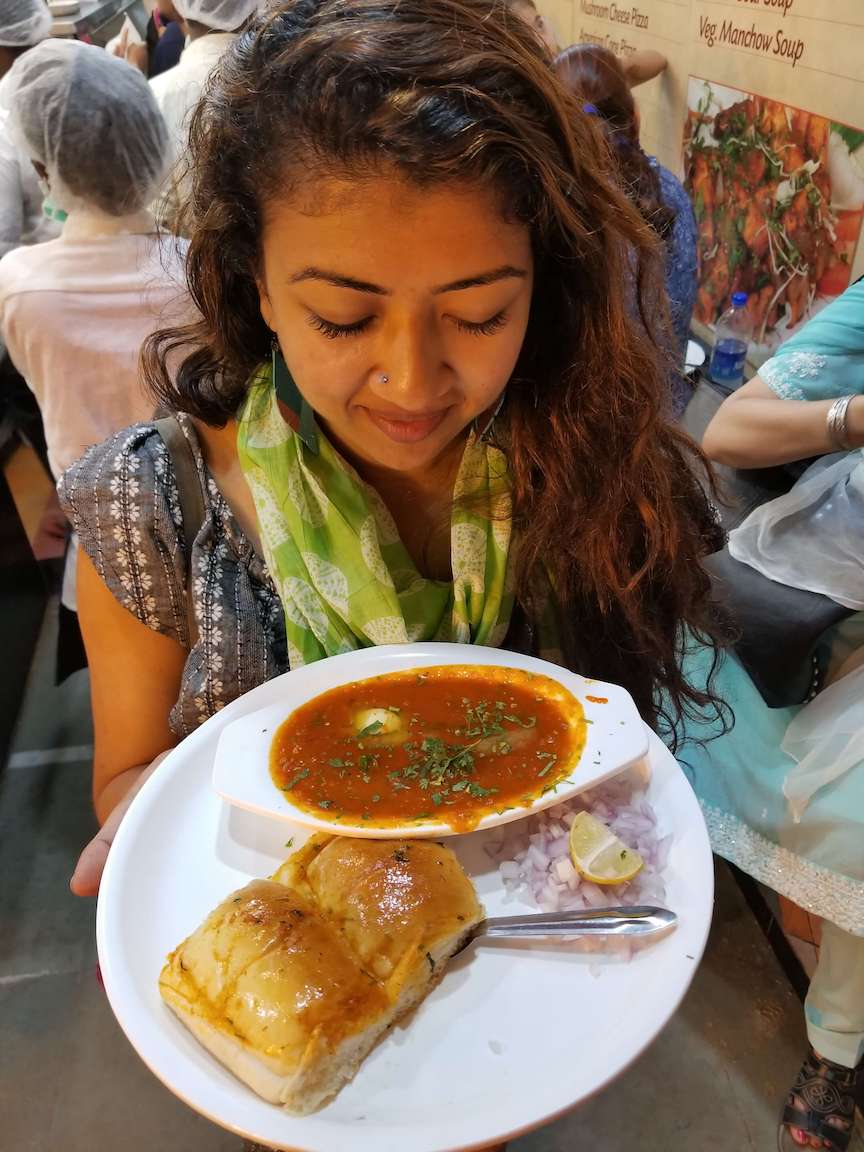 Being vegetarian and traveling means I just can't afford to be a picky eater. I don't belabor the point more than I have to while still sticking to my guns. I will pick off the pepperoni from my pizza and still eat the pizza, but I won't question if the vegetarian food was prepared in a different wok than the meat (sometimes it is better not to ask). Ultimately, know that in some cultures, meat is part of their history and their evolution, so it's important to respect that while still respecting your beliefs.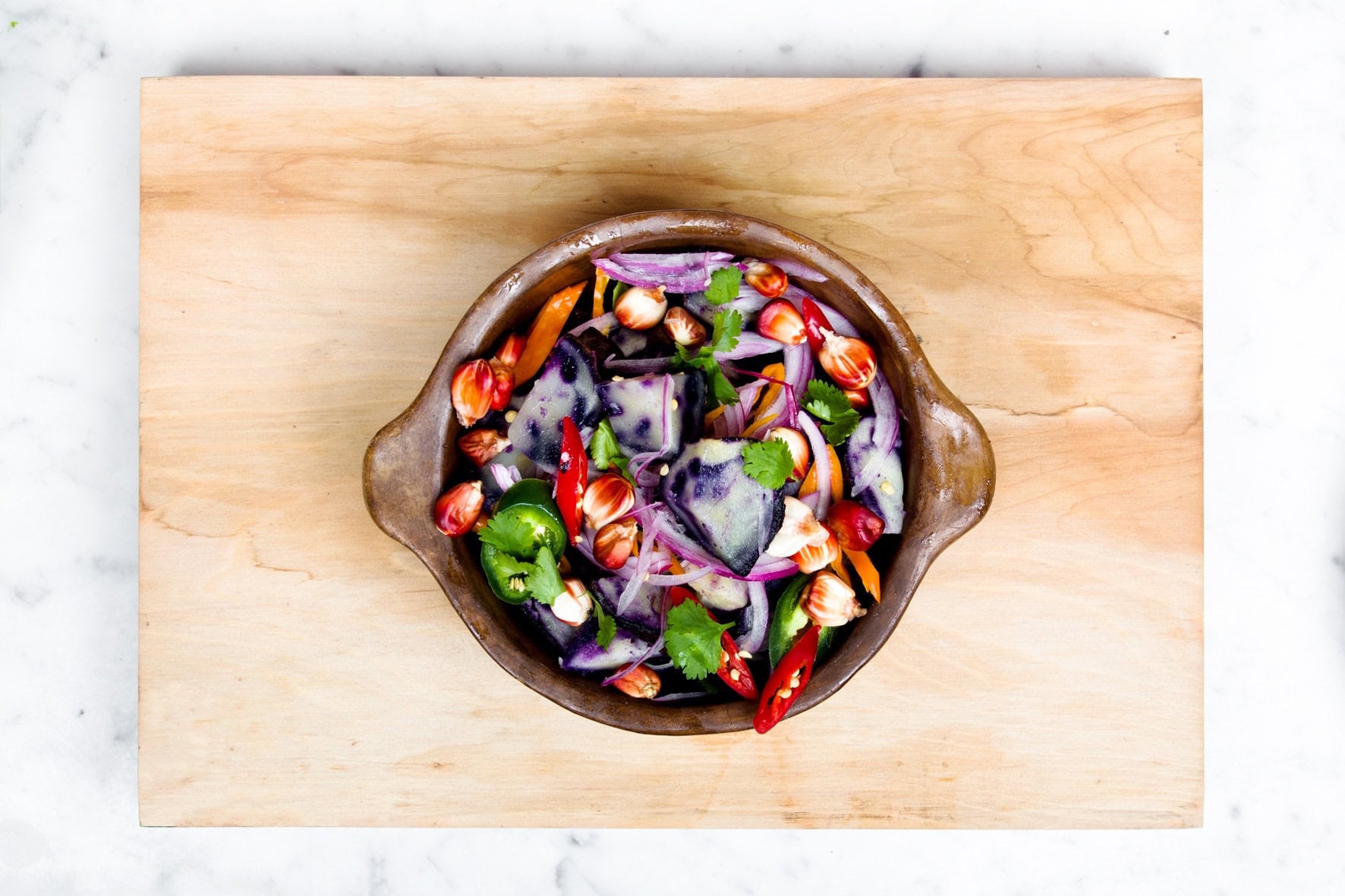 For example, use of ants and insects in food and garnish in Mexican cuisine might make me squeamish, but in fact, it was a product of resourcefulness in the midst of poverty that led to incorporating things that were easily available into food. So before you launch into your diatribe on the carbon footprint of meat and the perils of factory farming, know that the local cuisine has adapted over centuries to cater to its people and its environment, not to you.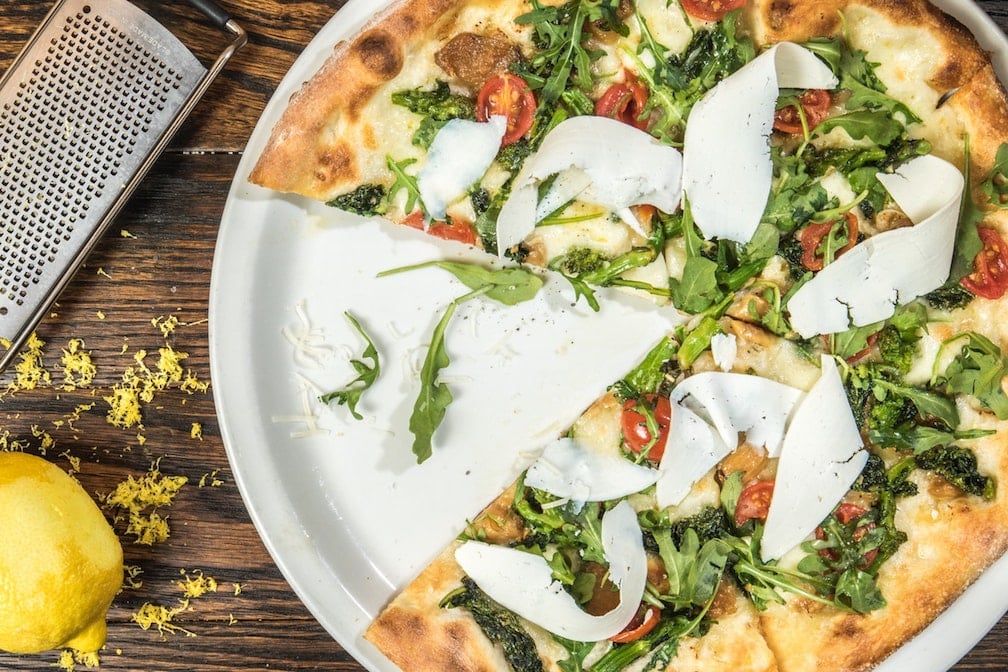 5. KNOW YOUR FAILSAFE
For me it is hot sauce. If all else fails, I can douse a meal with something spicy and get by. After a lot of bread, cheese, walnuts and pomegranates (all amazing as they are) in Tbilisi, Georgia, I was craving some tongue-tingling spice. The next time I found Adjika (an Abhkhazian chili paste), I stocked up so I could add it to any bland meal and make it instantly flavorful. I am not above carrying a small bottle of hot sauce in my purse for emergencies.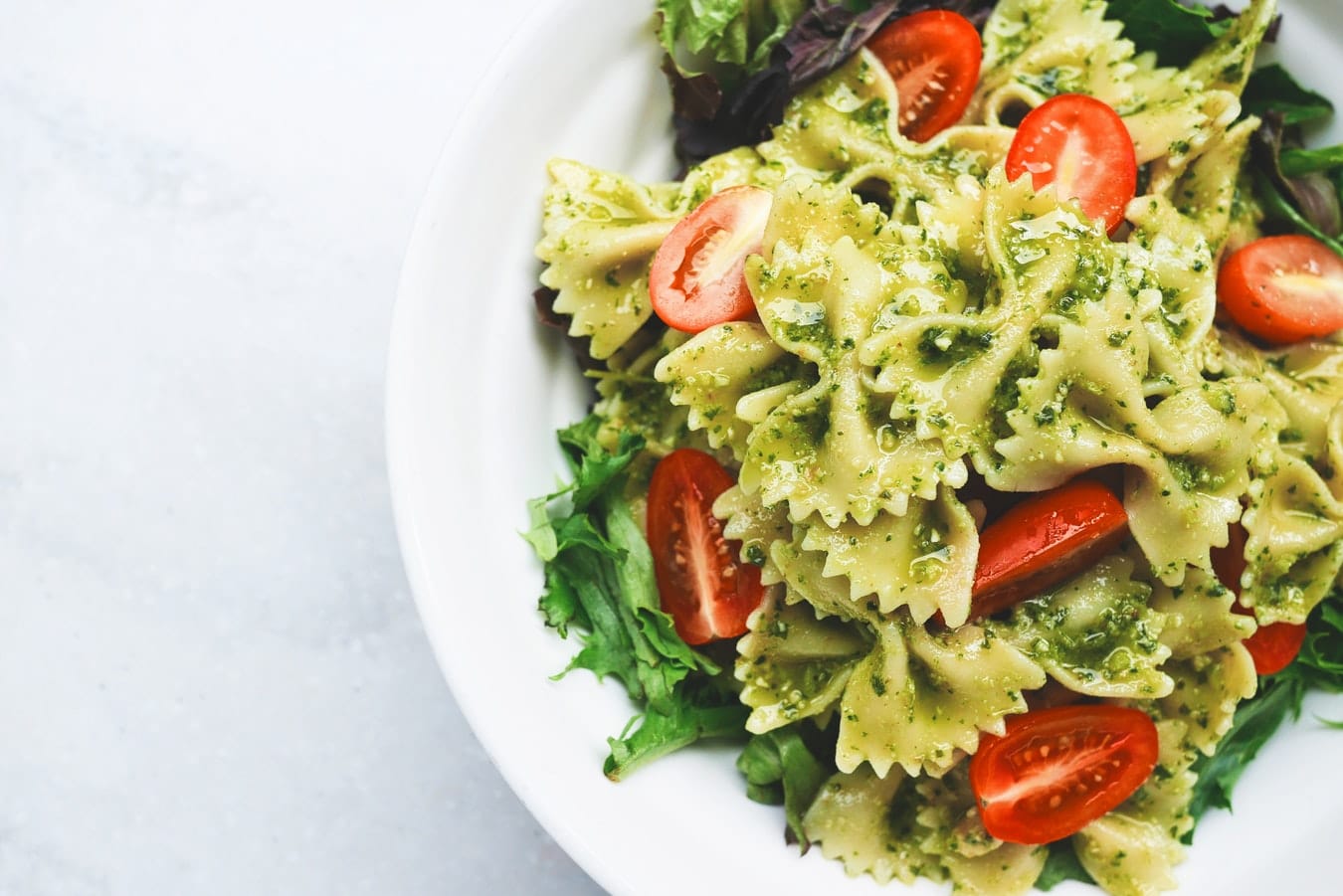 Vegetarian travel has gotten easier in the last 10 years as more people adopt the lifestyle and it will continue to get easier. But with an open mind and curiosity about the local culture and cuisine, coupled with a few hours of research, you can stick to your beliefs and still travel the world. Close to 50 countries and 32 years of vegetarianism in, I know it's possible!
Are you a vegetarian? Please share any tips or advice with our readers in the comments below! Read Next > A Unique Cooking School Experience at Tresna Bali
By We Are Travel Girls Contributor Arch Ramesh of Trips and Trip-ups
Connect with Arch on Instagram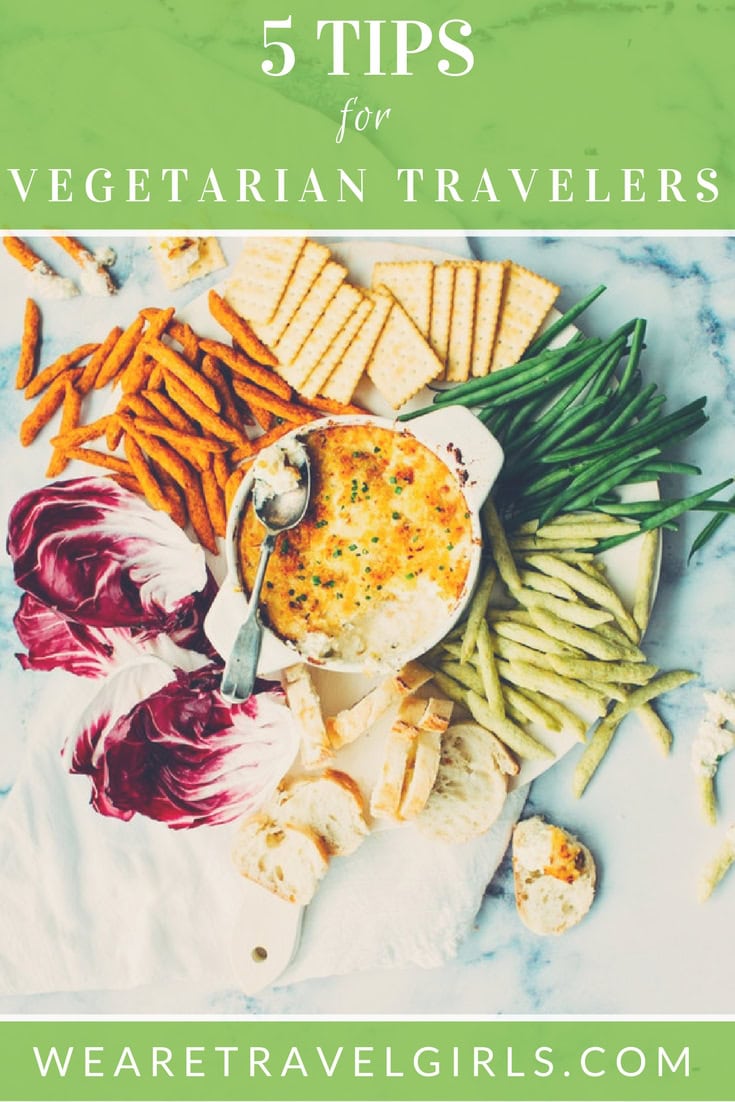 SaveSave