With the right precautions in place, there's no reason in the world that a diabetic can't see the world. If you take some time before your trip to acquaint yourself with the public medical provision of your destination and remember to keep a few essential tools in your knapsack, travelling can be as safe and secure a process as it would be for anyone else. Here are some tips to help you put your best foot forward on the road to adventure with confidence and peace of mind.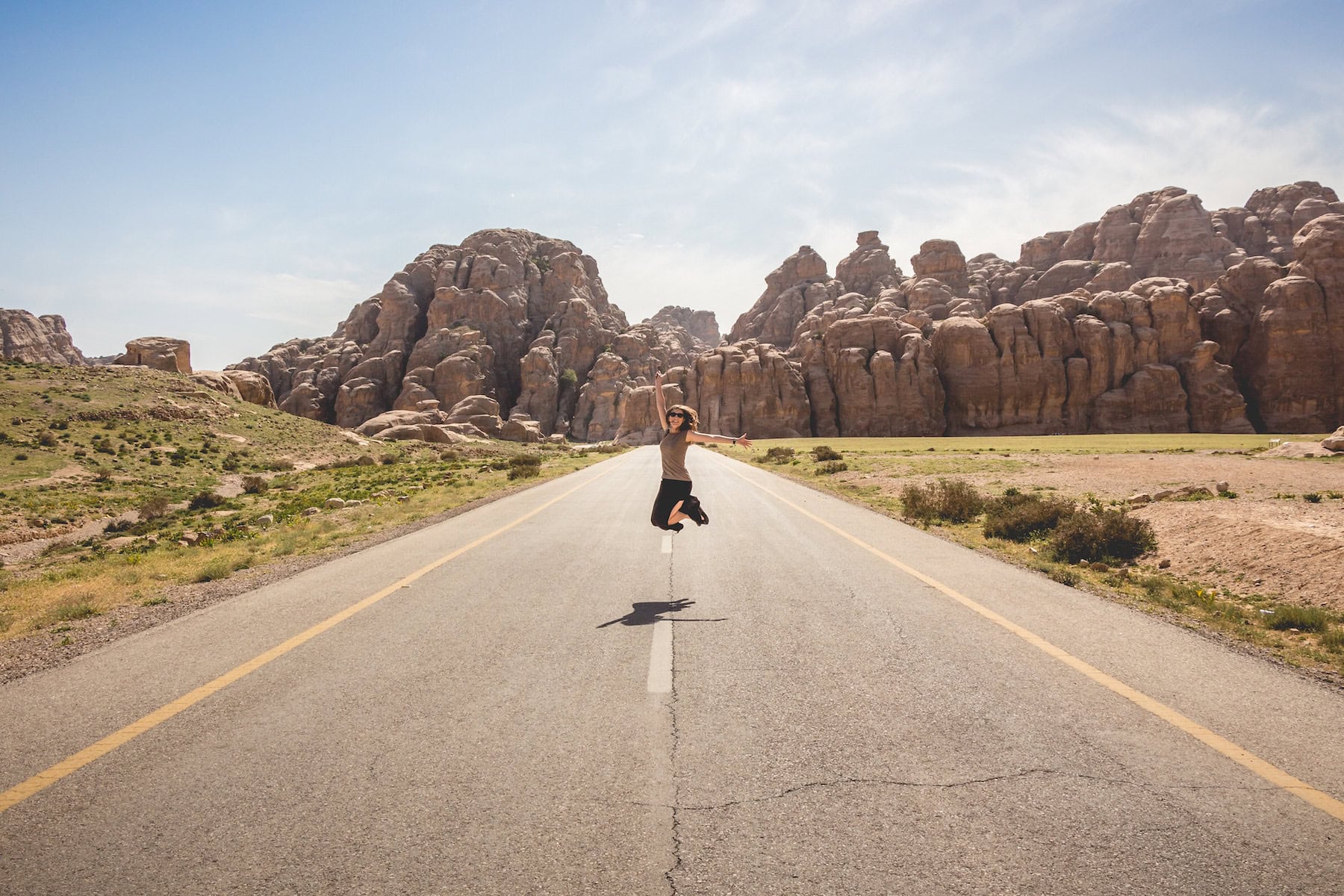 TAKE CLIMATE INTO CONSIDERATION
If you're traveling to temperate climes, you won't need to modify your regimen much at all. Extremely cold climates can sometimes cause you to burn some extra calories to keep warm, but as long as you're appropriately dressed, this shouldn't be much of a problem. What you'll want to pay attention to are hot climates where you'll want to take into account a few of the effects high temperatures can have on your diabetes regimen.
One of the difficulties in these environments is that the heat can have an effect on your equipment for checking your blood sugar levels, such as diabetes test strips and meters. In this case, it's best to listen to your body and try to judge the day's sugar intake against what you would normally be having at home against your daily activity level. Altitude is also a consideration and when in high altitude situations it's possible for your insulin to contract and expand, so be extra careful when checking for air bubbles before you administer yourself a dose.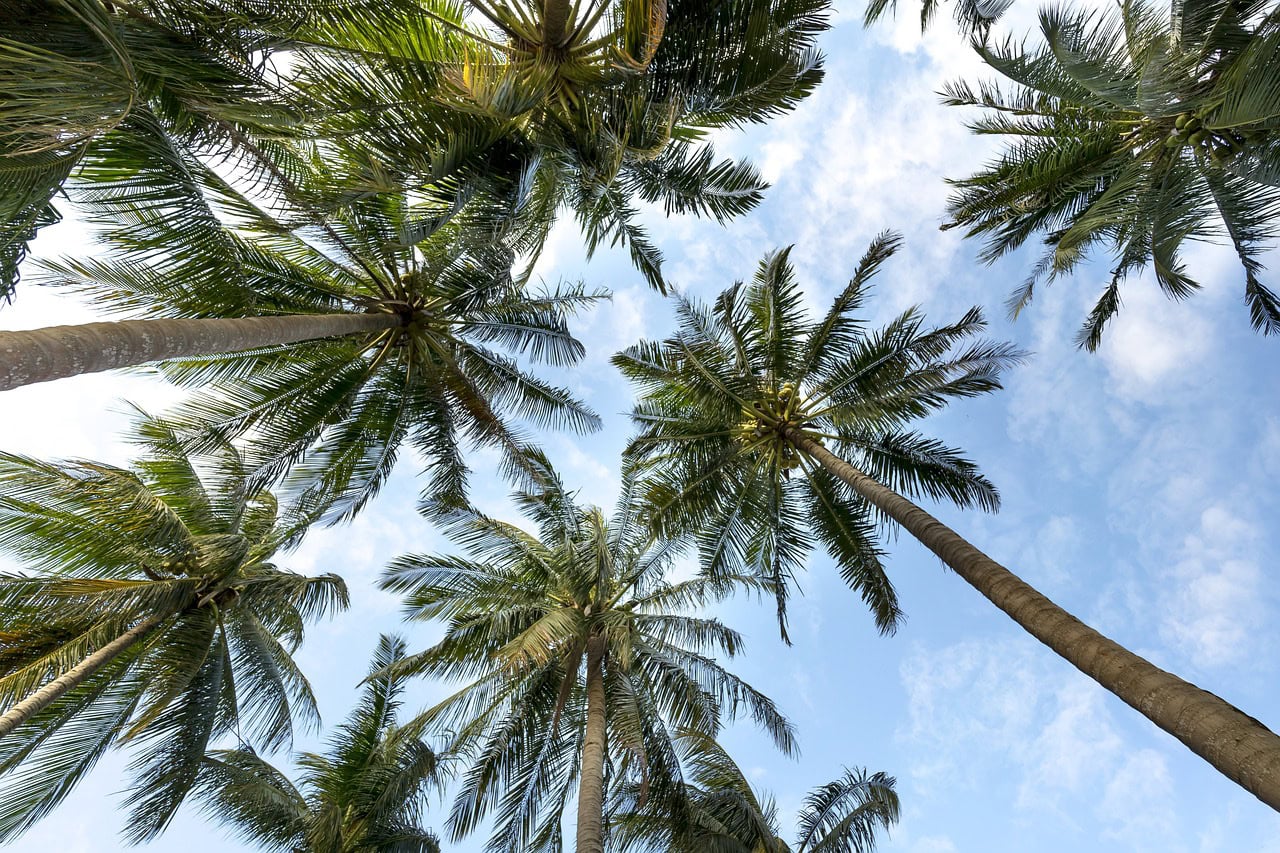 LOCAL DIETS AND CULINARY PROVISIONS
If you've been living with diabetes for some time, you'll already be familiar with the do's and don't's of your food intake, but while abroad it's a good idea to do some research into the cuisines of where you'll be going (just so you might have a better idea of what the waiter will be bringing you if you're ordering a la carte). Some cultures use more sugar in the preparation of main courses or savoury dishes than others, so do a little homework to find out whether there are any local staples you might need to be a little more on your guard with.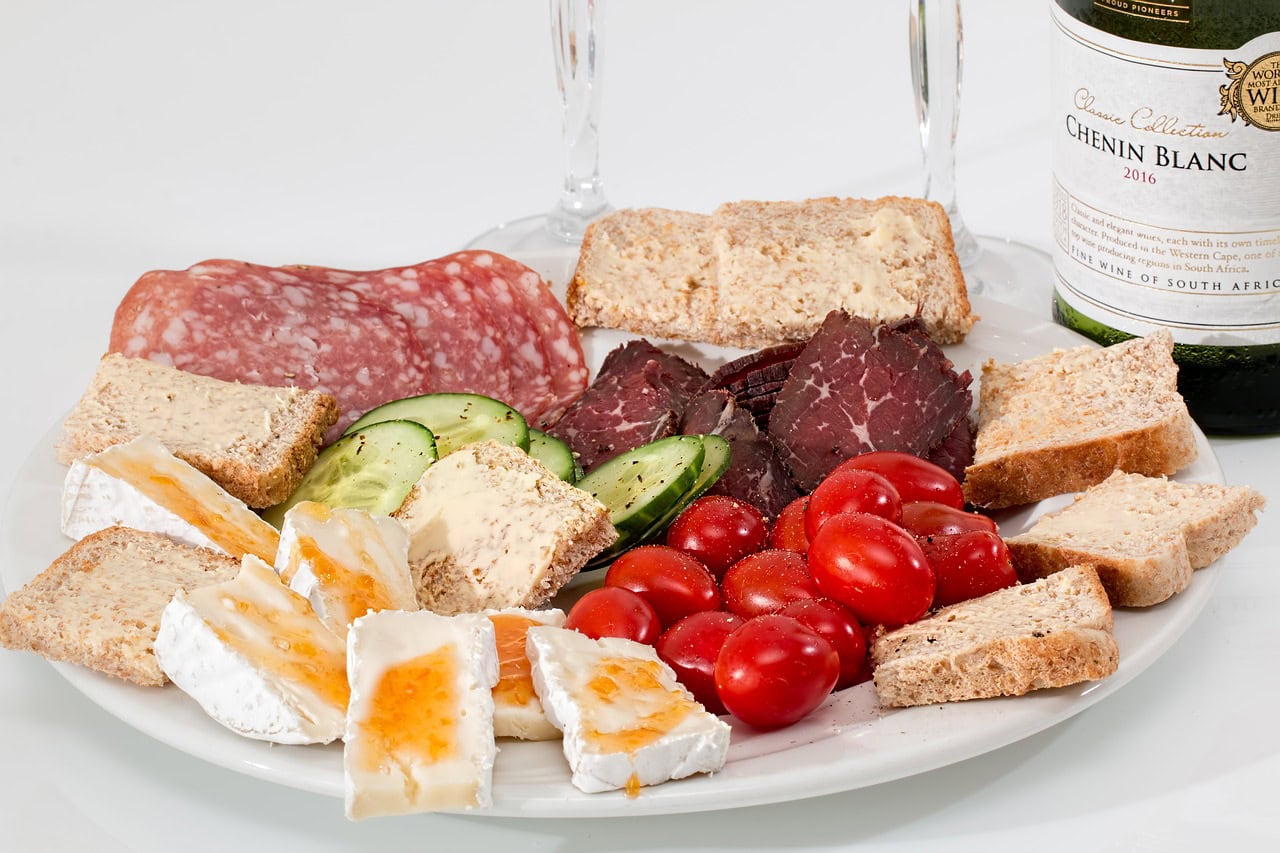 MAINTAINING MEDICAL SUPPLIES
If insulin forms part of your diabetic regimen, go and see your doctor well in advance of travelling to make arrangements for acquiring all the necessary medical supplies you're going to be needing while abroad. A great rule of thumb that everyone should follow is doubling the number of supplies that you're projecting you'll need. This includes pens, syringes, needles, tablets, and, of course, insulin. This is vital if you have any emergencies while away or you find yourself forced to make changes to your travel itinerary. In addition, being on holiday will probably lead to changes in your routine that will alter your usual blood sugar levels, so you'll want to have the tools to respond to these changes accordingly.
There's also the possibility of insulin being processed faster by your body in warmer climates. When packing your supplies, make sure you split all your items up into at least two separate stashes and try to keep them as separate from each other as possible; if you're traveling with a partner, give them a portion to hold onto. This is essential in case any of your property containing your diabetic supplies gets lost or stolen. You may also want to consider purchasing a purposely designed diabetes carry case. There are also other travel accessories made with diabetics in mind, such as insulin coolers to keep your supply at an optimum temperature, and special diabetic travel socks to help maintain healthy foot care.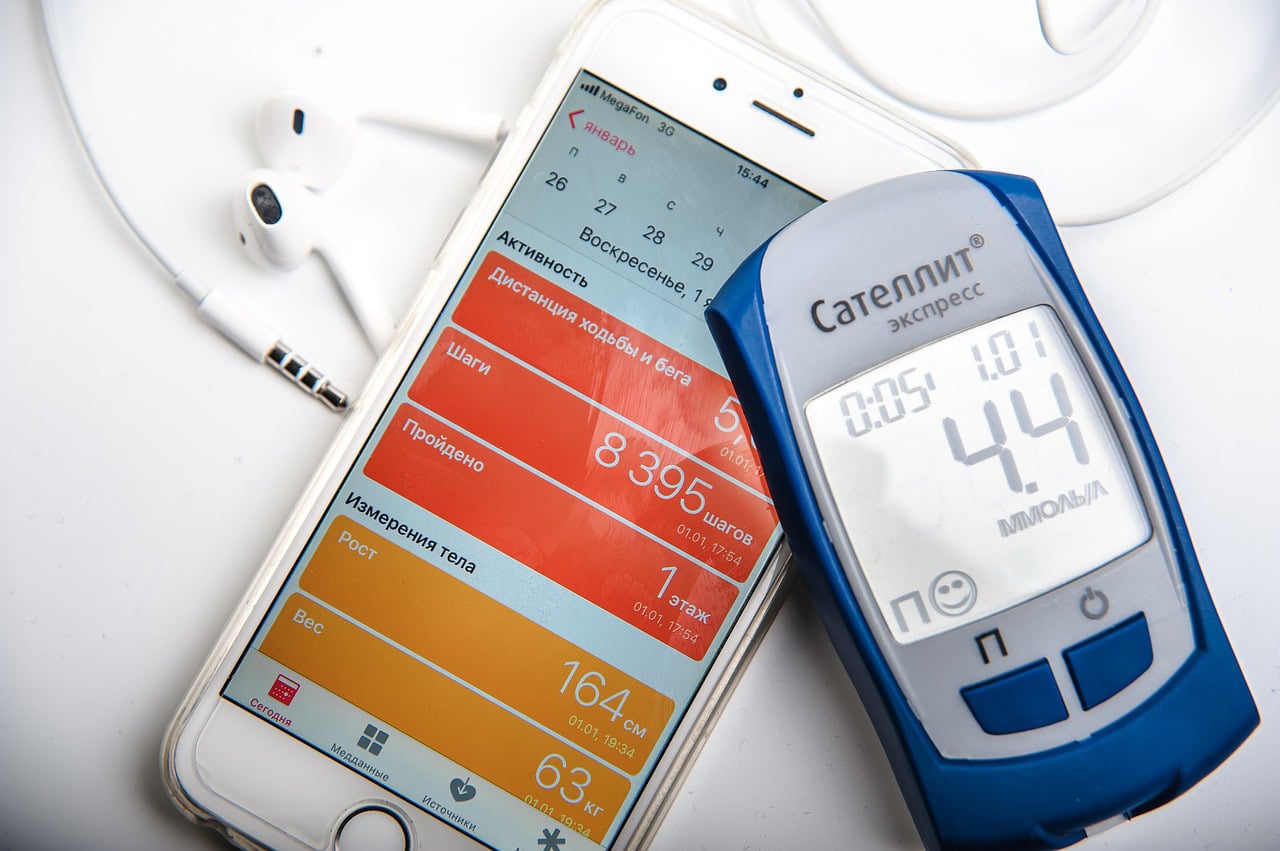 PAPERWORK
When flying, you'll need a letter from your doctor to allow you to carry your medical supplies on board as carry on luggage. Ensure that the letter states in clear and specific terms that you need to keep insulin on your person, as well as equipment such as insulin pumps or syringes. In fact, even if you don't plan on flying in the first place, it's still a sound plan to get one of these letters for your travels anyway. Draw up a list of all your current medication to take with you too, along with an up to date copy of your prescription lists.
Travel insurance is another area where you should make special preparations for your travels. Sorting out cover before you leave is always a good idea, but with a condition like diabetes, it becomes near essential. Obviously, you'll have to declare your condition to the insurance company, as without doing this you'll void whatever policy you agree on. As long as you read the fine print carefully, you should be fine, and in the event of trouble, you will have the costs for insulin replacement and emergency travel back home covered by your provider.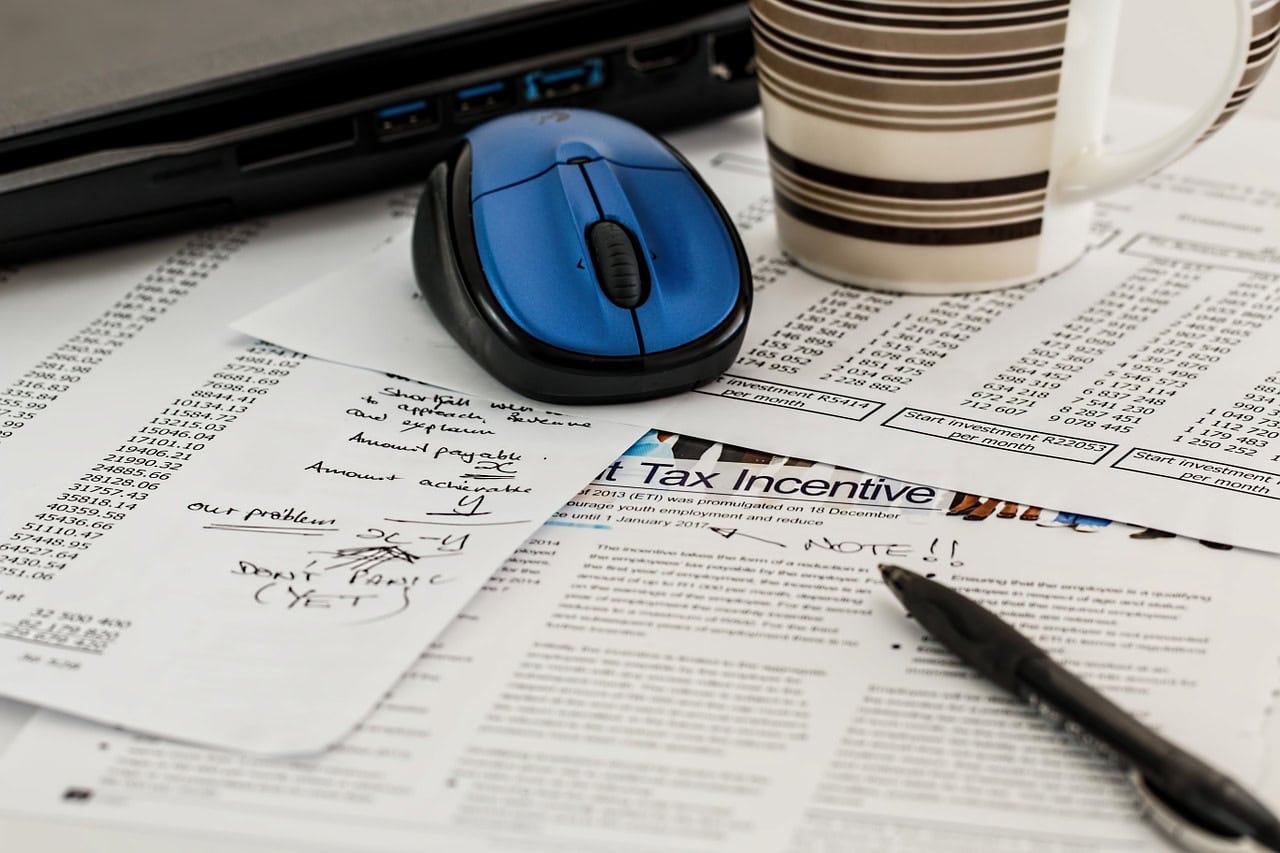 AIR TRAVEL
As we've mentioned, you'll need a doctor's letter to carry your insulin in-flight, as this is where it should always be. You'll probably need it in the air and there's a much bigger possibility of your supplies being damaged if you check your luggage into the hold, either through the negligence of baggage handlers or your insulin being frozen in the cold storage temperatures. Although there's no good reason the letter won't work, you might want to double check with your airline about their policy in this regard.
Be mindful of changing time zones as well, as this can interfere with your insulin administration schedule. You may want to keep your watch set to your departure time zone for the duration of your flight to avoid any confusion. On longer haul flights, you'll probably have served meals, and many airlines offer diabetic-friendly dinners for passengers. The portion sizes and the serving times are hard to rely upon, however, so it's a good idea to bring a healthy supply of your usual diabetic-friendly snacks on board with you.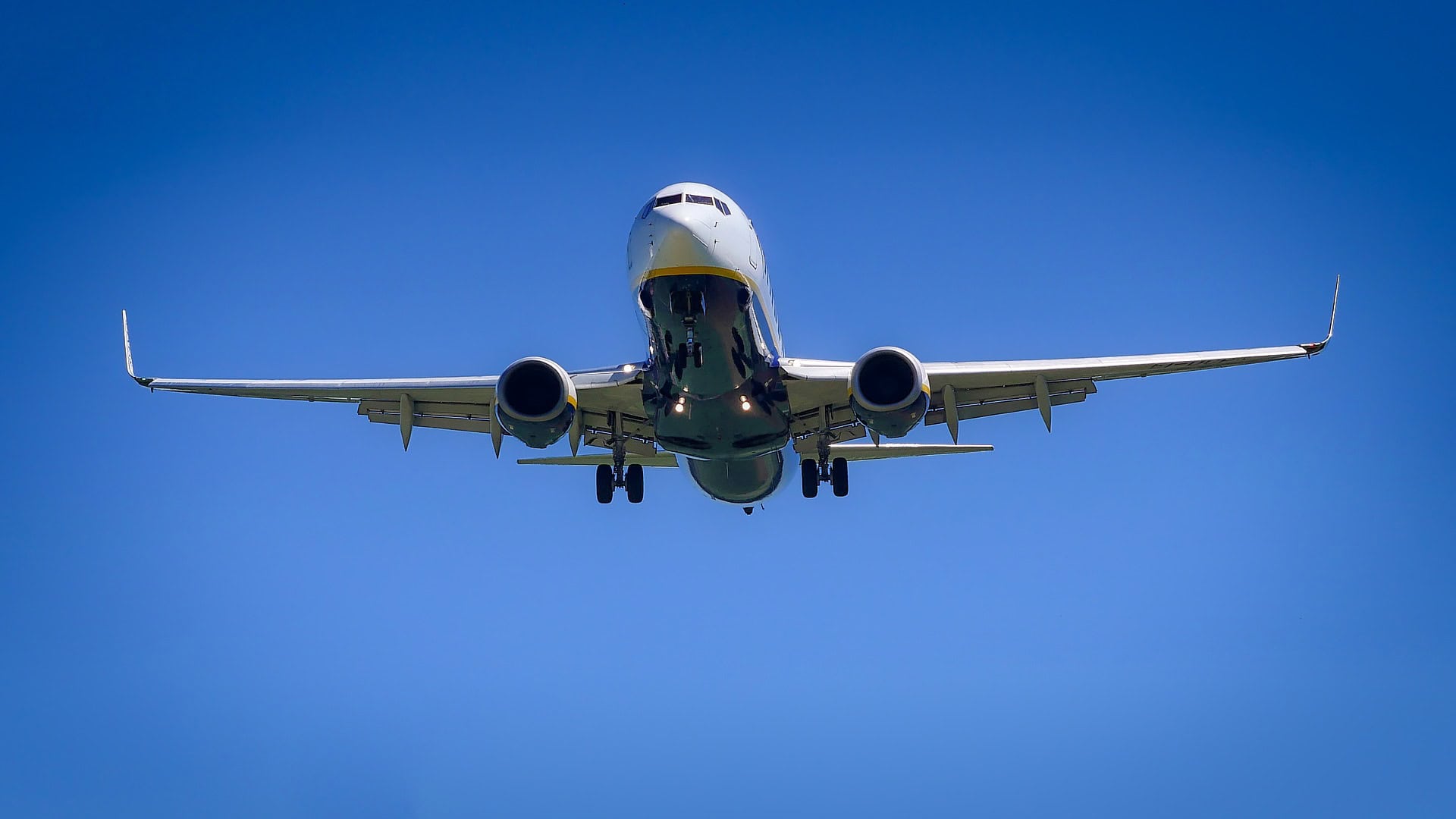 ---
Do you travel with Diabetes? We'd love to hear your stories, tips or questions in the comment section below!
To receive our articles and reviews straight to your inbox Subscribe Here. 
---
Read More About Health & Fitness
---
We Are Travel Girls Contributor Eva Henderson
Connect with Eva Facebook | Twitter
---
Pin This Article For Later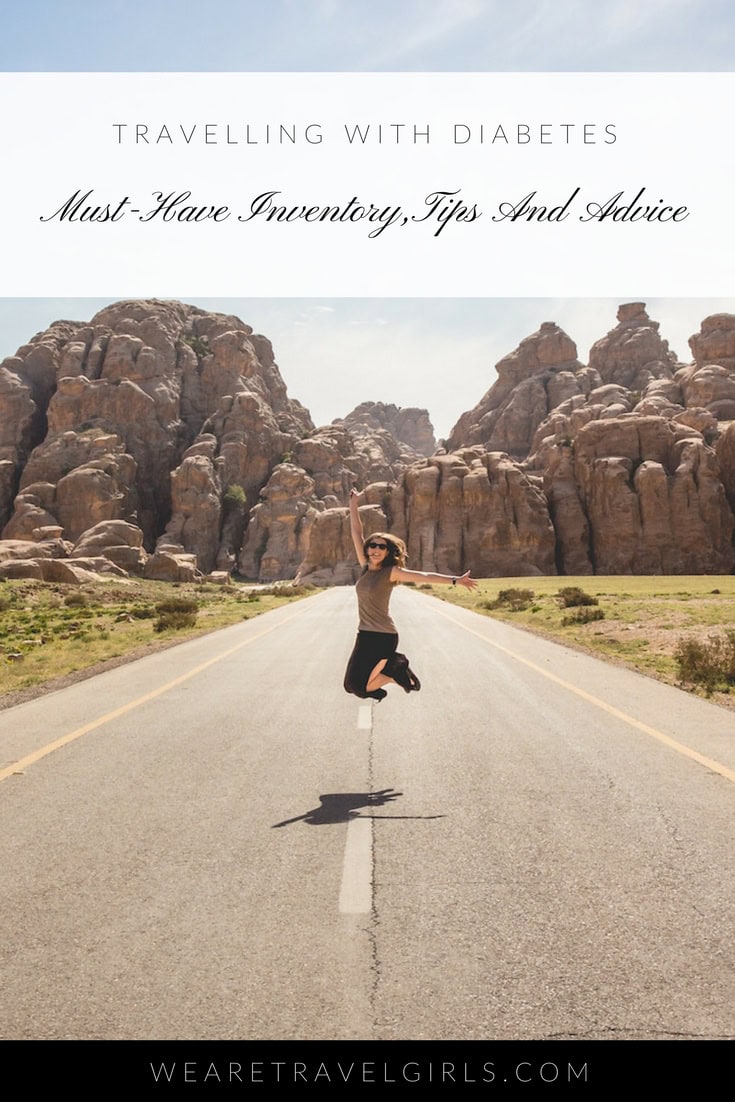 SaveSave
SaveSave
SaveSave
SaveSave