We Are Travel Girls may collect a share of sales or other compensation from the links on this page.
We Are Travel Girls is excited to announce the official launch of Travel Girls Giving! At We Are Travel Girls we are passionate about inspiring female travel, traveling responsibly, and also giving back to the countries we visit. In January 2019, we proudly launched Travel Girls Giving, to support charitable organizations, create a place for community fundraising, host impact trips and share sustainable travel tips. We Are Travel Girls will now proudly be donating 1% of net profits to charity annually.
Last year we led community fundraisers which raised almost $20,000 and we hope this number will increase exponentially each year as our company continues to grow, and as more travelers embrace responsible travel practices and seek to support eco-tourism. Our Travel Girls Getaways impact trips allow guests to travel with purpose and give back to the communities we visit. In 2018, we hosted our first successful Malawi Safari & Charity Trip and will now be running this trip annually. In March 2019 we hosted an Austrian Alps Ski Getaway where guests stayed at an eco-hotel and participated in a sustainability talk.
Through Travel Girls Giving we also offer a monthly feature series called Charities We Love which spotlights charities, non-profits, and organizations doing good around the world. To date, we have featured nine amazing organizations that are dedicated to helping people, animals, and the planet. We Are Travel Girls is excited about the growing trend towards eco travel / responsible travel in 2019 and we hope this will translate into more of our community wanting to get involved in helping give back through Travel Girls Giving. If you'd like to help here are some ways to get involved with Travel Girls Giving.
With love from the Founders of We Are Travel Girls,
Becky & Vanessa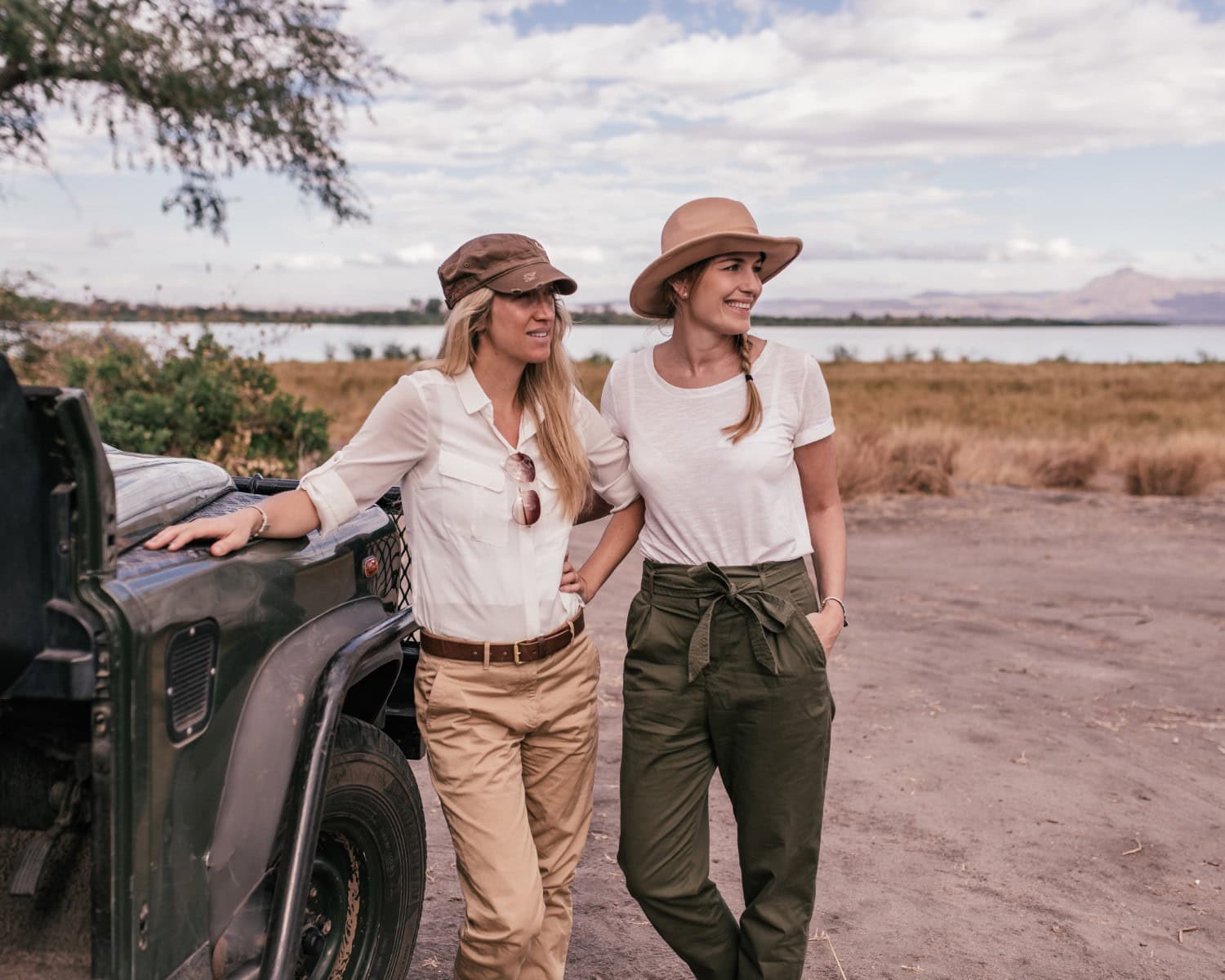 How Can I Get Involved With Travel Girls Giving?
---
1) FOLLOW TRAVEL GIRLS GIVING ON INSTAGRAM
Although we will continue to post beautiful female travel photos on our feature account @WeAreTravelGirls, we are very excited to now have a Travel Girls Giving Instagram account where we can promote eco tourism and responsible travel, and feature charities, non-profits, and organizations dedicated to helping people, animals and the planet! Please follow @TravelGirlsGiving to see our weekly posts and if you have suggestions for content you think we should feature here please leave these in the comments below or directly on our Travel Girls Giving IG feed.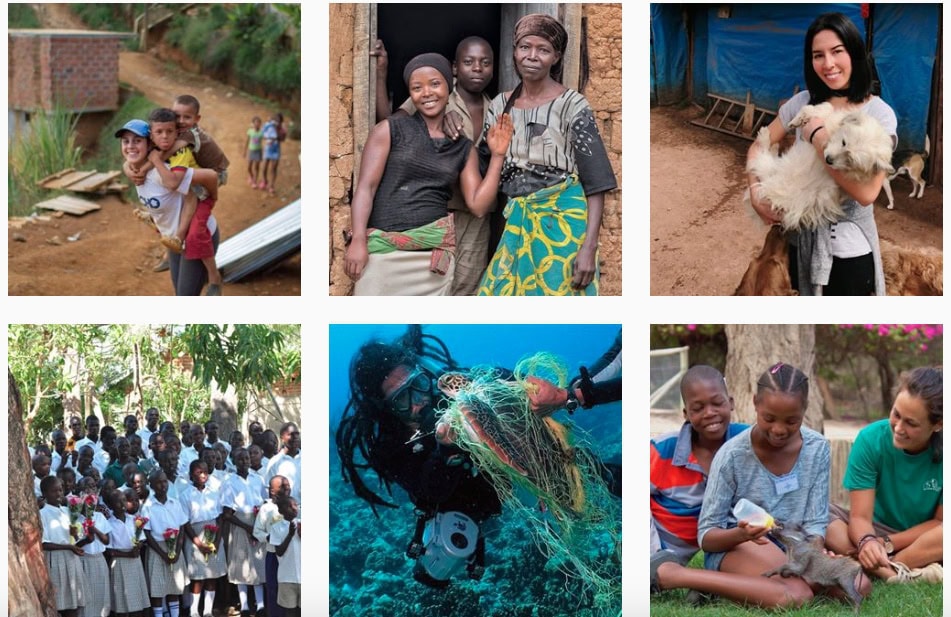 2) CONTRIBUTE A RESPONSIBLE TRAVEL ARTICLE
If you have eco / responsible travel tips you'd like to share or have had a great volunteer experience please share your stories and tips with our community! We have over 165,000 monthly readers so your article will reach a mass audience and help bring awareness. (We also link to your social networks and website the by line if your article which as a bonus will drive traffic back to your sites). Please check out our Responsible Travel section for inspiration and when you have your informative travel story ready you can submit this directly via our Contribute Page.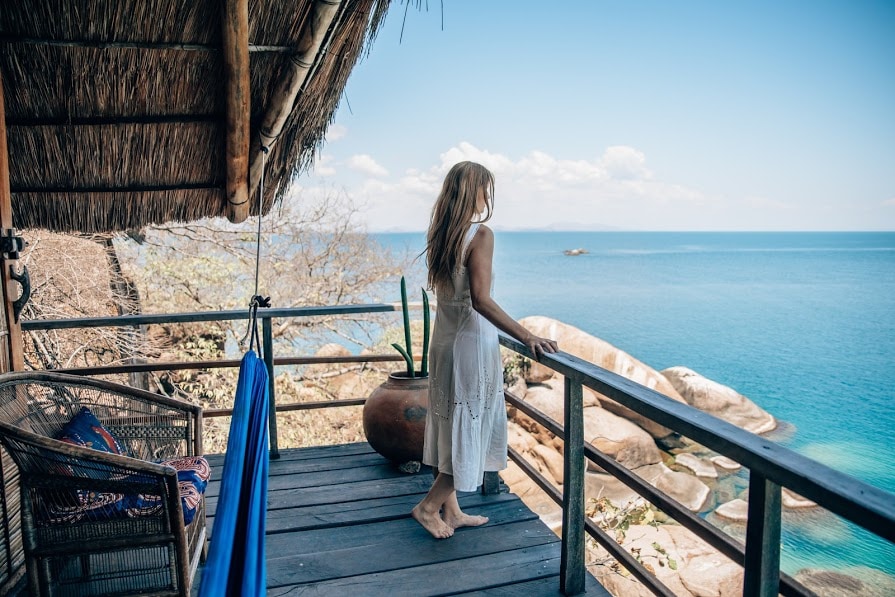 3) SUGGEST A CHARITY FOR CHARITIES WE LOVE
Charities We Love is an article series bringing a spotlight to charities, non-profits and organisations doing good around the world. Featured organizations do not have to be non-profits but they do have to be dedicated to giving back and helping people, animals or the planet. If you know of an organization you think should be featured on Charities We Love please direct someone from the organization to our Charity Submission Page or please reach out to [email protected] to make a suggestion.
4) JOIN A TRAVEL GIRLS GETAWAYS IMPACT TRIP
Our Travel Girls Getaways impact trips are aimed at ladies wanting to travel with a purpose, take part in inspiring community initiatives. We Are Travel Girls has proudly partnered with The Responsible Safari Company to host an annual Malawi Safari & Charity Trip. Join We Are Travel Girls Founders Becky van Dijk and Vanessa Rivers as they spend a week discovering Malawi, and two of these days will be dedicated to life changing community mentoring work. Bookings are open for our April 2020 trip, so please fill out the booking form if you'd like to join us!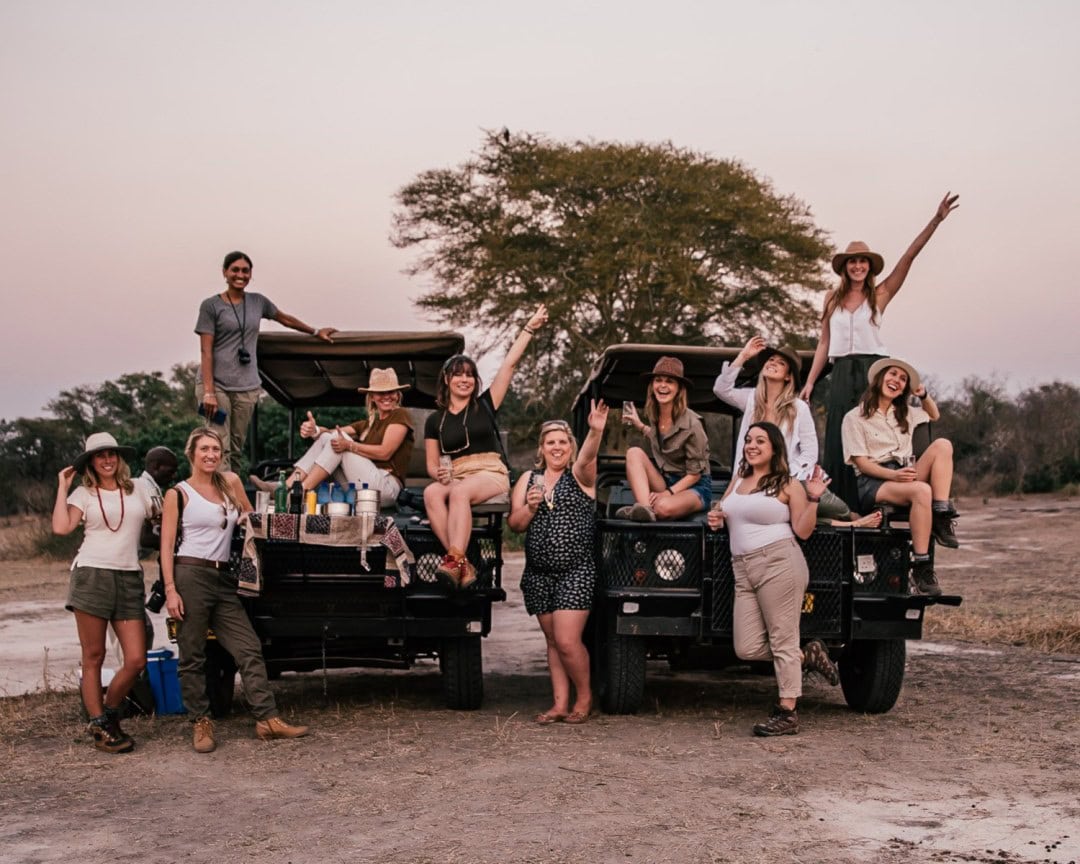 5) SUPPORT OUR COMMUNITY FUNDRAISERS
Last year we raised almost $20,000 for charity through our We Are Travel Girls community fundraisers. We believe this number can increase exponentially each year with help from our community members like you! Please visit our Giving Page to learn about our past fundraisers. If you are in the financial position please consider donating to our current fundraiser – Help Us Repair Rainbow Hope School. If you are not able to donate we would greatly appreciate if you could share the link to this fundraiser with your friends and family, and across your social media channels.
Recently there was a horrible flood at Rainbow Hope School that caused severe damage to two of their three classrooms (see photos at link above). The damage is so severe that the structural integrity of both classrooms is now compromised. Because of this it is imperative the damage is dealt with as soon as possible. Your donations will go towards fixing the damage to these classrooms and will make a huge difference in the lives of these children. Thank you so much for helping us help underprivileged students in Malawi!
6) GIVE YOUR TRAVEL GIRLS GIVING SUGGESTIONS
The most important part of this company is you, our community members. So, as always, we are eager to hear your suggestions! If you have ideas you think we could incorporate into Travel Girls Giving we'd love to hear these. Please send any ideas, thoughts or suggestions to [email protected] or leave these in the comments below. Thank you for being such an important part of the We Are Travel Girls community!
---
We hope that this article has inspired you to want to join us and help give back through travel. If you have any questions or suggestions please leave these in the comments below.
Want to share your own travel tips by guest writing for We Are Travel Girls? Go to our Contribute Page for guidelines and to submit your article.
---
---
Read Next
---
Pin For Later