Do you know what's better than travelling? Travelling with someone you love. It's true what they say. When you're with someone who makes everything fun, it really doesn't matter where you are in the world – it's always going to be an adventure (although a good view never hurt anyone). Something else that makes travelling together really worth it is the fact that you're getting to make memories with your significant other, that you'll get to look back on in the years to come.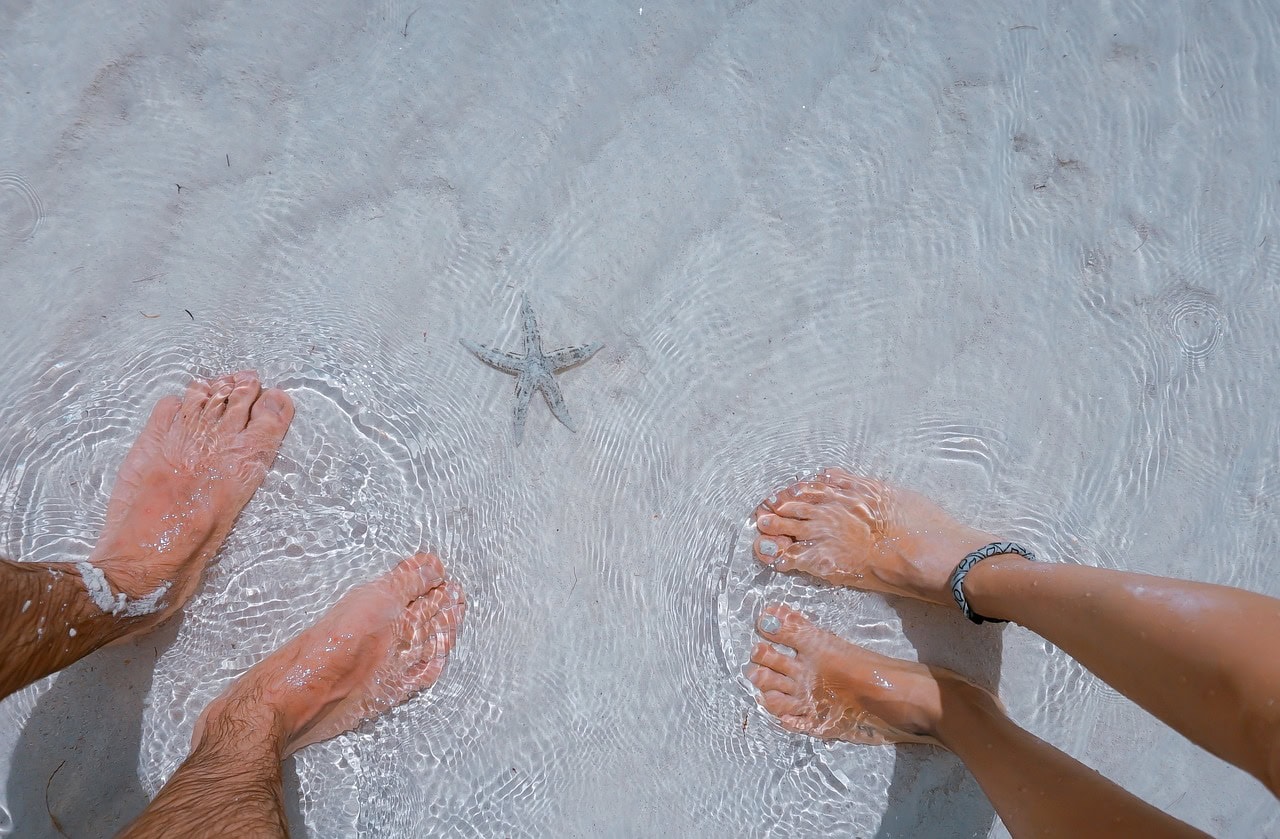 I've been married to the great love of my life for just over two years now, but we have been travelling together for much longer than that. We've picked up some tips, tricks and definitely things not to do along the way. Our most recent trip, stretched from Italy, Croatia, Dubai and South Africa, all in the space of two weeks! Here are five things we learnt along the way, to help build your relationship and make travelling as a couple an adventure of a lifetime.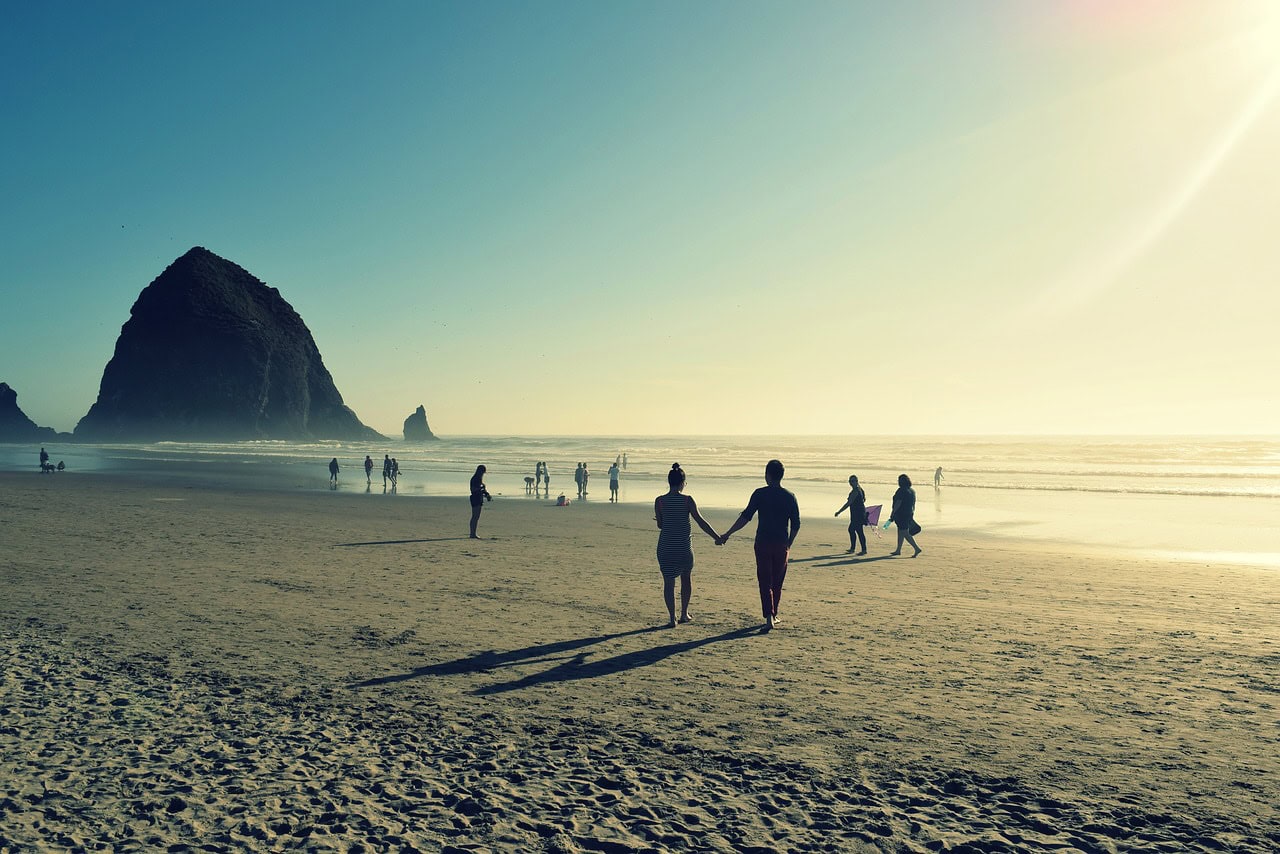 1) STICK TO YOUR LANE
This is a small disclaimer, I am terrible when it comes to planning. There is absolutely nothing worse to me than sitting in front of a computer planning everything down to a T, but Angelo loves it! So I leave him to deal with all the planning, which usually includes the financial side of things, even down to where we will eat on which night. Naturally this involves a level of trust. I have to trust that he will plan things we will both enjoy. Usually he gets it right!
Me on the other hand, I enjoy the packing. I make small lists the week before of everything we might need, and ask him if there is anything specific we need to take. This is where I excel so this is how I help when it comes to our trips. (Packing Tip: Pack your underwear and socks inside your shoes, so that they take up less space!)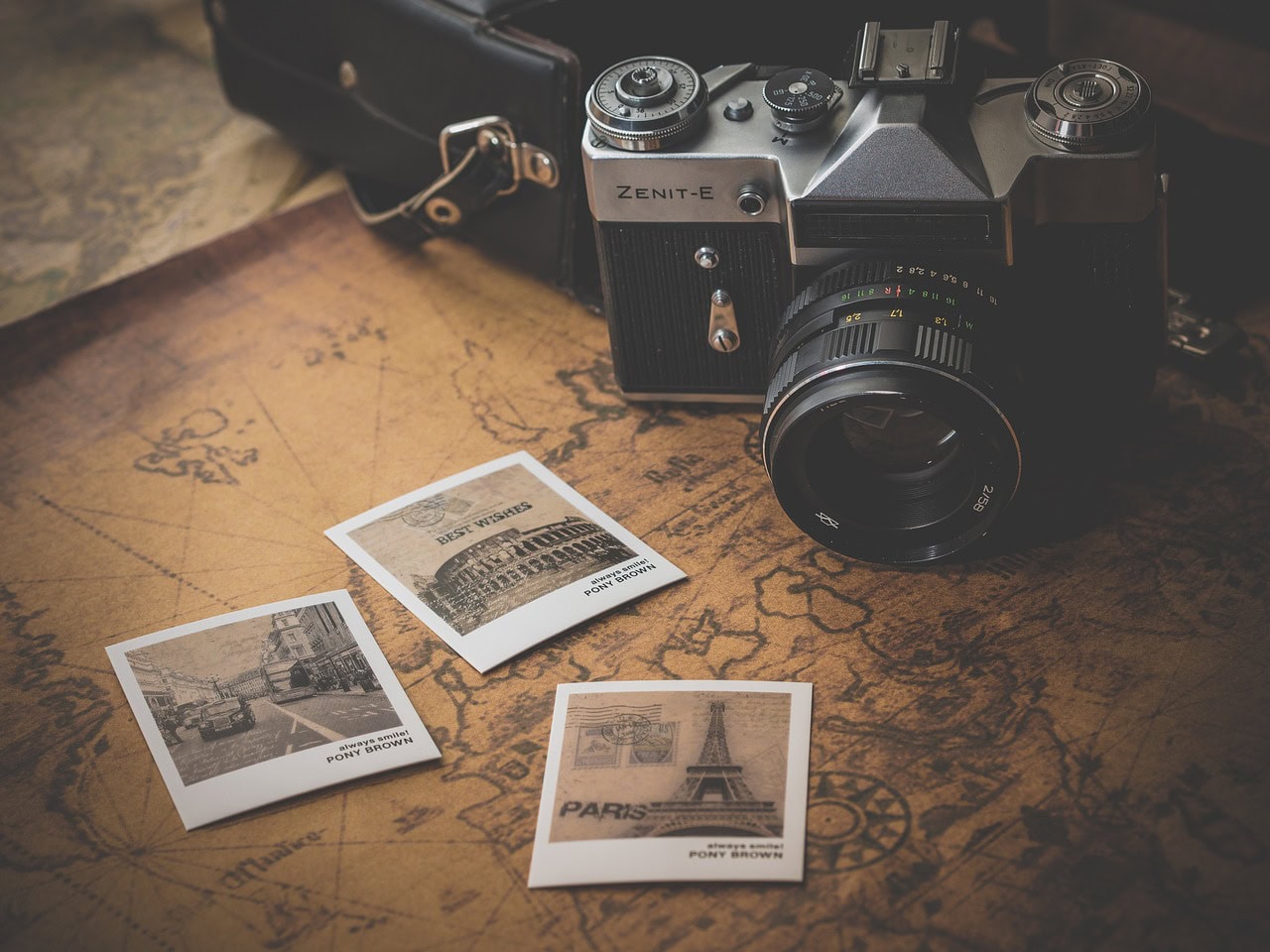 2) PICTURE PERFECT
Pictures when you're travelling as a couple can be incredibly difficult. Especially good pictures. Inevitably you end up with hundreds of pictures of one partner, because it's a lot easier to get someone you know (and aren't embarrassed in front of) to take your pictures. Obviously the selfie stick has helped in the way of getting photos together, but it doesn't exactly make for "picture perfect" photos.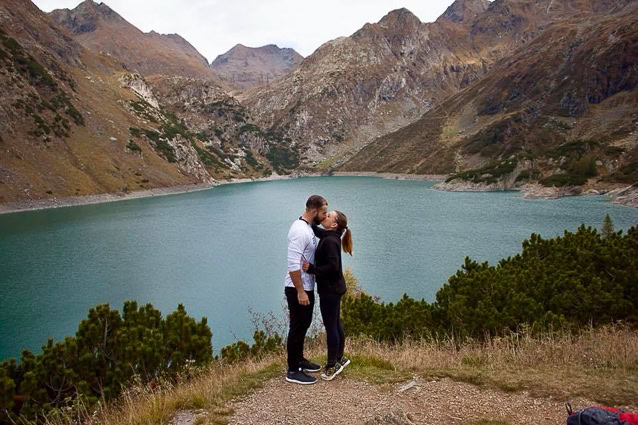 So don't be afraid to ask other people to take photos of you. After all you are trying to make memories and preferably memories with a few good photos, but just be careful of how many re-takes you ask for. You don't want to be an inconvenience to someone who is doing you a favor. (Photo TIP: Pictures you take when traveling as a couple should still convey where you are and what you are seeing, not just the two of you, so try to set up your shots to show the backdrop of where you are visiting.)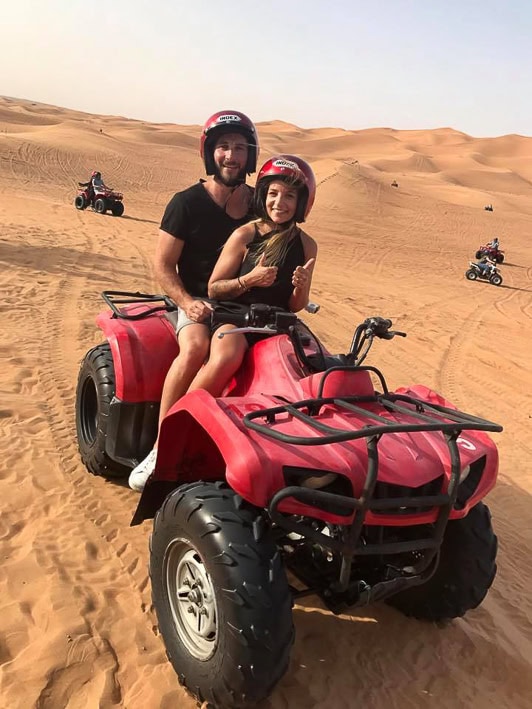 3) GETTING LOST IS PART OF THE ADVENTURE
Don't be afraid to get lost. Sometime it's part of the fun! We usually either take a train, or hire a car to get to our destinations. Of course this means that things don't always go to plan, which leads to detours. A couple of times we have gotten lost, and had to cancel our dinner reservations, forcing us to find somewhere to eat, which usually ends up with us getting take-away. Instead of getting angry and frustrated, I have learnt how to find joy in the unexpected.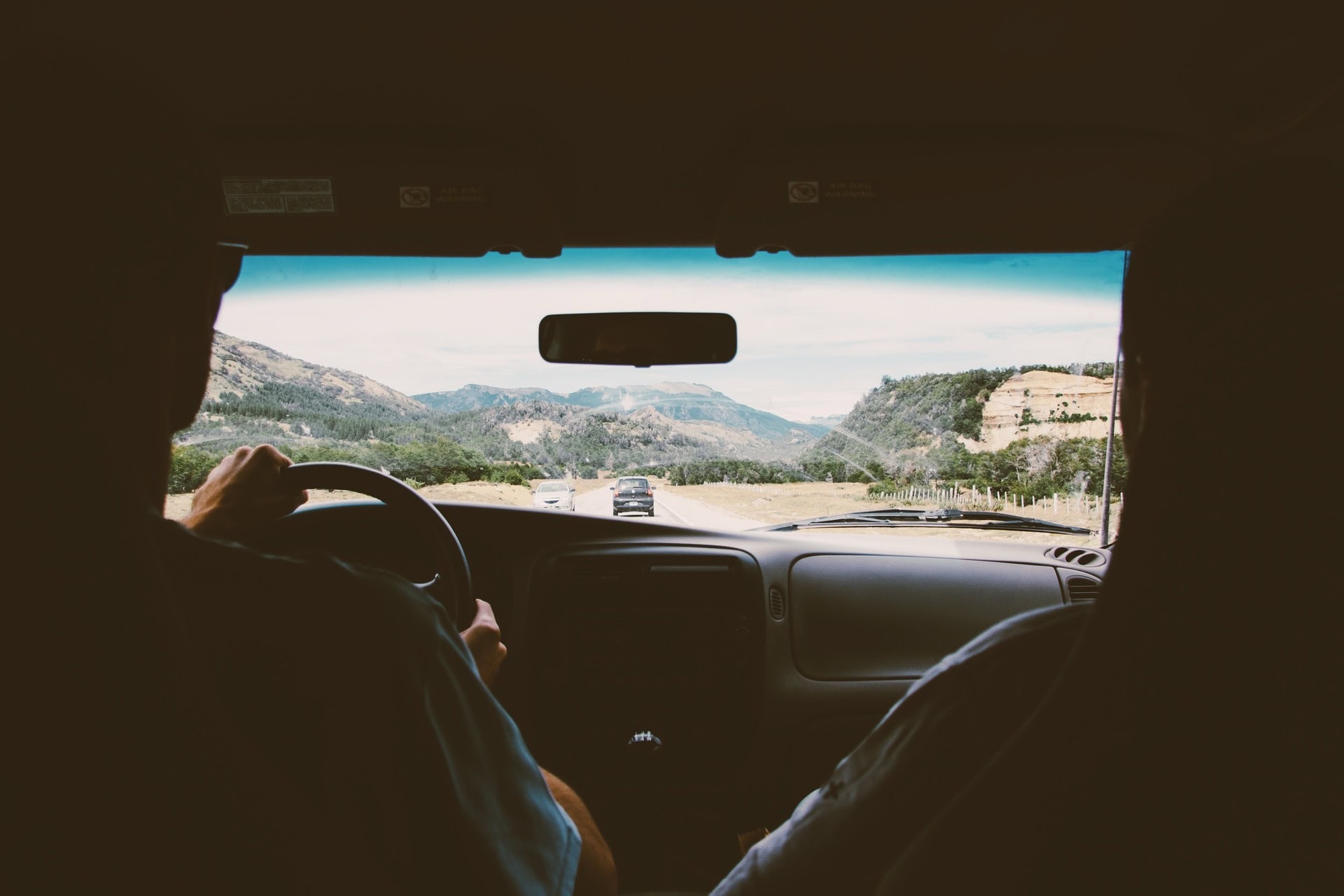 It's usually during these unplanned adventures that we have the most fun, sitting on a bench in a park, or just going back to our Air BnB, and eating our dinner in bed with a movie. One of the best parts of a trip together is that you are no longer following a routine. This time is yours, so relax a little and take everything in.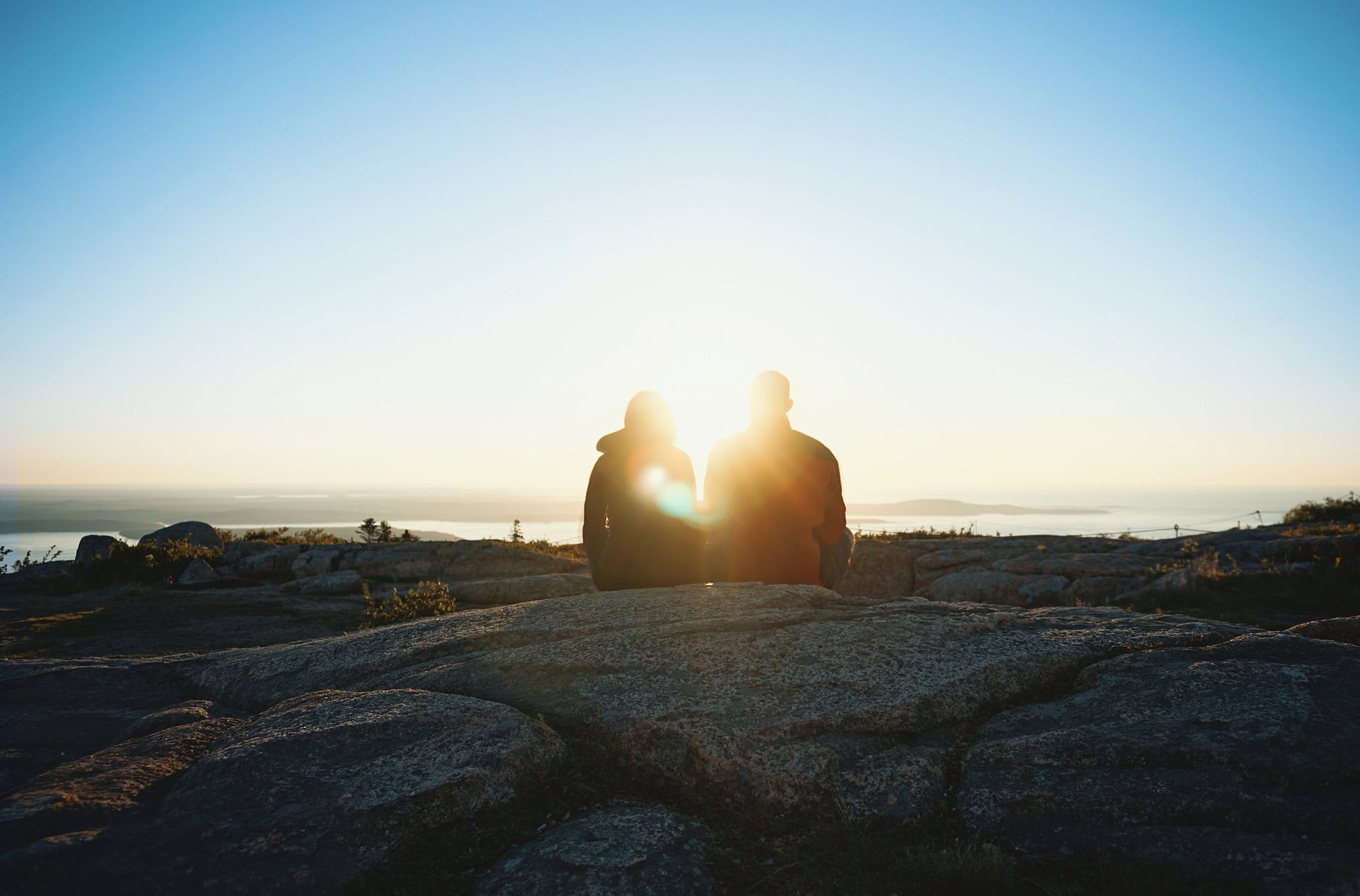 4) LEARN HOW TO LEARN FROM EACH OTHER
I've always been a stubborn person. I find it difficult to listen to people when I haven't experienced it myself. Part of learning to learn and trust Angelo came when we started travelling together. I realized that he knew more than me when it came to organizing, and he enjoyed doing it. I just had to sit back and let him teach me things, and be open to seeing things his way.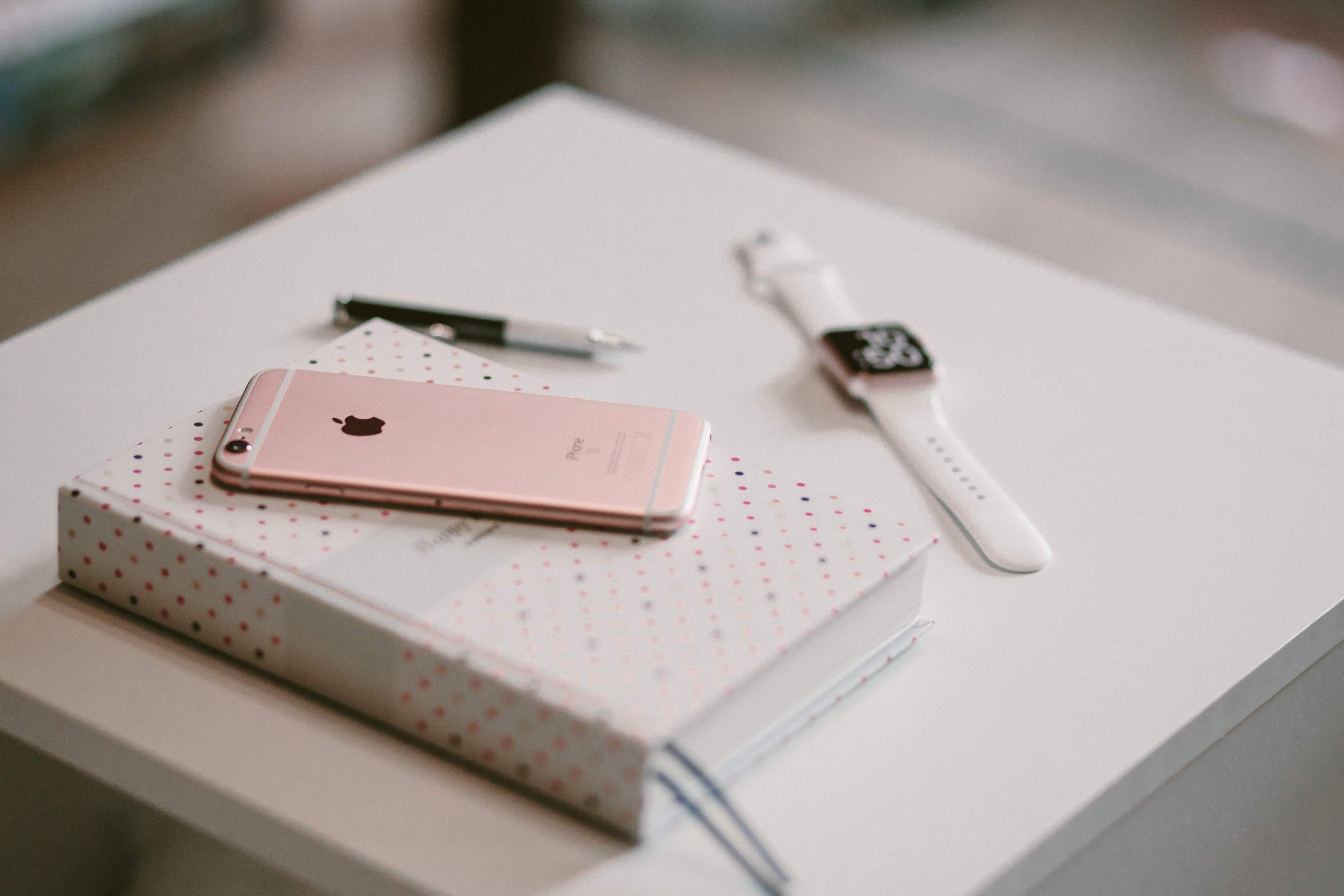 I've learnt so much from him when it comes to planning adventures, things that I would never have even tried before if I hadn't had his guidance. For example, I would never have chosen restaurants to eat at beforehand. I'm happy with eating pizza every night, but some of our greatest food memories, and experiences come from trying out the local cuisine. Thanks Tripadvisor!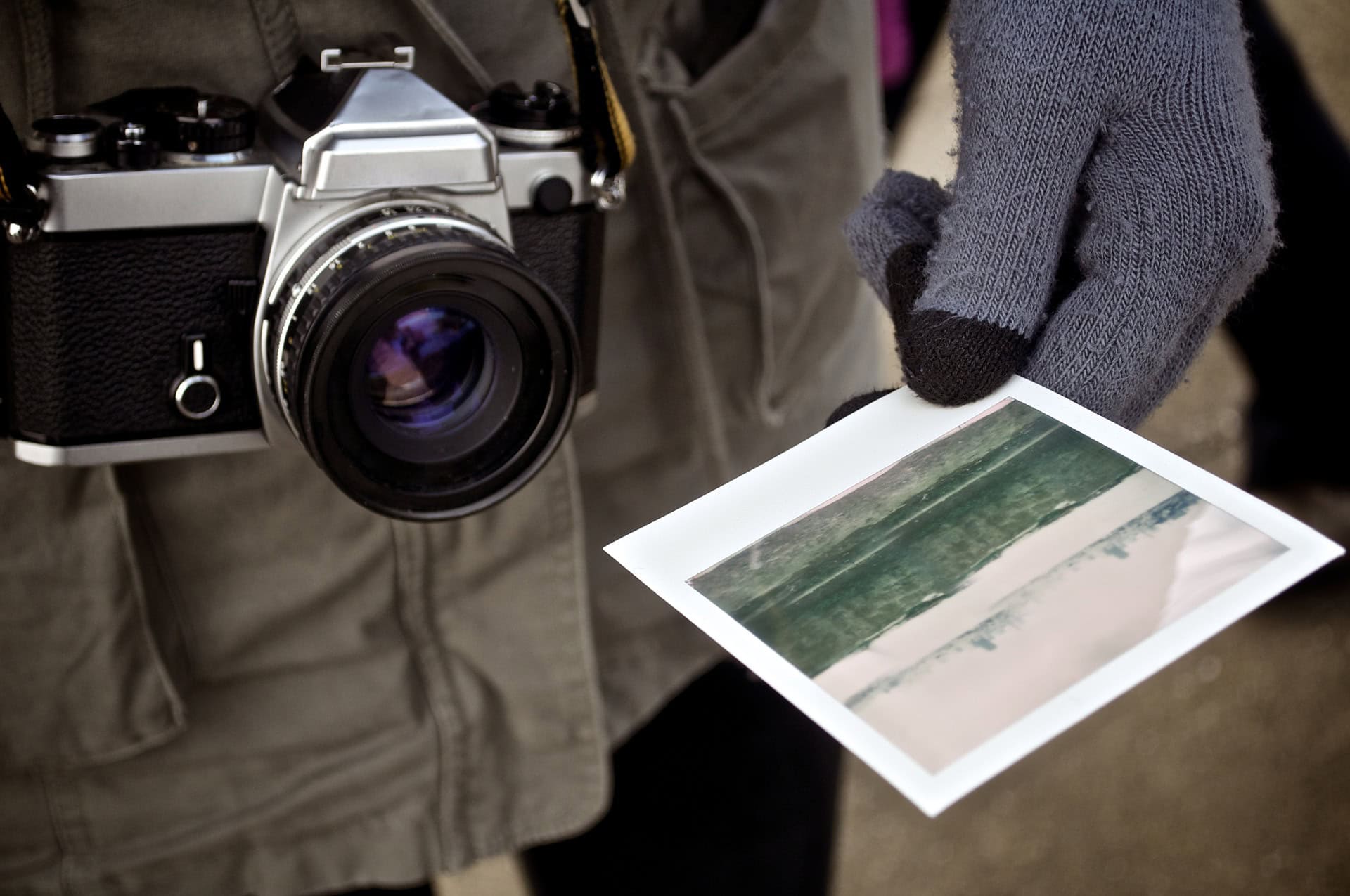 5) HAPPINESS DOESN'T COME FROM A SHOP
Seeing as I am the one solely supporting our travels, our adventures are usually on a budget. We have learnt along the way to do things together that require very little, if any money. We are both very active people and love to go on hikes. Usually this involves getting out of your comfort zone, and maybe getting a little bit dirty, but it's all for the adventure.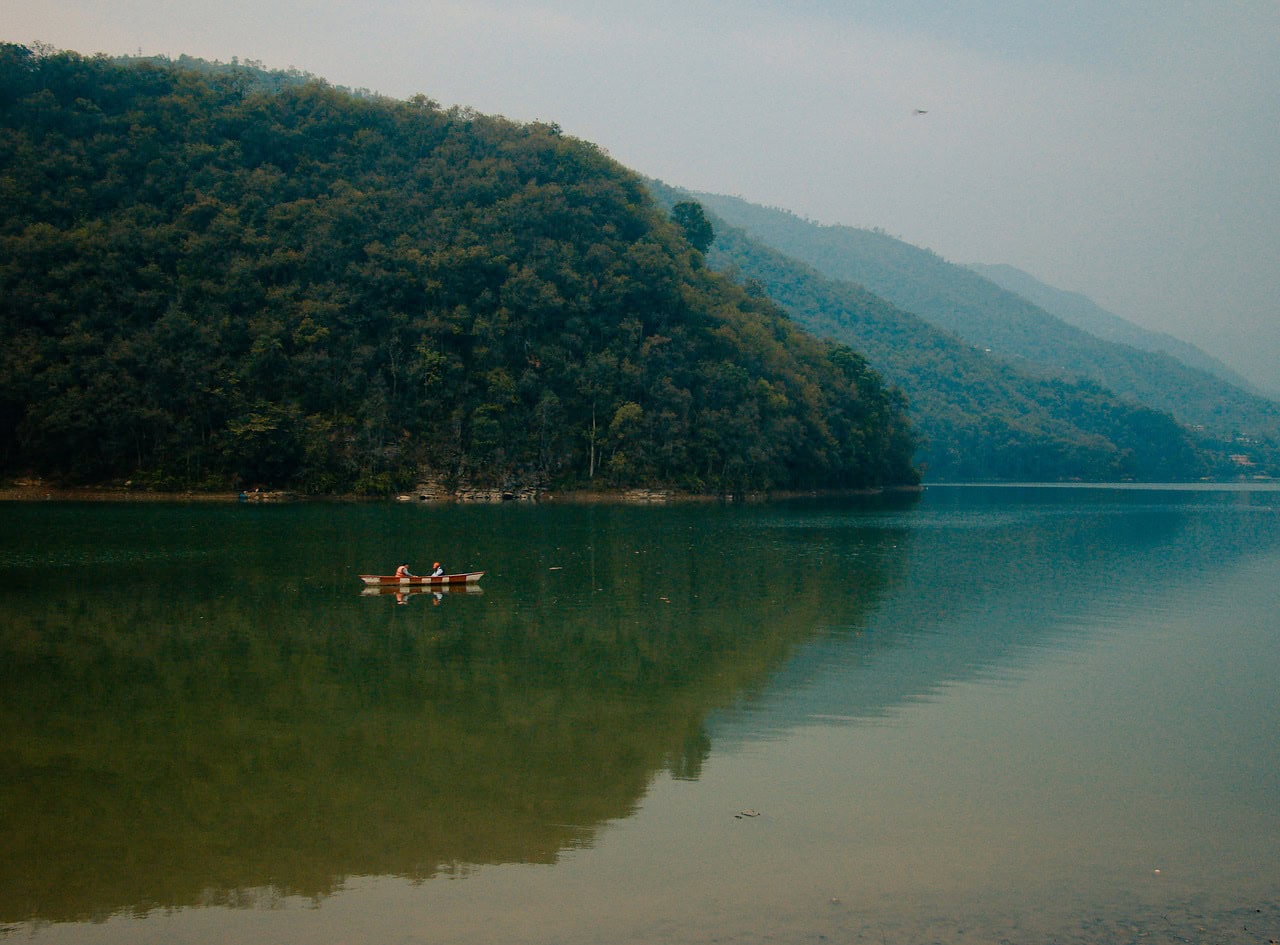 We try to find activities to do that require very little money, and usually these kinds of things make the best photos. We also try to make as many friends as we can along the way. Usually people are incredibly eager to give us tips on the best local places to visit. We all get a bit caught up in the souvenirs store, and obviously it's always nice to take a little something home, but just remember that could be the difference between you being able to afford to experience another adventure.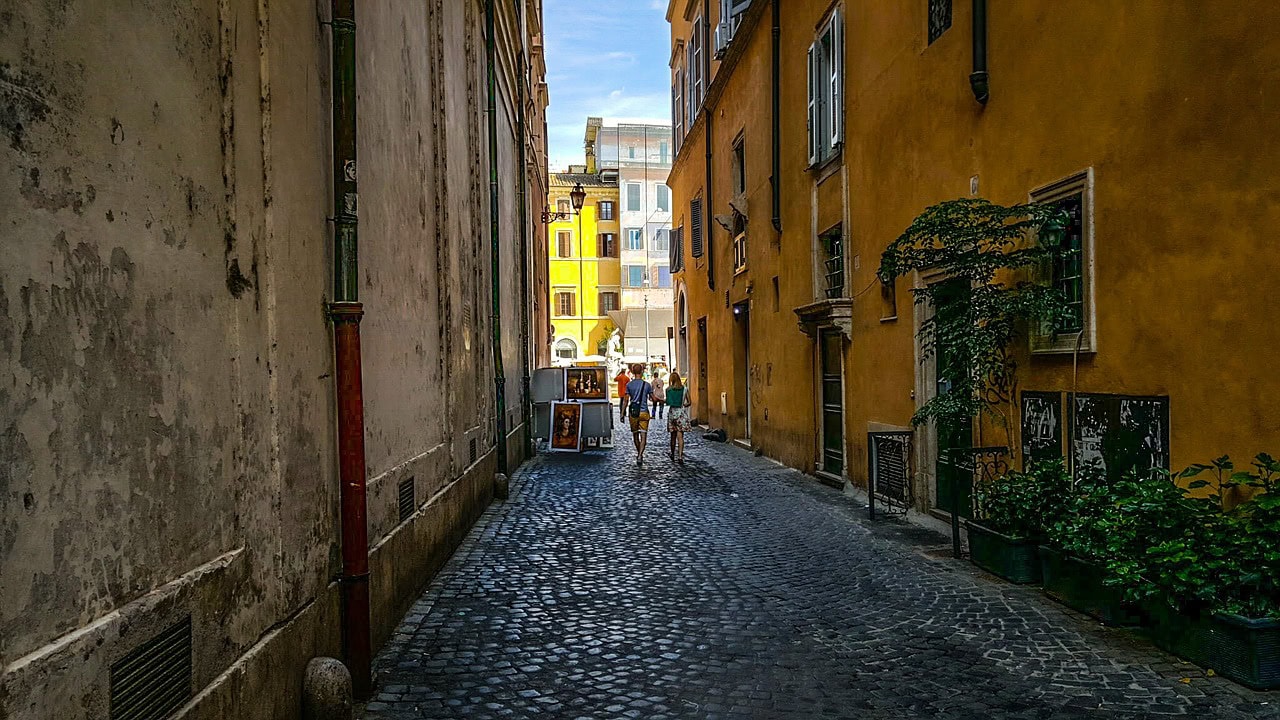 Angelo and I still have many more adventures to go on, and I plan on picking up more tips and tricks every time we go somewhere. We are blessed to live an unusual lifestyle, and I hope to travel and discover many more places. Our love for one another has only deepened with each mile travelled. I can't wait to create more memories together traveling as a couple.
Have you ever travelled as a couple? We would love you to share your tips and favourite spots with our readers in the comments below. Read Next > The 5 Most Romantic Things To Do In Venice
By We Are Travel Girls Contributor Courtney Lee Ciarrocchi of LittleBraveBlog.Wordpress.Com
Connect with Courtney Instagram | Facebook | YouTube