I opened the card and it said, "Happy Birthday! Pack your hat, sunglasses, and bikini! We are going on a trip!" Have you ever received a surprise present that you thought nothing could ever top?! Well this was a big one – and it topped all else! I did not know where I was going until I saw the sign for Cannes! Before knowing my boyfriend, that cute foreign exchange student, the blue-eyed Bavarian boy from Germany studying in Ohio, I didn't even have a passport! I can't believe how lucky I am to have experienced so many new and different things since moving to Germany!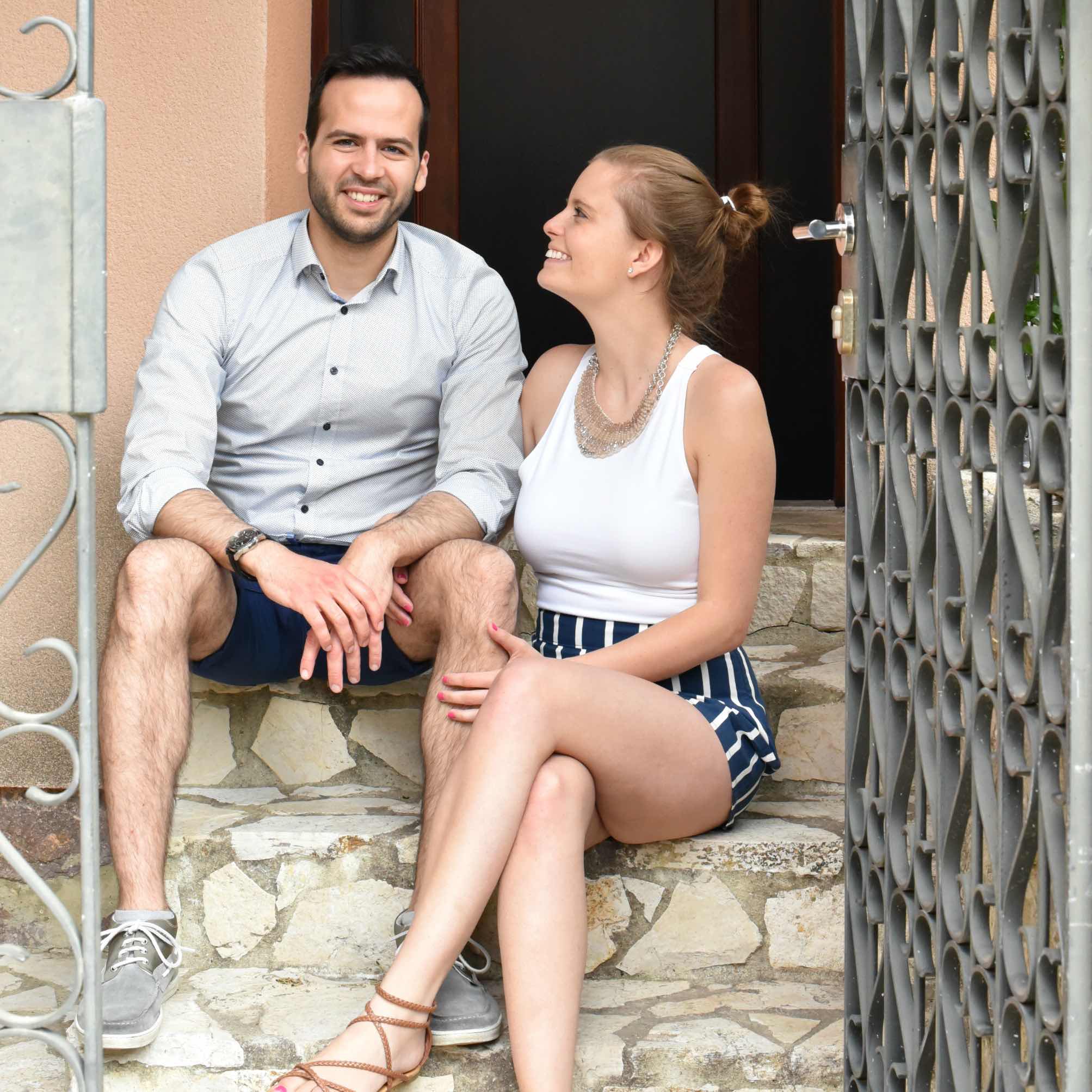 As we drove over the Italian border to France, I first noticed azure shades of blue water flickering between the trees. With each passing moment, my heart and eyes were overcome with excitement; admittedly from thinking about the photos that we would be able to take, of course! We zipped through the mountain coast roads, singing to summer songs on Radio Monaco, which have now become memories of our week in France – taking us back every time we hear them!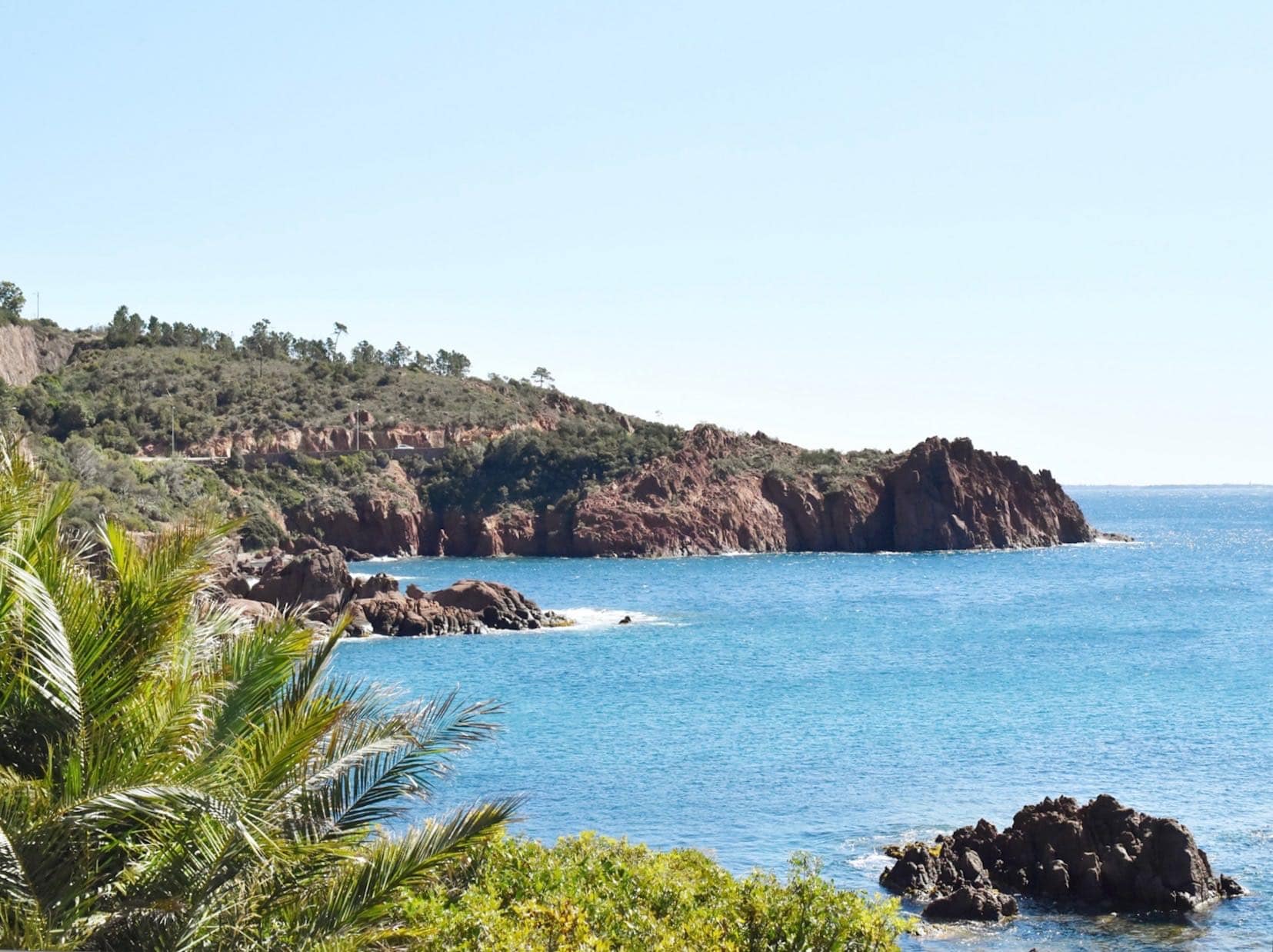 We drove up to the Tiara Yaktsa Hotel France and were instantly greeted and escorted to the beautiful back terrace overlooking the Mediterranean Sea from above, then immediately handed cute sugar-rimmed welcome cocktails! After touring the property and accommodations, we were given the key to our upgraded suite! In every way, how my mind envisioned a French room… this was it! The massive canopy bed, draped in beautiful delicate fabrics and piled high with the softest of pillows in a perfect muted color story, it felt as if I was walking into a palace! For the week, my life had been transformed into a real-life fairytale. Outside there were tranquil cabanas, and at night the dangling lanterns let the perfect amount of twinkling light into the room as the sea wind whistled through them.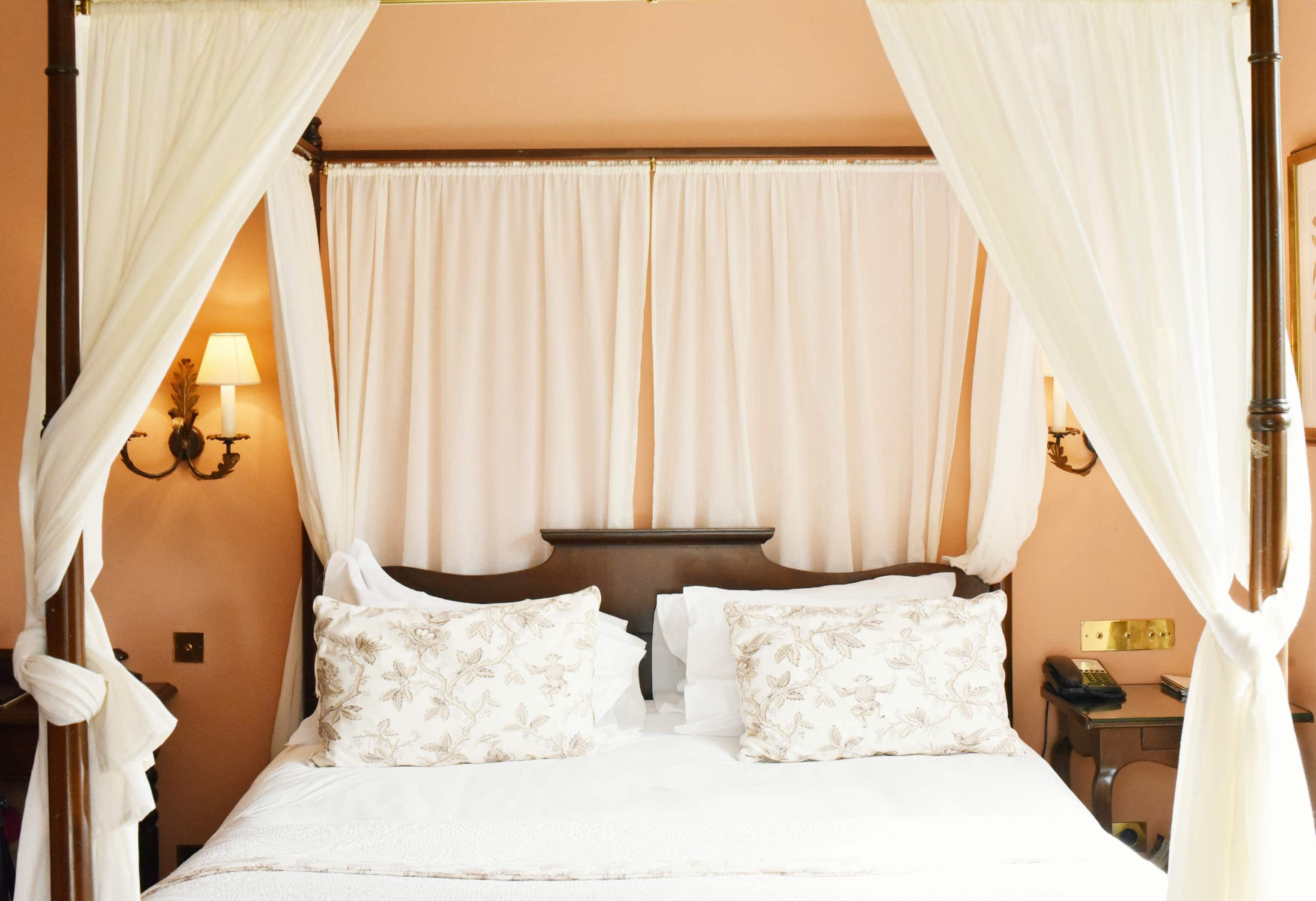 It's amazing how awesome perfectly fresh French foods tasted, even if they were the simplest of things. I am a MAJOR food lover, and I had THE best omelets at the Tiara for breakfast every morning. After breakfast we headed to the infinity pool, equipped with French beers in hand! Watch out for the wind! All that I wanted was to capture the memory of my first infinity pool experience, overlooking the sea – with a classic "instagrammer" photo, but my boyfriend captured reality as my hat blew off and flopped into the water!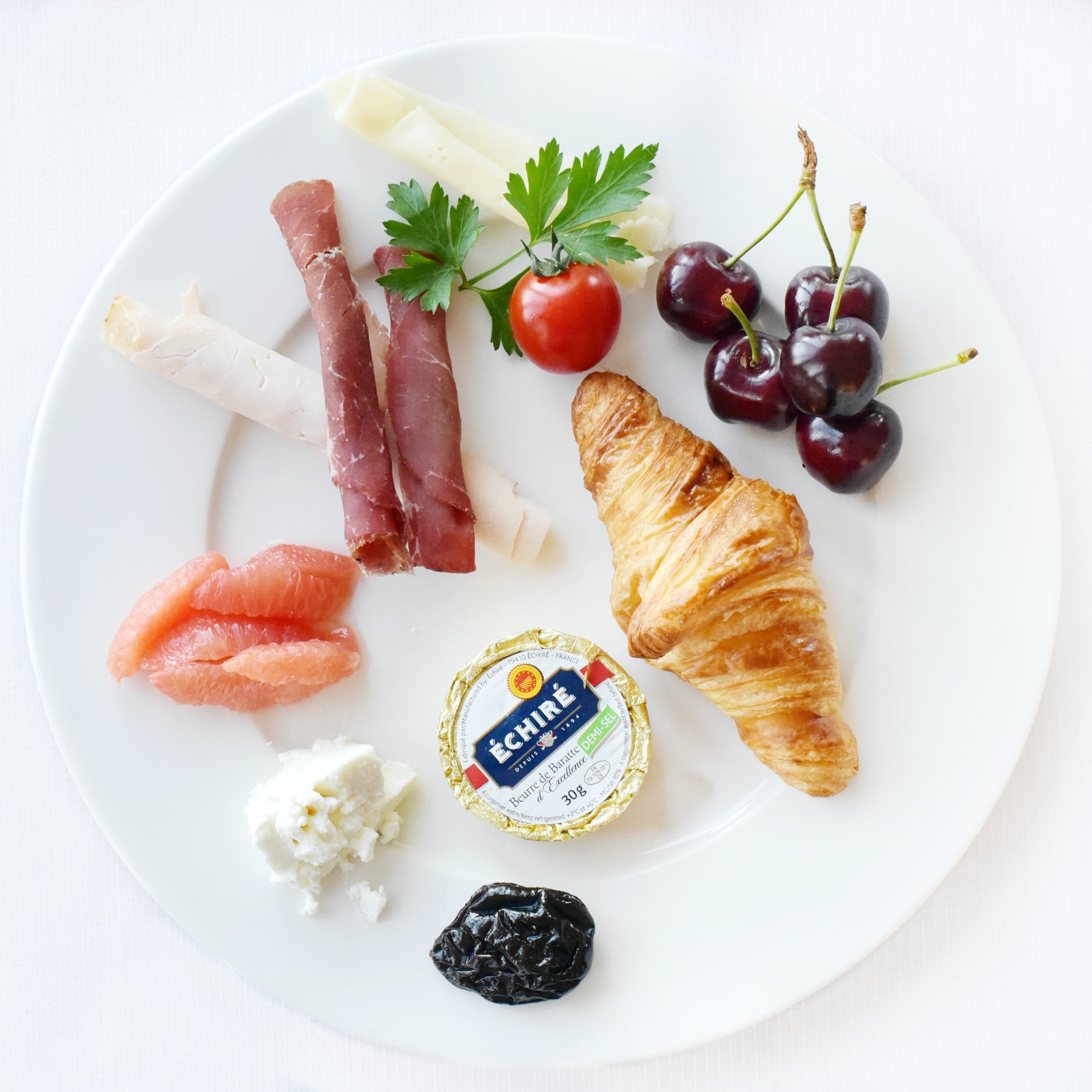 The Côte d'Azur has perfectly turquoise water, hence the translation "Azure Coast" – everything really does sound better in French. The beaches are pristine and have breathtaking views of the house-stacked hills, and yachts scattered across the water. May was a perfect time to visit, but the water was still a bit chilly for me! There are many restaurants and snack stands on the beach, so you will surely not go hungry!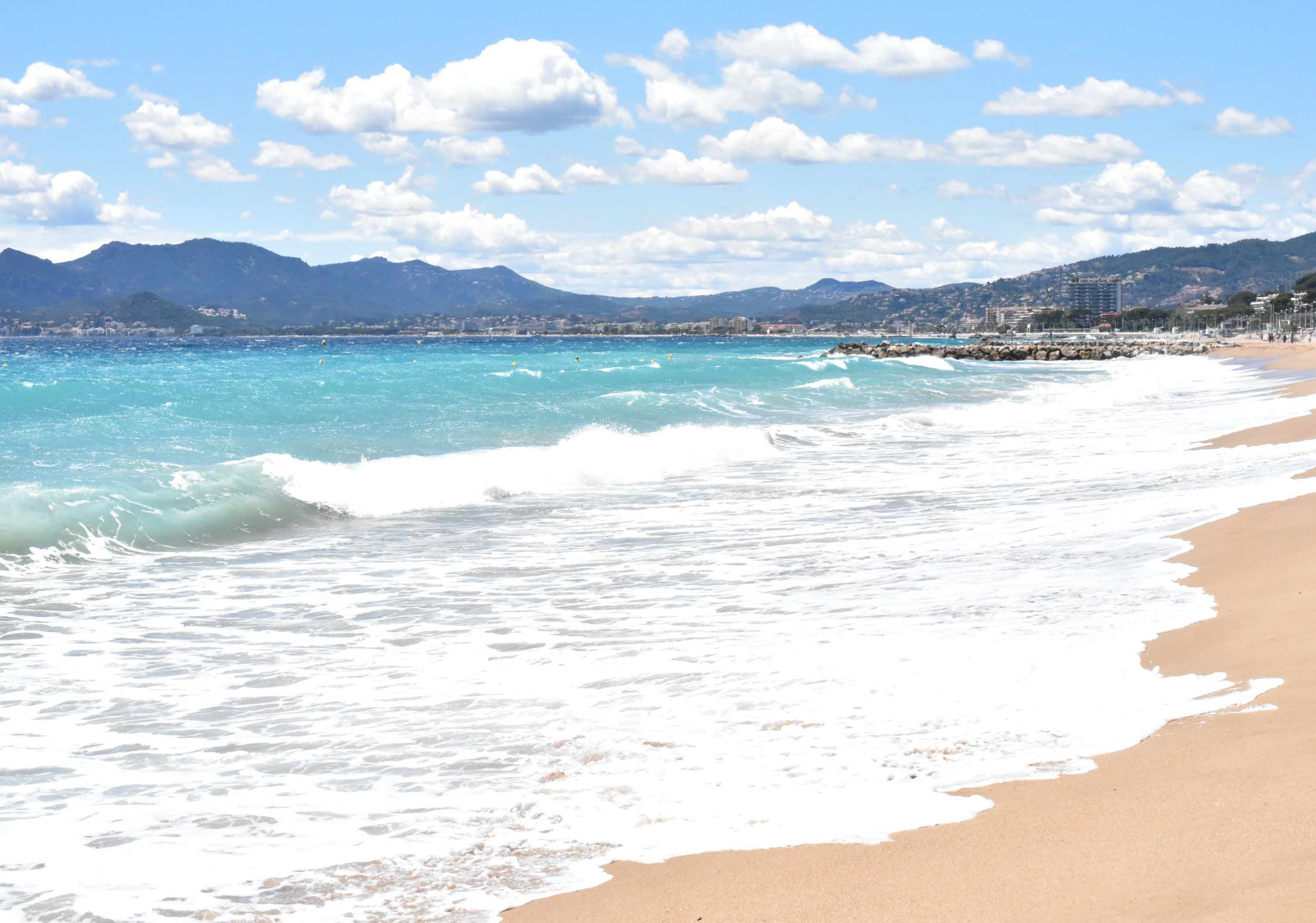 If you are a shopper or fashionista, you must swing into the heart of Cannes. The main street closest to the beach (Boulevard de la Croisette) has the designer brands we all know, love, and desire to wear! One street back (Rue d'Antibes), there are many mainstream brands and little boutiques – great for a shopping day! While you are here, walk up to the top of the Old Cannes to have an incredible view overlooking the city and coast.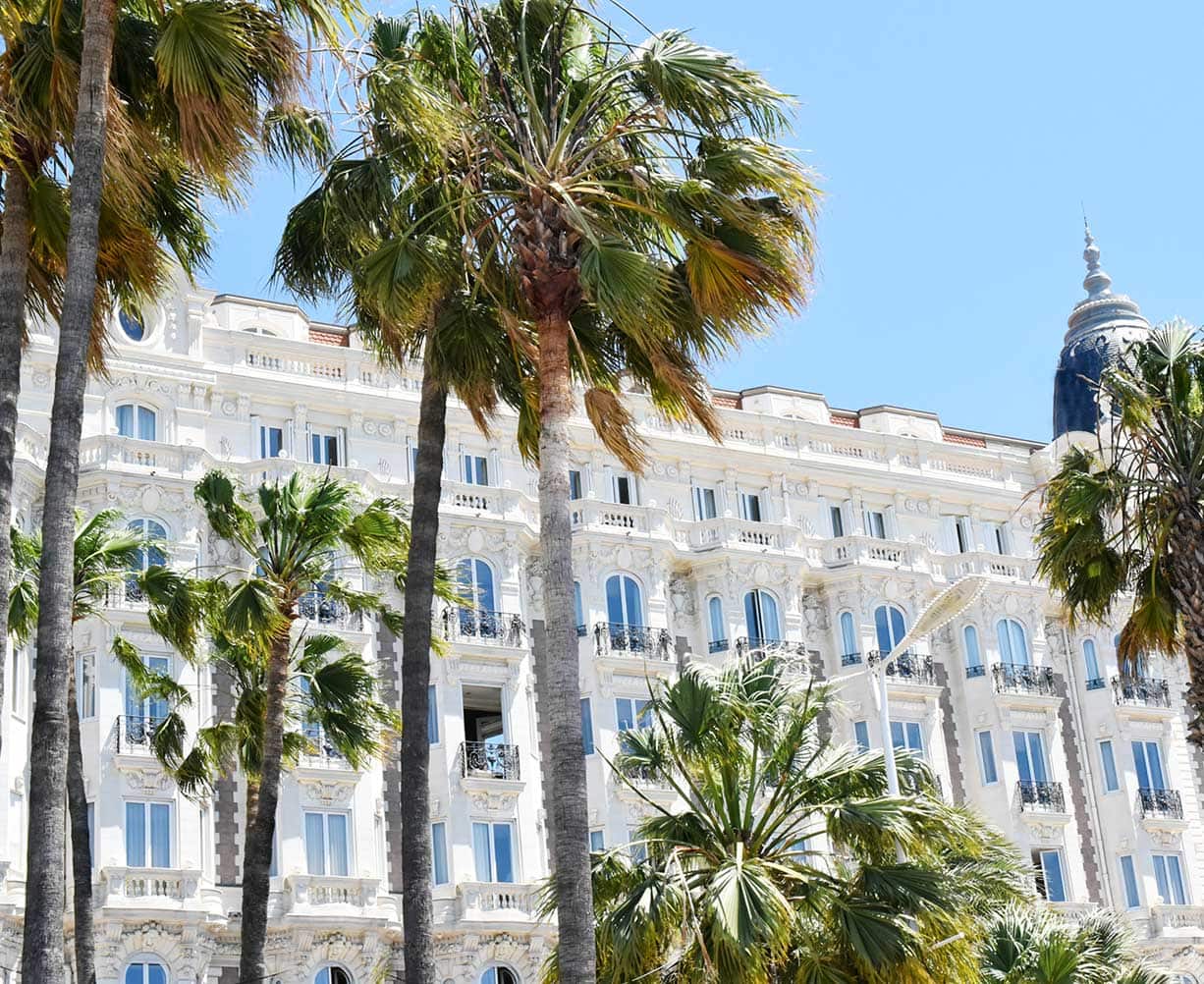 We liked to spend our evenings wining and dining (read: major eating!). Our favorite spot is called Chez Philippe; it is a classic French seafood restaurant directly adjacent to the water. I still am dreaming of my scallop pasta and the night that was topped off with 1 of 3 for the trip… Fondant au Chocolat (French chocolate lava cake). Make sure you brush up on your French before you go here, or have your translator handy!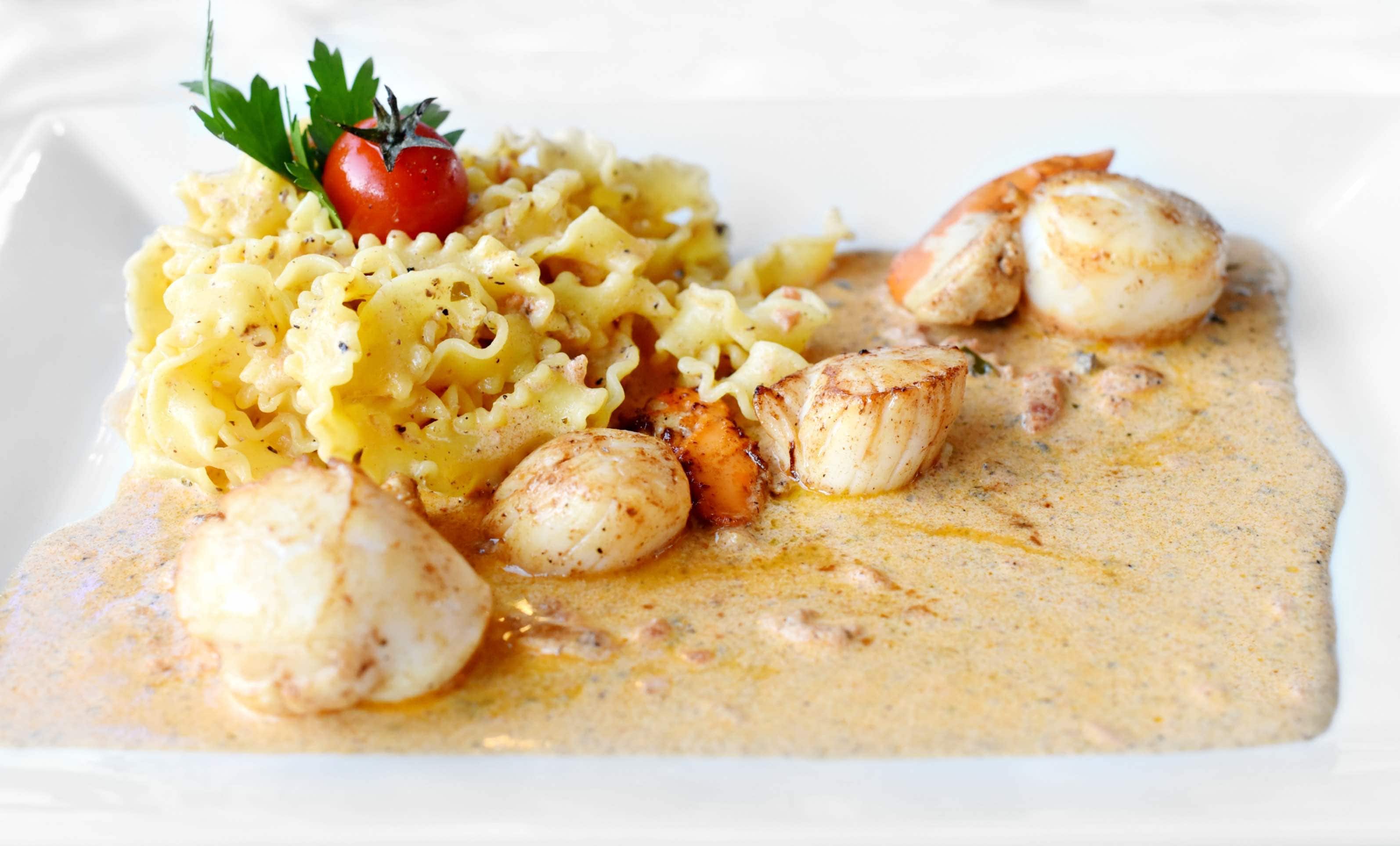 Also in the South of France is Nice, just a quick trip from Cannes. This city felt more like a place where people were living, and not as much a tourist destination. I loved the markets full of fresh food, art, and flowers! This is such a great shopping destination. Girls, bring an empty suitcase, because if you visit the South of France, you will need it!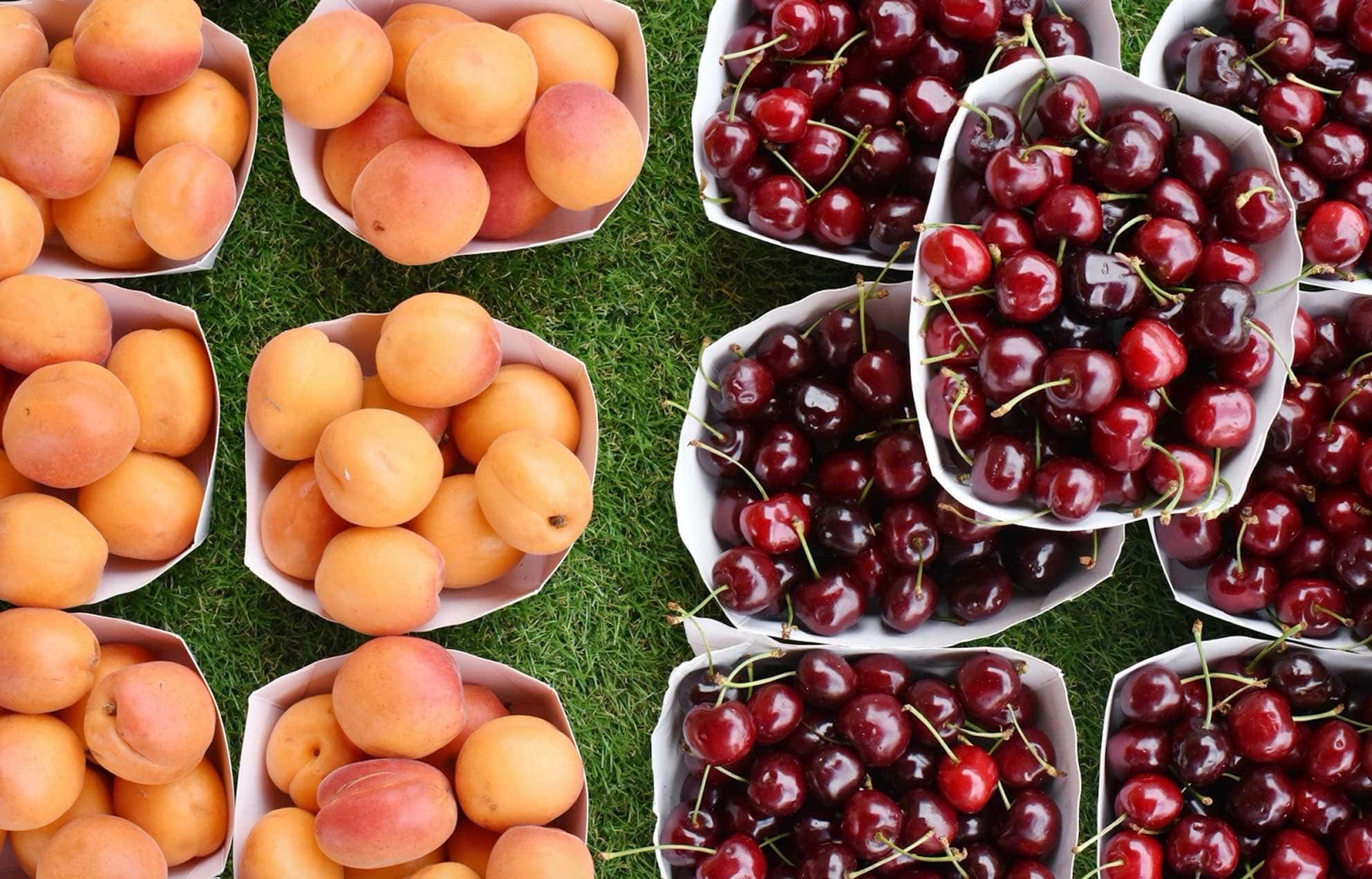 Wherever you are on the French Rivera, you have to swing up to the old city, Saint-Paul-de-Vence. The surrounding views are breathtaking. It gave me the feeling of Venice, with tight walkways and new discoveries around each corner. There were small cafes and numerous artwork galleries for all of you coffee and art lovers out there. For me, I like to hang out at the gelato stand!
Before heading back to Italy and then Germany, we stayed a night at a mountain countryside French chateaux Le Mas De Pierre. This was such a relaxing chateaux with beautiful gardens surrounding it – a perfect way to end our time in France! The rooms, similar to our first hotel, exuded classic French style with every detail! We had an amazing evening meal on the terrace, where I had my first ever Cote de boeuf; if you are a meat lover – this is for you. Of course the evening was topped off with more chocolate!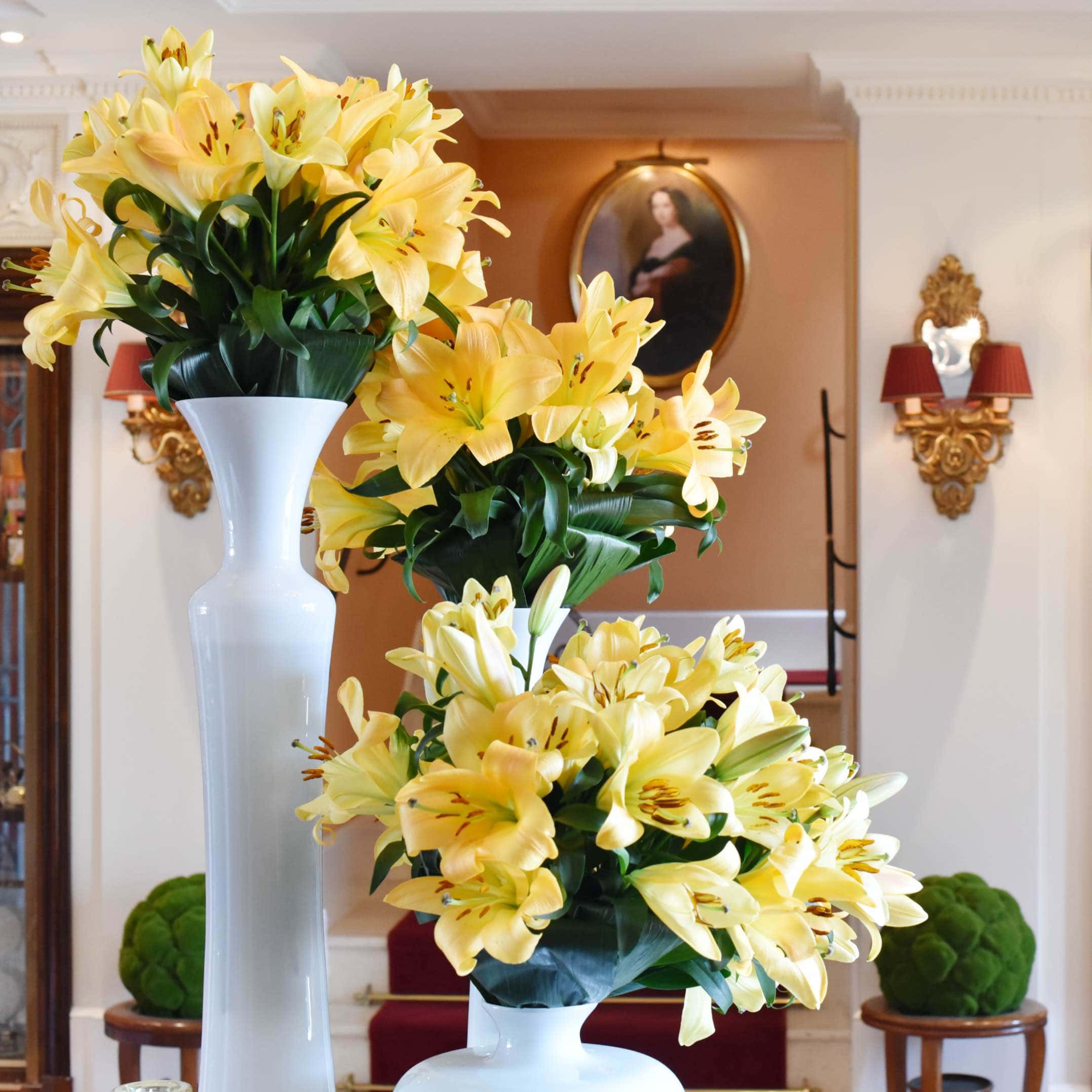 Cannes was a perfect balance of relaxation and new adventures for the five days that we lived the French life. I am sure that I will be dreaming of the South of France for quite some time! I hope that you can one day open a card that tells you to "pack your hat, sunglasses, and bikini! We are going on a trip!"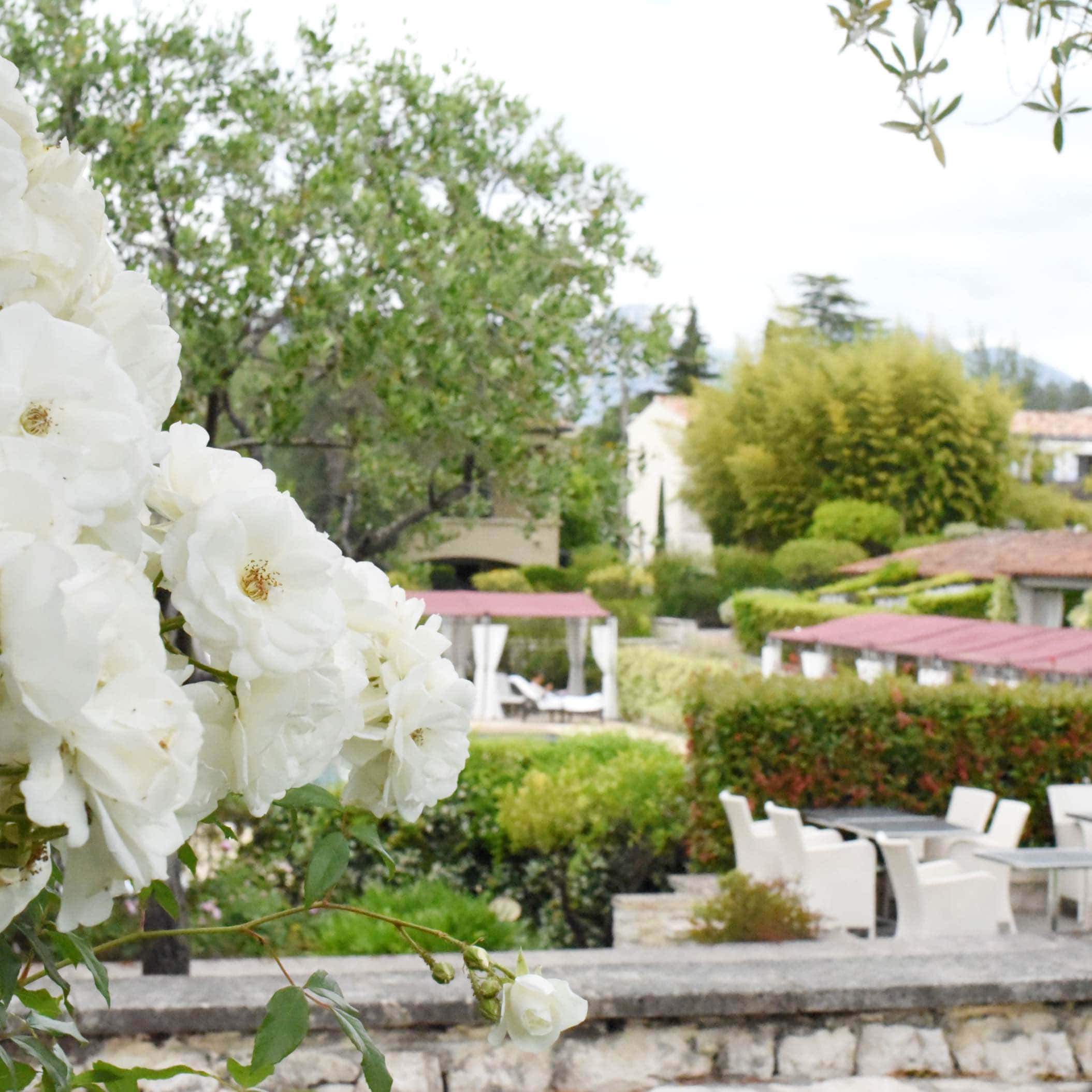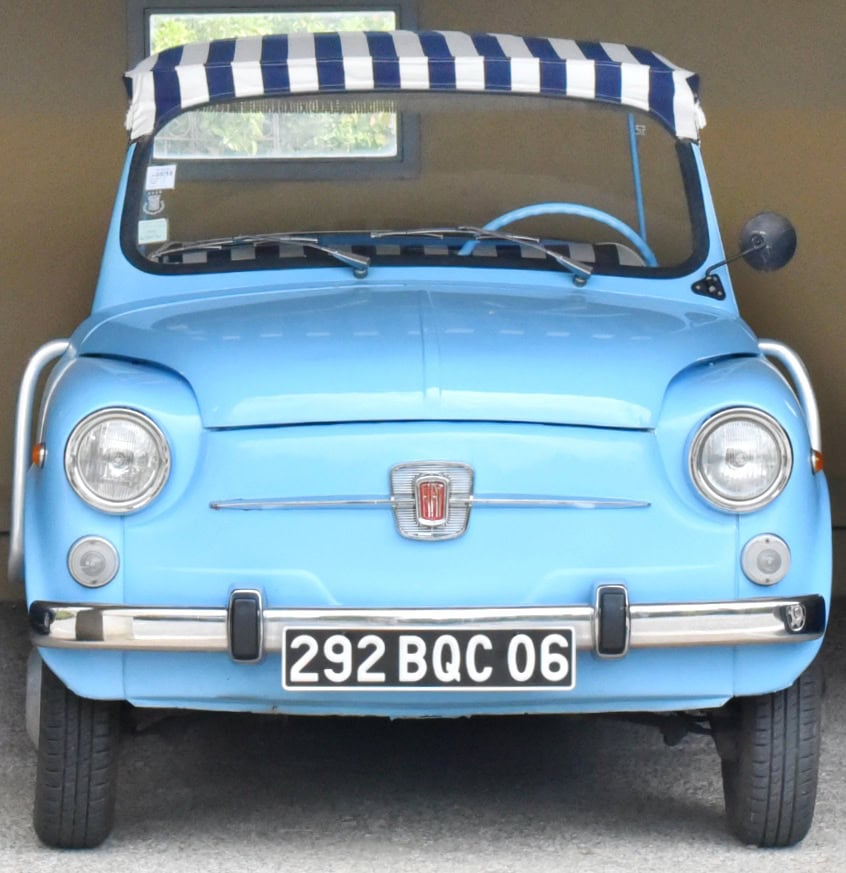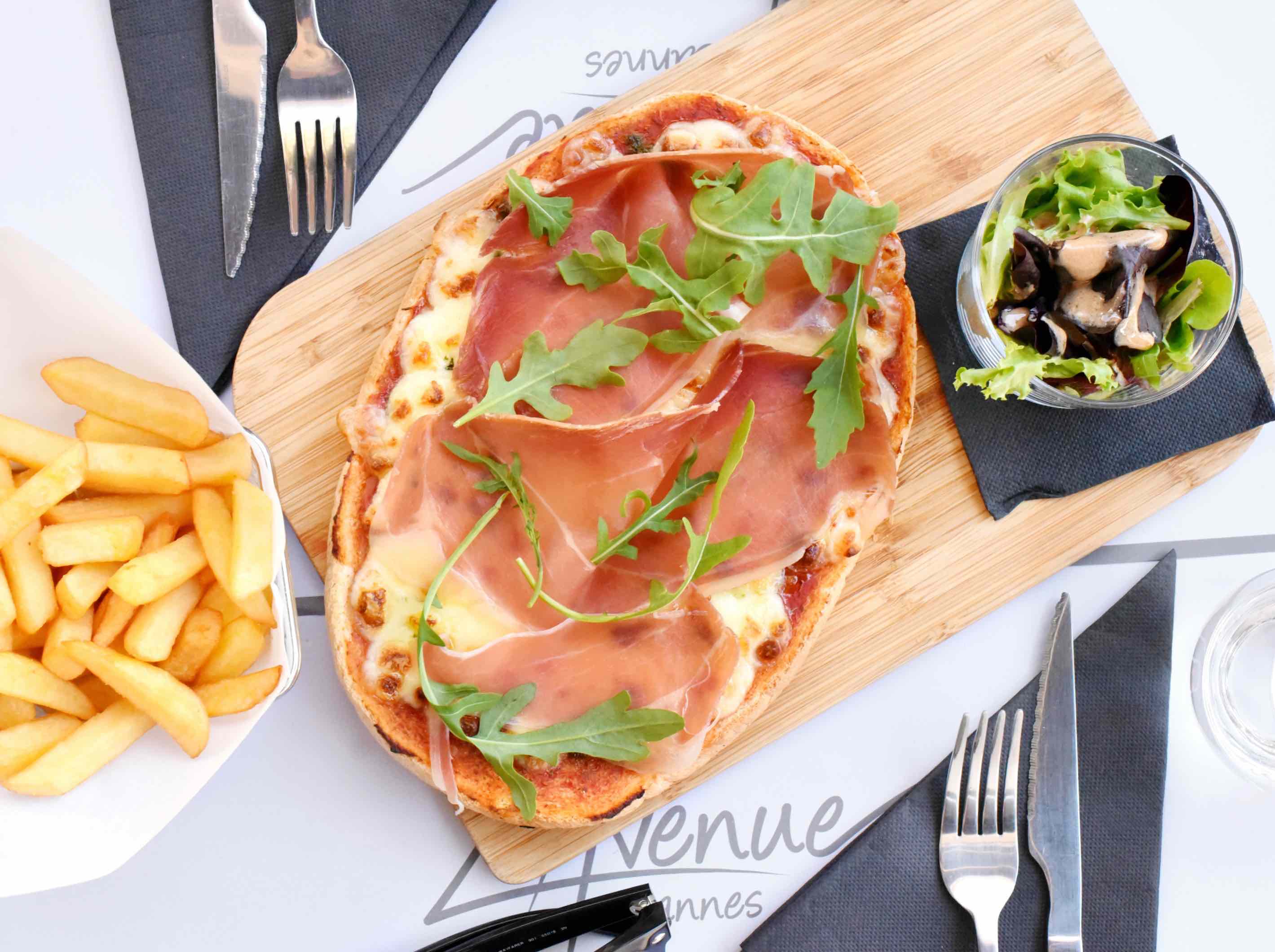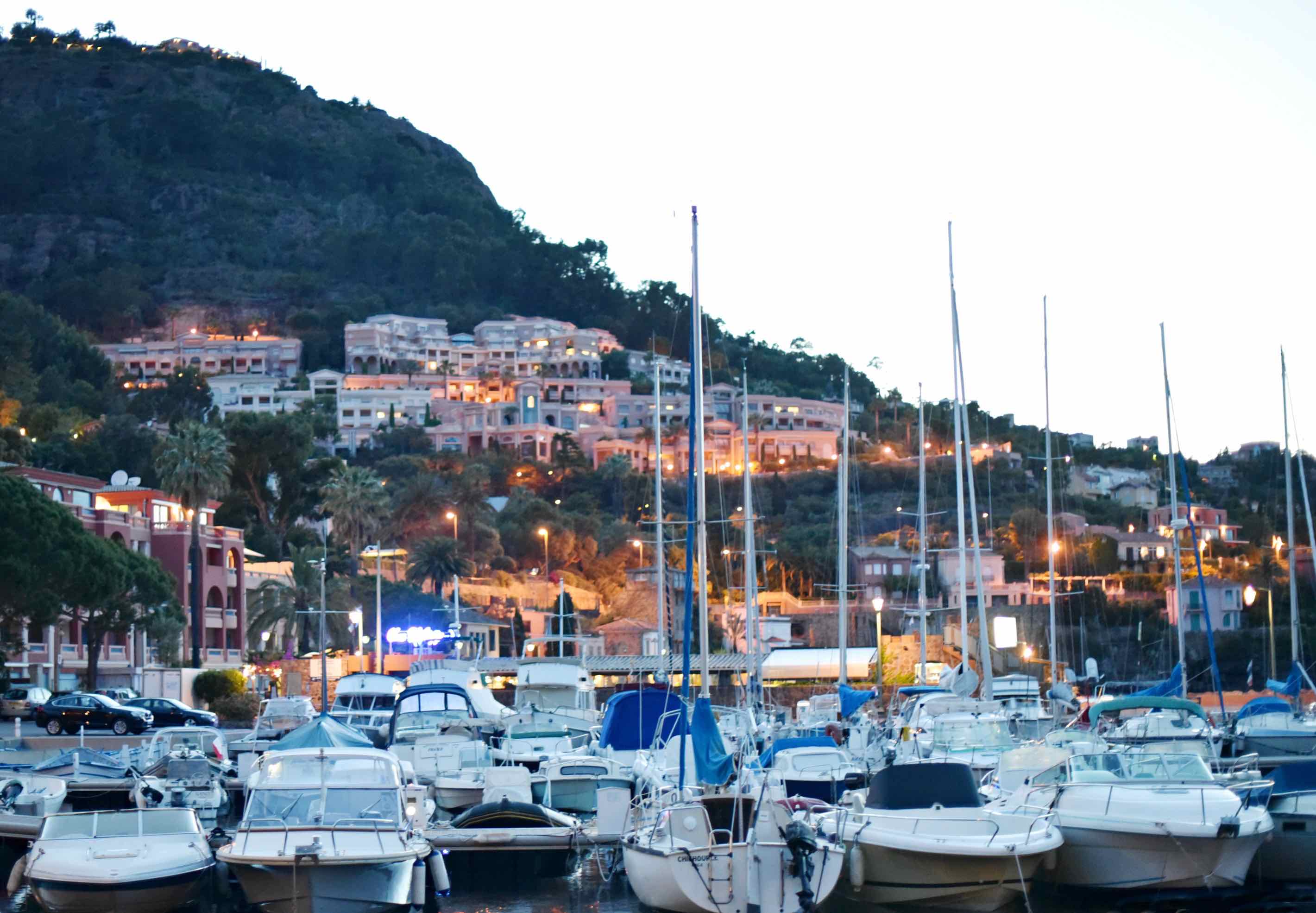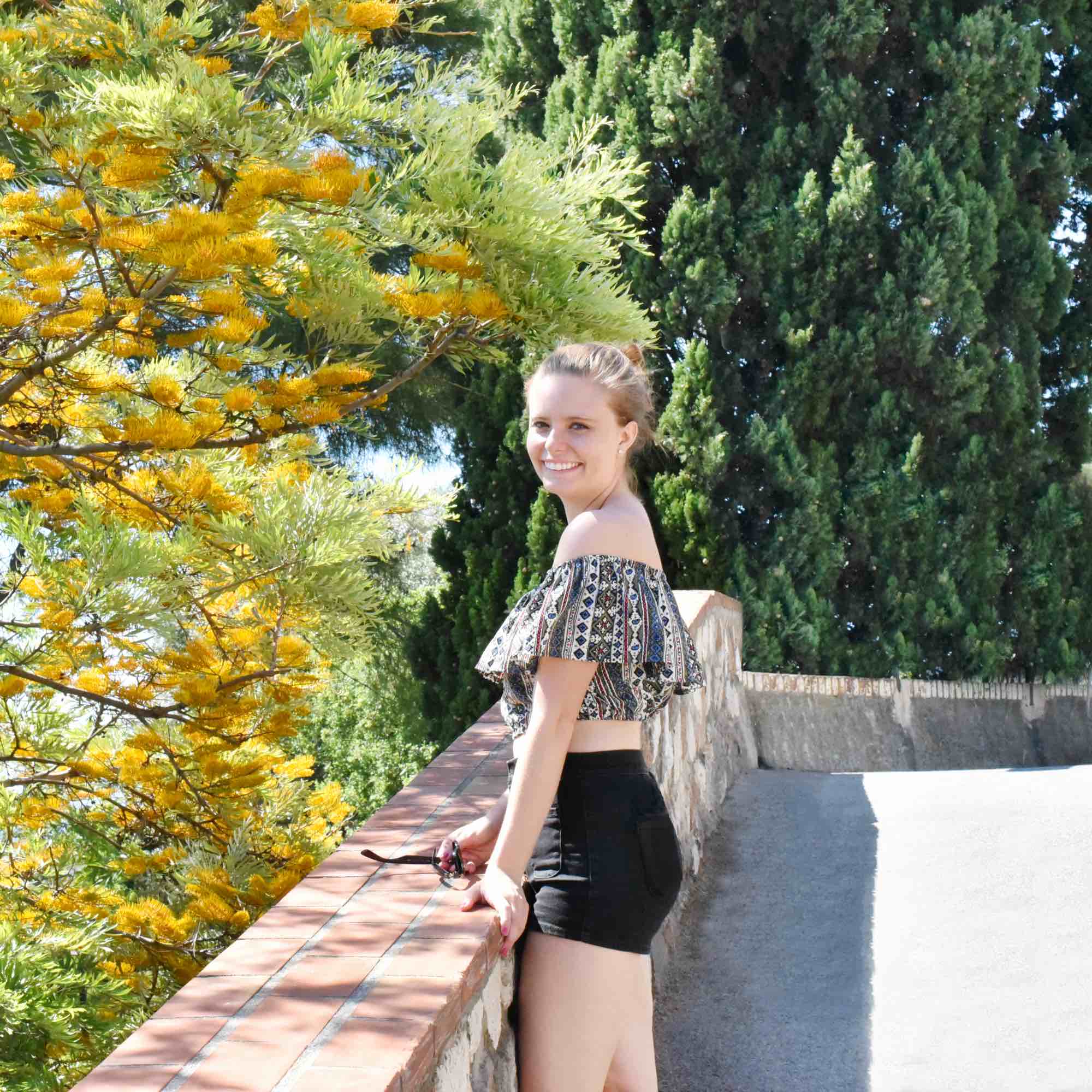 By We Are Travel Girls Contributor MaryBeth Chappelear
Connect with MaryBeth on Instagram