If you follow my personal Instagram you will have seen that I have spent the last few weeks adventuring around Bali! If you have been to this lush island in Indonesia you will know that it is hot, hot and hot and the most appropriate outfit is your bikini!
With this in mind, I filled my suitcase with my favourite eco bikinis from Summerlove Swimwear, designed by my great friend and We Are Travel Girls co-founder Vanessa Rivers.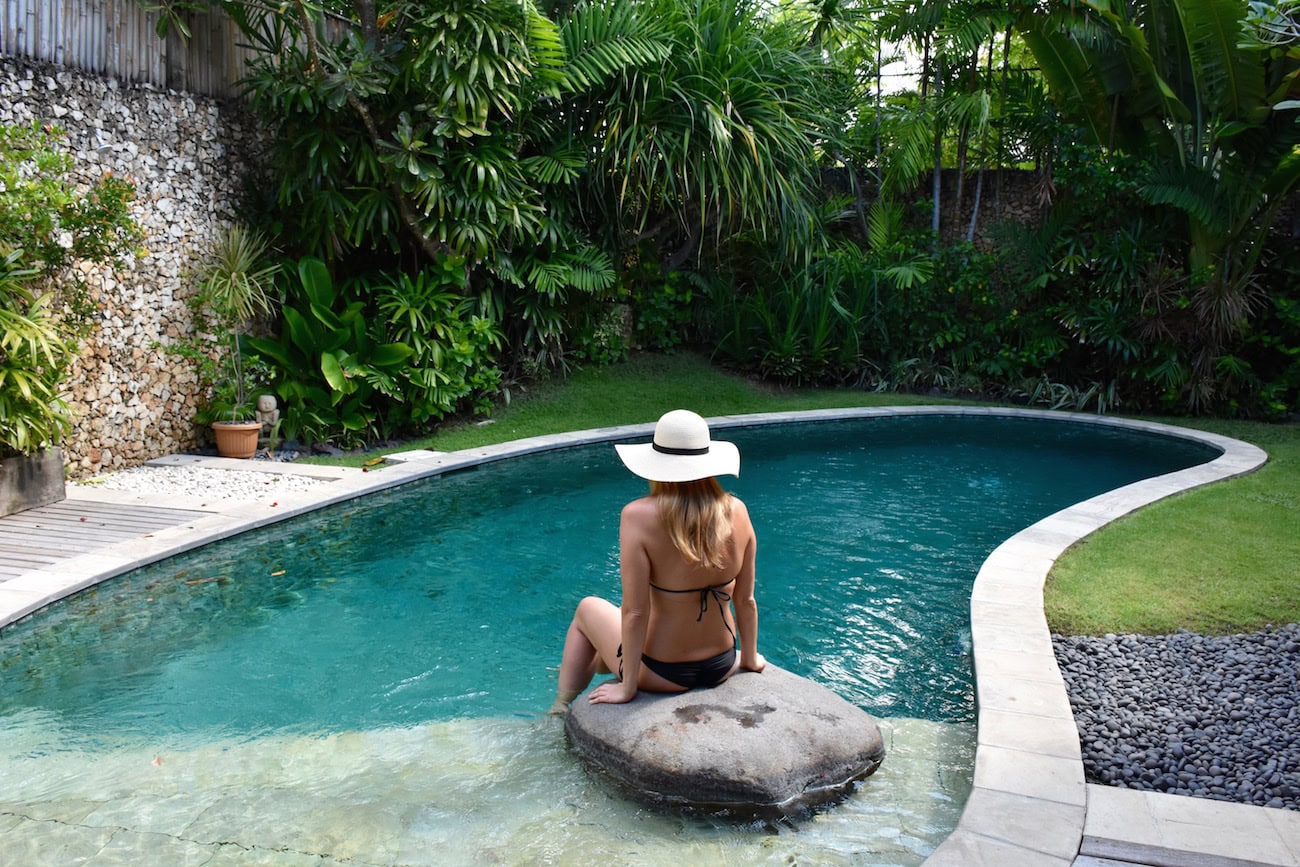 Black Eco Bikini at Villa Kubu, Seminyak
Not only are Summerlove Bikinis cute, sexy and simply the best bikini fit that I have found, they come with a great story and contribution to the preservation of our oceans. Summerlove bikinis are manufactured in California and made with ECONYL®, a 100% recycled polyamide fiber that's made from pre and post-consumer materials such as discarded fishing nets recovered by the Healthy Seas initiative.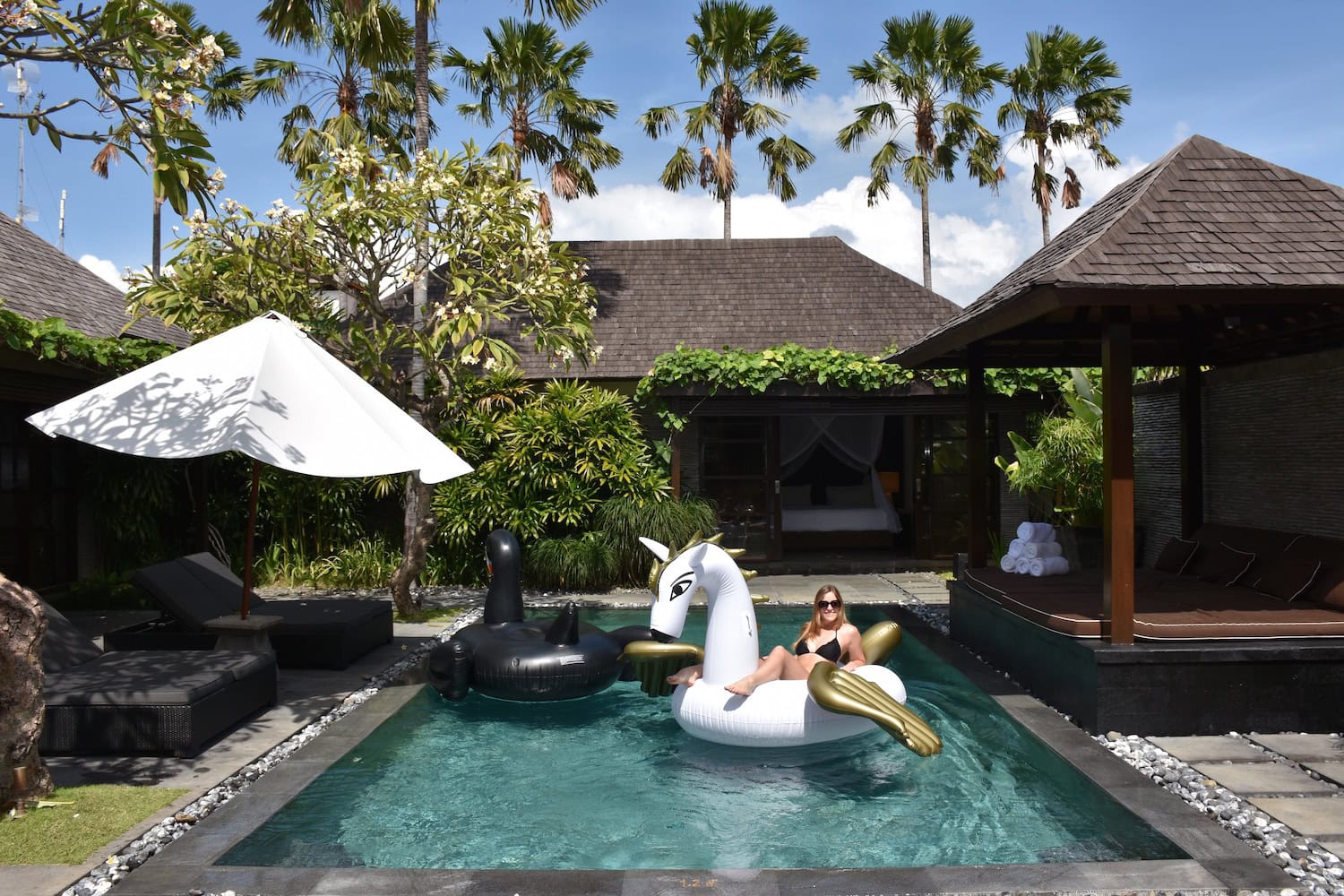 Black Eco Bikini at Peppers, Seminyak
Each year, around 640,000 tonnes of fishing gear is lost or left in the ocean. Abandoned fishing nets, known as 'ghost nets', are usually lost in storms, snagged on reefs or tangled when boats operate in crowded waters. This gear traps, injures, and kills thousands of sea animals every year. But the Healthy Seas Initiative has given these nets a second life.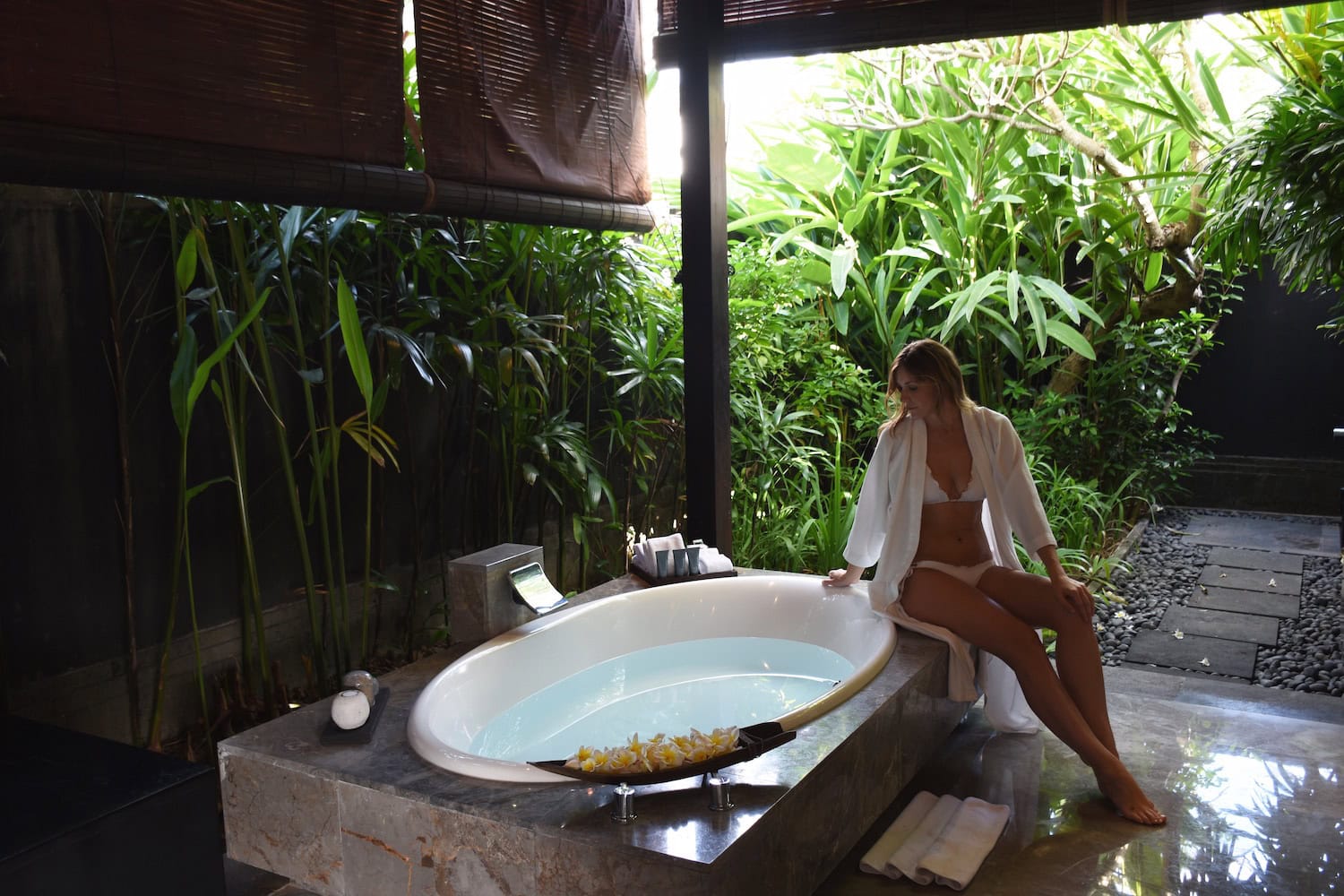 He Loves Me Bikini at Peppers, Seminyak
Working with local fishermen, they retrieve the nets and instead of sending them to a landfill, they partner with a textiles company who use them to produce a recycled nylon called ECONYL®. This recycled material is then used to make a number of products like Summerlove Bikinis.If you want to learn more, please watch this video and if you are touched by the story you can donate to Healthy Seas non-profit charity here.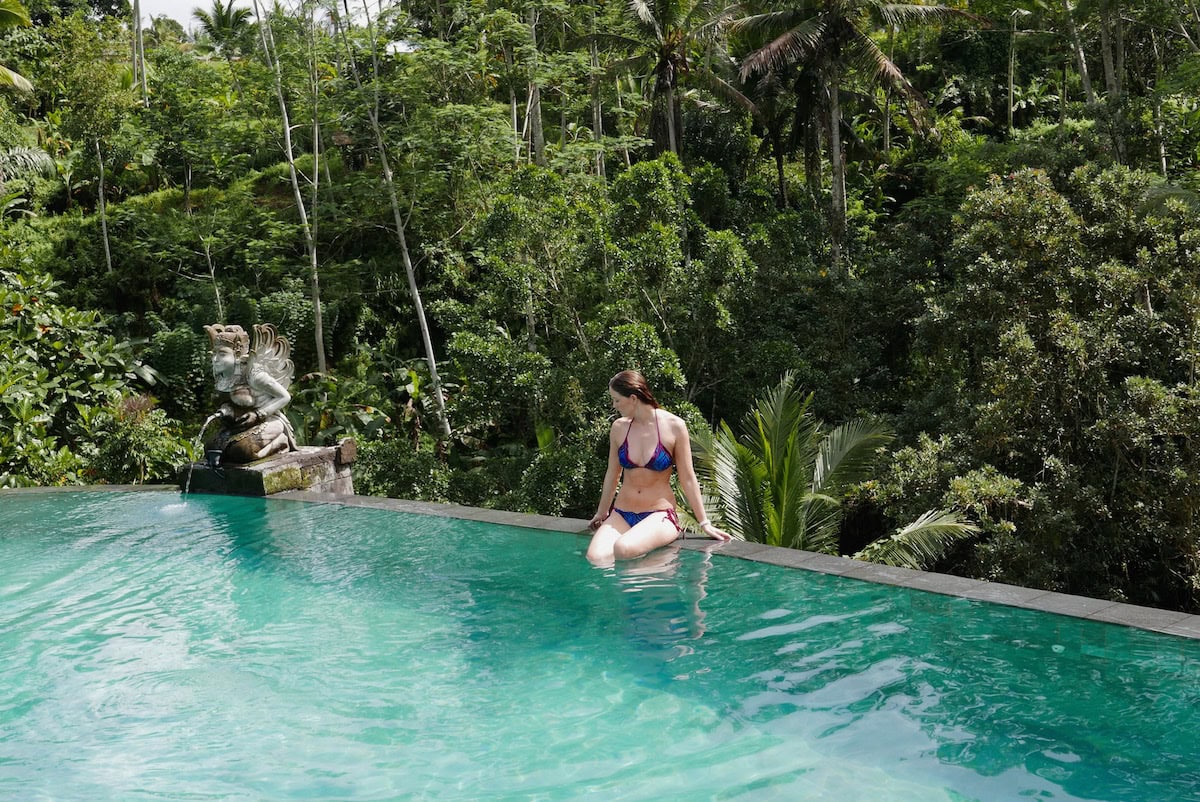 Purple Peacock Bikini at The Kayon Resort, Ubud
As travellers, we all love our bikinis and every small contribution and eco-conscious fashion choice helps in some way to preserving our beautiful planet for future generations to enjoy. And you and a friend can WIN one of these gorgeous eco bikinis to take on your next trip!
Make sure to follow We Are Travel Girls and Summerlove Swimwear to get details of how to enter our competition over the next few days!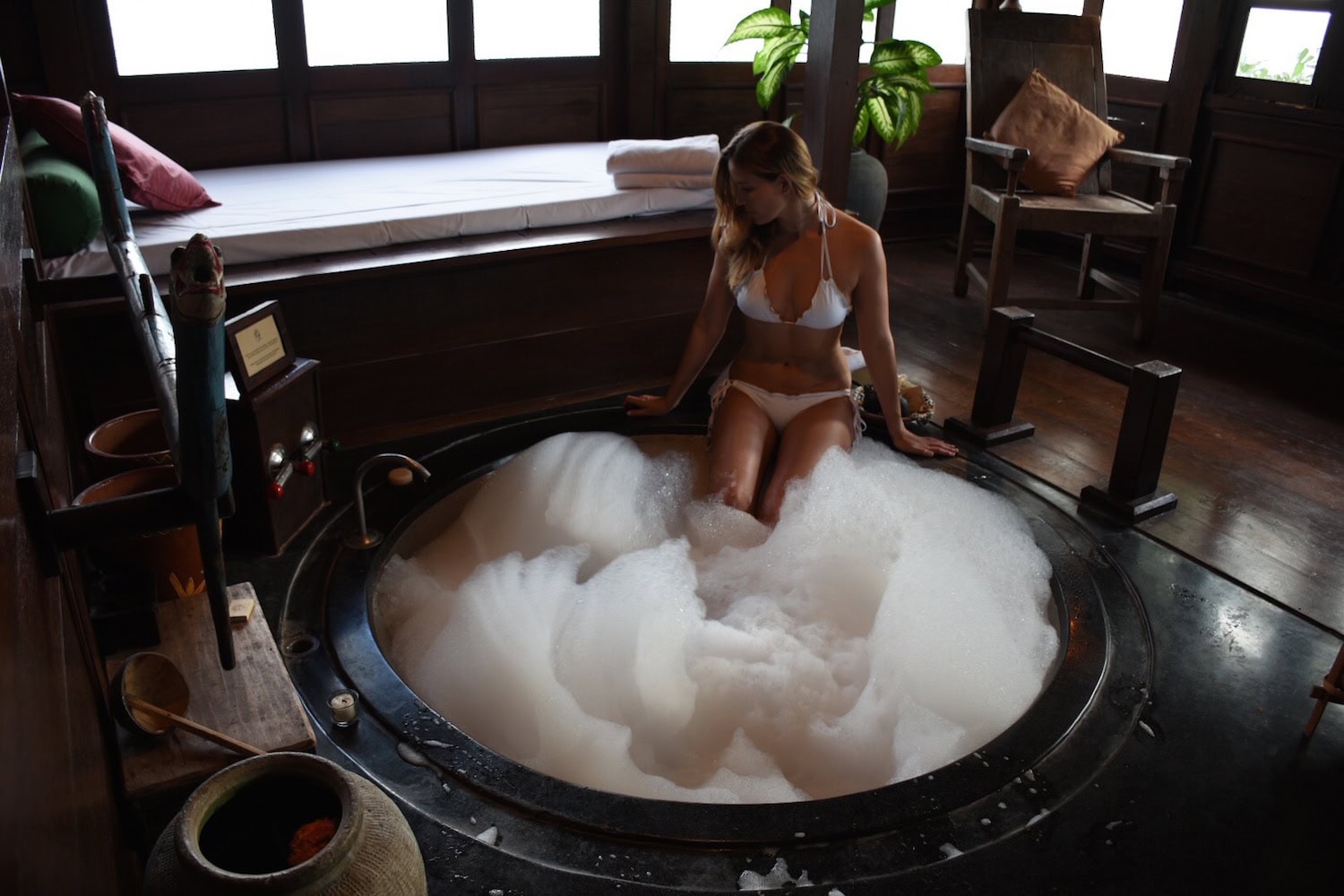 He Loves Me Bikini at Hotel Tugu, Canggu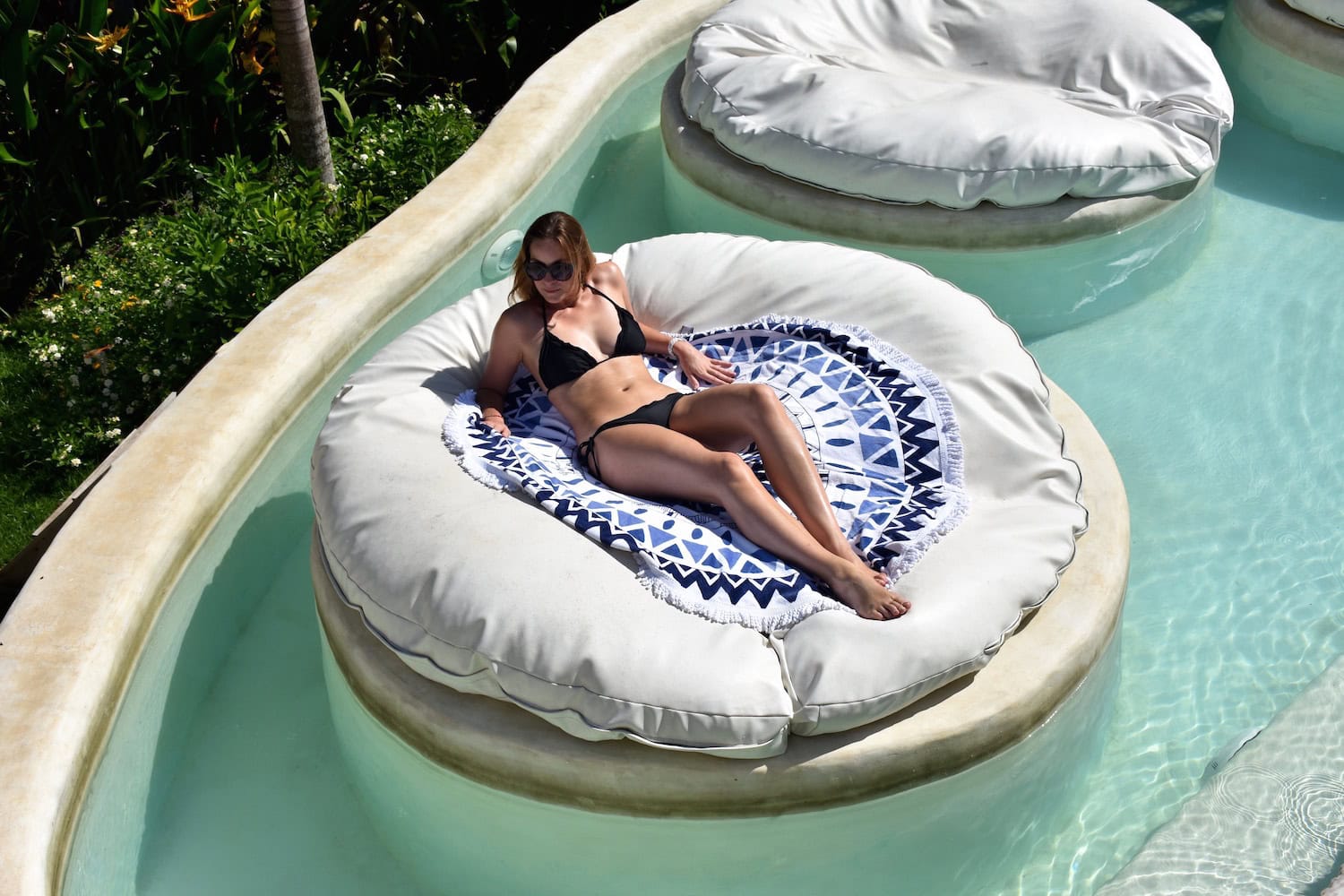 Black Eco Bikini at Sal Secret Spot, Bingin Beach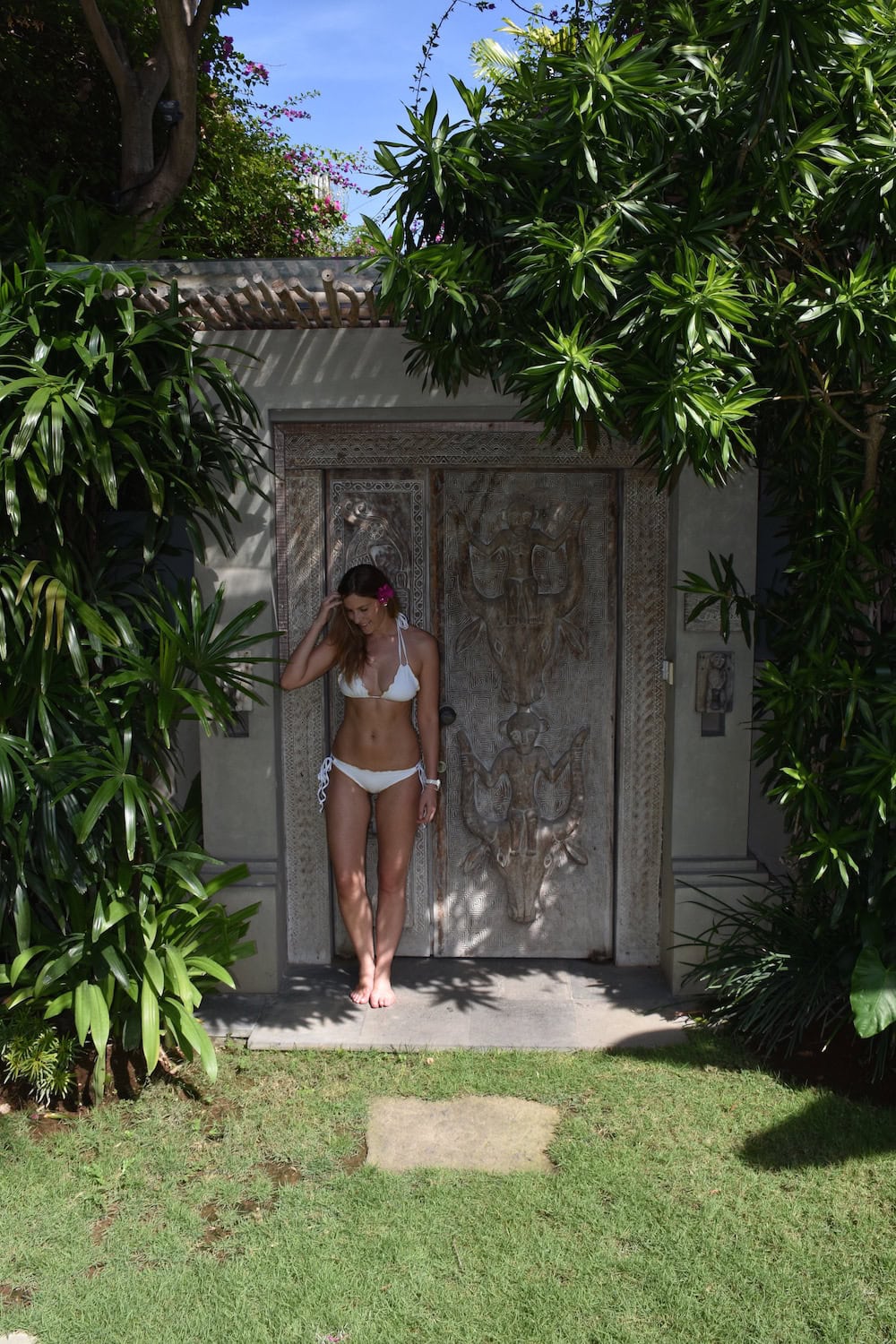 He Loves Me Bikini at Blue Karma, Seminyak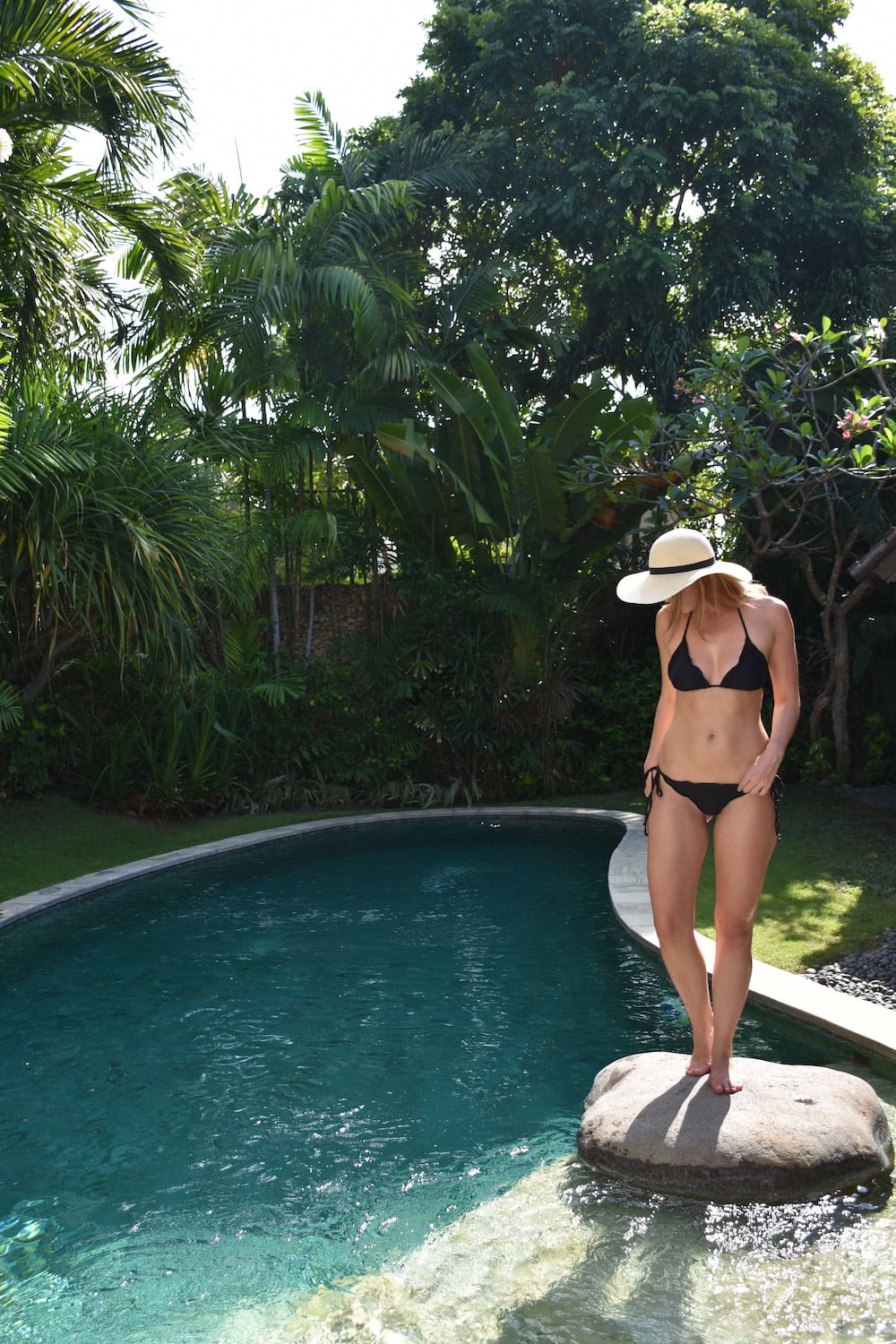 Black Eco Bikini at Villa Kubu, Seminyak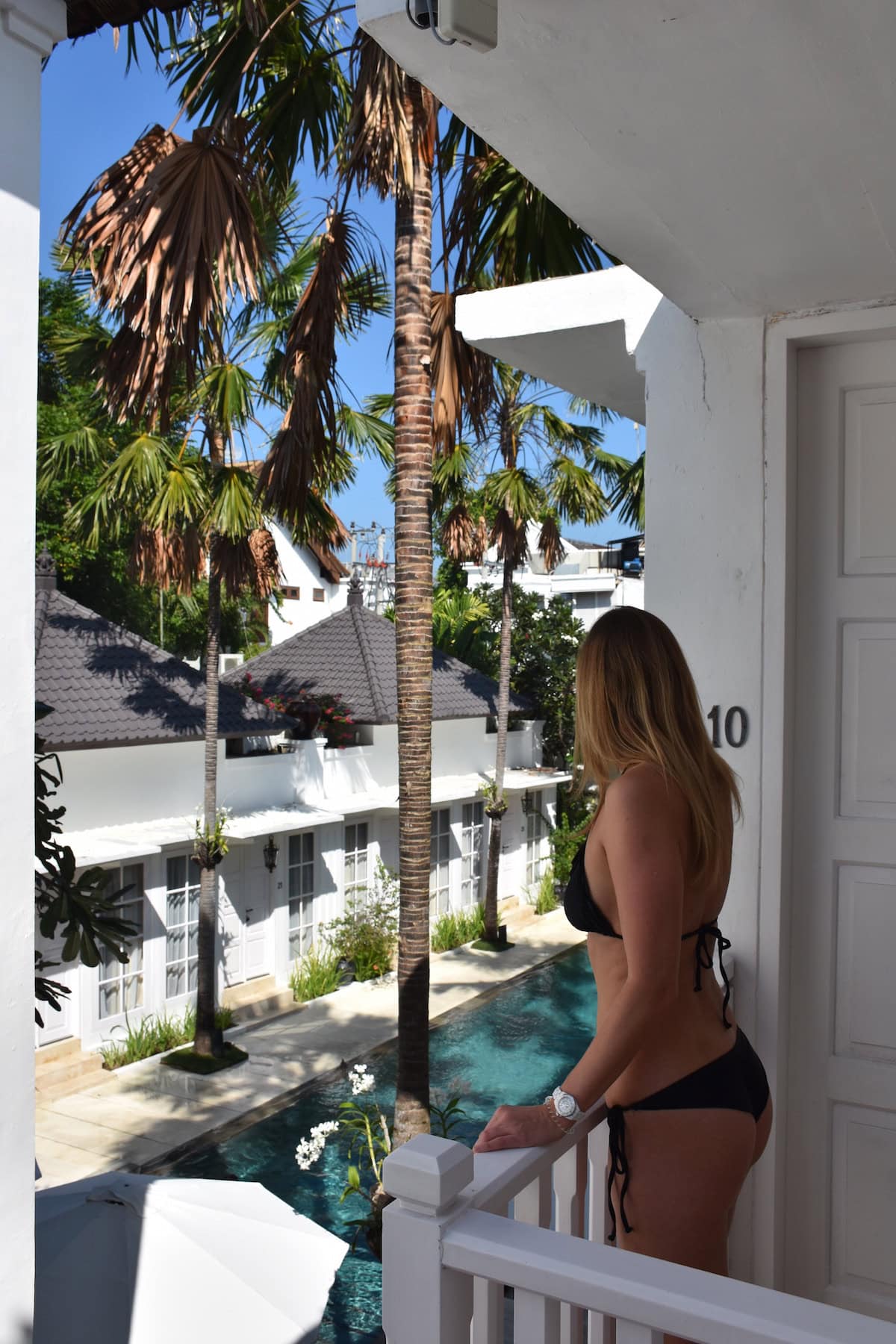 Black Eco Bikini at The Colony Hotel, Seminyak
By We Are Travel Girls Founder & Editor Becky van Dijk of BeckyvanDijk.com
Connect With Becky  Facebook | Twitter | Instagram