We all have that dream of meeting our soulmate in a foreign land. How romantic, right? I know I'm not the only one who's a sucker for a sexy accent. In fact, I quickly fell for the Australian, British, Norwegian, and Irish accents when I spent a year traveling abroad as a single woman. How can you not?! As women, we love the idea of dating someone foreign because we see them differently than we do the people in our own country. Dating a foreign man or woman is the dream! And trust me, it's definitely fun. So I've put together these six ways to stay safe while dating abroad so you can increase your chances of meeting someone and make sure you do it safely.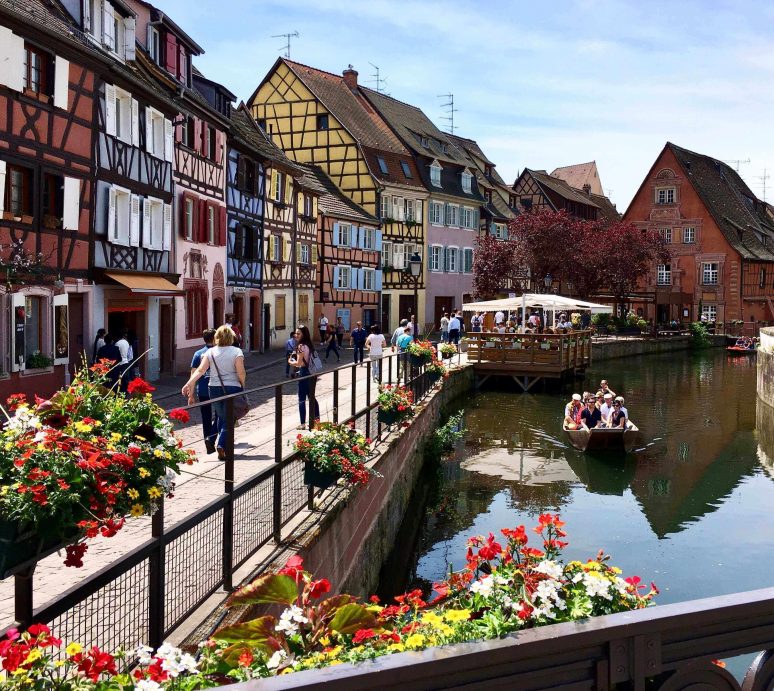 HOW TO MEET SOMEONE
Nowadays there are so many dating apps that meeting someone and getting a date really isn't all that hard. Tinder is a great way to meet locals who are interested in meeting up for a drink. The app is used globally so most likely you'll be able to use it in your next destination. You'll probably find other travelers on the app as well, so you should be open to meeting locals or tourists!
A great way to meet other travelers is through group tours or hostels. You're forced into a group setting where you can strike up a conversation with someone who shares your love of travel. If you're staying in hostels, opt for co-ed rooms so you can increase your chances of meeting someone new. Try to participate in any social events the hostel may hold or take free walking tours. Any opportunity to be surrounded by other travelers – take it!
If you're backpacking throughout multiple countries, you will probably have a better chance dating another traveler than a local. The locals stay put once you move on to your next destination, so most likely your relationship ends the day you leave (unless you decide to stay!). But if you start up a relationship with another person who's backpacking throughout the continent, you have the option to continue traveling together.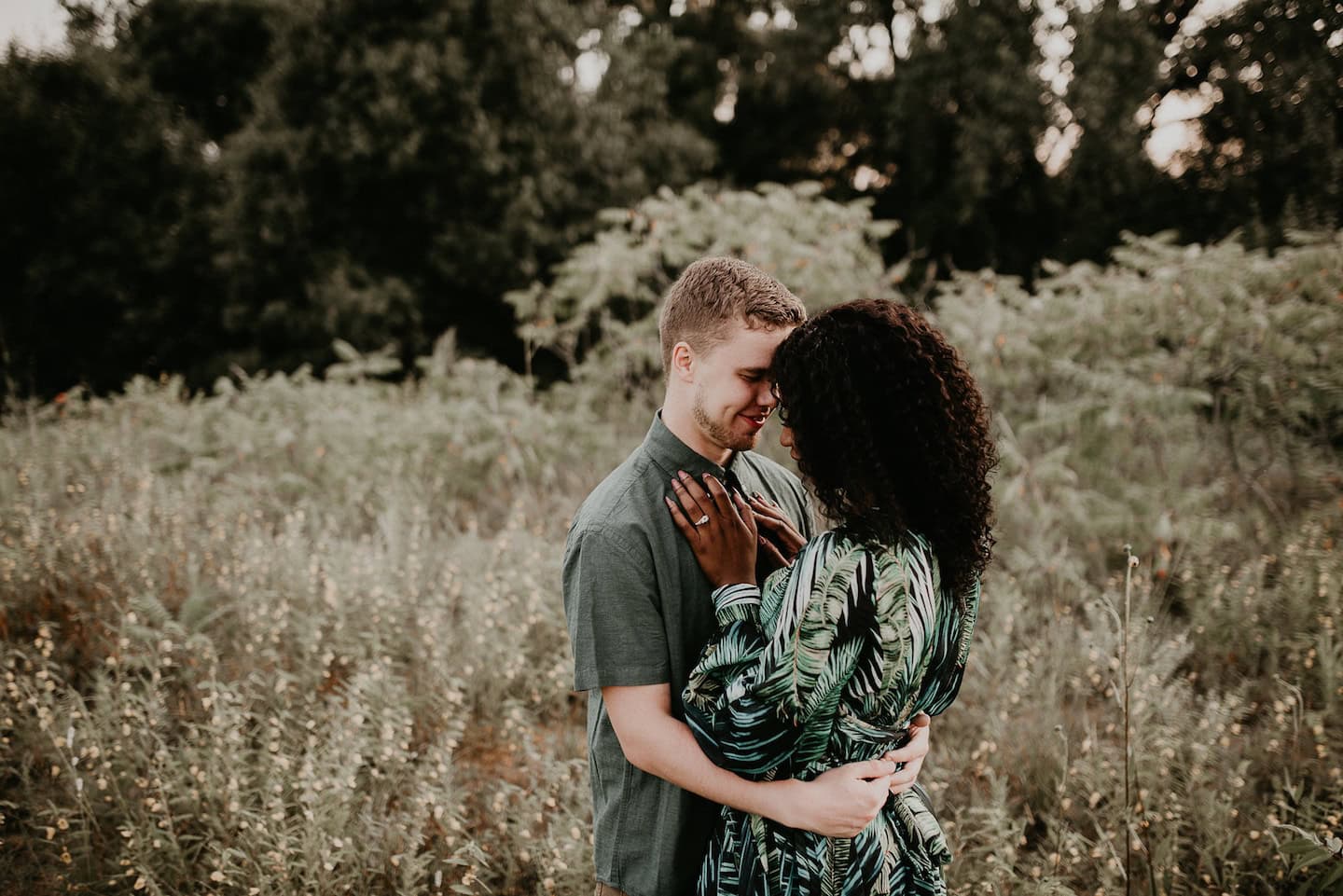 BOOK TOURS FOR SINGLES
The worst thing is when you're traveling solo and you book a tour that happens to be full of other couples. Yikes! You want to make sure your chance of meeting someone single is high, so do some research on the tours you book.

If you're looking to meet single men, you're sure to find them on party tours. For some reason, party tours seem to be 90% men and 10% women, from my own experience. If you're near a beach, most likely there will be party boat tours – a great place to meet single men and you're trapped on a boat so you're forced to be social and meet people.
There are also a ton of tour companies that cater to singles. Just Google "tour companies for singles" and you'll find plenty of options. Intrepid Travel is a well known company that specifically curates tours for solo travelers. If you're booking in person at a tour shop, ask the booking agent what kinds of people generally sign up for the tours you're looking at.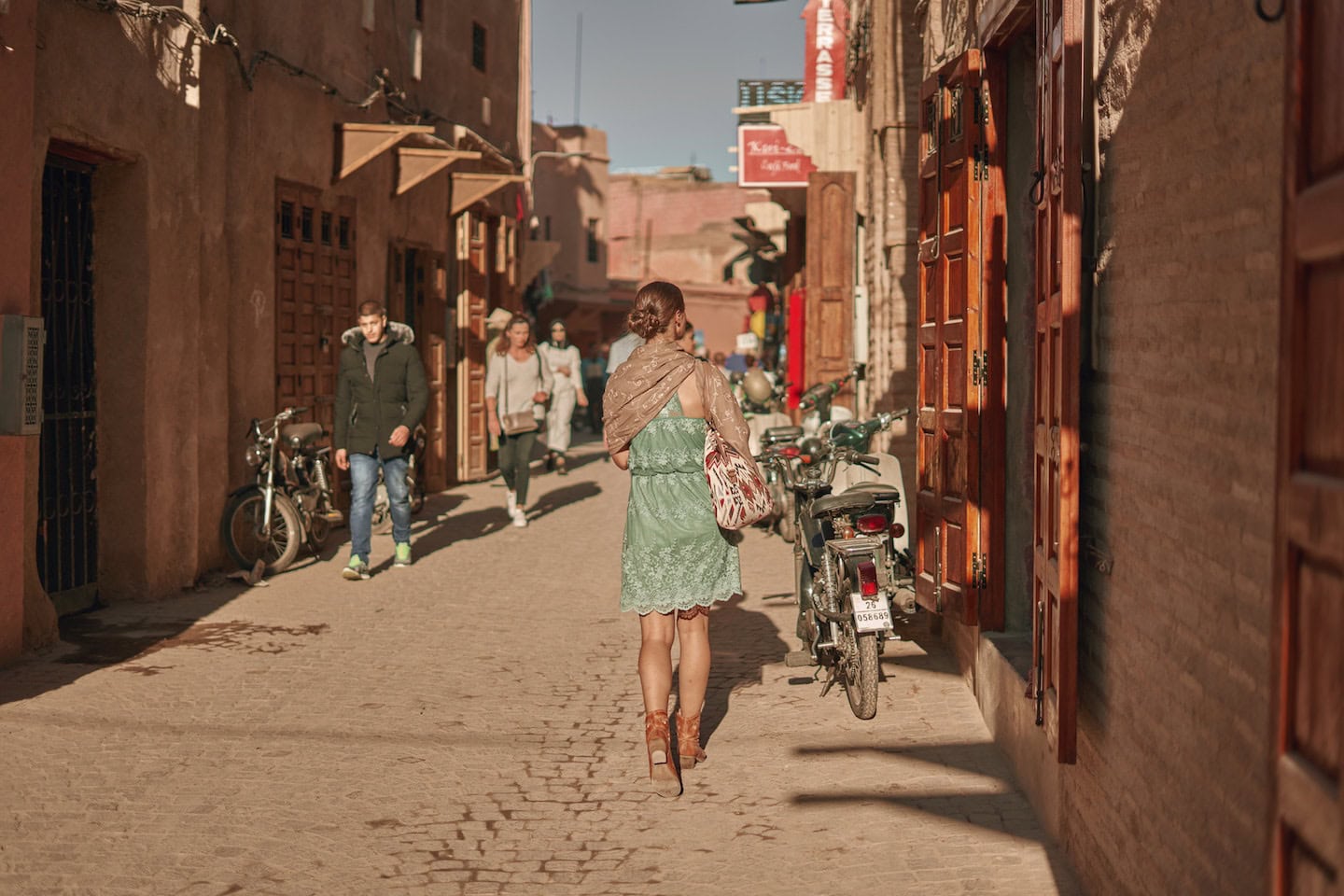 LIE ABOUT TRAVELING SOLO
They say relationships should always begin with honesty, but in this case it's best to lie. If you're using a dating app, do not tell the person that you are traveling solo. It's fine to let them know you're traveling (obviously they'll figure that out when they hear your accent), but make it clear that you are traveling with friends or family. If they think someone will be waiting for you to come back to the hotel after your date, they will be less likely to try anything sketchy. Being out alone as a woman, whether it's in your hometown or in a foreign country, can put a target on your back.
Most likely this is just going to be a fling so there's no need to ever disclose the fact that you're traveling alone. You can enjoy a few dates and when you're headed back home or off to another country, they'll be none the wiser and no one will end up hurt. If it ends up turning into something that could be serious, then it's time to fess up. Most likely they will be completely understanding of the little white lie – after all it was to ensure your safety.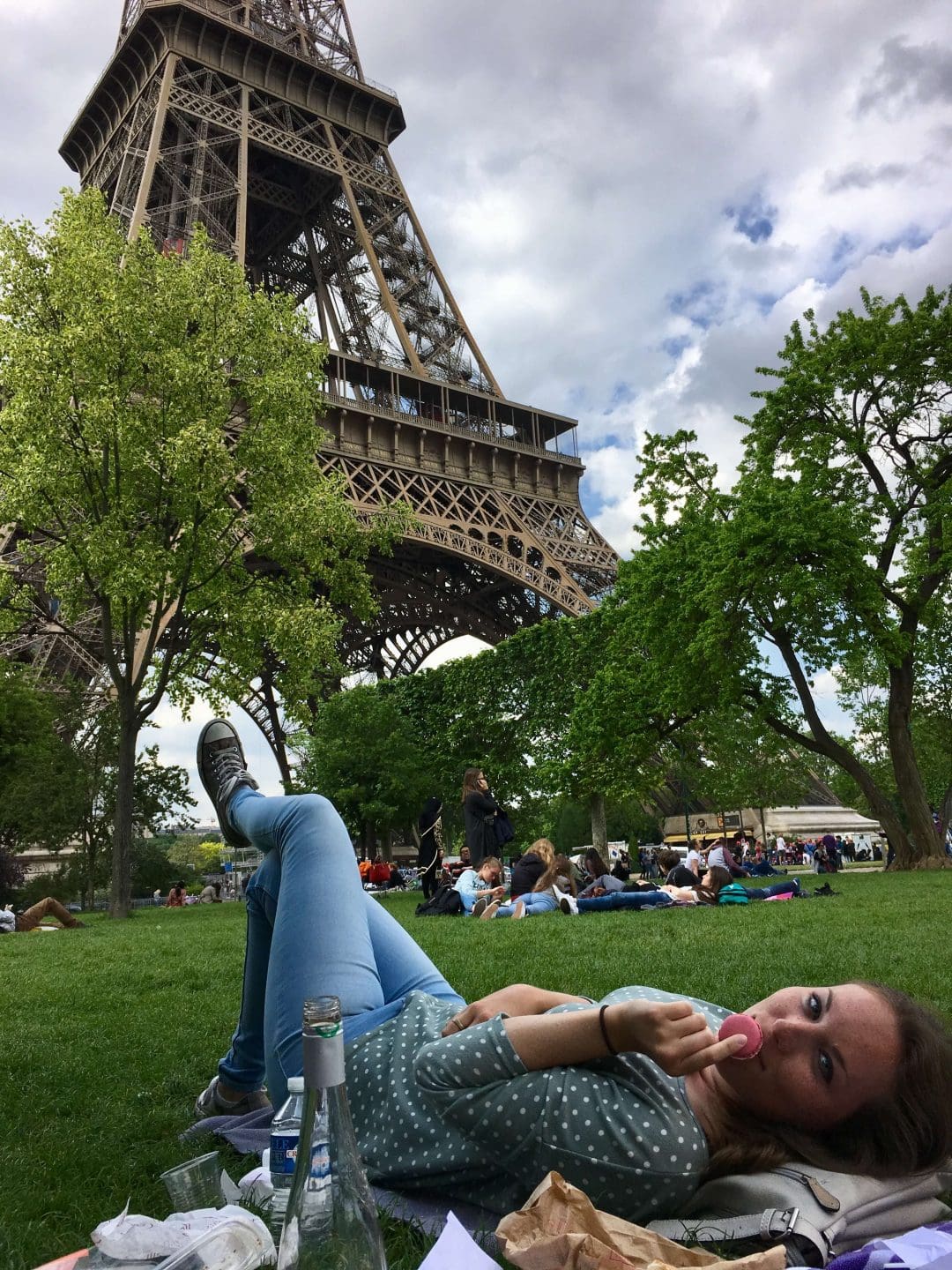 MEET IN PUBLIC PLACES
Hopefully most of us have enough common sense to meet someone new in a public place. Although the world is mostly good, you should never fully trust someone enough to meet them in a private place on a first date.

If you decide to meet up with someone from a dating app or someone you met on a tour, plan to meet at a restaurant or a bar. You'll be surrounded by other people which will keep you safe. Be sure to watch your drink being made and if you go to the bathroom, order a new drink when you get back. Do not leave your drink unattended!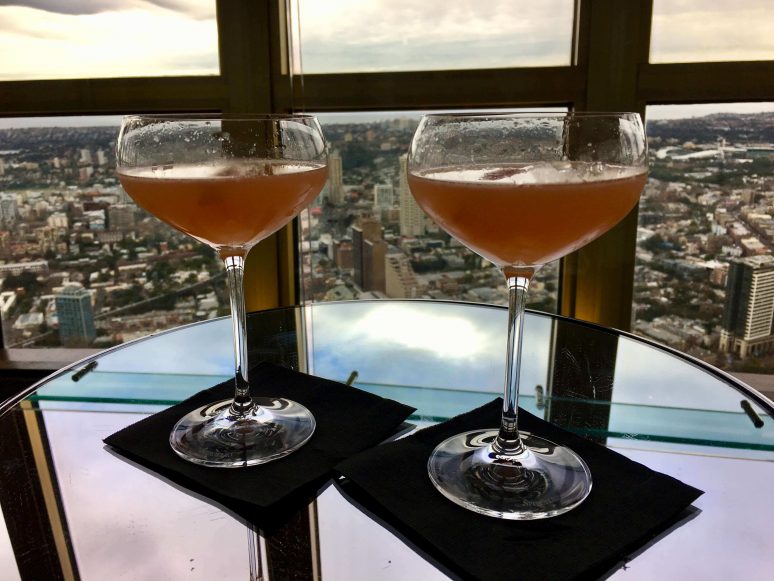 HANG IN GROUP SETTINGS
If your new beau is someone you met in your hostel, try to have group dates. Gather a group from the hostel to go out to the clubs or a pub crawl. Go to the social events held by the hostel so you'll be surrounded by other people staying there. Book a group tour together. The point is to make sure other people see you two together, because you can't hide where you're staying or the fact that you're traveling solo. So if something were to happen, there will be witnesses who know you were hanging out with him or her.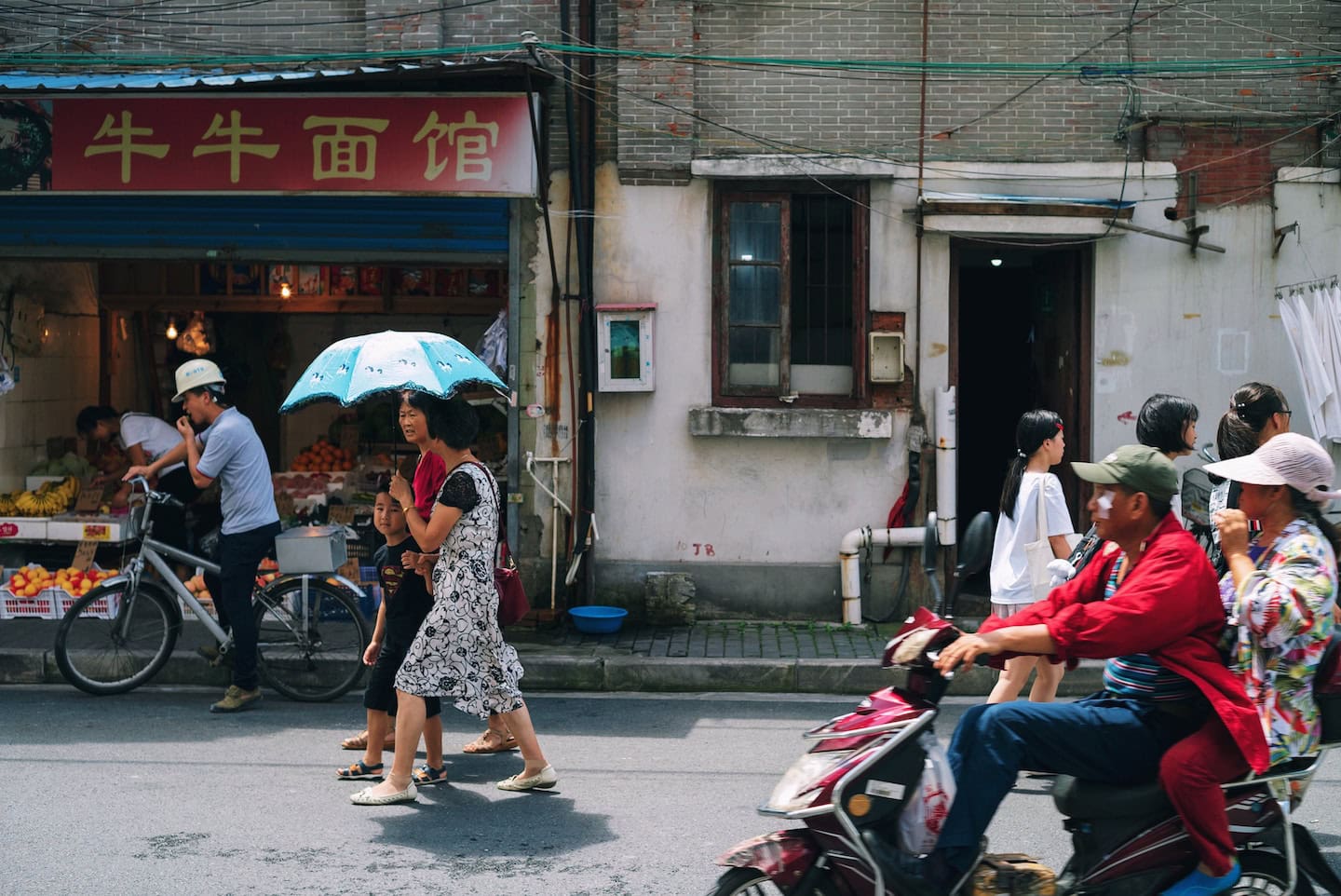 UPDATE FRIENDS & YOUR ACCOMMODATION
This is a big one. Before your first date, let your friends or family back home know that you are going on a date. Whatsapp is a free messaging app you can use with wifi to stay in touch with your loved ones back home.
Screenshot his Tinder picture and send it to them along with his name and phone number as well as the phone number to your accommodation. Agree on a time that you plan to be home by and message your friend letting them know you made it safe. If they don't hear from you by a certain time, they can reach out to your accommodation or the police if necessary.
If you're staying at a hostel, let your roommate know where you're going and with who. You should also update the front desk person at your accommodation to be aware if you don't come back that evening. I met amazing foreign men through pub crawls, Tinder, bars, and beach parties. All were great experiences and I never felt unsafe. I trusted my instincts and made sure to play it safe on every date I went on. I was lucky enough to come out of it with some great friends and I even fell in love.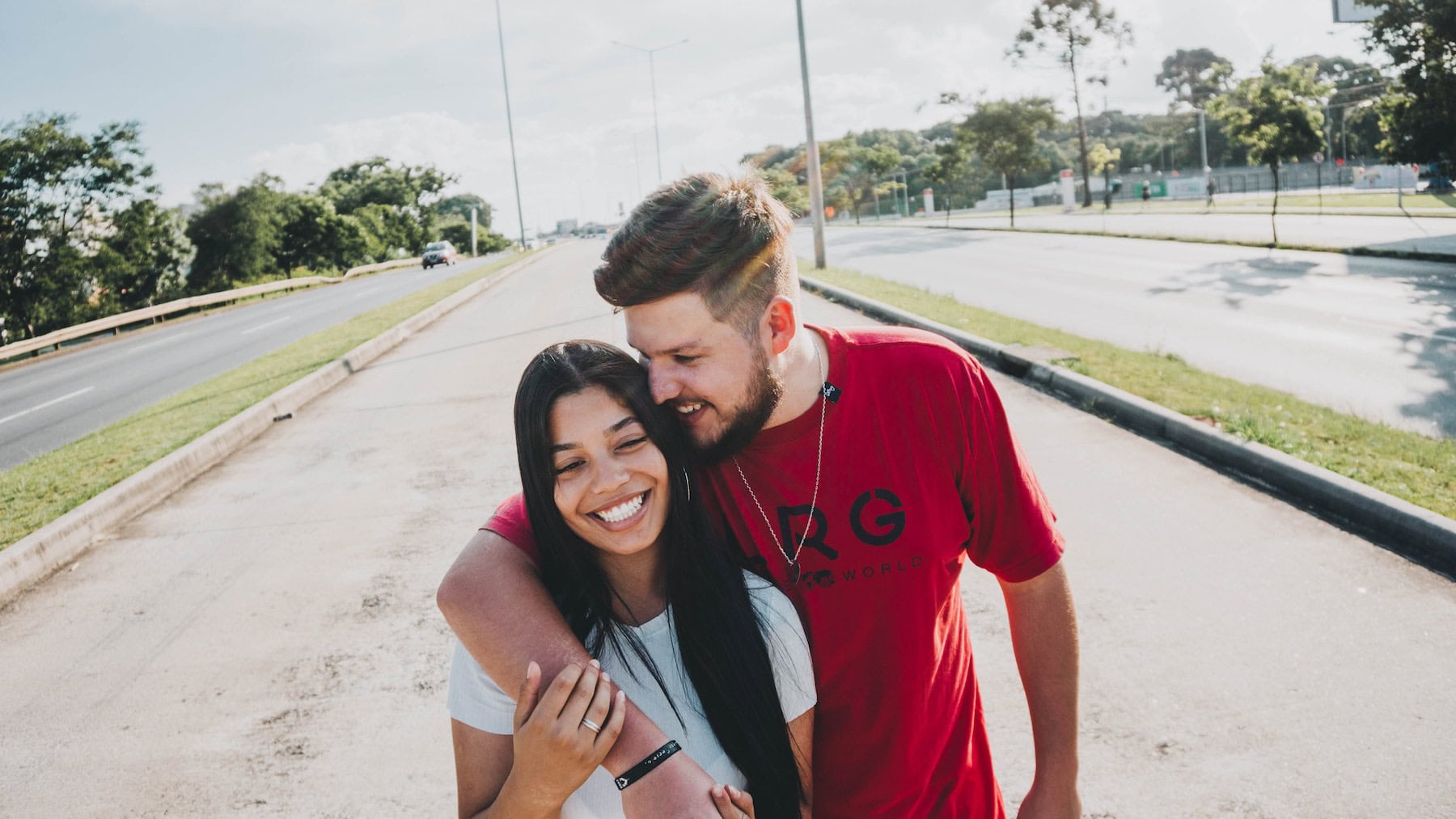 You too can meet great people while traveling abroad and if you're lucky you might meet the love of your life. Or just have one date with a hot foreign person with a sexy accent. Either way, use these six ways to stay safe while dating abroad and you'll be sure to have a great time!
---
Have you ever dated abroad? We'd love to hear your stories, tips or questions in the comment section below!
To receive our articles and reviews straight to your inbox Subscribe Here.
---
Read More About Living Abroad
---
We Are Travel Girls Contributor Julia Thompson Of TheFreckledTourist.com
Connect with Julia Instagram | Facebook | Pinterest | Twitter
---
Pin This Article For Later