Do we need to justify our travel bug to beat our persistent guilt? Does travelling sustainably, responsibly and ethically ease those lingering feelings? These words are bounced about all over the place these days and increasingly travellers are being accused of irresponsible travel. The thought of irresponsible travel makes me feel guilty, along with the feeling guilty for being "privileged" to travel. And by this, I mean dealing with the poverty and desperation you see when traveling, and then attempting to fit perfectly back into a world of Western privilege, wishing others knew what you now know.
I don't think anyone should be compelled to feel guilty for choosing to travel, however, it comes. Of course, travelling opens up the world, forces people to develop a more open mind and allows us to be the one world that we are. It reduces racism, culturalism and dissolves the feelings that your country is better and greater than every other country, ultimately resulting in a more content and sturdy society. Is it not true that united we stand, divided we fall? Wouldn't we all rather live in a world where we normalise at least trying to accept and understand other cultures, even if at times this may feel difficult?
My point being, we who decide to travel, should not feel guilty. We are actively contributing to a greater understanding of this diverse world. We also most definitely should not lose sight of how fortunate we are. Travelling will always highlight those ongoing feelings, both good and bad. We need to learn to support the societies we are visiting, travelling responsibly and mindfully to heal the world and not ruin it.
I can't deny my increasing anxiety that today's ever-growing trend towards travel and tourism could have a negative impact on the countries we choose to visit and their environments, societies and local communities. Admittedly, it is true that under developed countries rely heavily on tourism. Slowly over the years I've realised that the time has come to travel savvier. Consciously considering my actions and choices has brought me to a place where I am learning about people on new level and as a result diminishing the guilty feeling of contributing to irresponsible travel. From my experiences, here are five ways to be a responsible traveler.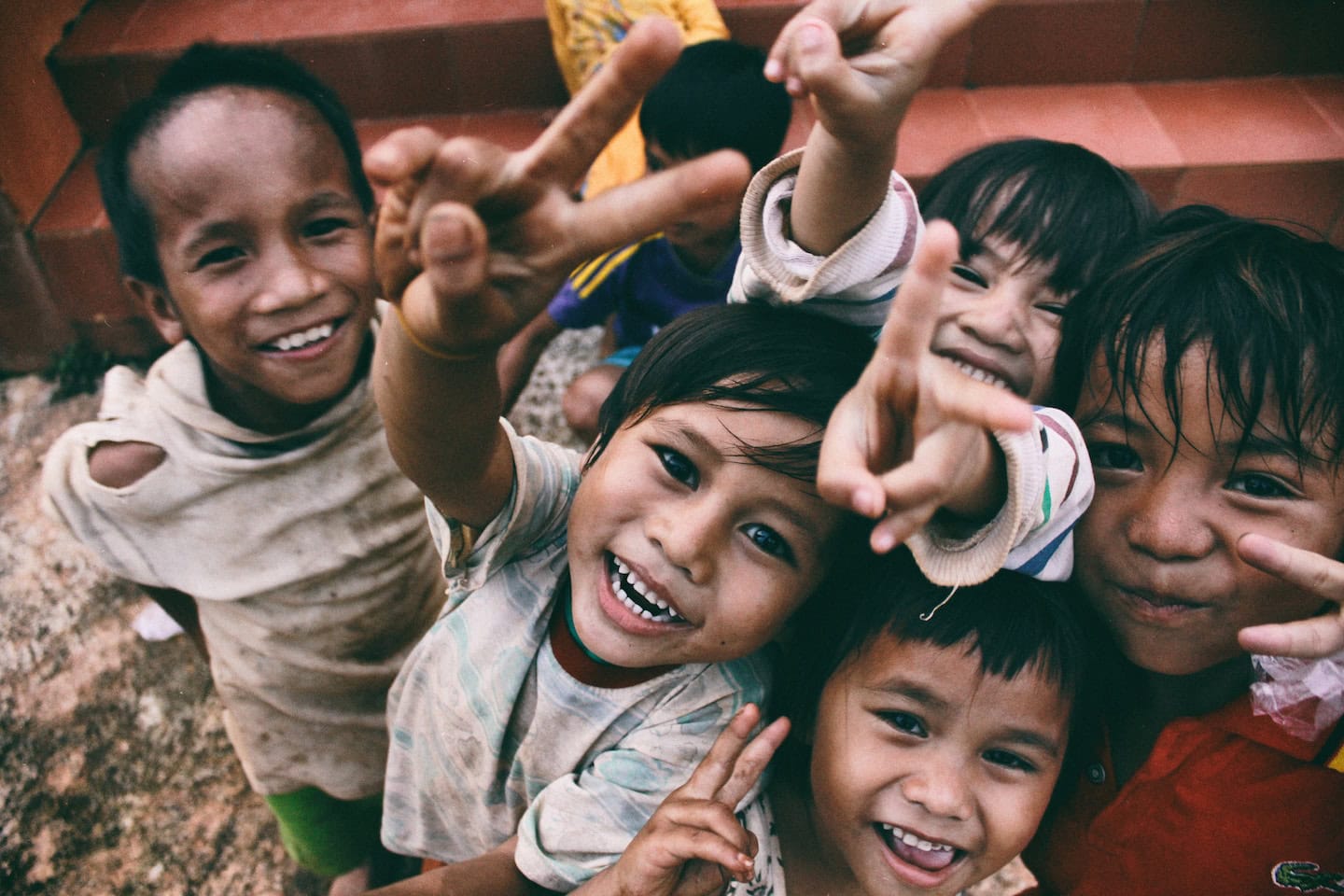 1) SUPPORT LOCAL COMMUNITIES
Easily one of the most straight forward and more significant things we can do to contribute ethically to a native society is to stay in locally run guesthouses and hostels, or even Airbnb's. Eating locally sourced foods and enjoying drinks prepared by local people at local restaurants. A simple conscious effort that will go a long way in supporting and respecting the local culture rather than causing detriment to it.
2) STEER CLEAR OF ANIMAL TOURISM
Always say no to dubious animal tourism. The bottom line is, if there is a market for it then the risks of more animals being taken from the wild and suffering a life of abuse and neglect remains. Be smart, do your research. Look out for legitimate sanctuaries and charities which rescue animals from a life of abuse and provide them a safe and comfortable home.
3) BACK LOCAL EMPLOYMENT
Try to book with local, responsible tour companies who promote fair wages and offer local guides the opportunities and employment they so rightly deserve. Asking at hostels and in local shops is an effective way of finding a trusted local guide. And, of course the internet is every traveller's best friend. Seek genuine recommendations and know exactly where your money is going.
4) DON'T PROMOTE CHILD SLAVERY
There are countless stories that do the rounds about giving money to beggars on the streets. Especially around Asia. Don't promote child slavery by being tempted into buying postcards or having your shoes polished by the little ones that often litter the streets of the tourist tracks. By giving them money they have no incentive to be in school and their parents (or whoever sent them out in the first place) will continue to send them out begging from unknowing tourists. There's many horror stories and scams spoken about surrounding begging. But the consensus is not to give anything, no matter how hard and selfish that may sound.
5) GIVE SOMETHING BACK
Contributing your skills or time to a volunteering programme is a wonderful way to give something back to the societies you fall in love with on your journey. Ideally volunteer locally or with charitable organisations with a long history and keen sense of community support. Go in with your eyes and heart wide open. You cannot change the world and projects may be long and complex. Do your research and respect the projects you choose to work with. Your help and expertise will often be priceless.
My thoughts aren't exhaustive, and I still have a lot to learn. I guess this only serves as a gentle reminder to travel mindfully and appreciate the world around you. Remember that to travel is to be fortunate. Step away from the phone, from the camera, remember why you started travelling. Take time to absorb the life going on around you and learn to protect it. Here's to the next stage of my journey and giving something back to our beautiful world that so desperately needs our TLC!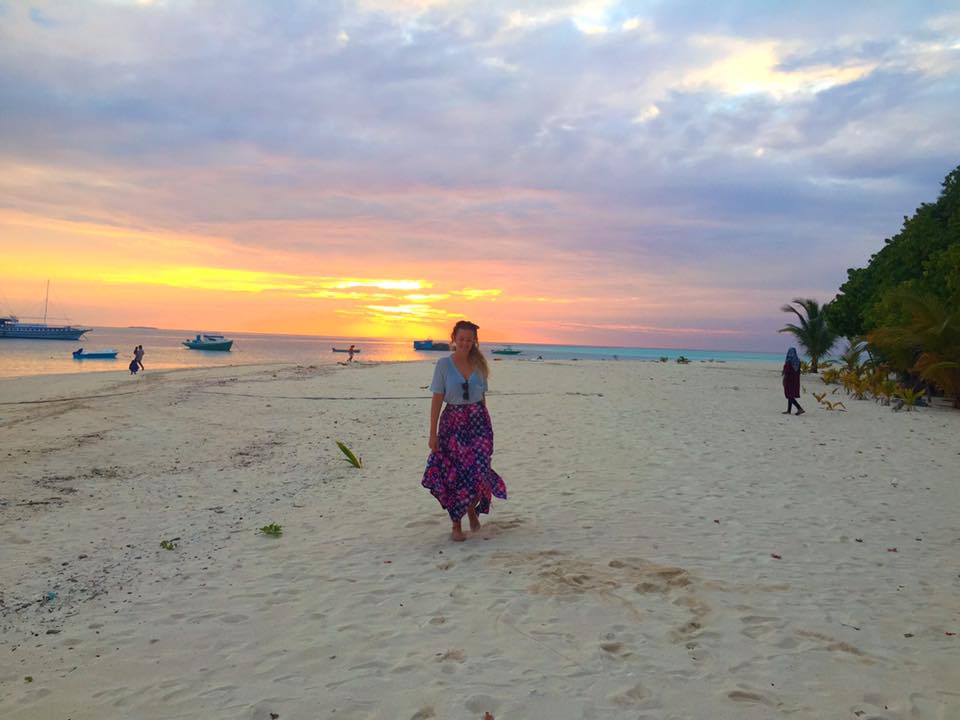 ---
We hope that this article has inspired you to be a more responsible traveller. If you have any questions your own travel tips to share please leave these in the comments below.
Want to share your own travel tips by guest writing for We Are Travel Girls? Please visit our Contribute page for guidelines and to submit your article.
---
---
Read More Responsible Travel Articles
---
We Are Travel Girls Contributor Gemma Laing
Connect with Gemma Instagram
---
Pin For Later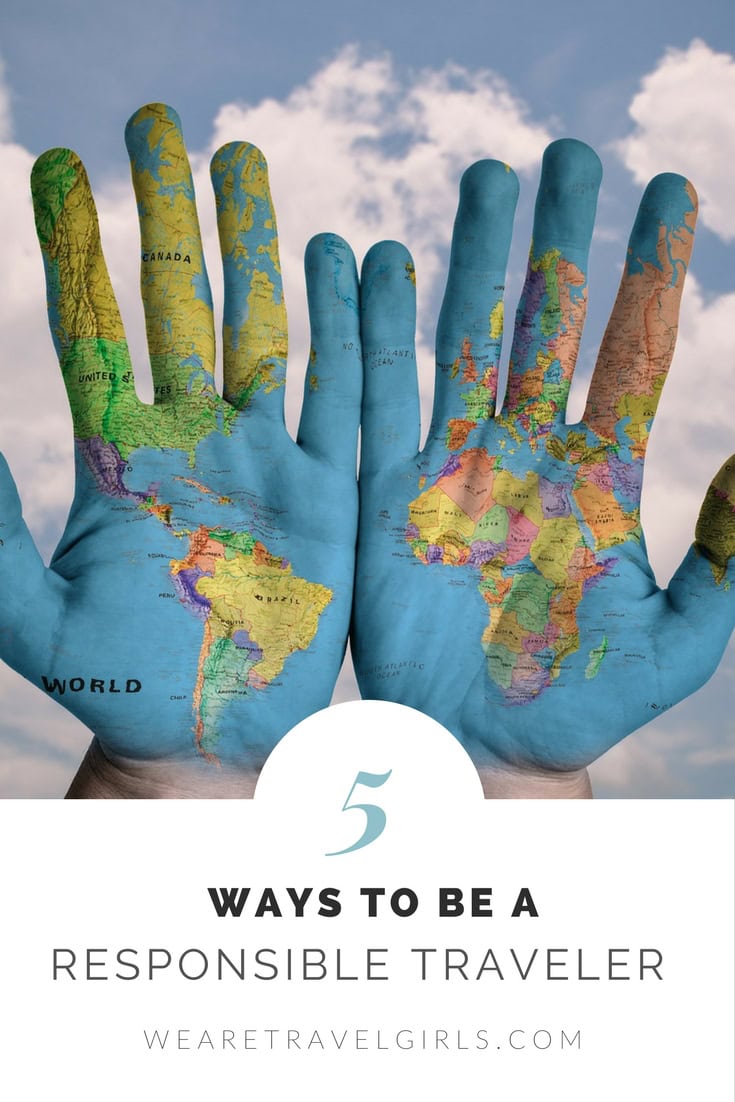 SaveSave
SaveSave