When Jules Verne published his novel 'Around the World in Eighty Days in 1873' he didn't even dream that his main protagonist Phileas Fogg would become the very epitome of travelling around the globe. What he was able to accomplish became a dream of many, and, due to modern means of transport one that also came true. And with Elon Musk's research of space travel and global efforts to populate Mars, who knows where we will travel in the times to come.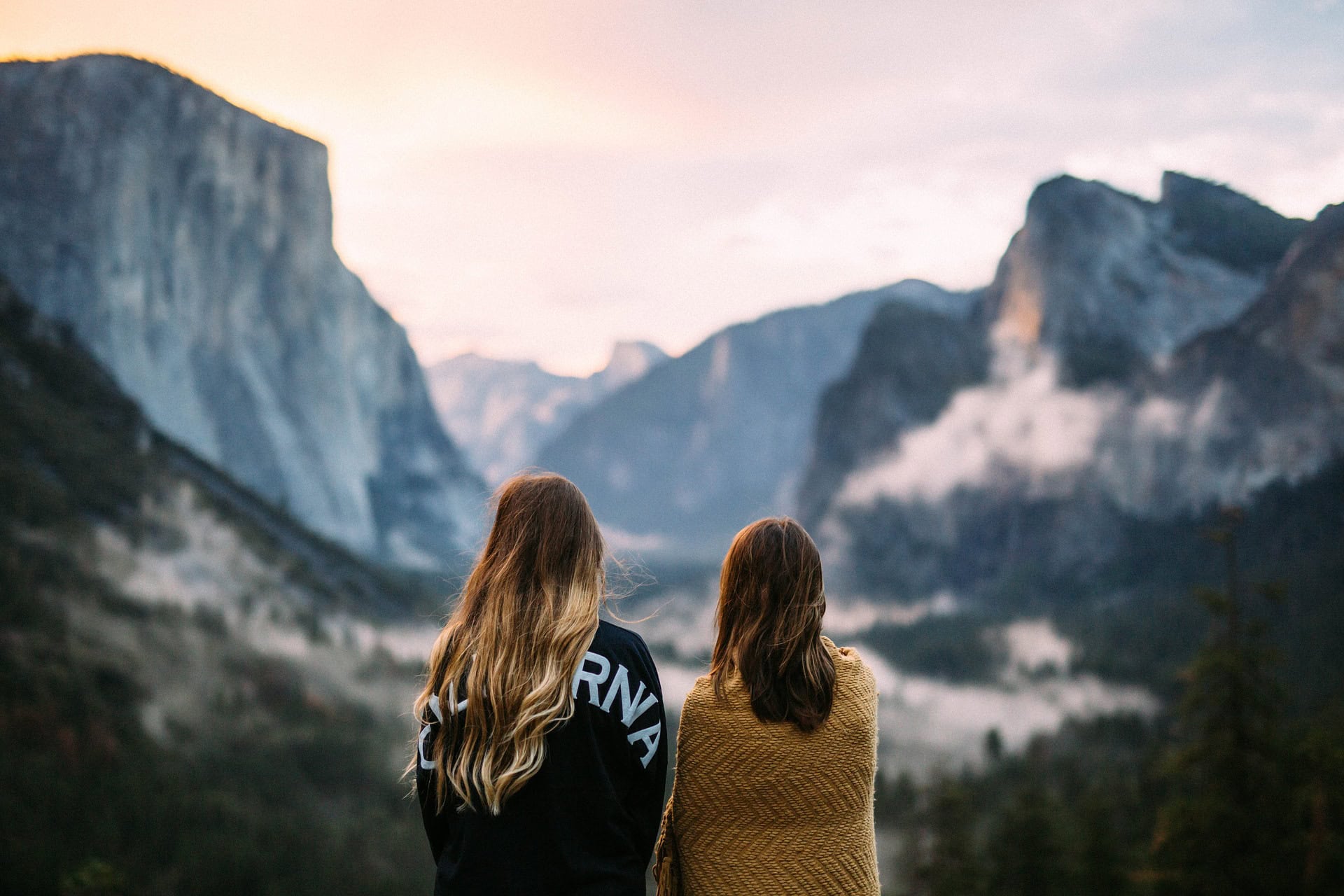 But unlike the fictional counterpart, the everyday traveller has a lot to do to prepare for any demanding journey, so if one decides to experience this kind of adventure with best friends, then some heavy planning needs to be underway. Trips around the world are not uncommon, but since you'll be leaving your home for a longer period of time, you have to take care of some things and conduct preparations before you leave.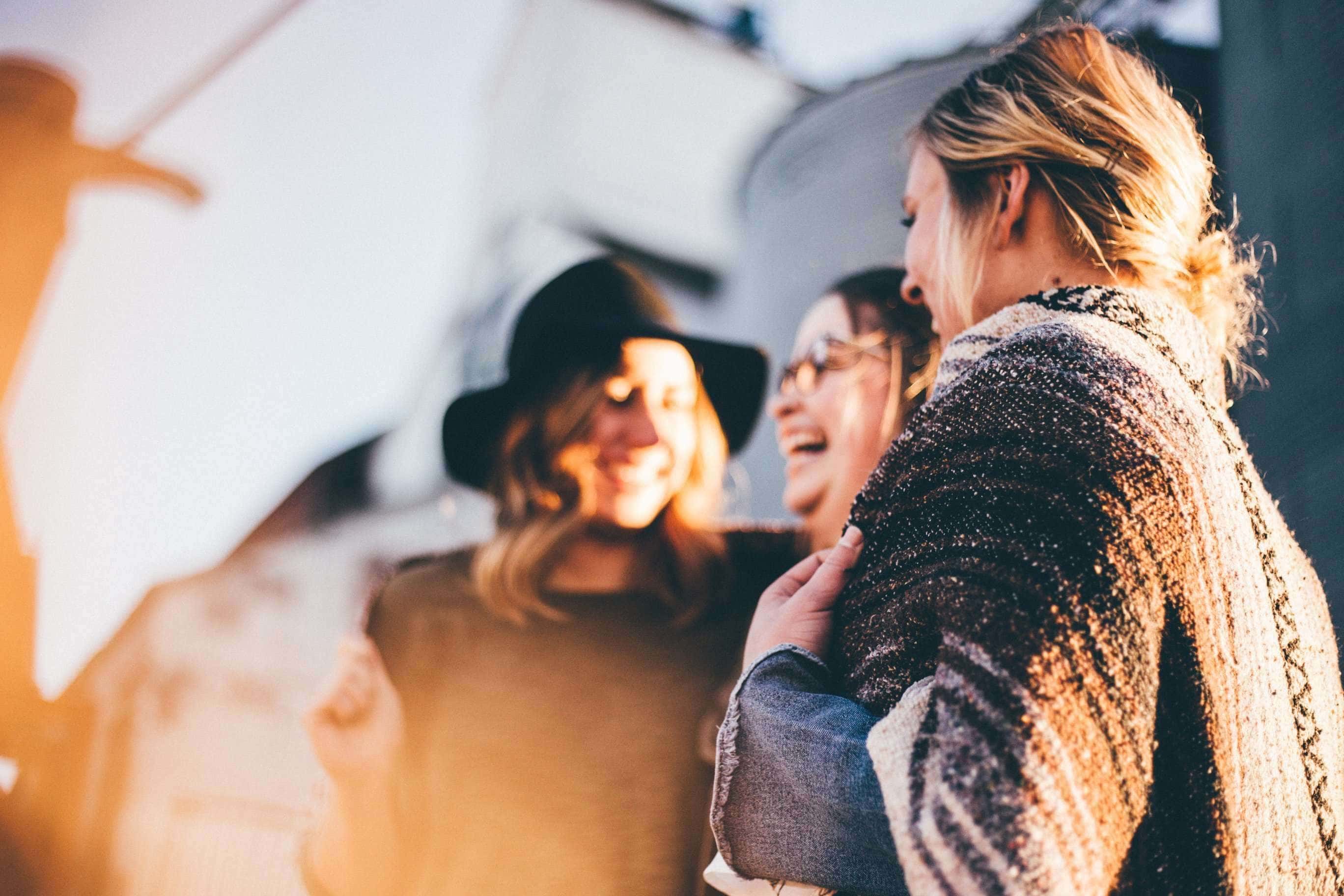 Since you'll be travelling with your friends, besides taking care of personal matters and business, you should split the errands and responsibilities among yourselves regarding the journey. That way the responsibilities will be divided equally and with not too much of a load on one person. So, without further ado, here are some useful hints for how to pull off travelling around the world with your BFFs without worrying about the things you left at home.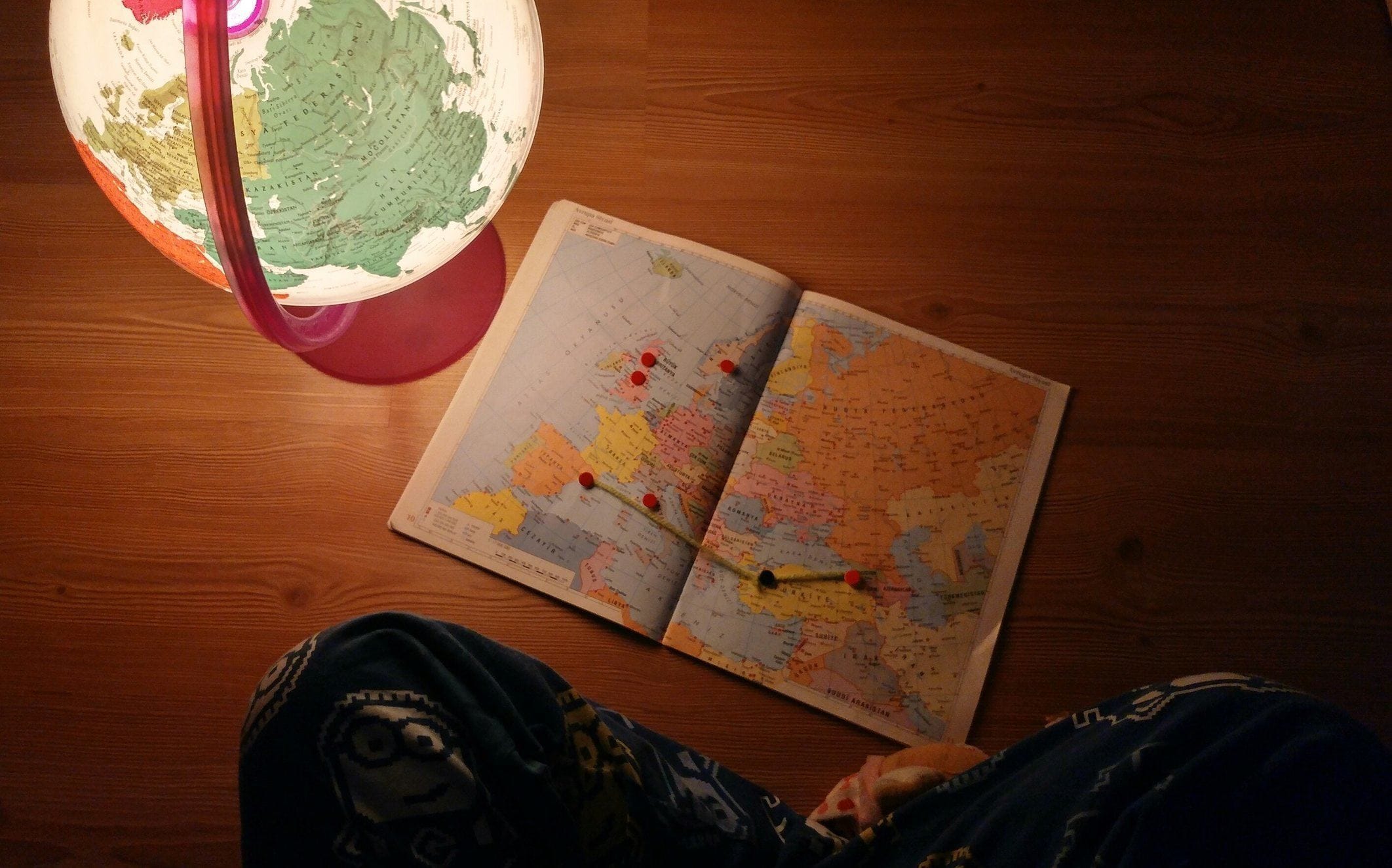 PLAN YOUR JOURNEY
Planning is the most important aspect of every trip, no matter if it's big or small. If you write down everything you need to do before the trip, as well as make plans with your friends of what to see in the countries you'll be visiting, you'll be able to travel unburdened and relaxed.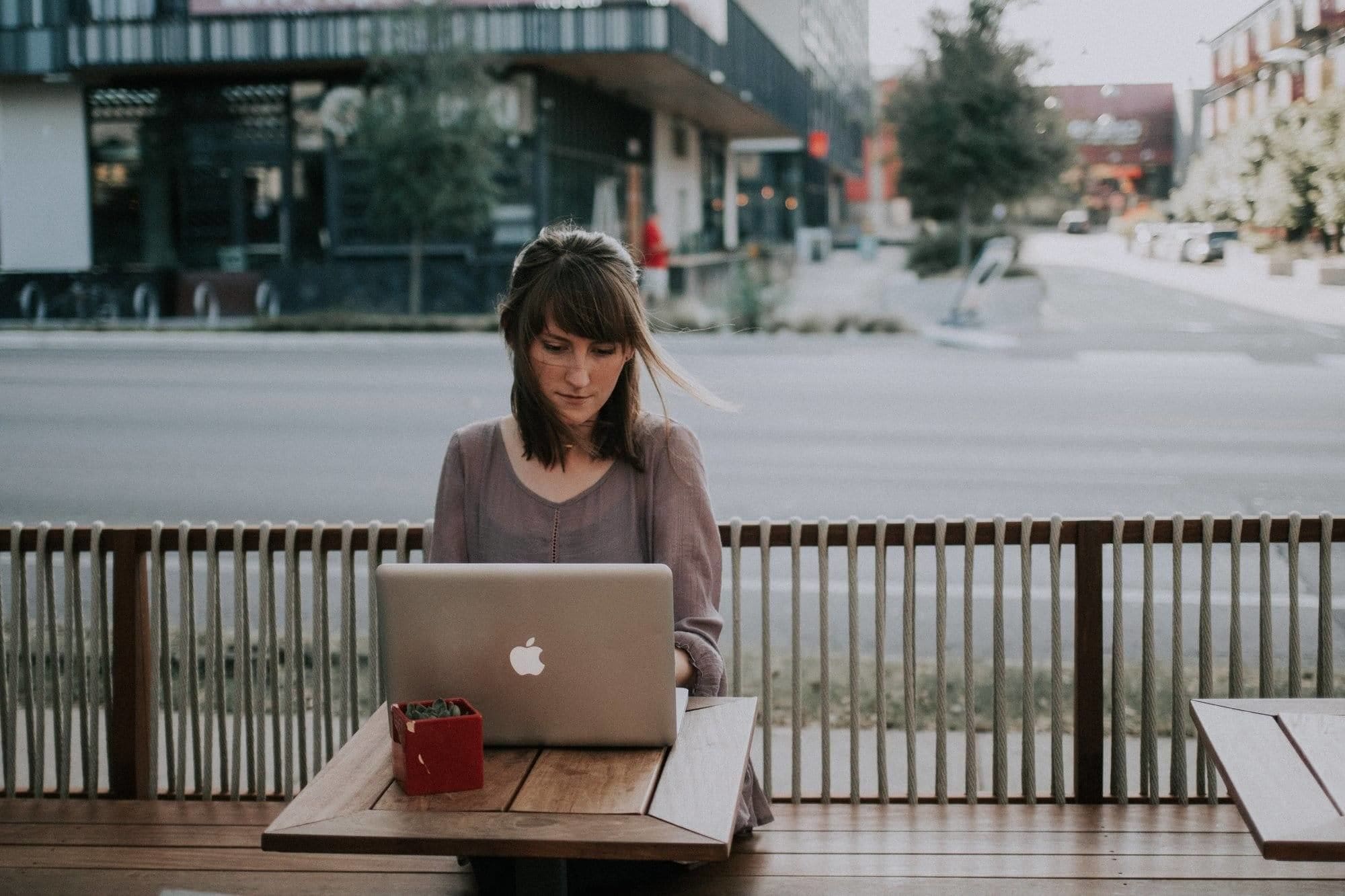 Include everything in your plans, even if you may find it silly or insignificant. If your friends have some chronic conditions, allergies or special preferences record that too in case of emergency, and so you can gather information on those specifics in order to help them if need be.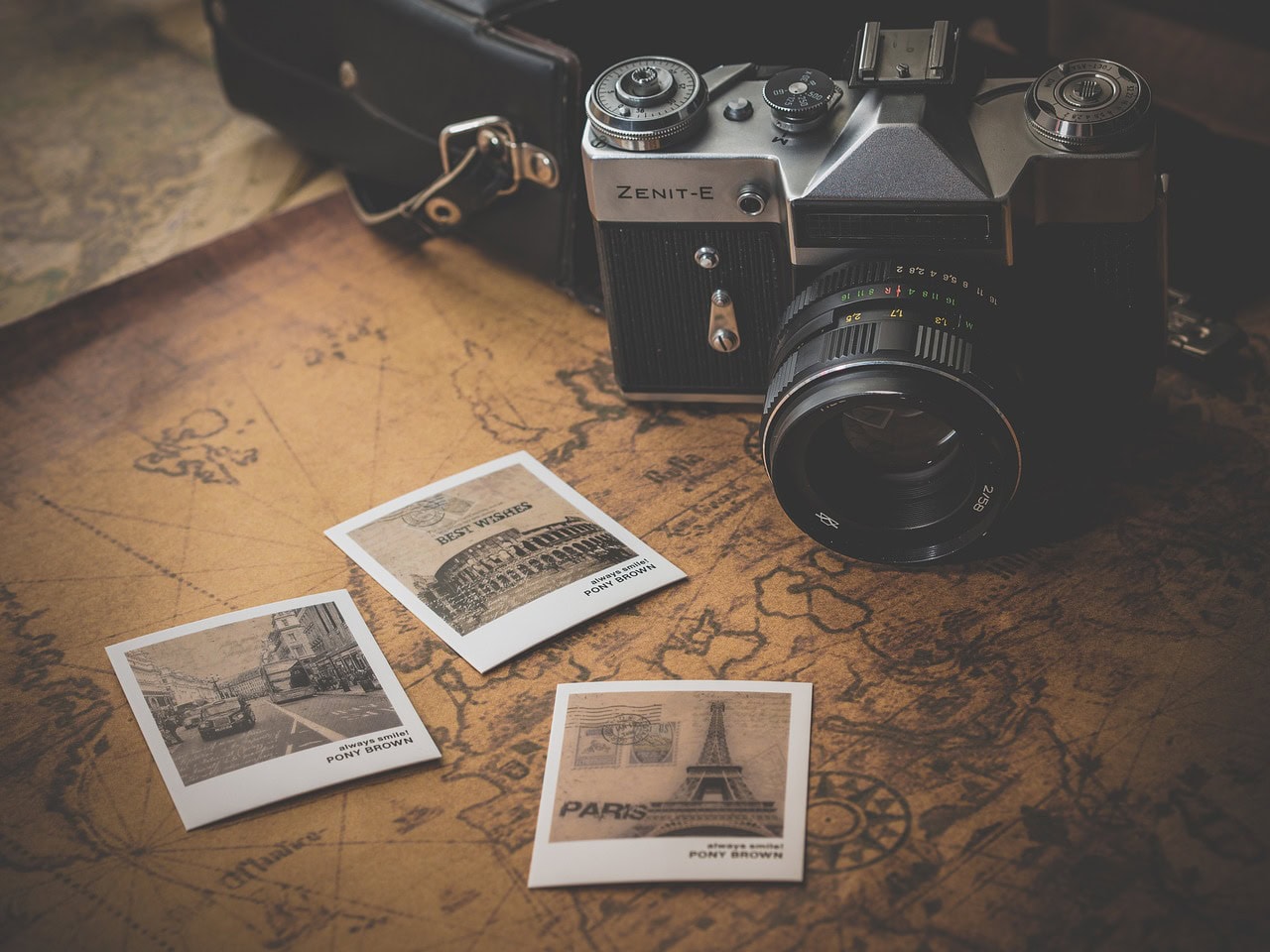 PACK FOR A LONG TRIP
When it comes to long trips you will have to learn how to pack the bare necessities. This means that you will have to buy the rest you can't bring with you or if you need to replenish your supplies. If you travel to unfamiliar places, make sure that you have all the information about the cosmetic products and shopping possibilities in order to avoid any uncomfortable situations and health issues.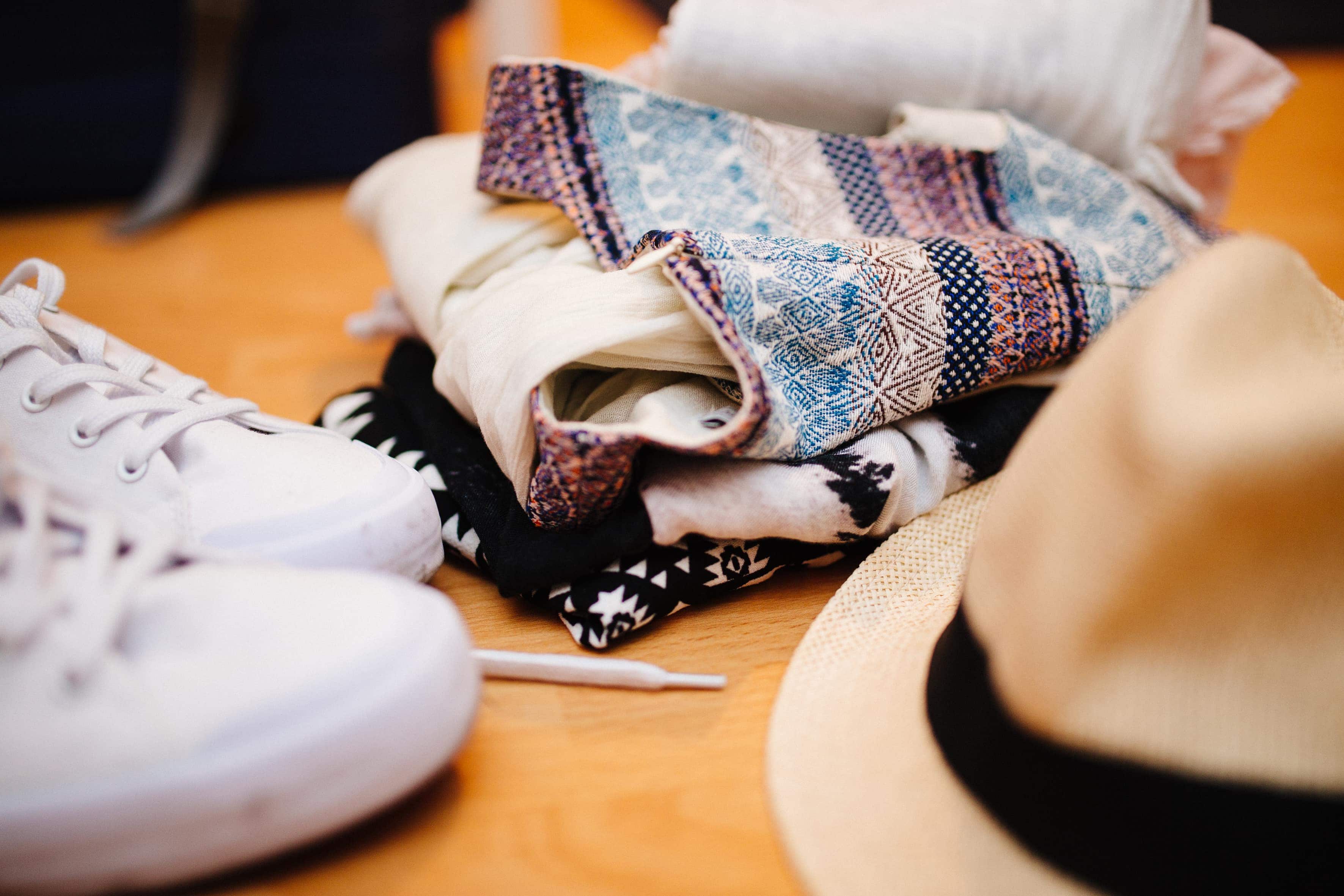 Also, if you take any medication or therapy, find out what the protocol is for bringing medicinal products with you and in which countries you can get them. Every country has its own rules for issuing prescription medicines and inquiring in advance will be prudent and responsible on your part.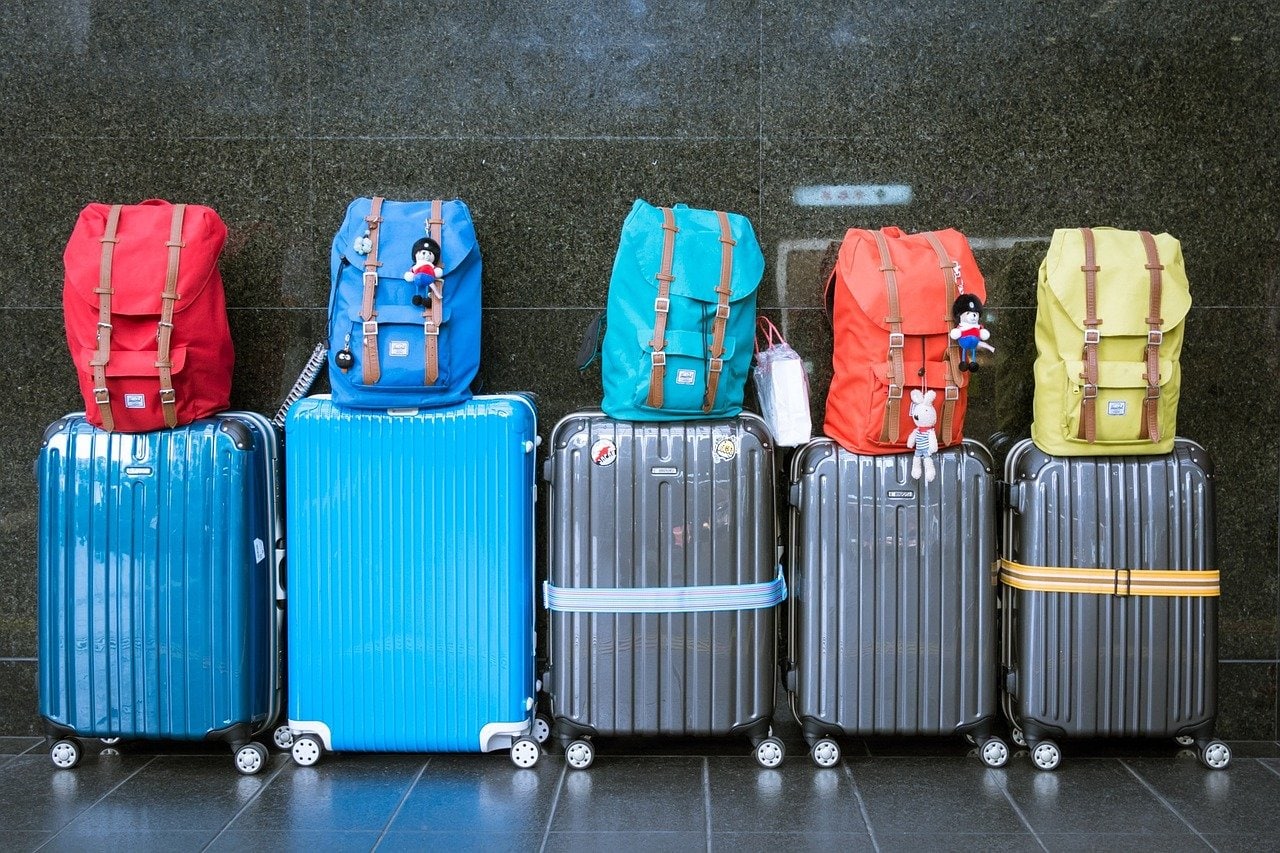 WORK OUT A PAYMENT PLAN FOR THE BILLS AND TAXES
Bills and taxes don't care that you're living your dream, they only know about deadlines and penalties for not respecting them. To keep up with payment plans and obligations, contact your bank and ask them about the options to pay the bills while away. Another choice is to leave money with your family and ask them to pay the bills for you. 
But whatever you choose, make sure that you've taken care of this so you aren't welcomed home with an unpleasant surprise of accumulated debts. You can also get information about if there is the option of putting the energy and water supply on hold while you're absent, and check with the tax authority if there is any payment plan prepared for these specific situations.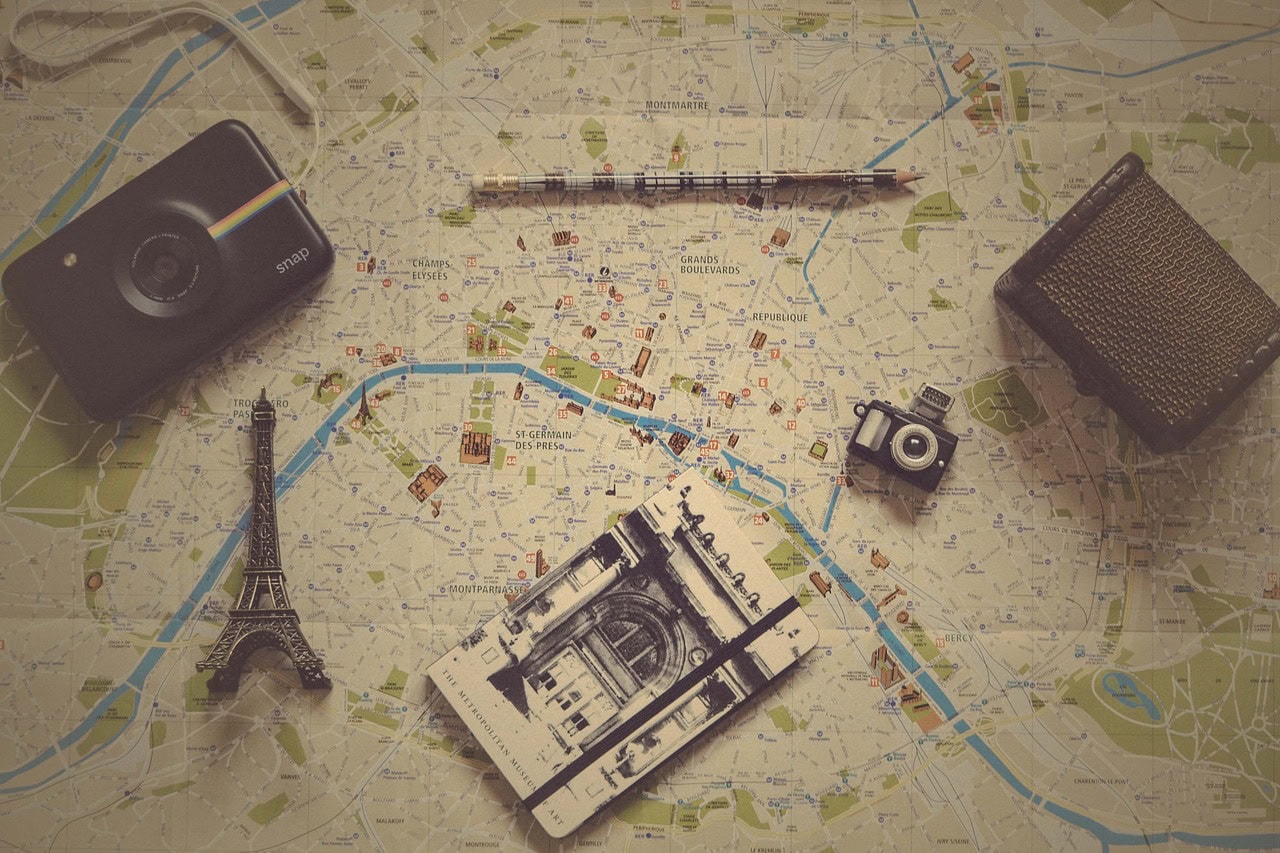 GET A HEALTH CHECK AND 

IMMUNISATIONS
Certain countries require that you receive necessary immunizations for their endemic diseases, like hepatitis or yellow fever. So contact your health department and check with them if there are any necessary vaccines you should receive and any health issues you must report when travelling to the countries on your list.
Also, long travels are the best excuse you'll have to perform a detailed health check. This is a burden to most people since they try to avoid any unexpected issues, but health checks can actually help you be prepared for any possible problems, such as altitude sickness which affects those with uncovered respiratory conditions such as sleep apnoea.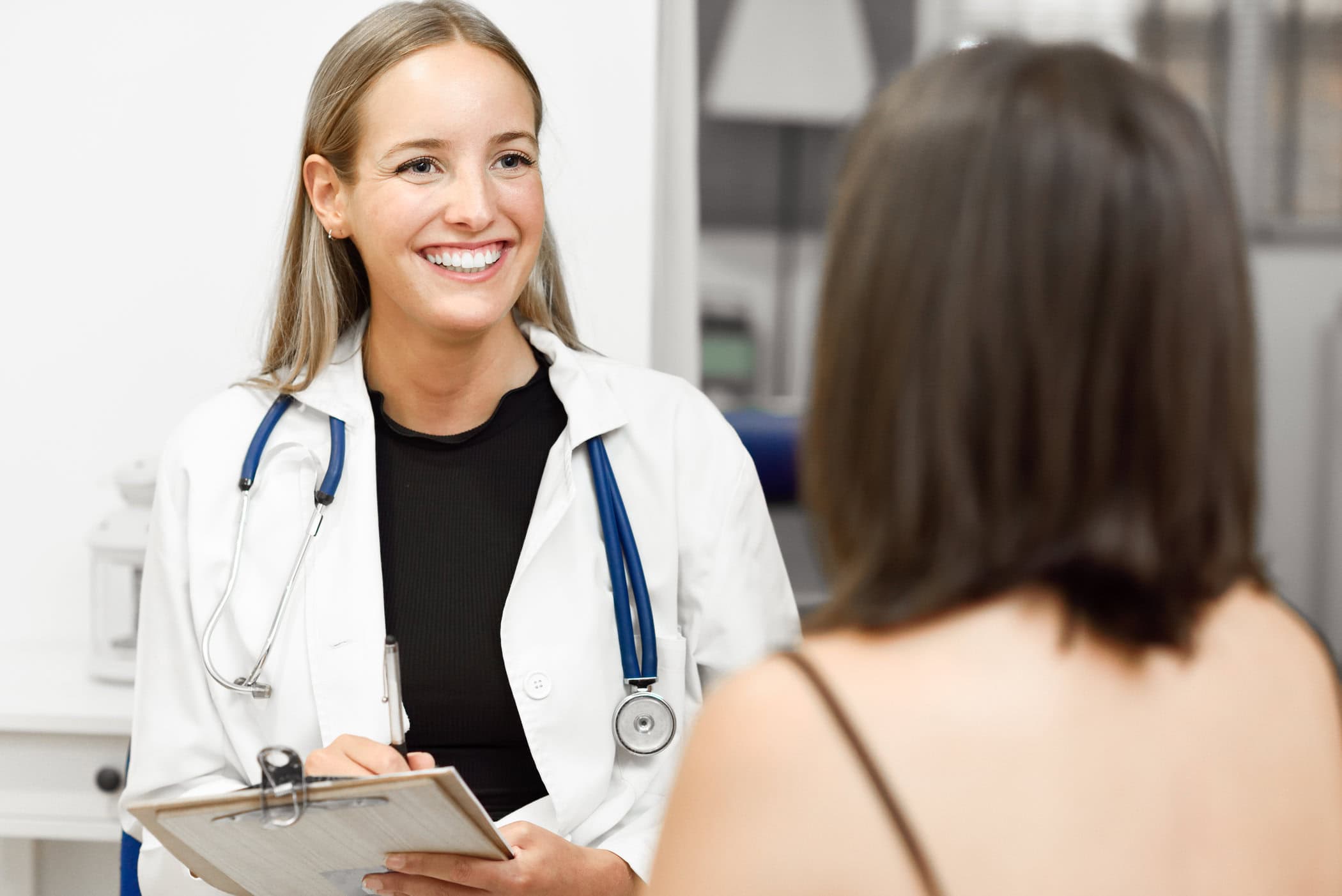 GET INFORMATION ABOUT THE VISAS
When it comes to visas, the overall situation in certain countries can be confusing and you might think that it's hard to keep up with all the rules and regulations. If you can arrange the trip through an agency, then they will take care of all the visa requirements for you. But if you're making arrangements on your own, then you must make sure to have all the information and the best way to do so is by contacting the foreign affairs office of your country.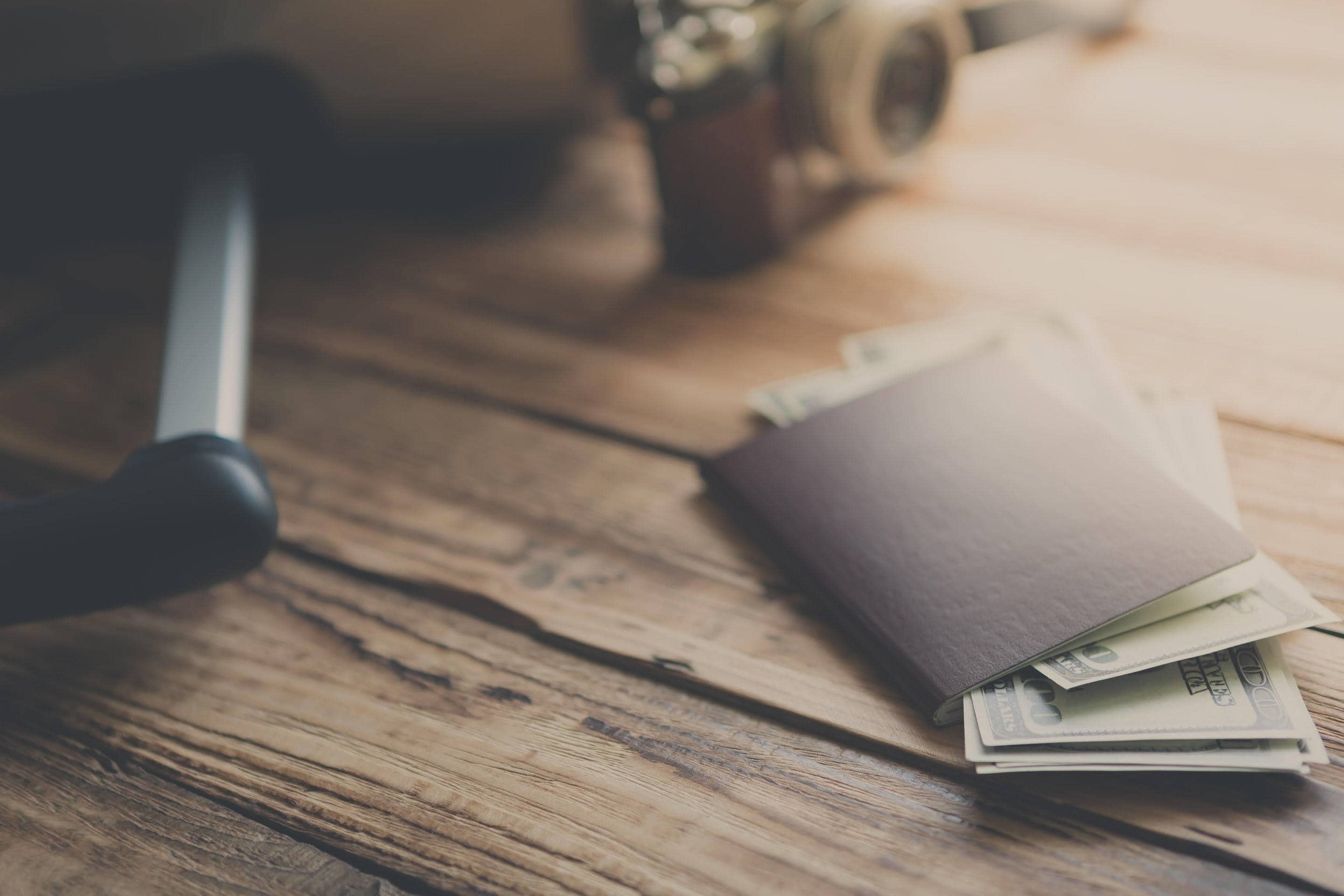 Some countries have visa-free regimes, and some might have bilateral agreements with your own regarding the movements of population. These bureaucratic dealings are tiresome for everybody, but taking care of this prior to the journey might save you from unnecessary hassle later.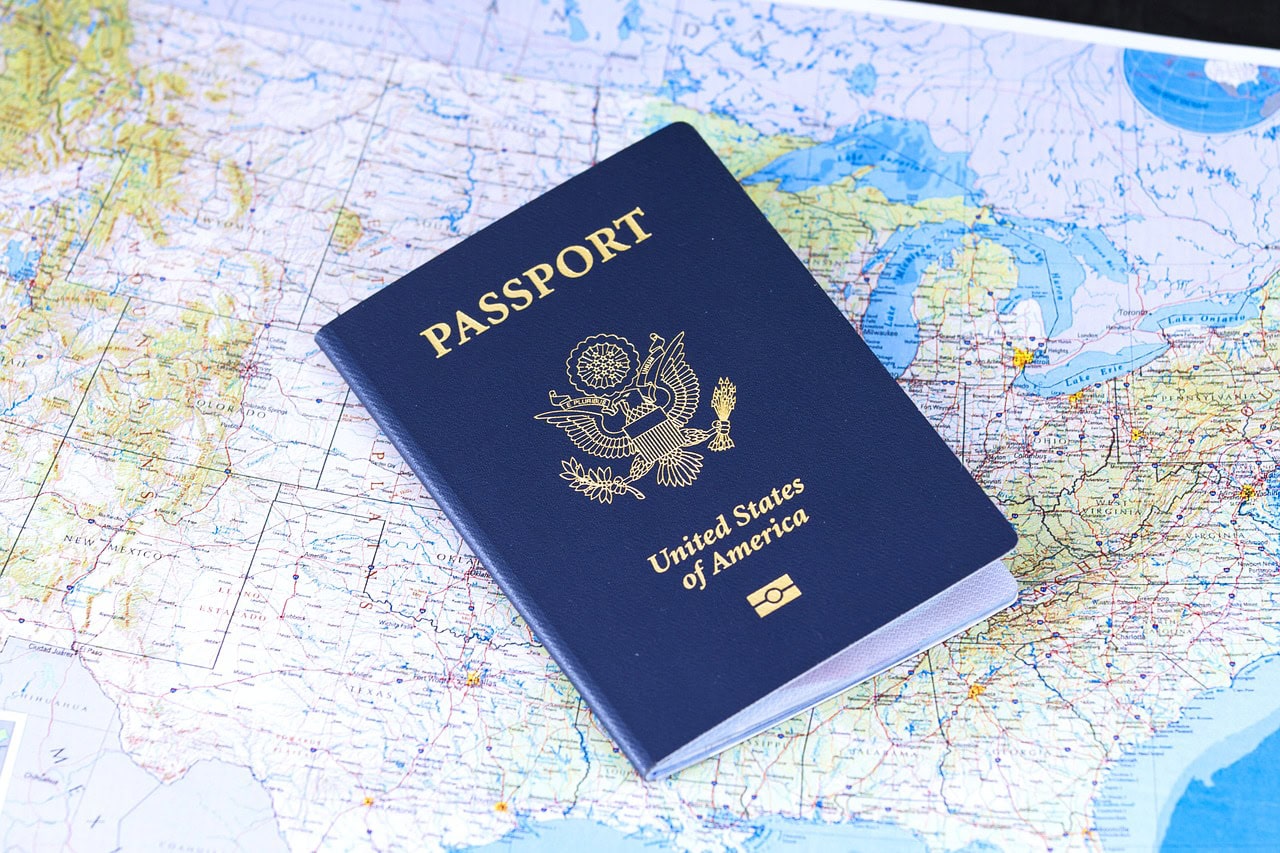 TAKE CARE OF YOUR HOME
You'll be leaving your home for quite a while and this can require different preparations depending on whether you're renting or own your place. If you are a subtenant, the best option for you would be to either sublet your apartment to someone you trust for that time period or cancel your lease. The biggest issue people have when going away for a long time is where to place their belongings. The safest thing to do would be to rent affordable storage units, but you can also leave your things with your friends or family if they have enough room to store them.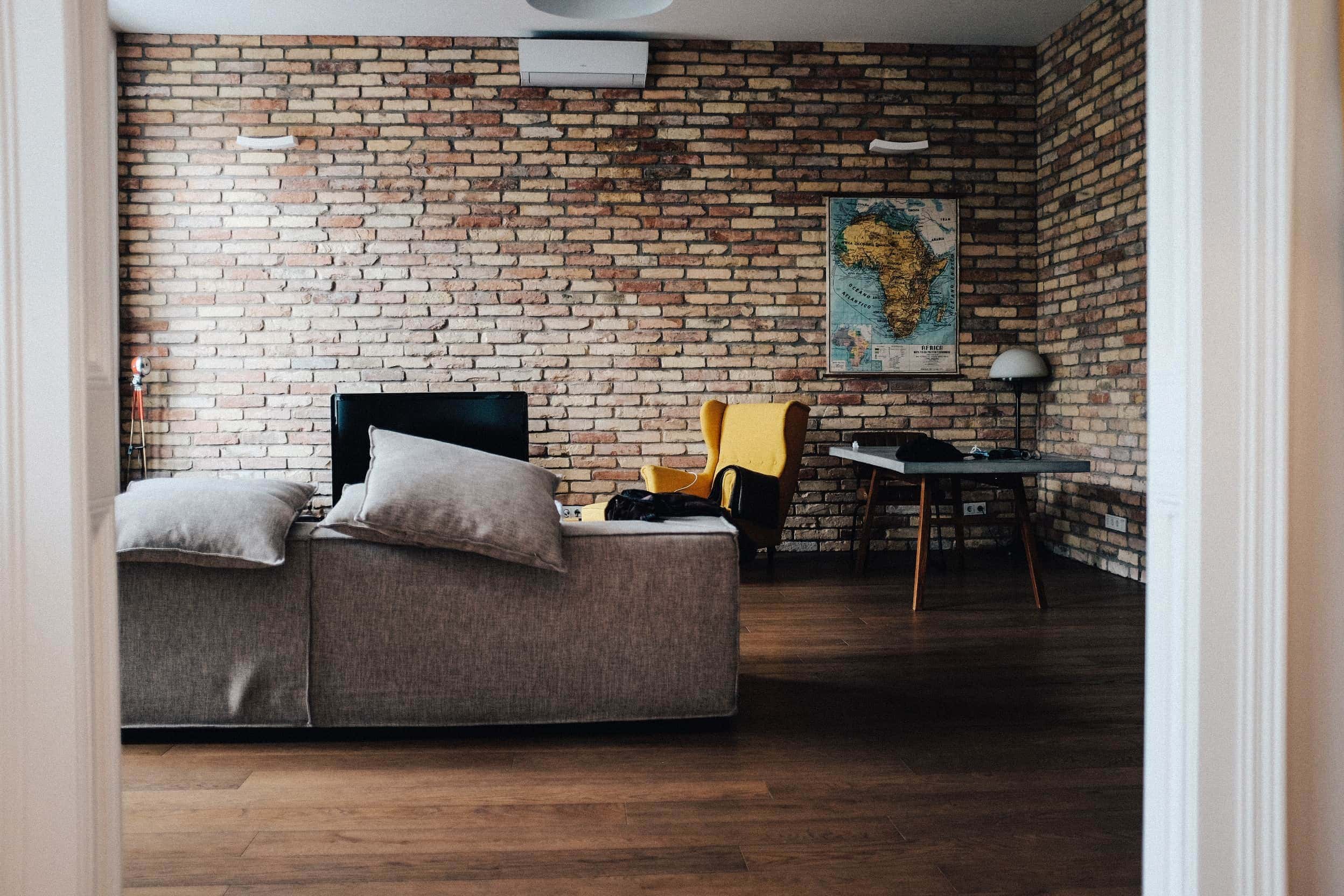 If you are a homeowner, then you will still have to keep your belongings safe, but you can also suggest to a friend or family member to move into your apartment for the duration of your travels, or you can rent it to the third party. Whatever you decide, inform your neighbours that you'll be gone and ask them to keep an eye on your property for that time, just to have one less thing to worry about.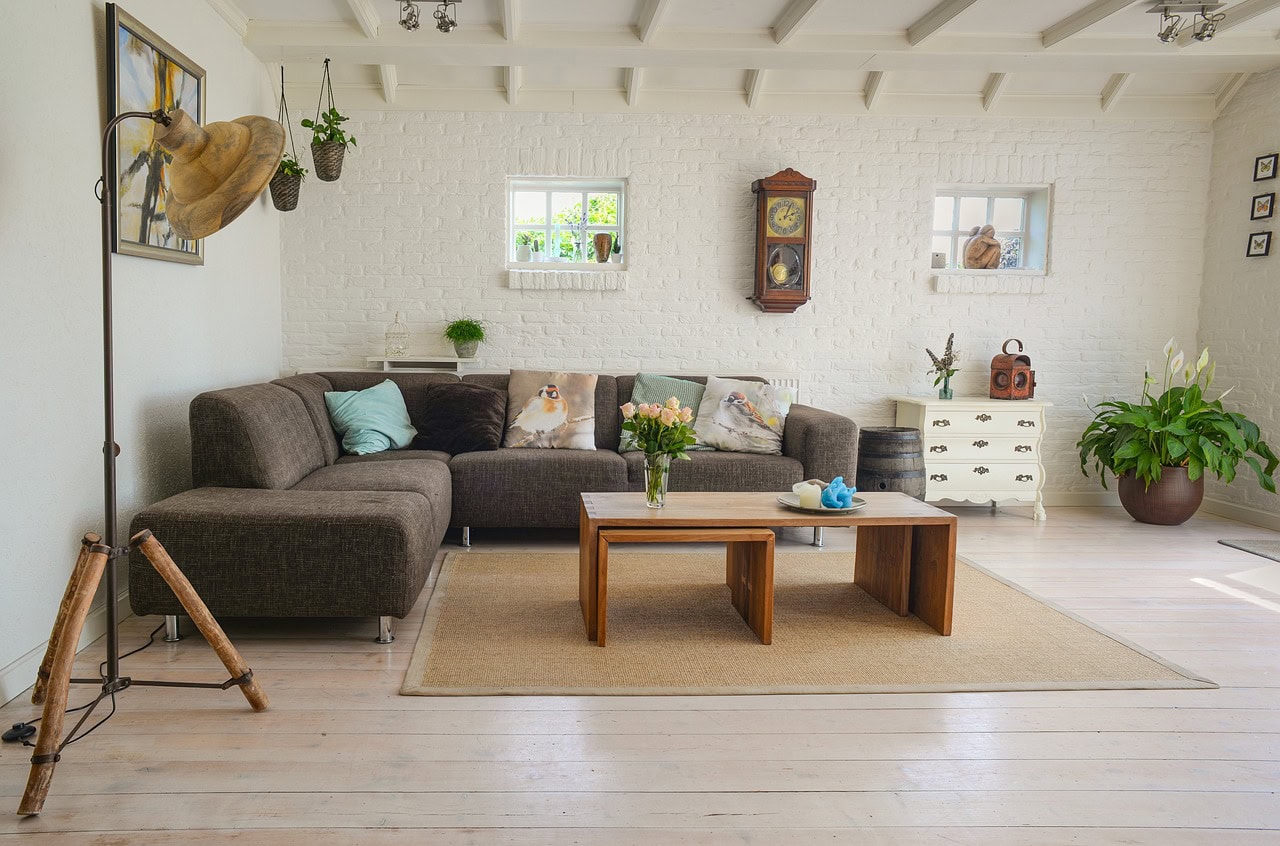 TAKE CARE OF YOUR PET
If you own a pet, then you must place them in safe and trusted surroundings in order to avoid causing them trauma and harm. Although you may be able to take your dog with you if you fulfil all the legal and health requirements, leaving them behind is usually the easiest and best option for both of you. Consult with your veterinarian on how to help your pet handle the long separation and where the best place to put them would be.
Besides leaving them with friends and family, you can hire pet-sitter services or pay for pet boarding, kennel or accommodation at veterinary clinics. You can also leave them at home and ask someone you trust to come by and take care of them on a daily basis.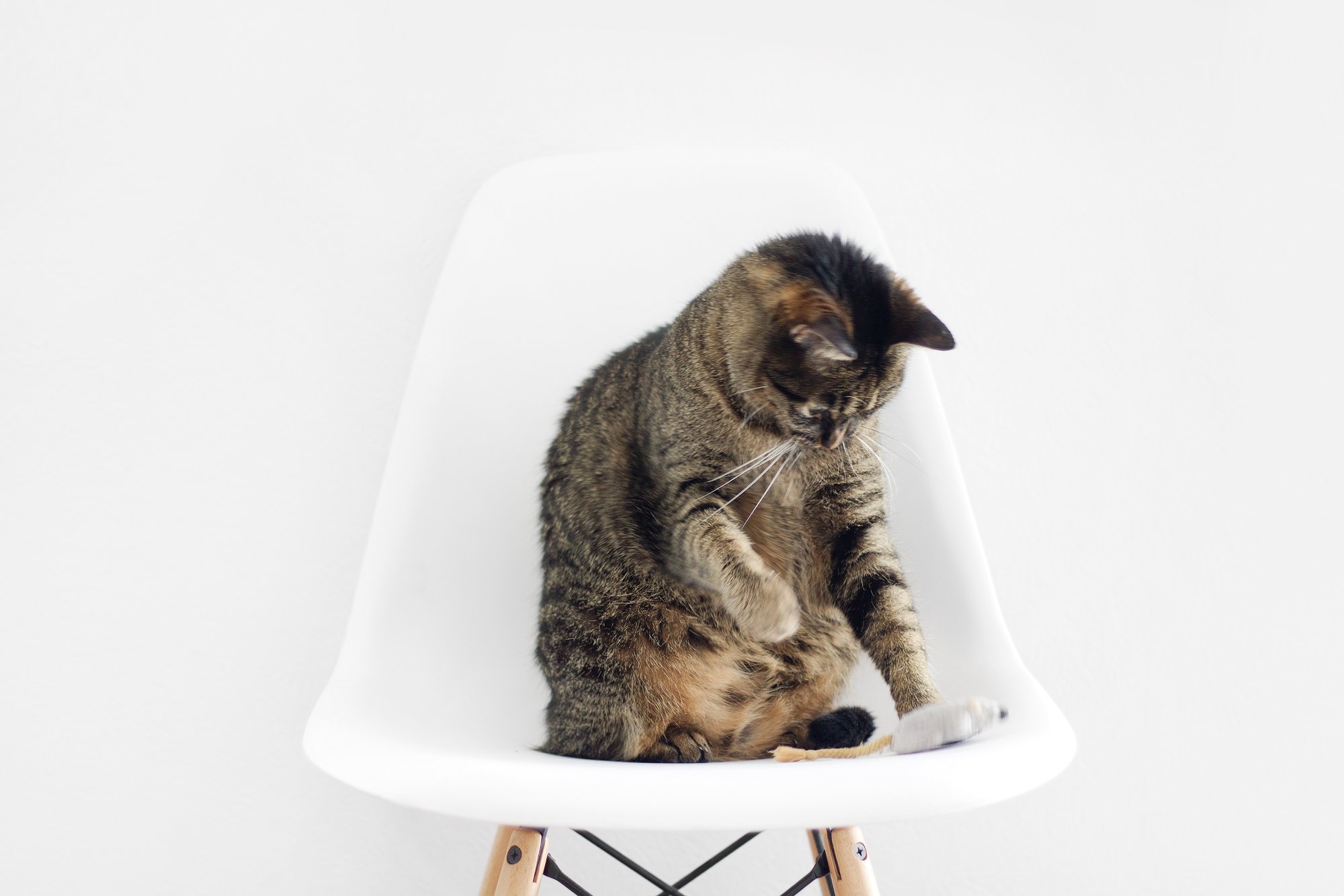 LEARN ABOUT THE CUSTOMS AND CULTURES
Every country has its own culture and customs. Some are interesting from a sociological and anthropological standpoint, for instance, but others are important to learn for your safety and out of respect. The point of going on a trip around the globe is to meet and experience various and different cuisines, festivals, music, traditions and languages, to name just a few.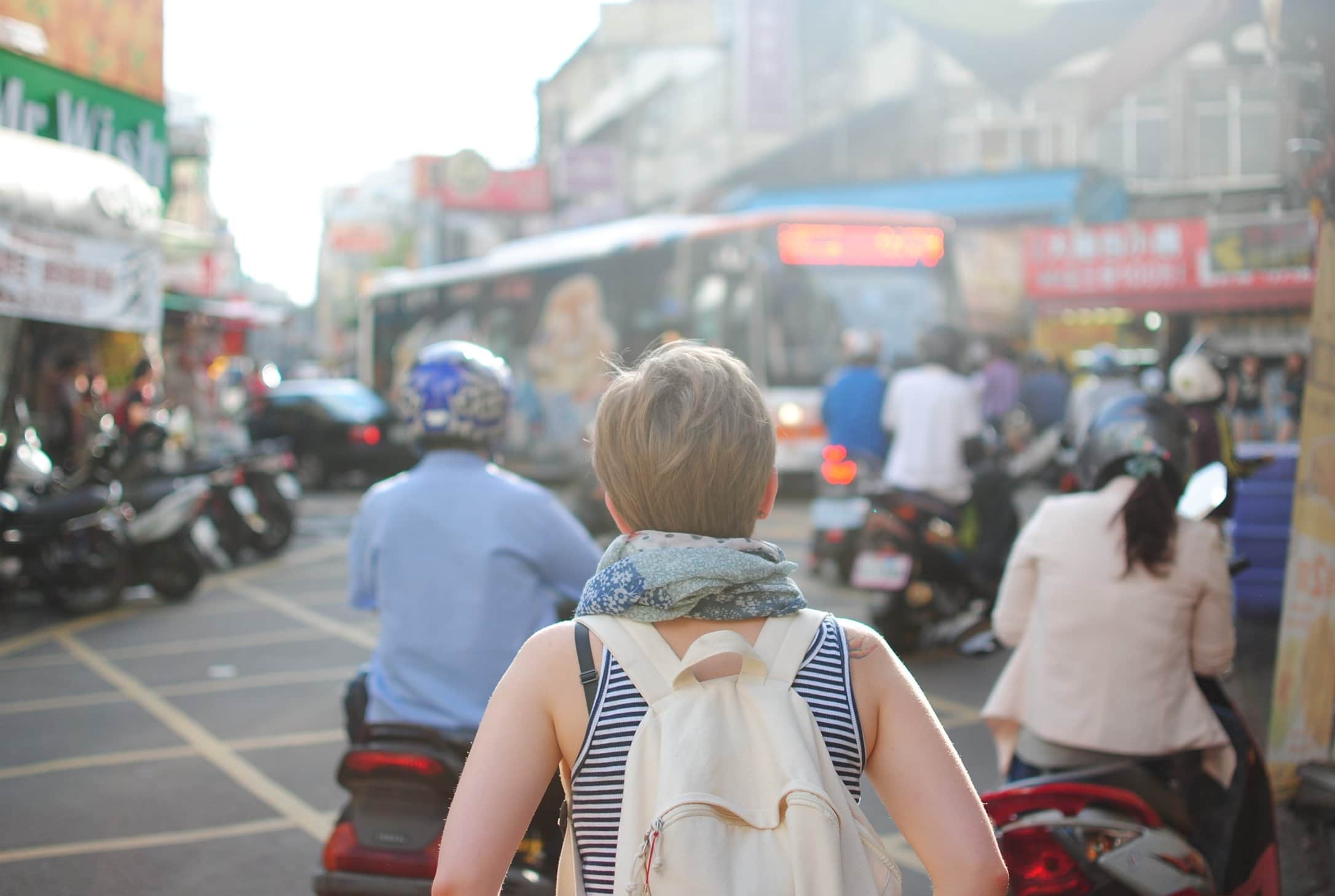 Also, many cultures are based on strict religious beliefs and if you travel to those parts make sure that you not only respect them but also don't interfere with them. The principle is the same as being a guest in someone else's home- it will be considered rude and in some places even an offence.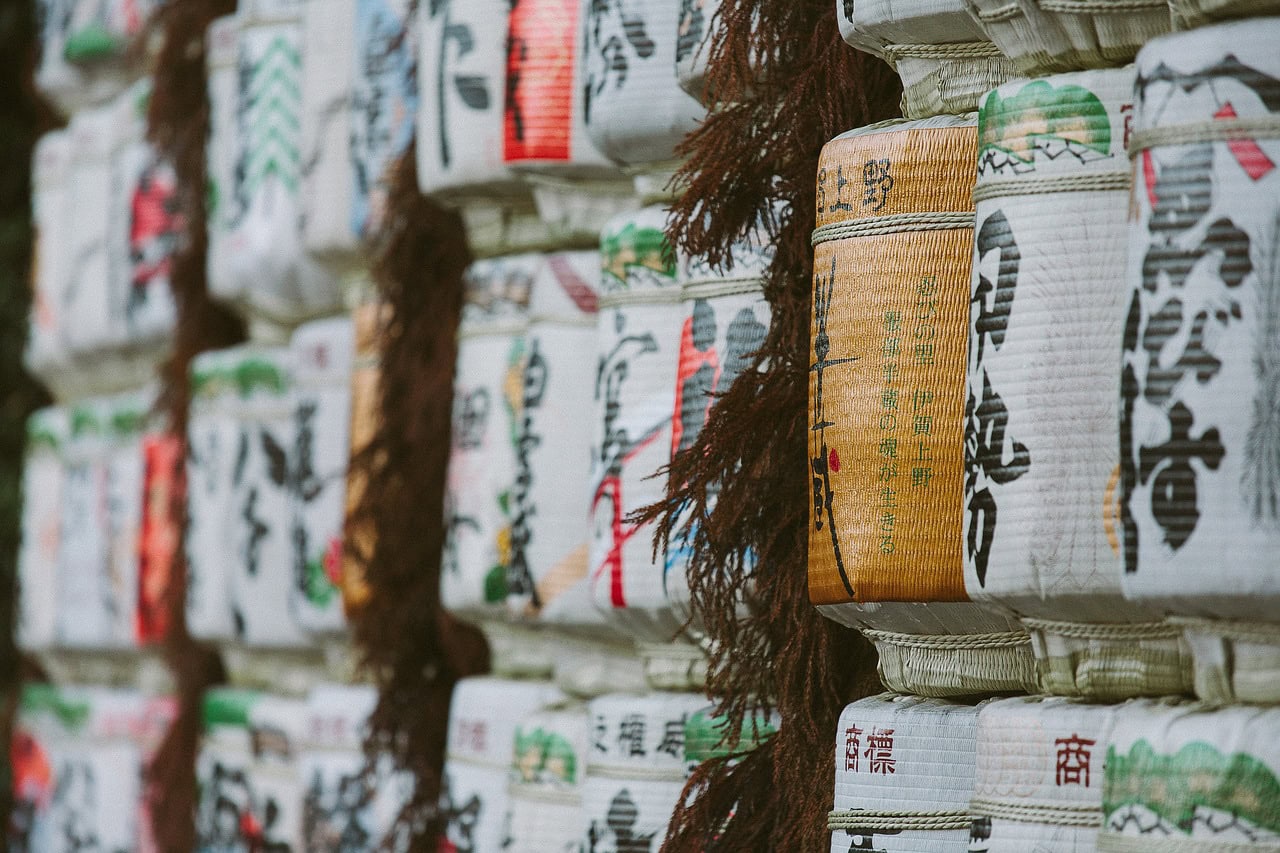 MAKE ADDITIONAL ARRANGEMENTS WITH YOUR BFFS
Every person has needs, habits and behaviours different from yours. You may think that travelling with your best friends can't cause any problems or arguments between you, but you're only human and conflict is normal and expected.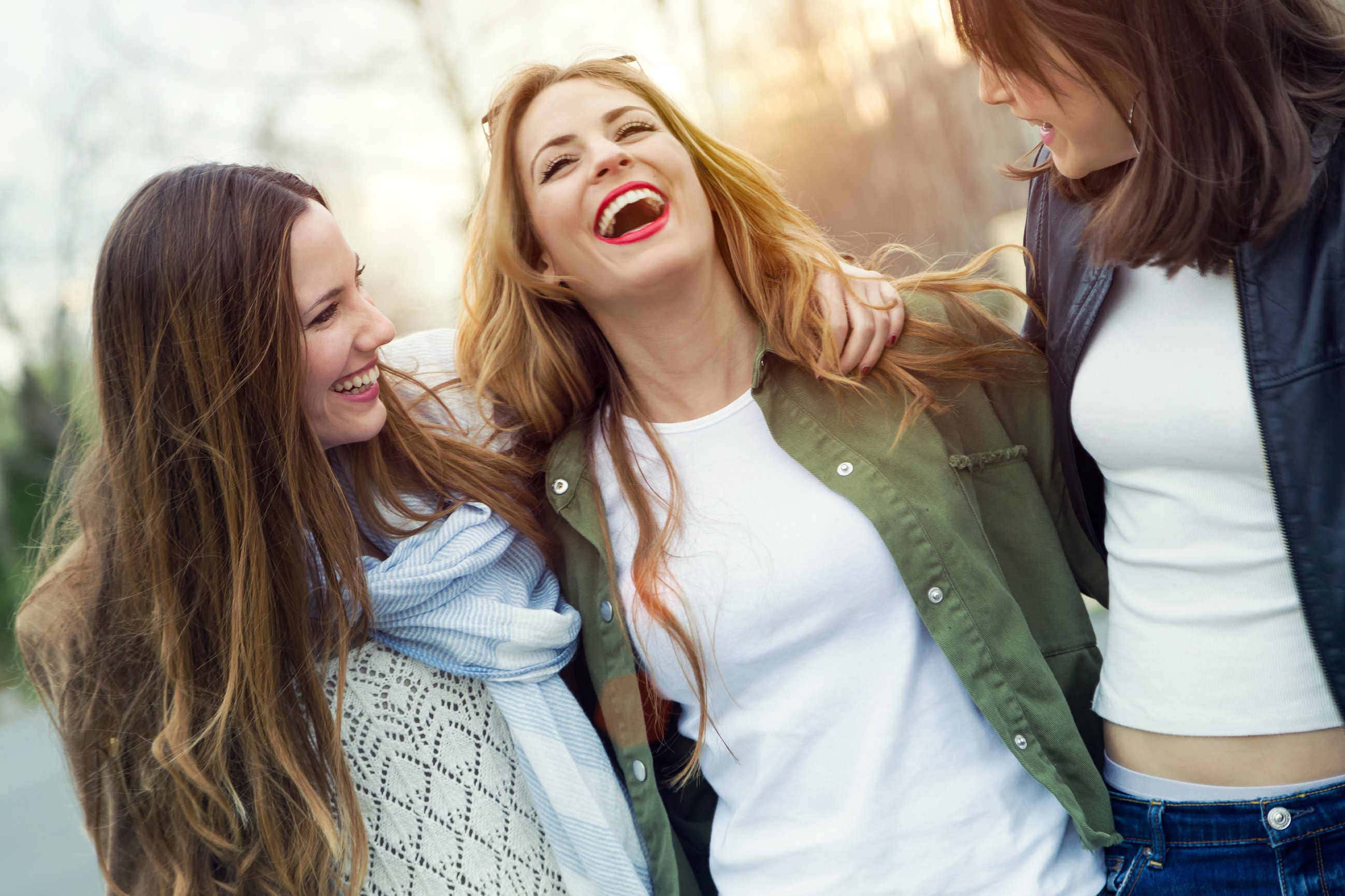 But everything is possible through conversation and civility, and if anyone deserves your patience and understanding then it's your best friends. Share responsibilities according to your affinities and skills, and don't forget to compromise and sacrifice something if it is important for the good of the group. Also, be open about your feelings and expectations, since that will help you avoid any tension and uncomfortable moments between you.
CONCLUSION
The world is beautiful and worth leaving your life behind for a while in order to explore it and experience its delights. And there are no better people to share all that with than your best and closest friends. This way you'll be creating new memories and sharing an adventure which will be retold over and over again at parties and other get-togethers.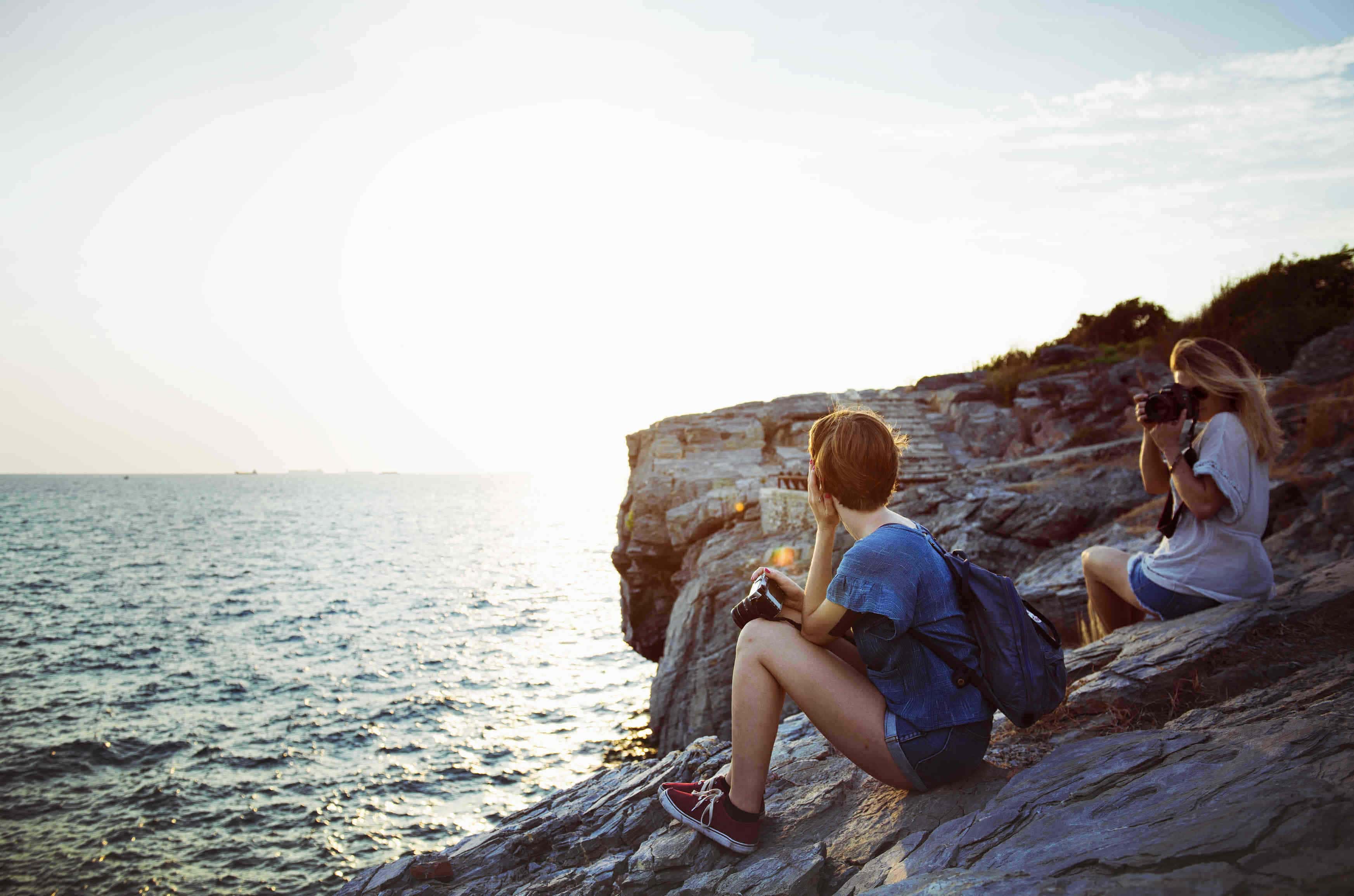 This can be one of the most important trips in your life and you have the perfect opportunity to make it even more special by going with persons close to your heart and soul. So pack those bags and have fun. The world awaits!
Have you ever travelled around the world with your best friends? We'd love to hear your advice and tips in the comment section below! Read Next > Top 10 Budget Travel Tips And Tricks You Need To Keep In Mind
By We Are Travel Girls Contributor Cate Palmer
Connect with Cate on Twitter