There have been plenty of conversations in wellness circles over the last several years about how taking care of our mind, body and spirit is the first step to finding that inner and outer glow. "Meditation" itself has become a buzzword and with apps like Headspace and Calm becoming a part of the mainstream it's no longer just gurus and yogis looking for a sense of inner peace. Holidays are often advertised as being enriching and relaxing, but we tend to think that traveling will take us out of our meditative routine, rather than support it.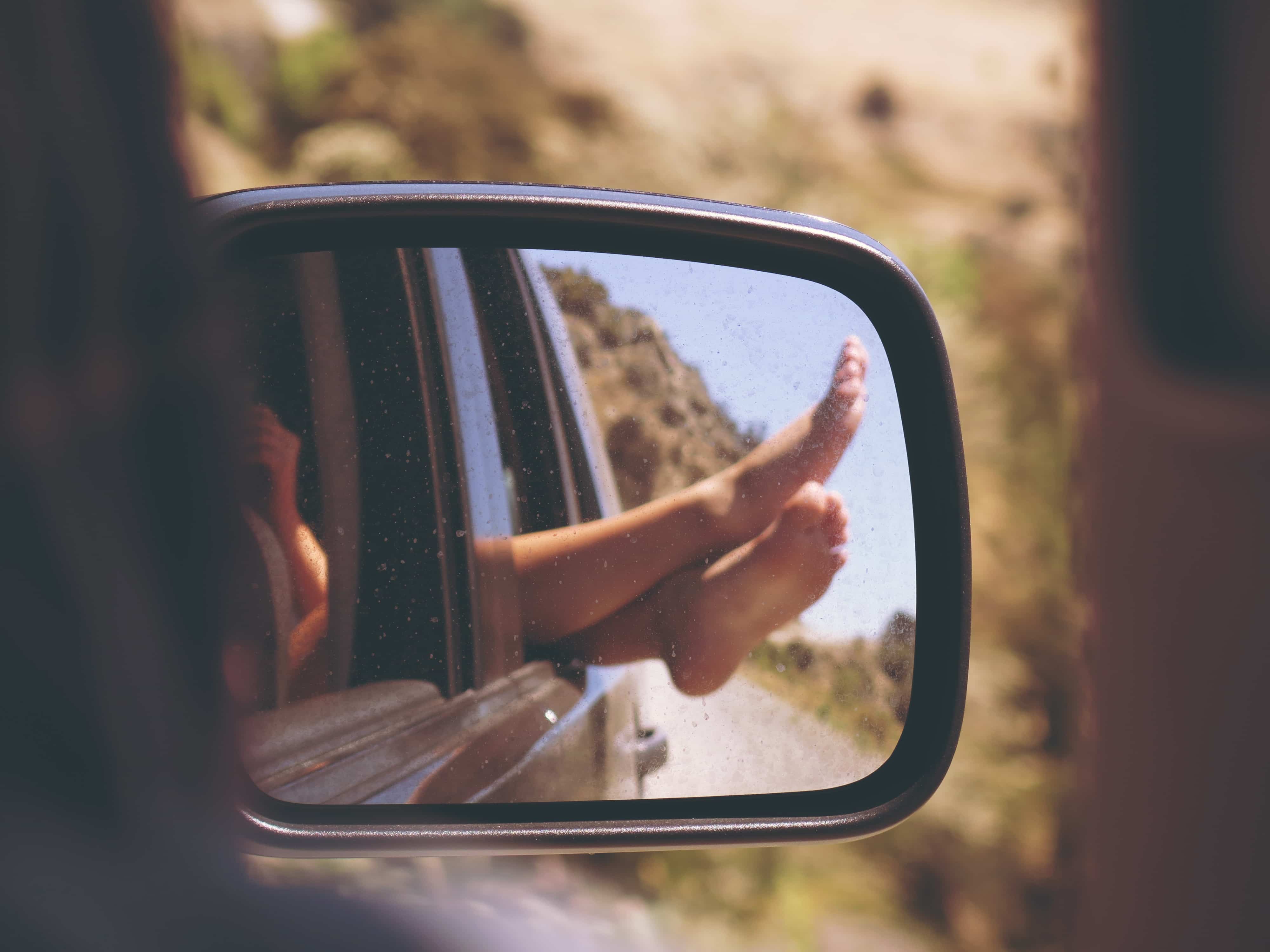 Last year I spent 6 months traveling around America documenting travel, style and culture stories along the way. I experienced 12 National Parks, touched both the Canadian and Mexican borders multiple times, and traveled the stretch of highways lining the Pacific and Atlantic oceans too. After wrapping up that journey I had a renewed sense of the world and decided this year I'd go back at it, but this time, I'd go it alone with a goal of spending the time creating my own sort of new age travel meditation.
That meditative feeling is easily induced while solo traveling. Time alone, with the sound of the road roaring beneath your tires and the crackling of old AM radio tunes, creates a space for the mind to open up wide. Dining and sleeping alone and limiting human interactions widens that space for fresh perspective and renewed possibilities to flow. In preparation for a meditative solo trek, here's how to make the most of it, and to set yourself up for success along the way.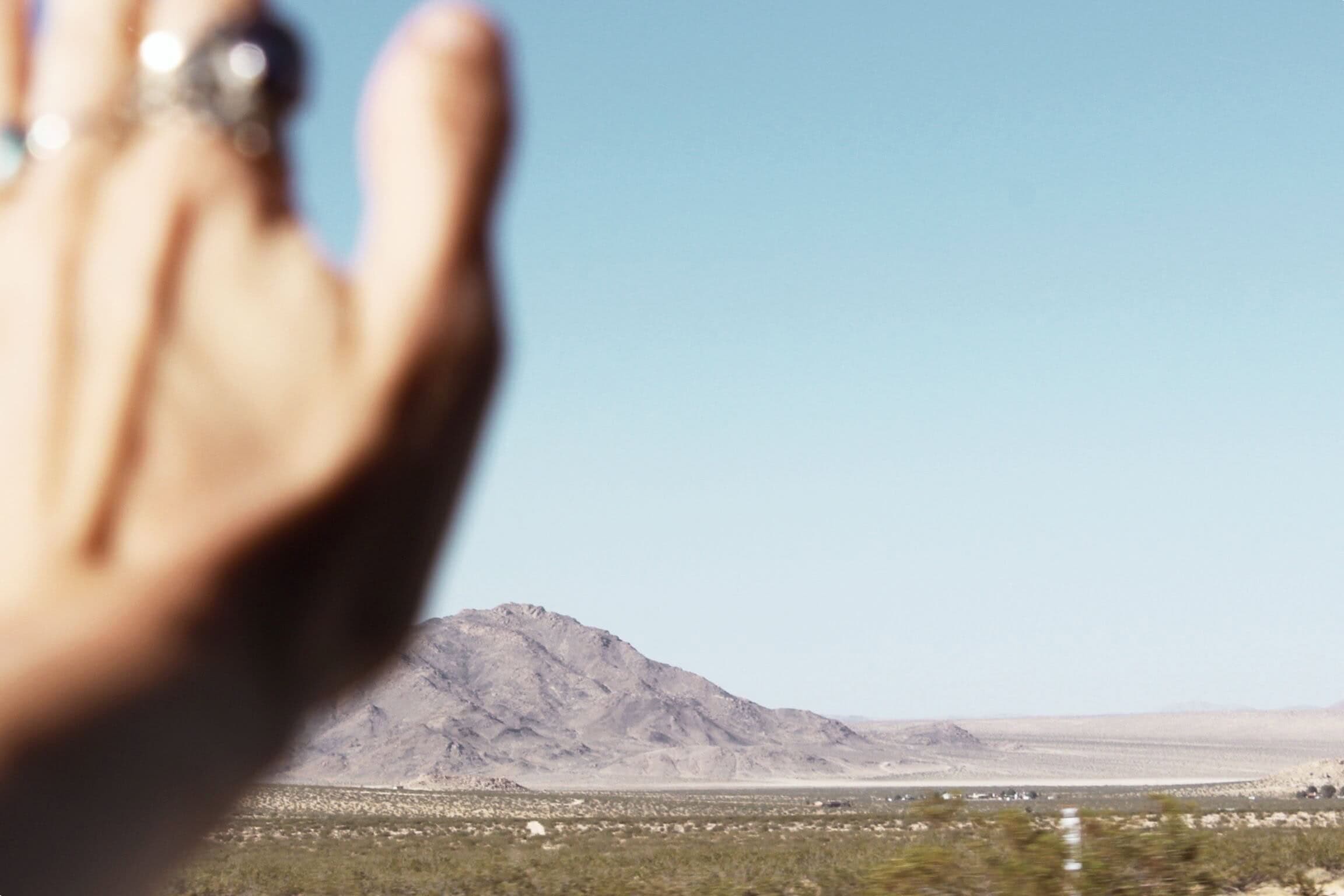 1. GET OFF THE GRID, BUT STAY CONNECTED
Stay off your devices and go old school. Eliminate the distractions of the phone and the computer, besides the further off-grid you go – a trek through Big Sur, California or Terlingua, Texas, for example – and the GPS and phone service becomes non-existent. A paper map, in this case, will be your best friend so get familiar with how to read it and connect to your surroundings through it. Older paper maps often have documentation on the back about what flora and fauna you may find along your route.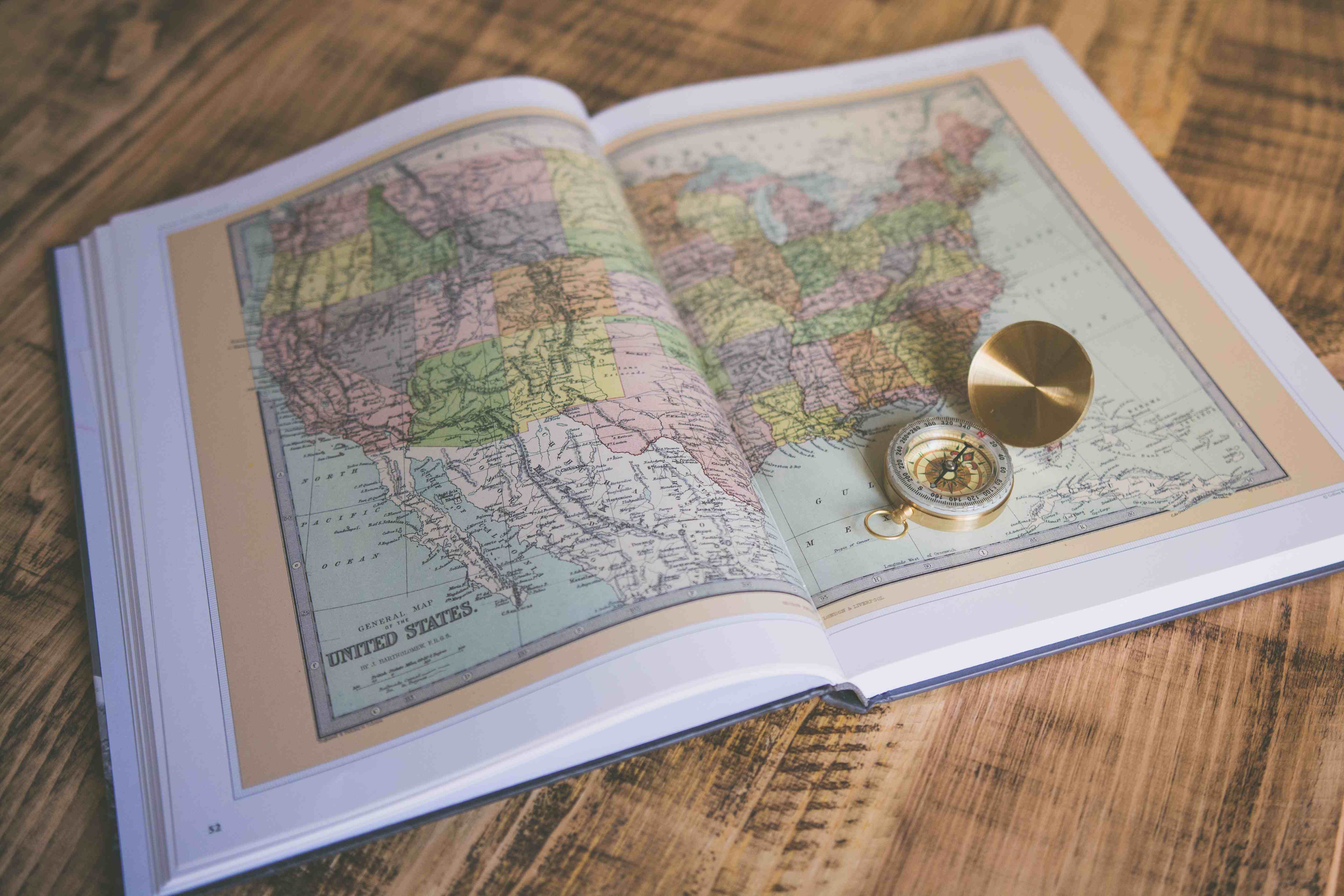 If you're constantly worrying about when you'll have a signal or if your power is waning, it's difficult to tap into the mind's eye. Battery power can drain quickly (especially if you're using your phone GPS) so having a backup source is necessary too, and at the end of the day check in to ensure you know where you are! While you might be in the mood to go all Thoreau-rogue (and I highly recommend you do!) it's important that someone knows where to find you if you don't report in. A bee sting or a slip & fall might be nothing at home, but out in nature those things can quickly make easy trekking difficult.
2. PROTECT YOURSELF, YOU DELICATE FLOWER!
Conditions can change fast and you'll be glad you've got extra gear if the rain kicks up or the temperature drops at night. Entering a meditative state is especially hard if you're hungry, thirsty, swatting at bugs or shivering because you're not dressed appropriately.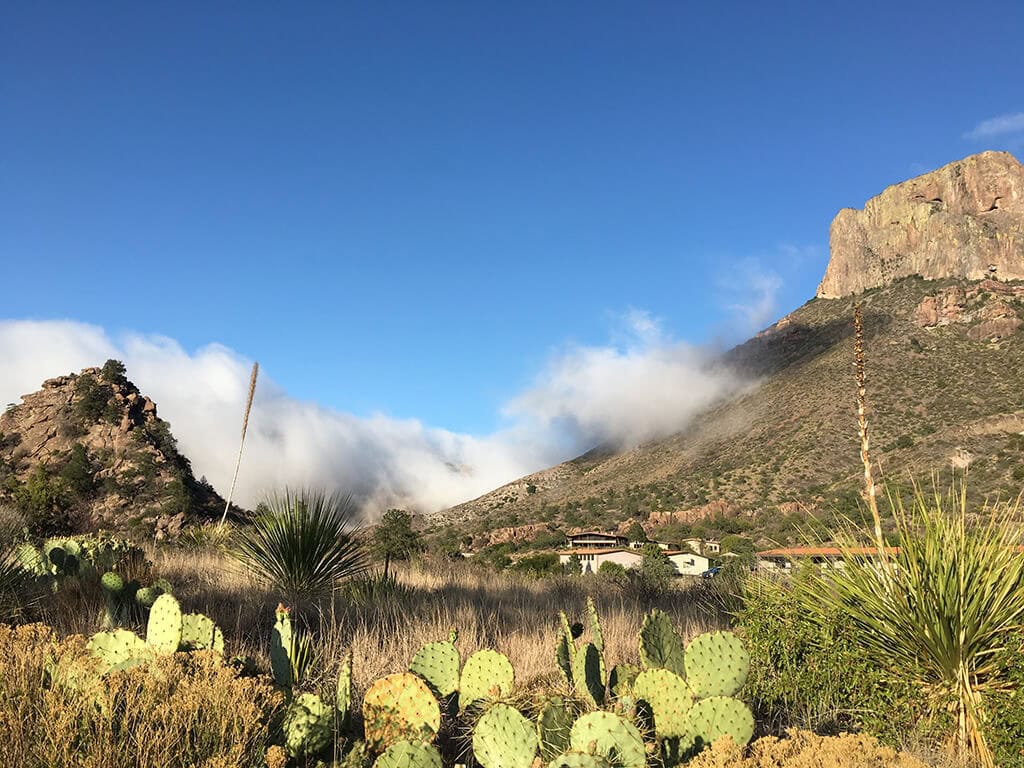 Here's a few things you should never travel without:
Water, and lots of it (the recommendation is a gallon per day per person, however always go with a bit more than that…) as you never know when you'll need it to clean up with too, and if for some reason you stay out longer than planned extra water is the #1 necessity
Extra cotton T-shirts and lots of layers (if you're hiking distances you'll sweat and you'll want cotton to wick away the moisture)
Rain gear, and potentially mosquito repelling clothing or sprays (rain + heat is a mosquito's favorite condition!)
A sun hat to keep yourself face protected, but also to keep critters from getting in your hair
Plenty of sunscreen, SPF-rated lip balm, and sunglasses with UV protection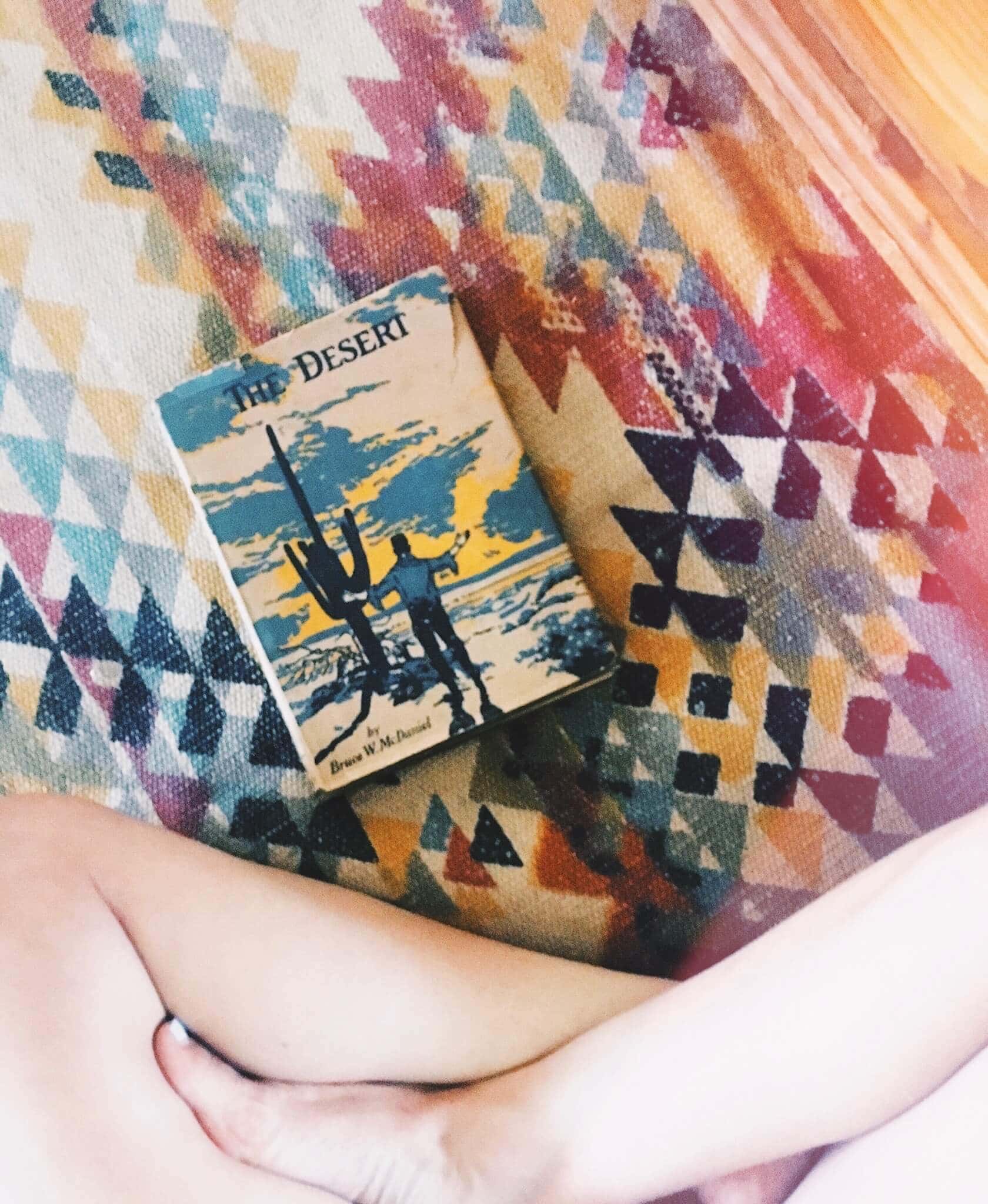 3. LET THE CREATIVE MUSE FLOW
Writers, poets and artists well before our time took to nature alone to induce moments of brilliant creative bursts. Once you've got the practical things in order, those things that will keep you healthy, and well alive…here's a few ways to invite in creative meditation while traveling alone. Pack cameras, polaroid film for quick moments, a sketch pad or paint set, a journal and a favorite read. Bring some sort of mystical study materials, maybe a constellation map or the birth charts of your 3 closest friends – when you get home tell them all about the things you've learned about them!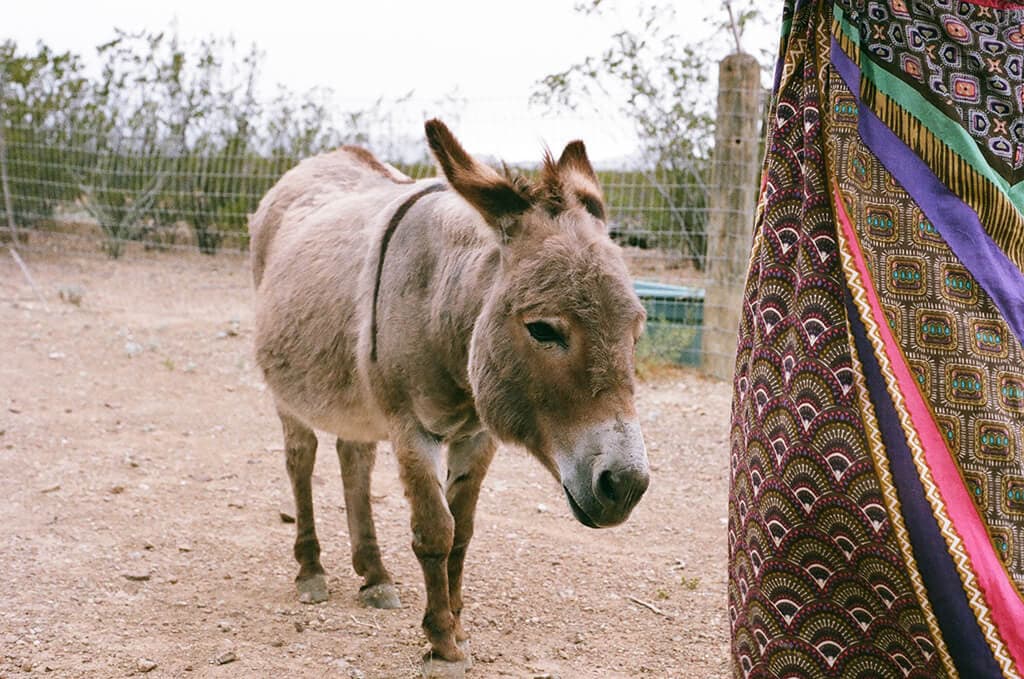 Take it slow and spend a little time creative directing your own meditative story. Pack a pretty vintage dress and take a few photos documenting you… in your element. Why not?! You'll always have the memories, of course, however, the photos make for lasting keepsakes too (and once you're back on grid who doesn't want to share that instagram moment?).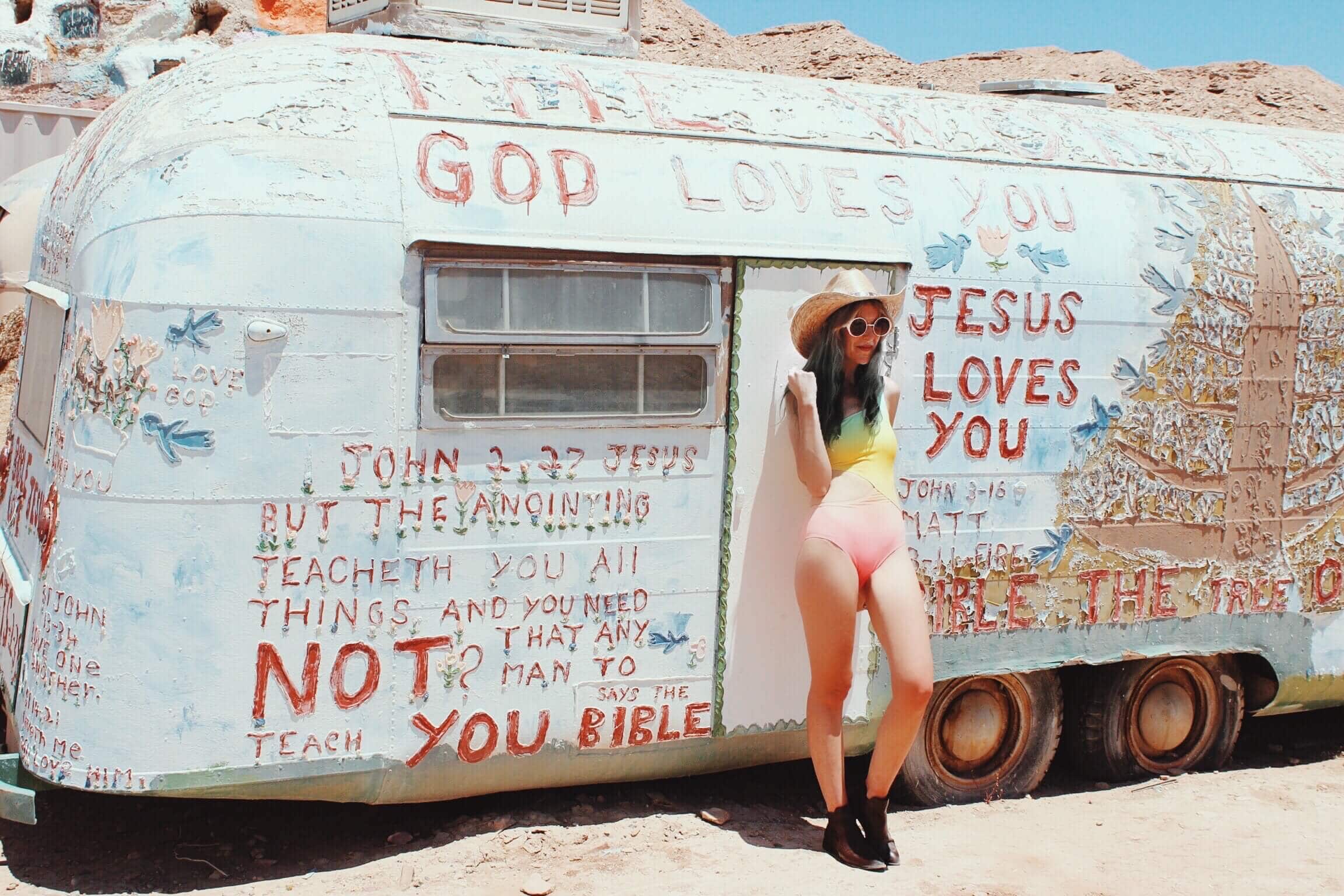 Have you ever had a Meditative Adventure? Please share your experience with our readers in the comments below. Read Next > 12 Essential Tips for Solo Travellers
By We Are Travel Girls Contributor Andi Eaton of OuiWeGirl.com and author of Wanderful: The Modern Bohemian's Guide to Traveling in Style
Connect with Andi on Facebook | Twitter | Instagram