Back in October 2015, waking up in a hotel in Stockholm I came up with the idea for We Are Travel Girls. I had started a personal travel blog to document my recent adventures during a break from the banking industry and was finding inspiration for my next trips from other girls blogs and social media pages.
With a phone full of screen grabs saved to remind me where I wanted to go next, I decided to start a feature Instagram sharing these images to inspire girls to travel more, find destinations they hadn't heard of and ultimately meet one another! Along the way, my good friend and travel writer Vanessa Rivers joined me to co-found this site and we have been inspired and touched by all the contacts we have made in such a short time with the girls in our community.
And here they are! The first contributors to our site. To become part of this group of amazing travel girls, click on our Contribute page and submit your own travel story for consideration!
Love & Luck,
Becky & Vanessa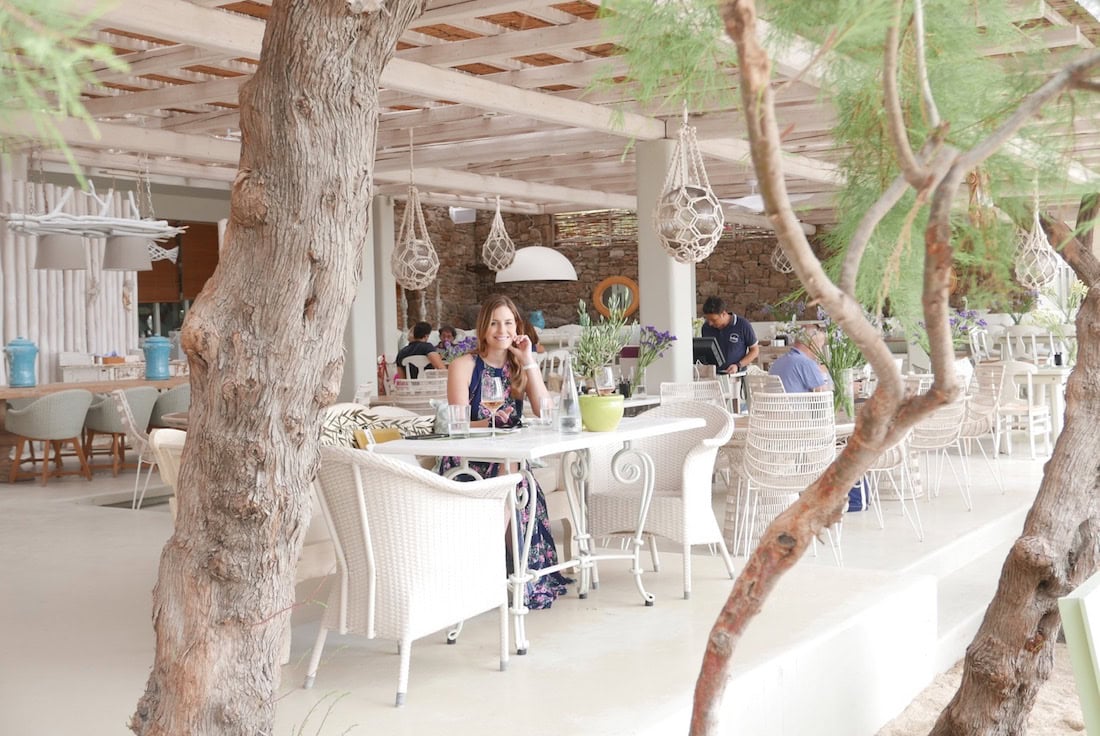 Having a father who is a pilot and mother who was an air stewardess meant that Becky was destined to love travel! Having travelled to over 50 countries, she is now sharing stories from her recent adventures whilst on a 14 month break from her finance career, that took her through South America, Canada, Alaska and California.
We Are Travel Girls Founder & Editor Becky van Dijk of BeckyvanDijk.com
CONNECT with Becky Facebook | Twitter | Instagram
READ Becky's latest story The Hottest Places to Lunch, Brunch & Dine in Mykonos
Born and raised in California, Vanessa now lives in London and shares her travels on her blog Glitter and Mud. An incredible surfer, snowboarder and swimwear designer at Summerlove Swimwear, Vanessa's travel stories will have you reaching for your bikini and booking a flight to an exotic destination!
We Are Travel Girls Co Founder & Editor Vanessa Rivers of GlitterandMud.com
CONNECT with Vanessa  Facebook | Twitter | Instagram
READ Vanessa's latest story 18 Things to Do In Turks & Caicos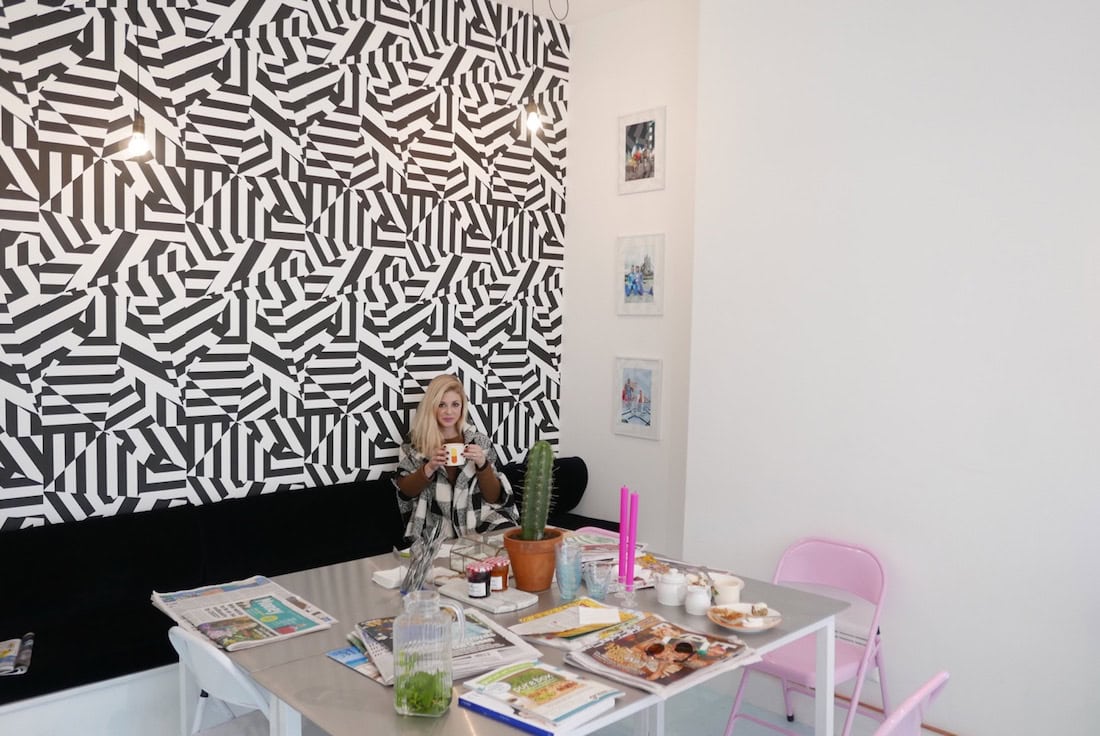 Caroline moved to London from North Carolina with her husband in 2015. She is a qualified pediatric nurse practitioner and whilst waiting for a working visa, she began travel writing to keep in touch with her family back home. Caroline now shares her stories from her adventures in London and Europe on her blog The Belle Abroad and is amassing an avid following with her gorgeous Instagram page!
We Are Travel Girls Senior Contributor Caroline Bernthal of thebelleabroad.com
CONNECT with Caroline  Instagram | Facebook | Twitter | Pinterest
READ Caroline's latest story A Day In Notting Hill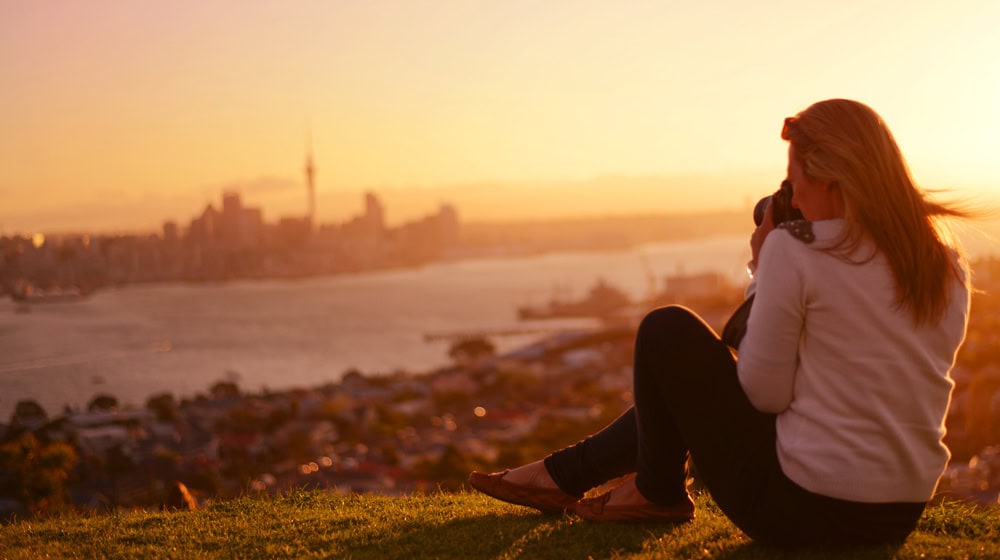 Originally from Australia, Lisa is a professional photo journalist inspiring her readers with her stunning imagery from around the world. Her site The Wandering Lens gives her readers an insight into how she achieves the beautiful hues and creative angles of her photography and teaches you how to do the same!
We Are Travel Girls Contributor Lisa Michele Burns of thewanderinglens.com
CONNECT with Lisa Facebook | Twitter | Instagram | Pinterest
READ Lisa's first story How to Creatively Compose Your Travel Photography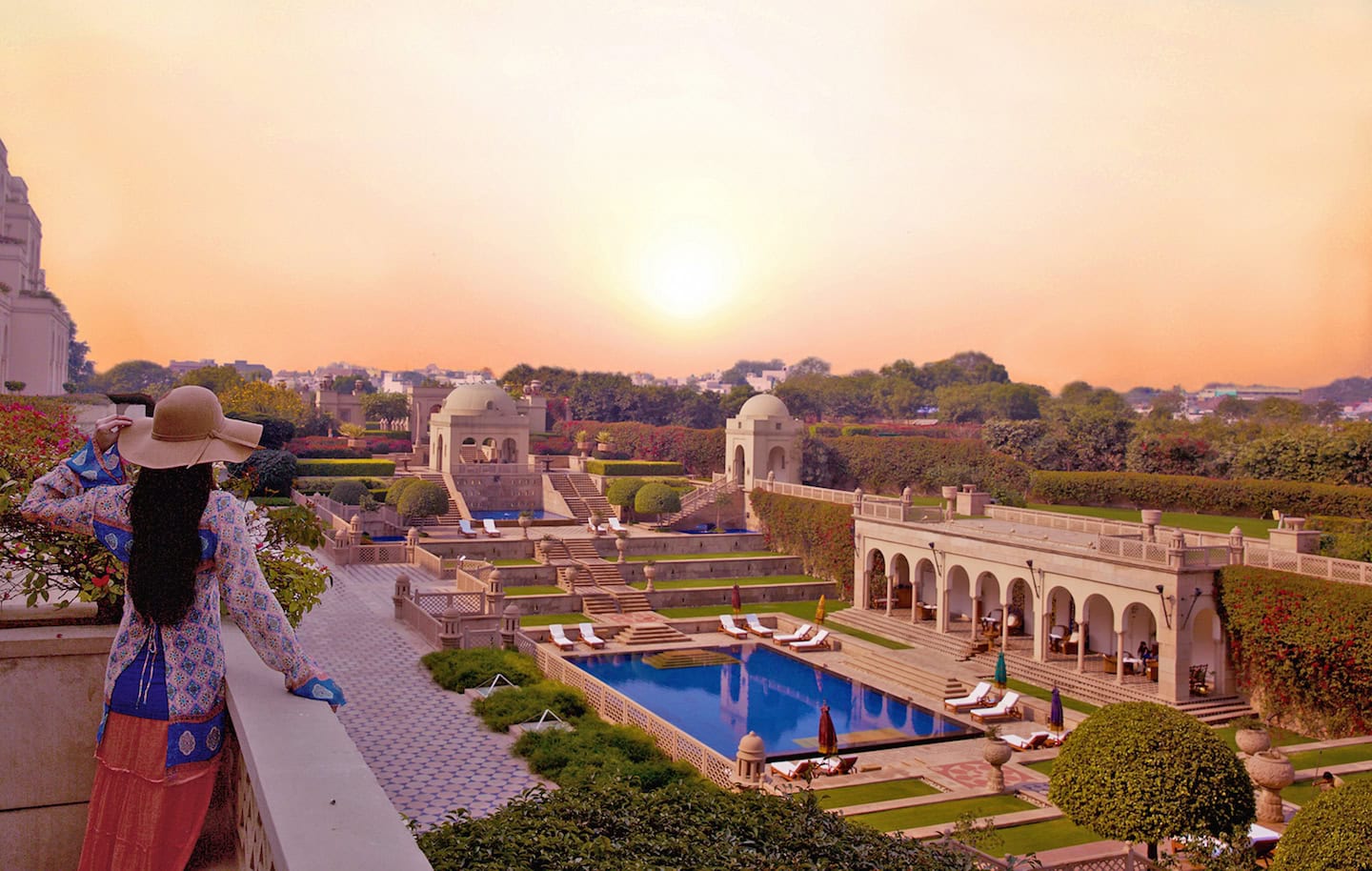 A luxury travel blogger, cancer survivor, proud mother and wife, Misha, from Malibu California, travels the globe bringing you only the best in luxury travel. Here motto is "If you can dream it, you can do it." She explains "The purpose of WildLuxe is not only for me to create a life I love, but to also inspire you to create a life YOU love."
We Are Travel Girls Contributor Misha Gillingham of WildLuxe.com
CONNECT with Misha Instagram | Facebook | Pinterest | YouTube
READ Misha's first story 10 of The Worlds Most Beautiful Luxury Resorts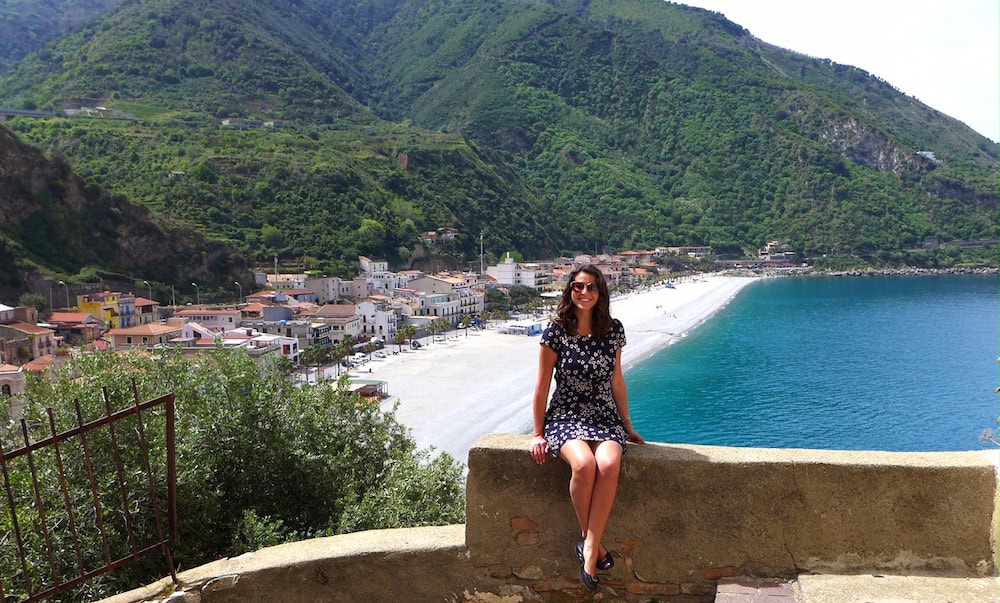 Michelle is the founder of Discover Calabria, a site born out of a family connection to Southern Italy. Born in Canada to Italian born parents she spent summer holidays with her grandparents in Calabria, which maintained a strong connection to her heritage. Captivated by the beauty of the region, she happily returned year after year eventually began to write about it to inspire others to visit!
We Are Travel Girls Contributor Michelle Pedulla of DiscoverCalabria.it
CONNECT with Michelle  Instagram | Facebook
READ Michelle's first story Discover Italy's Best Kept Secret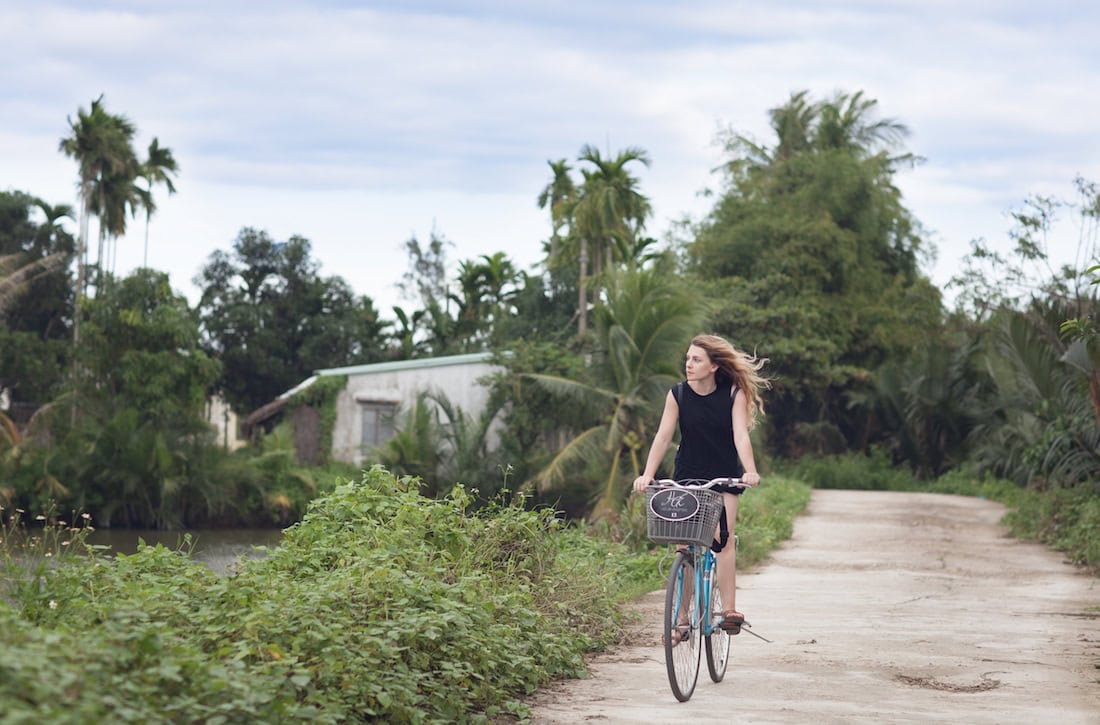 Sara was born and raised in Italy. A back injury led her to leave her first passion, dancing, and find a new passion by picking up a camera. Sara has enjoyed a successful professional career as a fashion photographer in LA and New York, but is now finding new purpose with her project Quest for Beauty where she seeks to show the world that beauty can be found in every woman no matter the age, size, bone structure, skin tone or background.
We Are Travel Girls Contributor Sara Melotti of questforbeauty.co in
CONNECT with Sara  Instagram | Facebook | Twitter | Pinterest
READ Sara's first story Inspiring Women With A 'Quest for Beauty'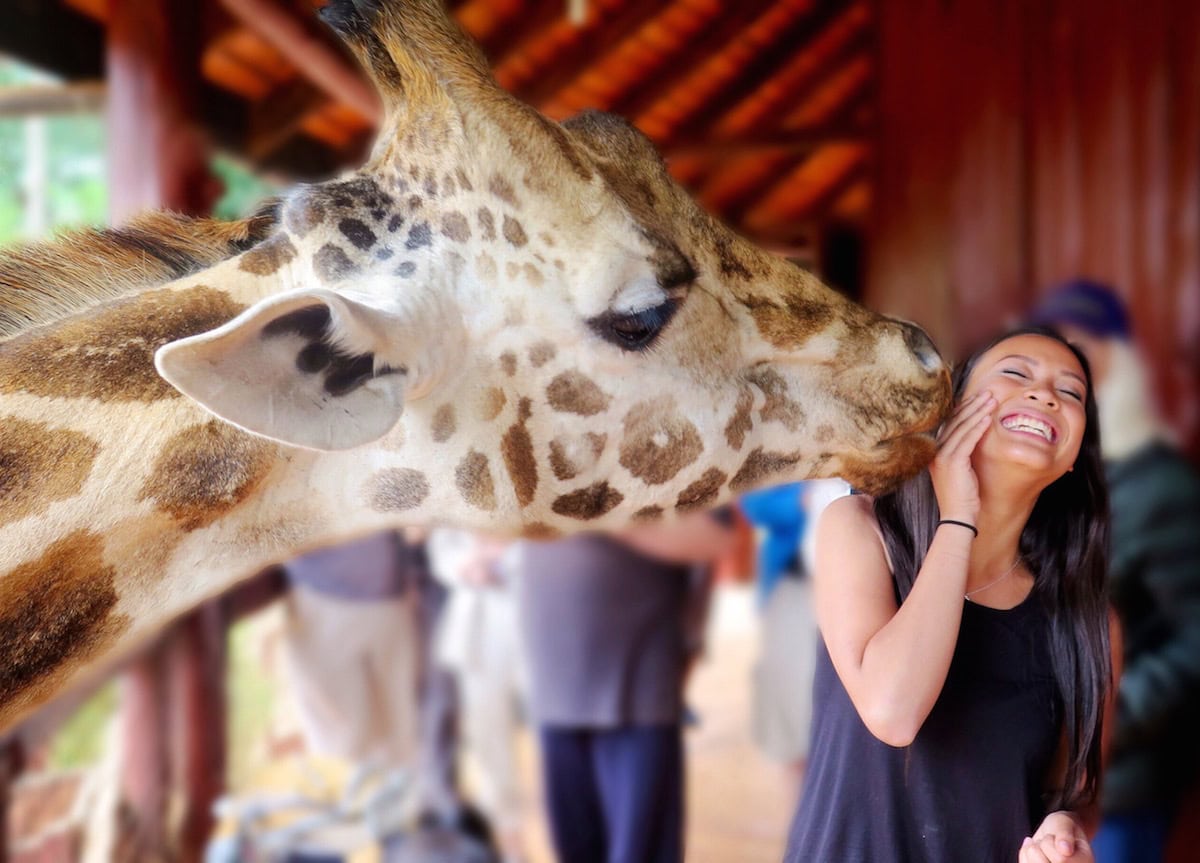 Pamela travels the world sharing her gorgeous adventures on her blog. After her first trip to Africa she decided to found an educational non-profit organisation Humans of Change to help alleviate poverty and create sustainability through education.
We Are Travel Girls Contributor Pamela Sendee of pamelasendee.com and humansofchange.com
CONNECT with Pamela  Facebook | Twitter | Instagram
READ Pamela's first story How To Take The Best Photos at Fushimi Inari Shrine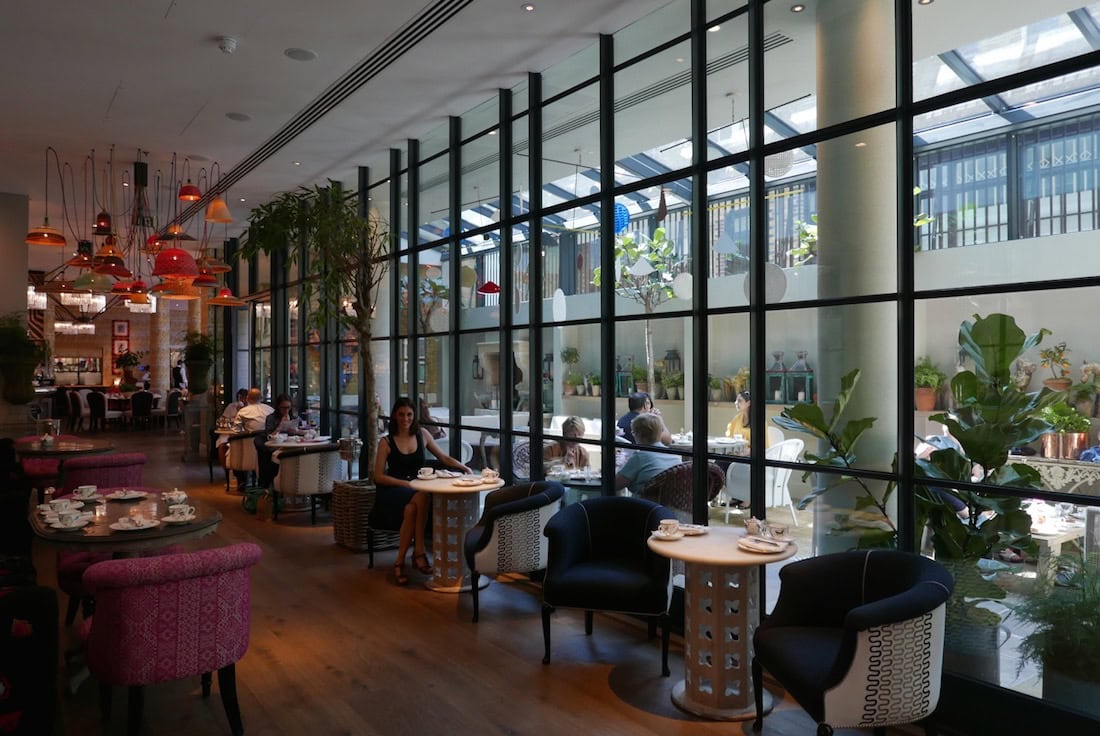 Jade is a successful make up artist, painting the faces of some high profile celebrities around the world. And whilst she remains  modest about her accomplishments, they are many and she brings with her some great advice for our readers on how to maintain your beauty regime even in the heat of summer!
We Are Travel Girls Contributor Jade Bird of jadebirdmakeup.com
CONNECT with Jade  Twitter | Instagram
READ Jades first story 5 Ways to Getting Your Summer Glow