Sometimes you just need some time to travel to a quiet place to clear your head.
I never used to have this problem, but now whenever I travel I get this crazy fear of missing out. For example, when I went to Cuba I packed in as much location hopping as I could to make sure that I saw it all – I didn't want to miss a single thing because who knows if I would ever make it back there.
Life is short so we have to pack in as much as we can into ever second, right? I mean, that is what we're meant to be doing, isn't it?
These days I'm not so sure. Is it better to pack as much in as possible and live every moment for the next? Making sure you have time enough to see it all and take those instagramable pictures to say "I was there! It was amazing!". Or is it better to go to one spot, get to know it, feel the earth beneath your feet and take in the smell of a place. Imprint those thoughts and feelings on your heart so in your troubled moments, or moments of boredom and longing to get back on the road, you can close your eyes and remember not just what it was like to visit a place – but to live it.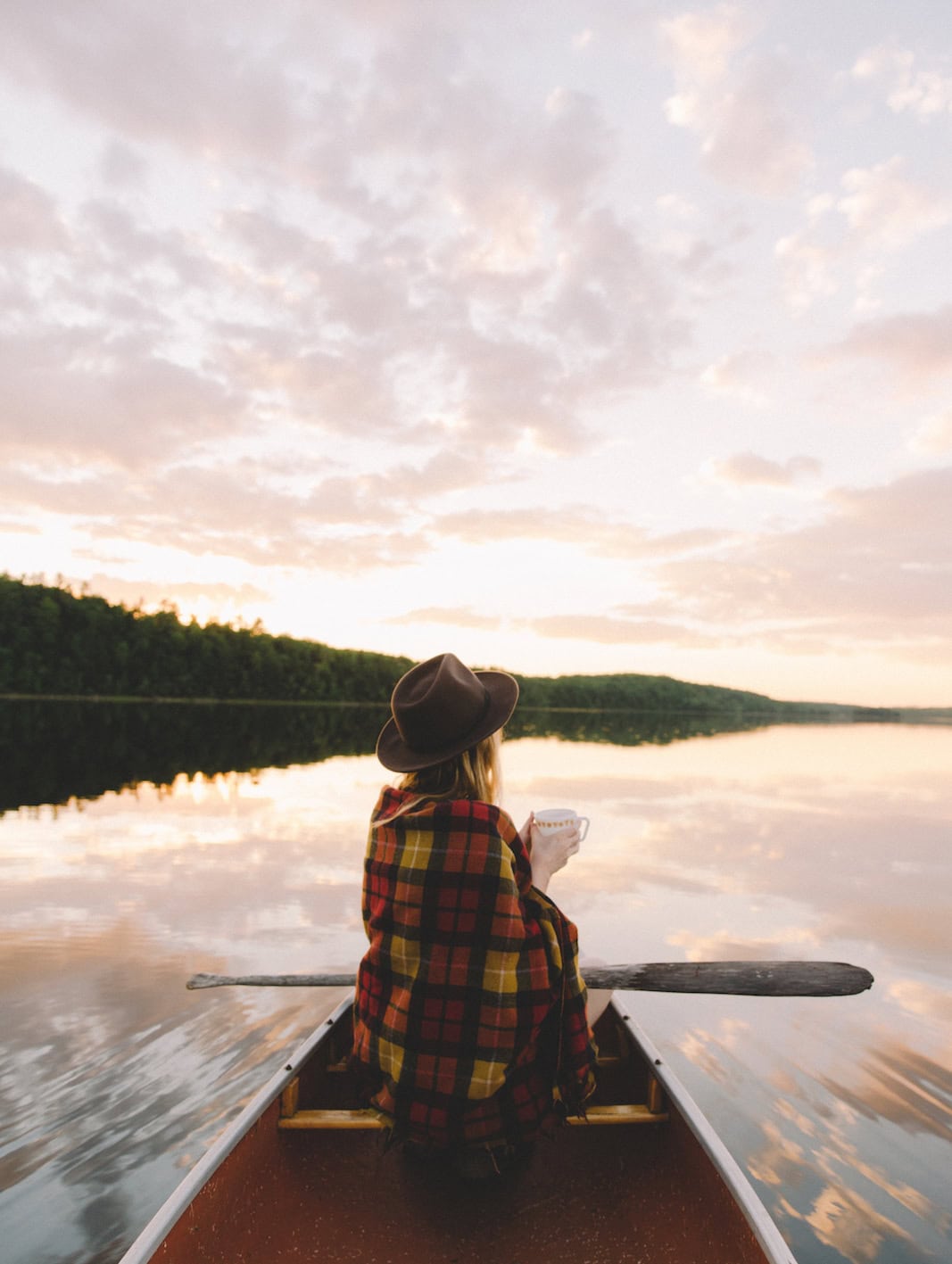 Travel is my job, and as a photographer I'm paid to go to places, snap as much as I can and get to the next location as quickly as possible. A true life on the road, when it's also your job, is ALL about packing in as much as possible. So this year I decided when I went away for just me, not for work, I wanted to go somewhere I could slow down.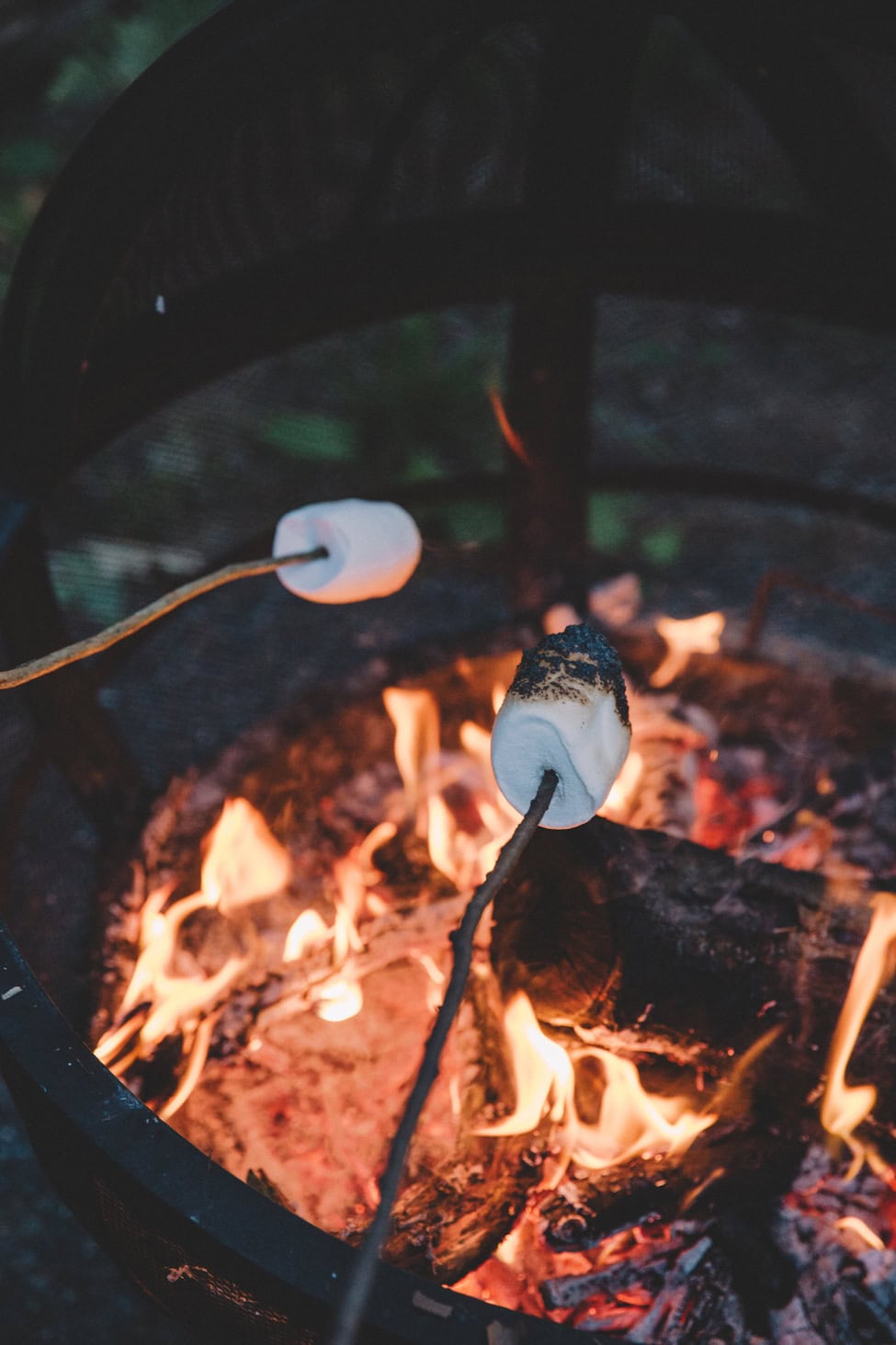 Stillness truly can be found in the middle of a lake in Canada, that's where time slows down – where you can begin to breathe again and where you find travel not for the purpose of ticking off bucket list items, but simply to take the world in beyond your own boarders.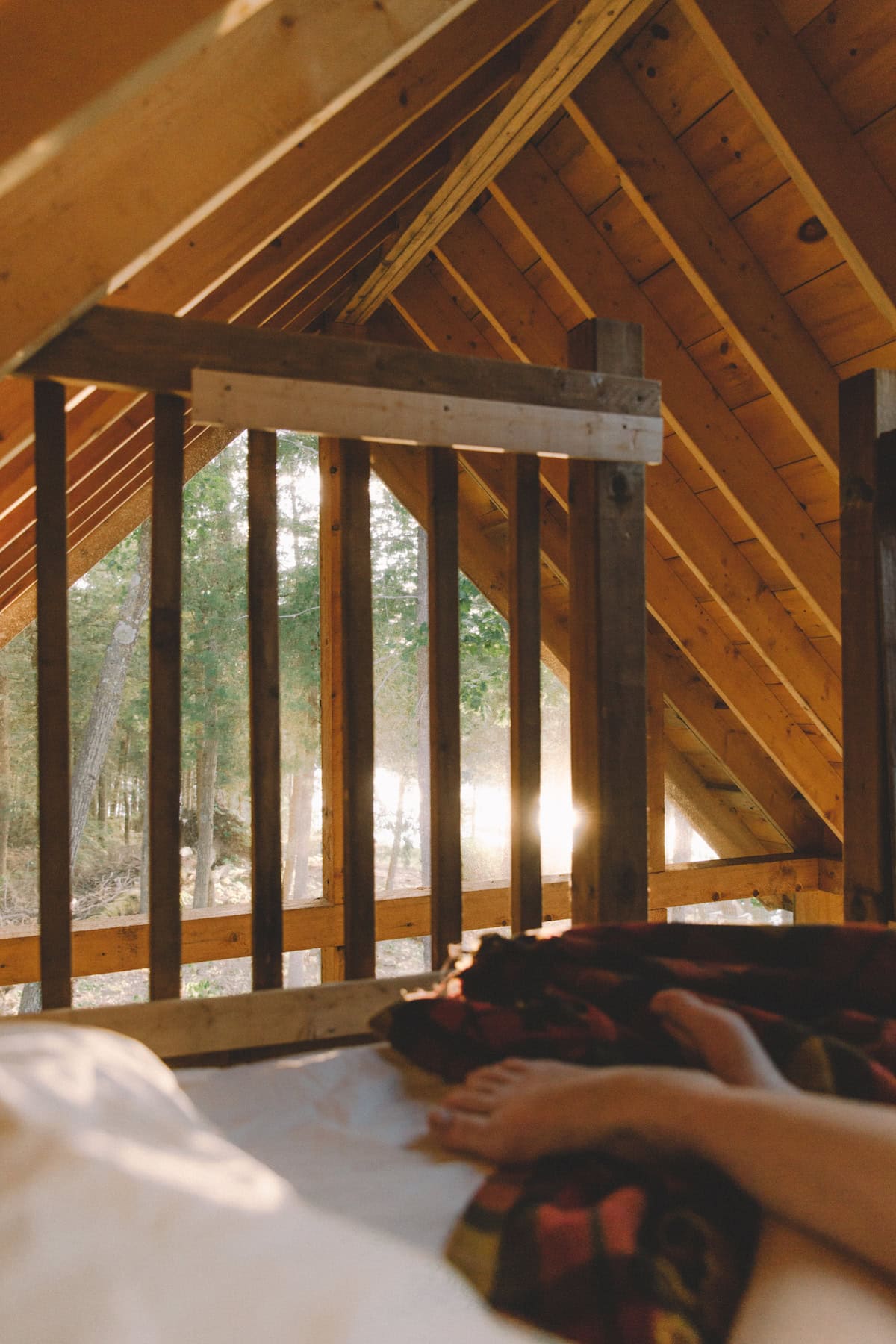 Traveling to the Canadian wilderness slows life right down, and it's the perfect place to settle in and watch time pass you by without feeling the pressure to get up and do more than you feel like. It's a place for slow evenings, for roasting giant marshmallows over the fire. It's a place for canoeing at sunset, feeling the sun on your skin and watching shooting stars at night. It's where you get to wear moccasins, where bathing suits are acceptable all day attire, and cocktail hour involves beer on the dock sitting on a towel.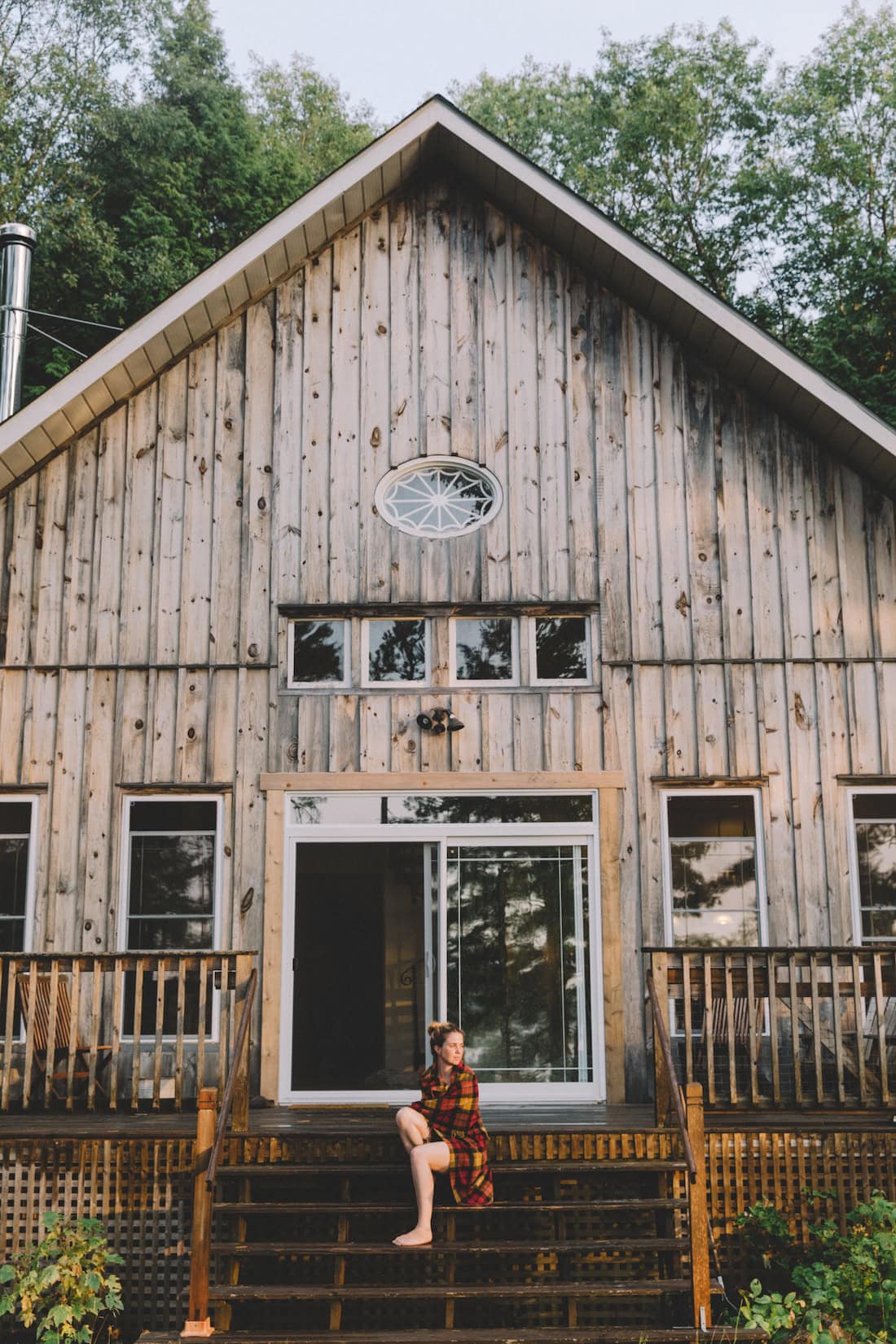 In a cabin in the middle of the lake, with nowhere to go, you can have those life changing conversations, and create those memories that won't get lost in the flow of a million sights and sounds. You can feel the water and the woods around you and really feel calm, learning to sit still with yourself – which in itself can often be its own adventure.
---
We hope that this article has inspired you to take some time and relax. If you have any questions about the destination please leave these in the comments below.
To receive our articles and reviews straight to your inbox Subscribe Here.
---
Travel Hacks
---
We Are Travel Girls Contributor Freya Dowson of FreyaDowson.com
Connect with Freya Instagram | Facebook | Twitter | Pinterest

---
Pin For Later