It's a classic story: you travel or study abroad in college, have a massive desire to continue traveling afterward, and vow to make a big trip happen once graduation rolls around. However, expectations from parents, peers, and professors may suggest otherwise, like settling down to a "normal" routine and climbing the ladder in the corporate world instead of traveling out in the world.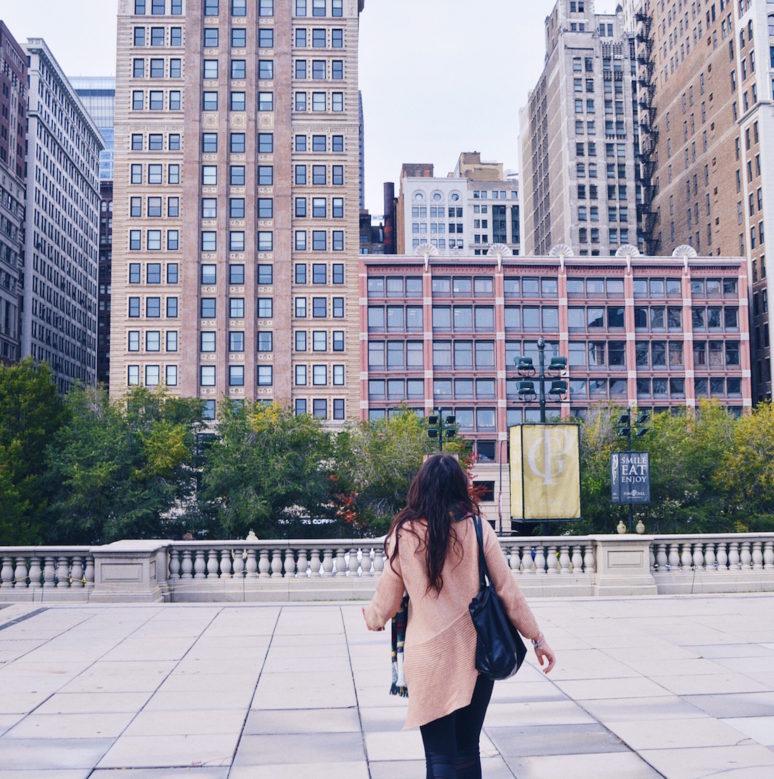 As someone who didn't travel internationally growing up, I had every idea that I'd take the typical route of going to college and getting a corporate job after, and that I'd probably stay in for a decade or so. Well, that was the case until about a month before graduation rolled around, and that aching wanderlust and memories from my six-week study abroad in Italy were enticing me to take a more non-traditional route.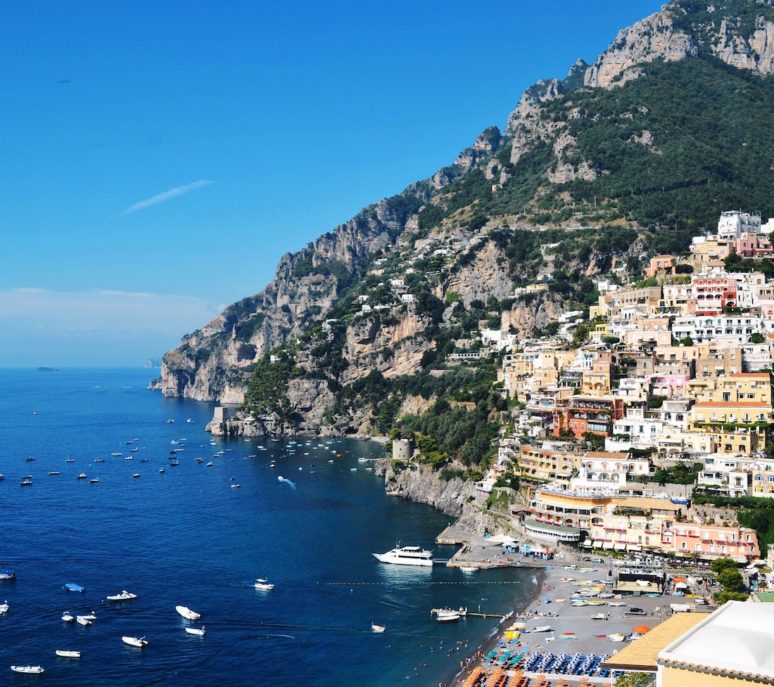 After scrapping dozens of half-completed 9-5 job applications, I turned my focus to working abroad. All I could think about was working for a cool company that allowed me to travel since I didn't have the money to go backpacking. After plenty of research and hard work, I ended up landing an opportunity as a social media manager and tour guide for EuroAdventures, a company based in Italy!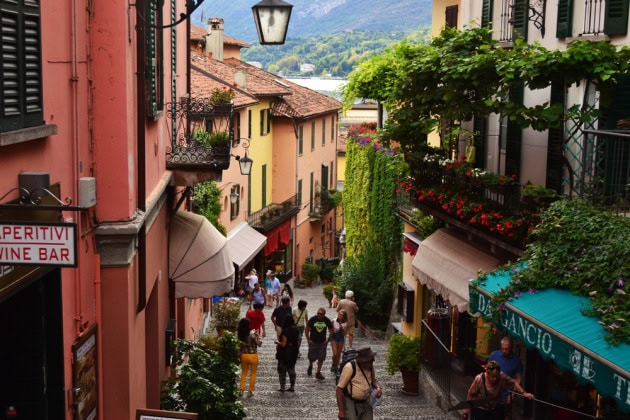 For six months I was based in Florence (where I had studied a few years prior) and worked for a company that had weekend trips for study abroad students in places all over Europe. Our staff was awesome, which was great because the company paid for a shared apartment that we lived together. And I got valuable work experience in a number of areas like marketing, sales, events, leadership, and travel operations, and got to TRAVEL for my job!
Since how to go about landing this type of work + travel opportunity is one of my most frequently asked questions, I've put together a brief guide to the pros and cons of being an international tour guide, plus some skills to highlight when you are applying to such an opportunity.
POTENTIAL PROS
If you're leading trips as part of your job, in a vast majority of cases the travel will be covered by the company you're working for. This means you are literally getting paid to travel! As with anything, nothing in life comes for free, so know that you will be working and leading the trip in exchange for travel and other benefits. And yes, your top priority is to ensure the trip is running smoothly and the people on the trip are happy/taken care of, but you get to have fun and partake in the experiences too!
Other benefits include various travel perks, potential coverage of travel/living costs (like flights or housing), meeting new people, having different experiences every day with your job, learning a new language, and adding lines to your resume.
POTENTIAL CONS

The pay is minimal for most tour guiding jobs. What you'll want to do before taking a job is consider the full value by adding up the salary/pay/stipend and the the cost of what the travel expenses would be if you had to pay for them yourself. From there, consider how much money you have saved up and about how long it will last.
Long hours are standard and there may be minimal days off – I think it was four or five months into my job before I had a true "day off." When you're not traveling you're promoting trips, hosting events, and doing marketing campaigns. When you're traveling, you're "on" 24/7 to ensure the trip runs smoothly.
If you enjoy the job duties and the travel it can be really fun, albeit exhausting at times!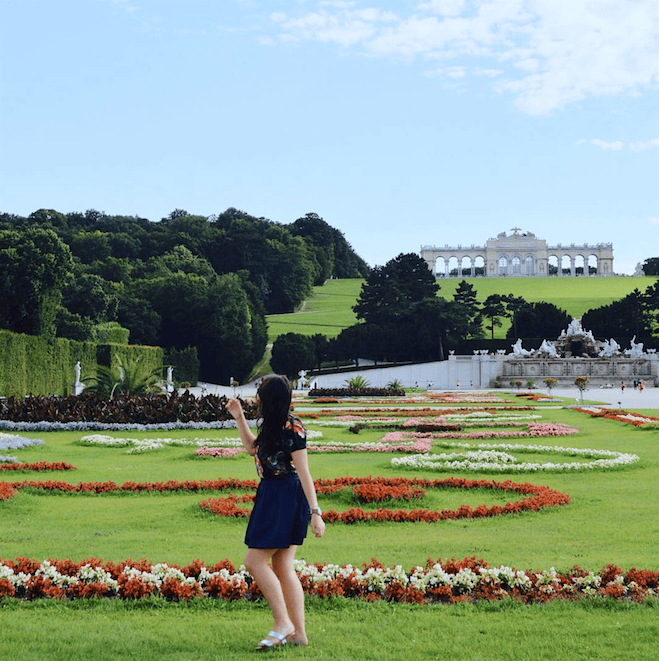 IMPORTANT SKILLS TO HIGHLIGHT WHEN YOU APPLY:
Leadership
Public speaking
Self-motivated/go-getter attitude
Strong customer service oriented attitude
Problem solver
Ability to make (smart) snap decisions
Event planning and promotion
Marketing and social media
Sales
Ability to keep your energy up during tiring or stressful times
Basic knowledge of the tour destinations (even if you haven't been there yet)
Previous travel, backpacking, study/work/volunteer abroad experience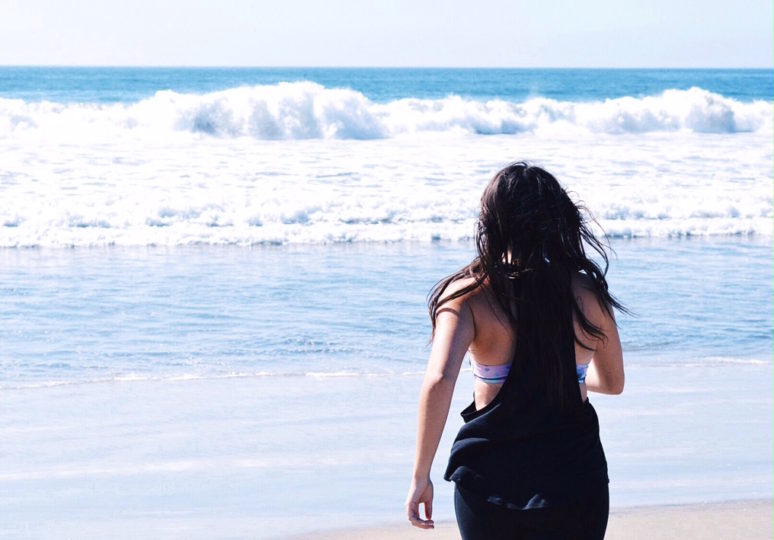 There are many different types of tour guiding jobs around the world and your job duties can vary based on the company, location, and type of tours the company offers. You could be based in a single city and only lead tours or day trips from there, do private tours, lead adventure tours (such as biking or kayaking tours), or work for a group travel company that goes to multiple destinations. Do your research and apply for jobs that seem like a good fit!
Ready to land an international tour guiding job? Get out there and go after it! Do a ton of research online, and try to find at least a handful of tour guide jobs to apply to so you have options. You have nothing to lose by putting yourself out there and applying. And if being a tour guide doesn't appeal to you here are 11 Ways To Make Money While You Travel and 8 Ways To Stay Abroad For Free.
Have you worked abroad? Leave your tips for landing a travel job in the comments below!
By We Are Travel Girls contributor Ally Archer of GoSeekExplore.com
Connect with Ally Instagram | Facebook | Twitter | Pinterest | YouTube