Taking time off from work is important for any employee's sanity. Vacations are great for mental health, nurturing creativity, and preventing burnout. Fortunately, a lot of companies have begun to recognize the benefits time off. The benefits time off has on their employees productivity and have built in paid time off benefits as a result.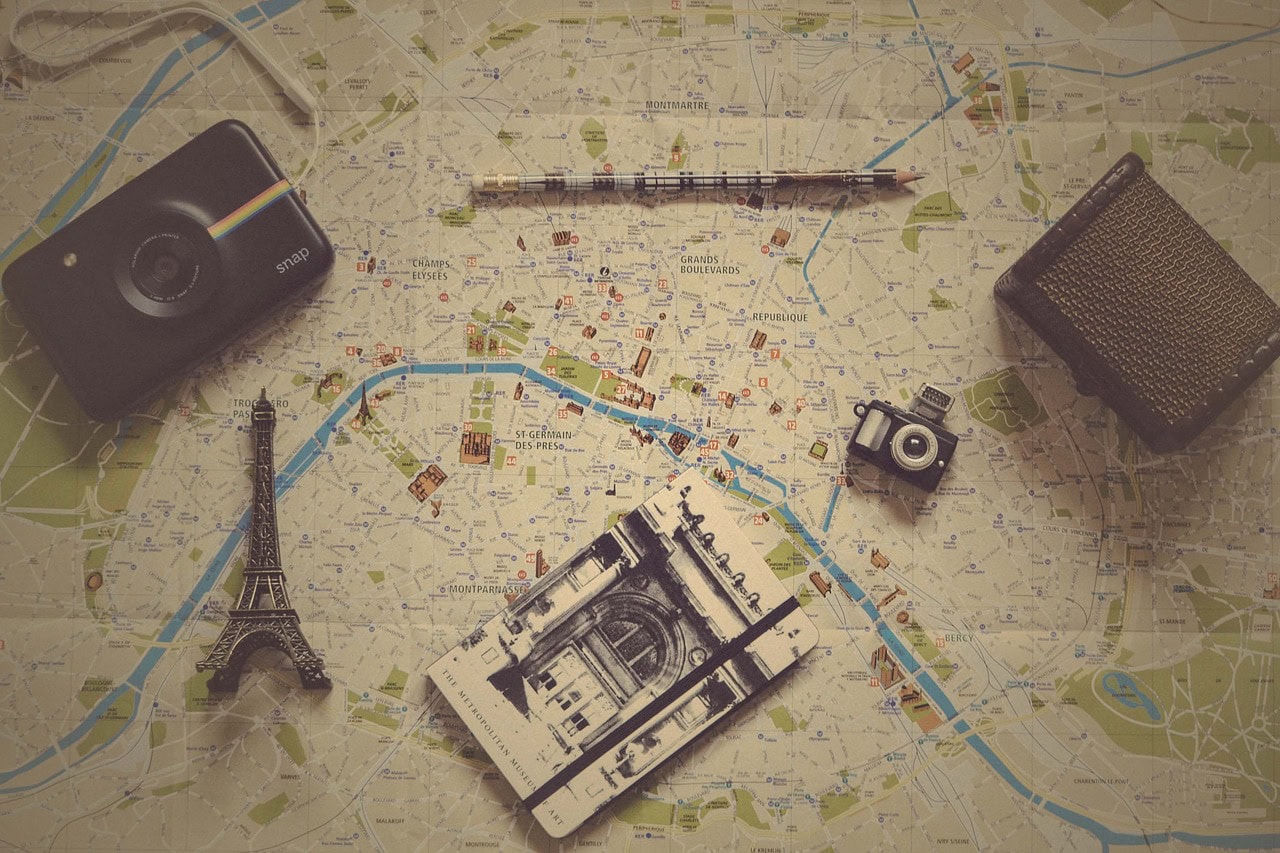 Even if you love your job and don't necessarily feel like you need a break from your work, you should still make time to get away from the office. This benefits both you and your company, as you will come back refreshed and ready to hit the ground running. Although vacations have many restorative benefits, they can induce stress for you and your employer if not handled properly.
Before you leave, there are a few to-dos you'll want to check off in order to eliminate stress from you and your coworkers while you are out of the office. Here are 7 tips to help you tie up those loose ends at work before you leave on your holiday.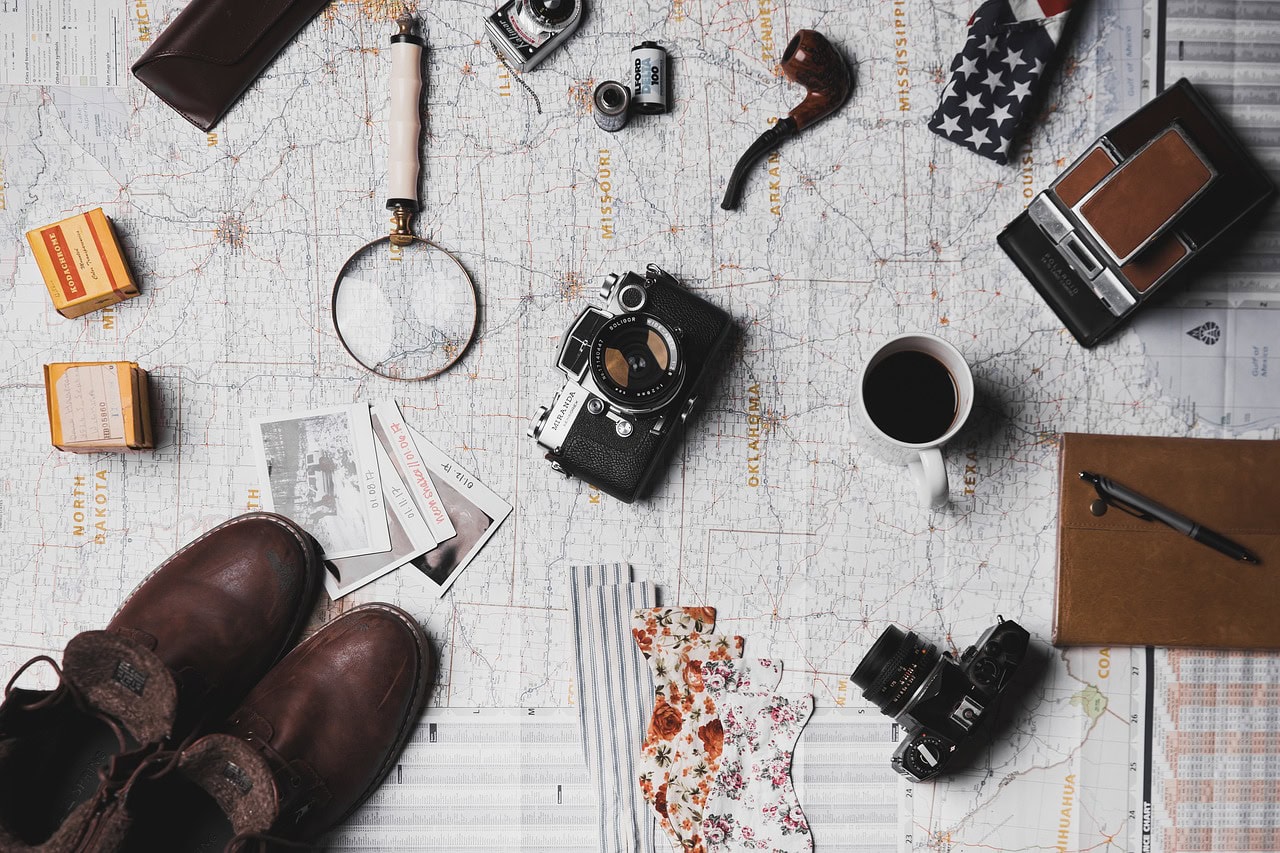 1) LOOK AHEAD
Vacations are a great time to let go of stress and recharge. However, nothing piles up on the stress like returning home to find you let a deadline lapse at work while you were away. Alternatively you might let your coworkers down by not giving them what they needed for a project.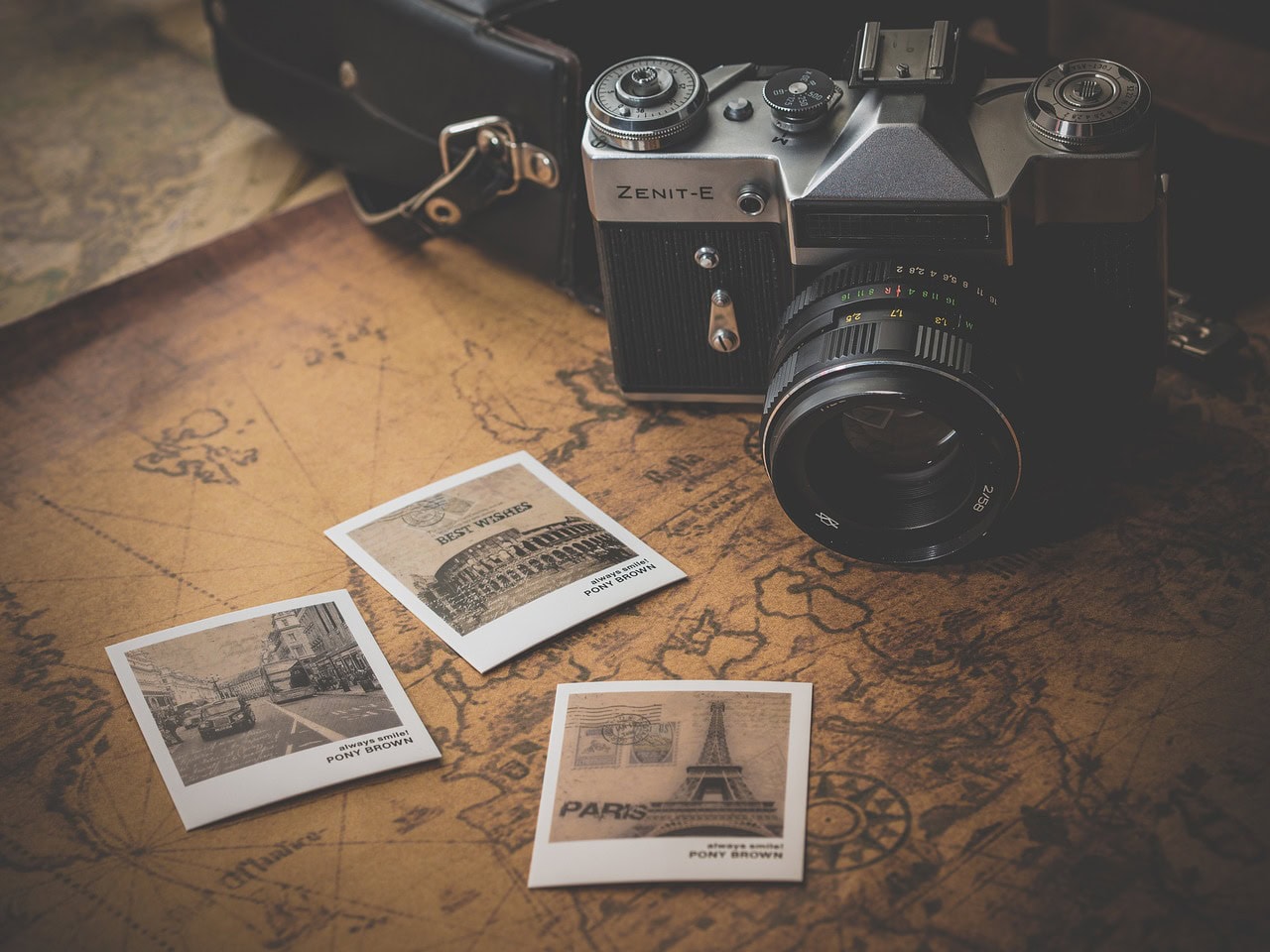 These scenarios are definitely what vacation nightmares are made of, but by looking ahead these slipups can be avoided. Once you are about three weeks out from your vacation, you should begin looking at your day-to-day tasks and upcoming projects. This could be by making notes of what needs to be communicated before you leave. Be sure to let your coworkers know if there is a task you need their assistance with while you're gone. Make sure to work ahead so that any assignments that are expected from you during your time off are completed.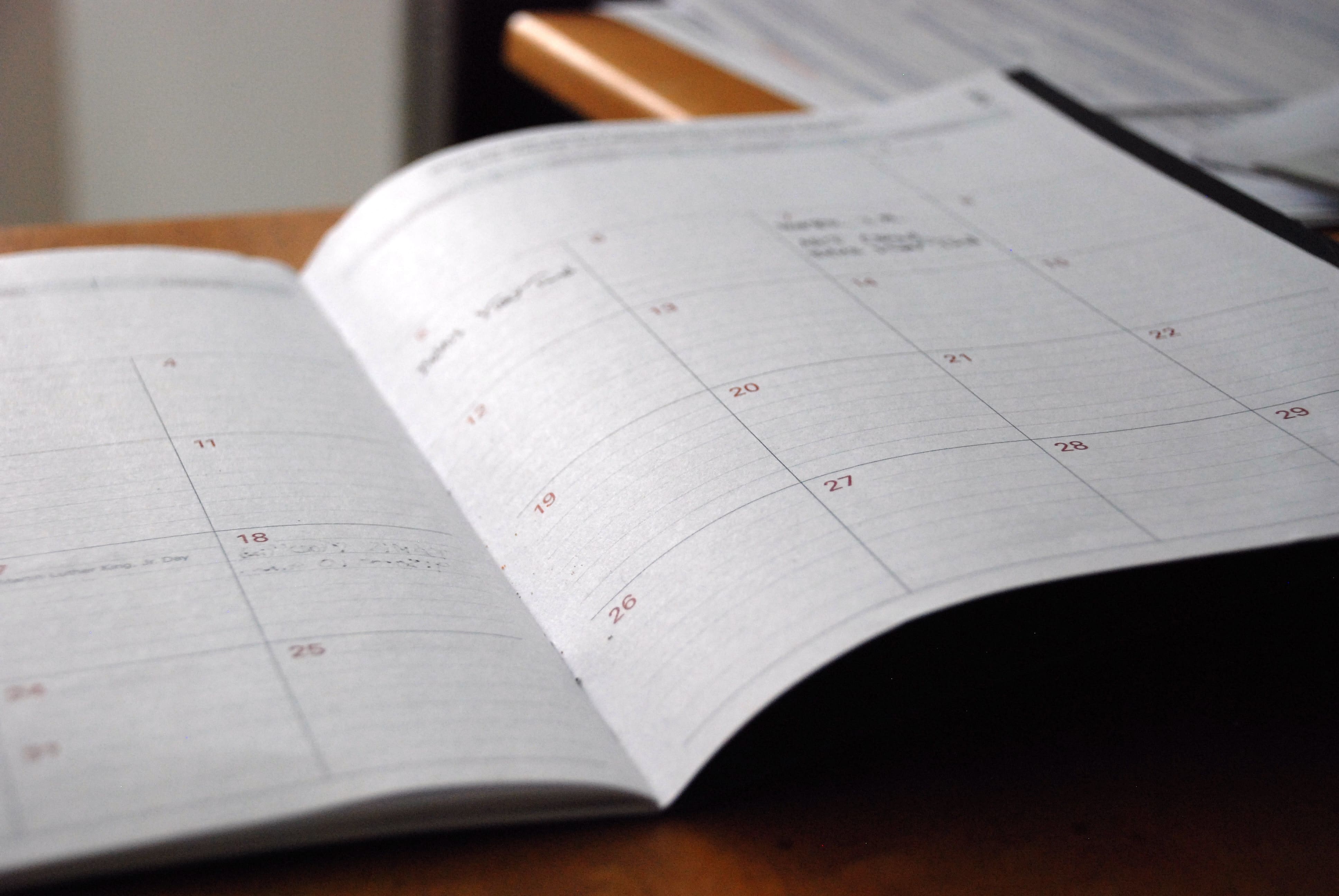 2) DELEGATE AS NEEDED
If you work in a team-oriented environment, chances are you will work closely with coworkers who have similar roles and duties as you. Before leaving on vacation you should evaluate what you will need your team's assistance with, while you're gone. Set up a time to talk with the individuals whose help you will need.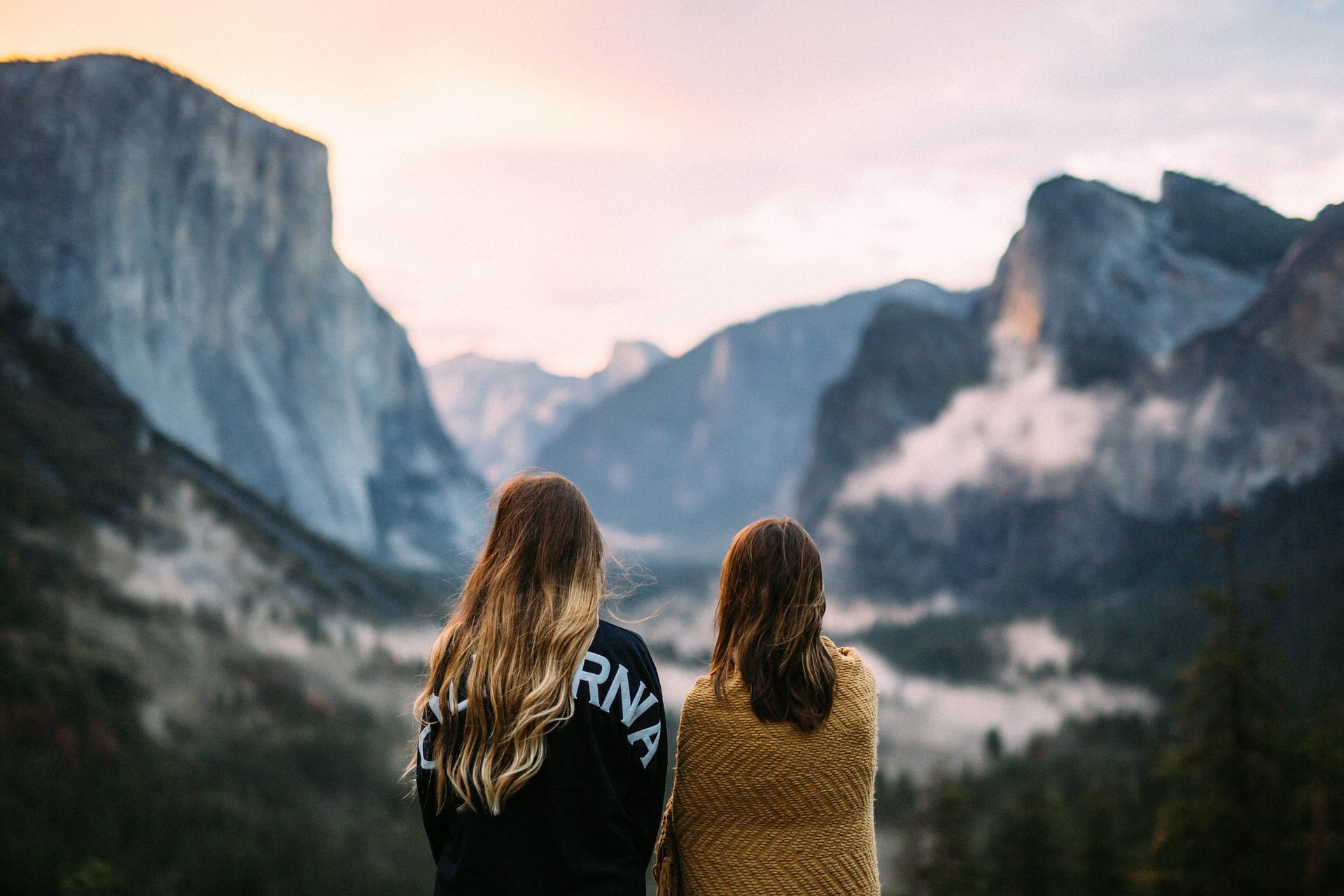 It's important to be mindful of your coworkers' workloads as well. This isn't a time to dump your responsibilities onto other people, but if you can do the legwork and structure what you will need from them beforehand. Your coworkers will appreciate your attention to the company and their schedules, and in most cases, be happy to help. Don't forget to return the favor when it's their turn to take a much-needed vacation.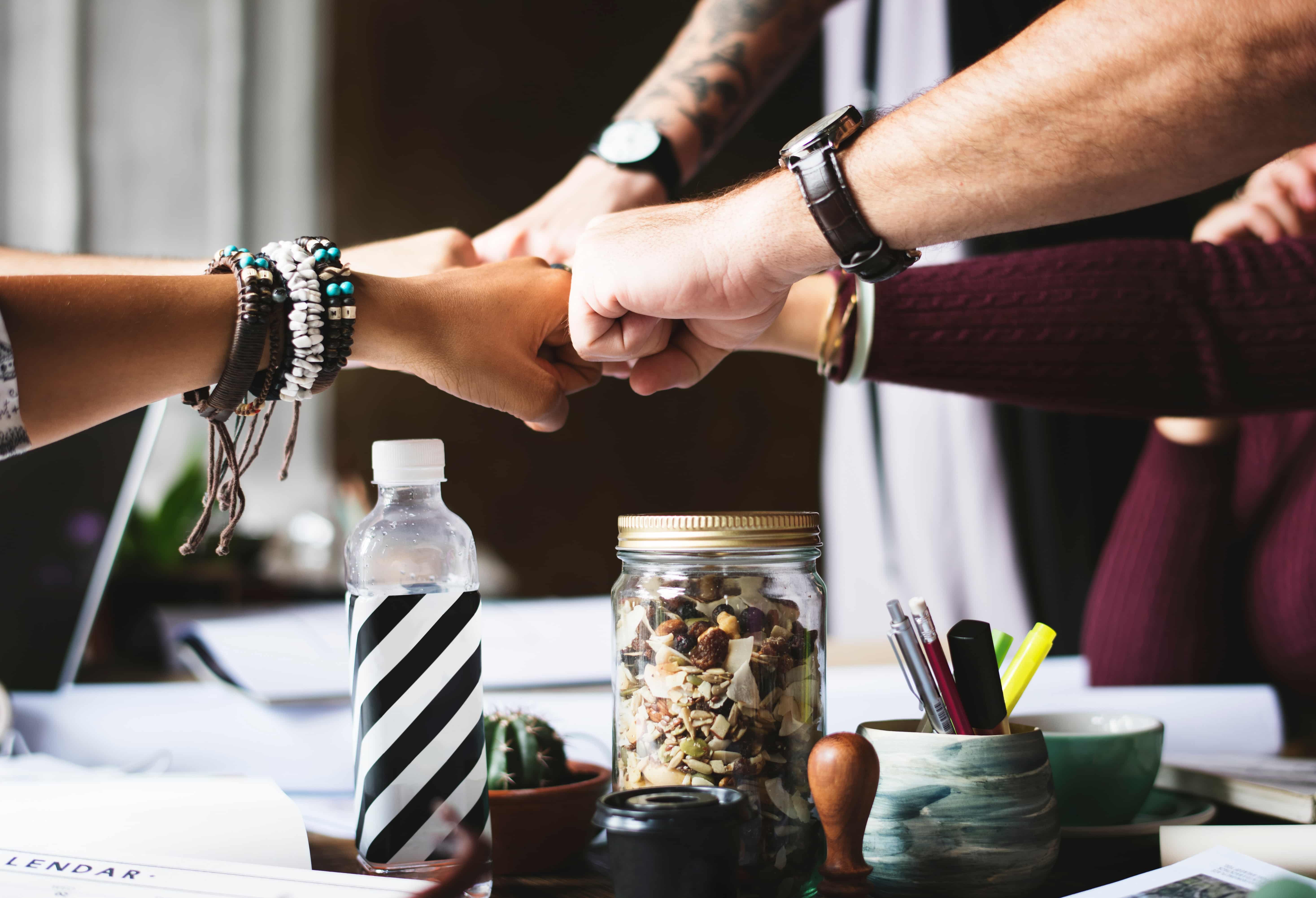 3) SET UP YOUR AWAY MESSAGE
Setting up an email away message is a simple and effective way to automatically respond to anyone who has reached out to you. These messages do not need to be super in depth, but should state that you are out of the office and say how long you will be gone. You should also provide a contact for those who are sending an urgent message.
If unplugging from your email for an extended period of time causes you stress, it can be helpful to take a peak at your emails periodically throughout your trip. Just to keep tabs on what is facing you when you return.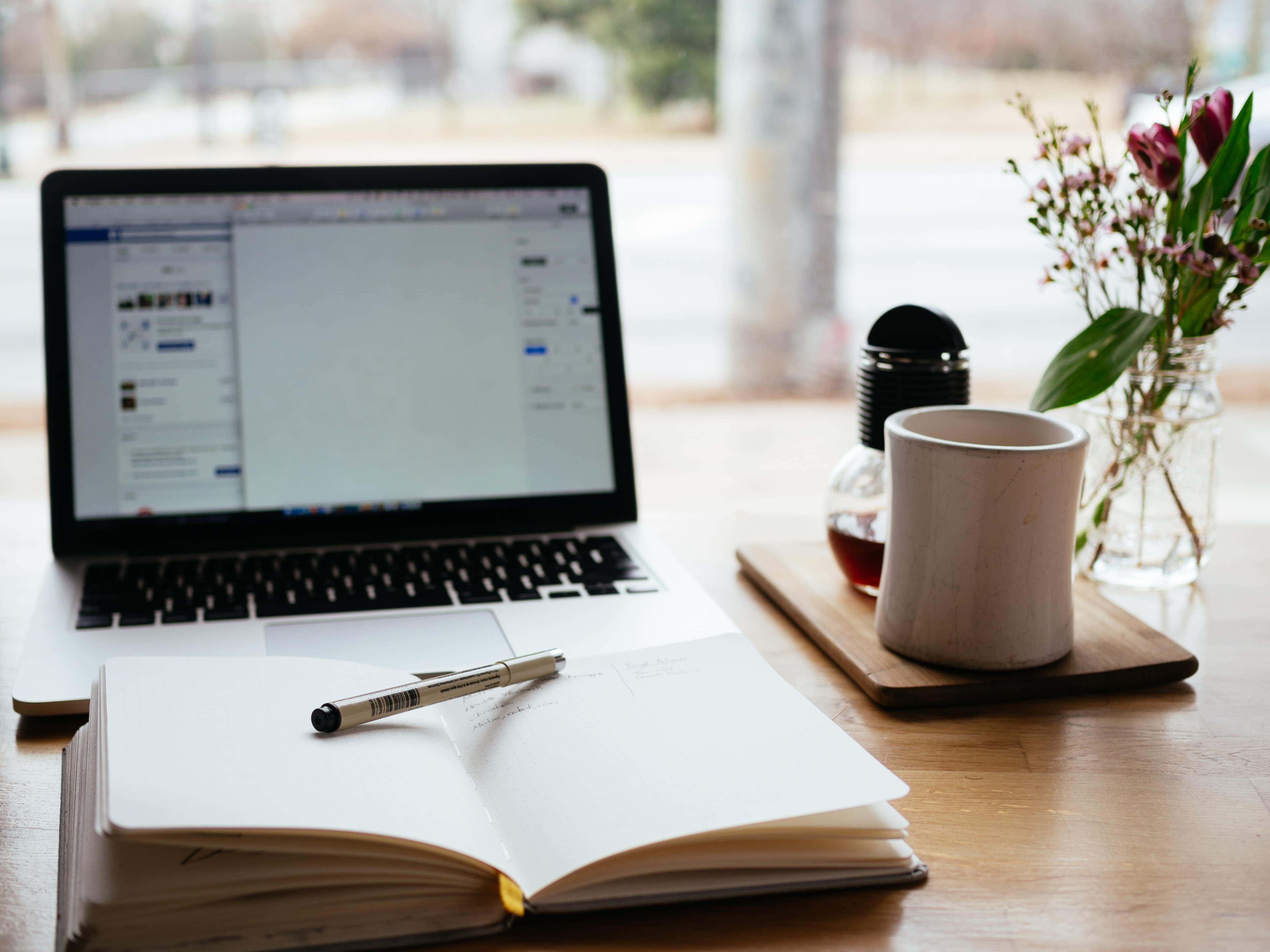 4) TAKE ADVANTAGE OF NOT HAVING WI-FI 
You've worked ahead, delegated and communicated to – dos to your coworkers, and you've set up an informative away message – now it's time to board your flight or hit the road.
Getting out of the office and changing your scenery often promotes creativity. Take advantage of those no Wi-Fi moments in the car or on the airplane and let your mind wander. These are the moments where you will find yourself coming up with new ideas, editorial topics, and work inspiration. Don't forget to jot these ideas down so you can expand on them later!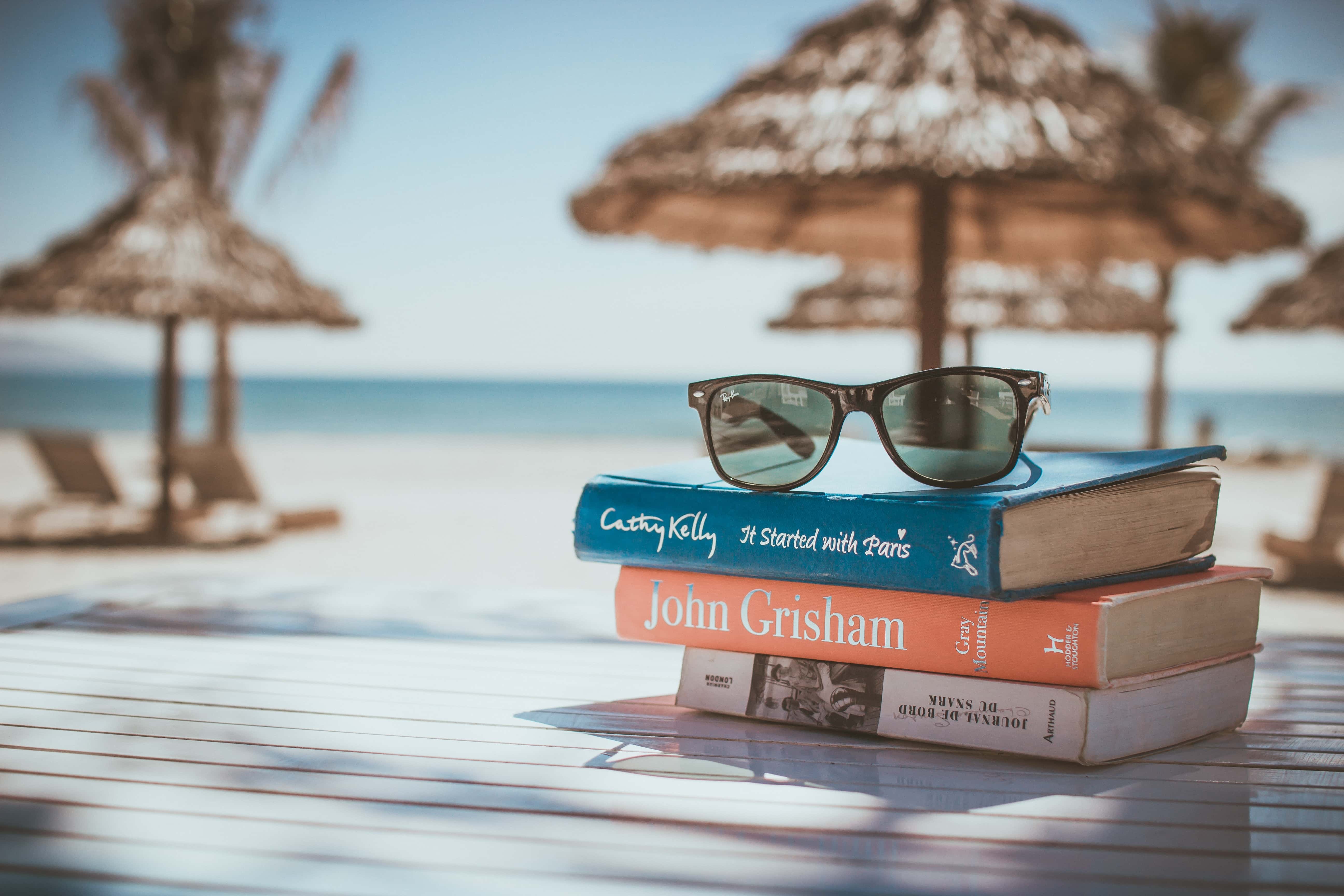 5) GET A MEETING ON THE CALENDAR BEFORE YOU LEAVE
Before taking off on your long awaited vacation, see if you can schedule a future meeting with your supervisor for when you return. It can be helpful to have a one on one meeting to discuss any projects that popped up while you were gone. Along with how you should prioritize your tasks now that you're back. This will help you get back in the swing of things and stay organized so that you can jump in right where you left off.
As an added bonus, your supervisor will appreciate your proactivity, making it easier to take time off in the future.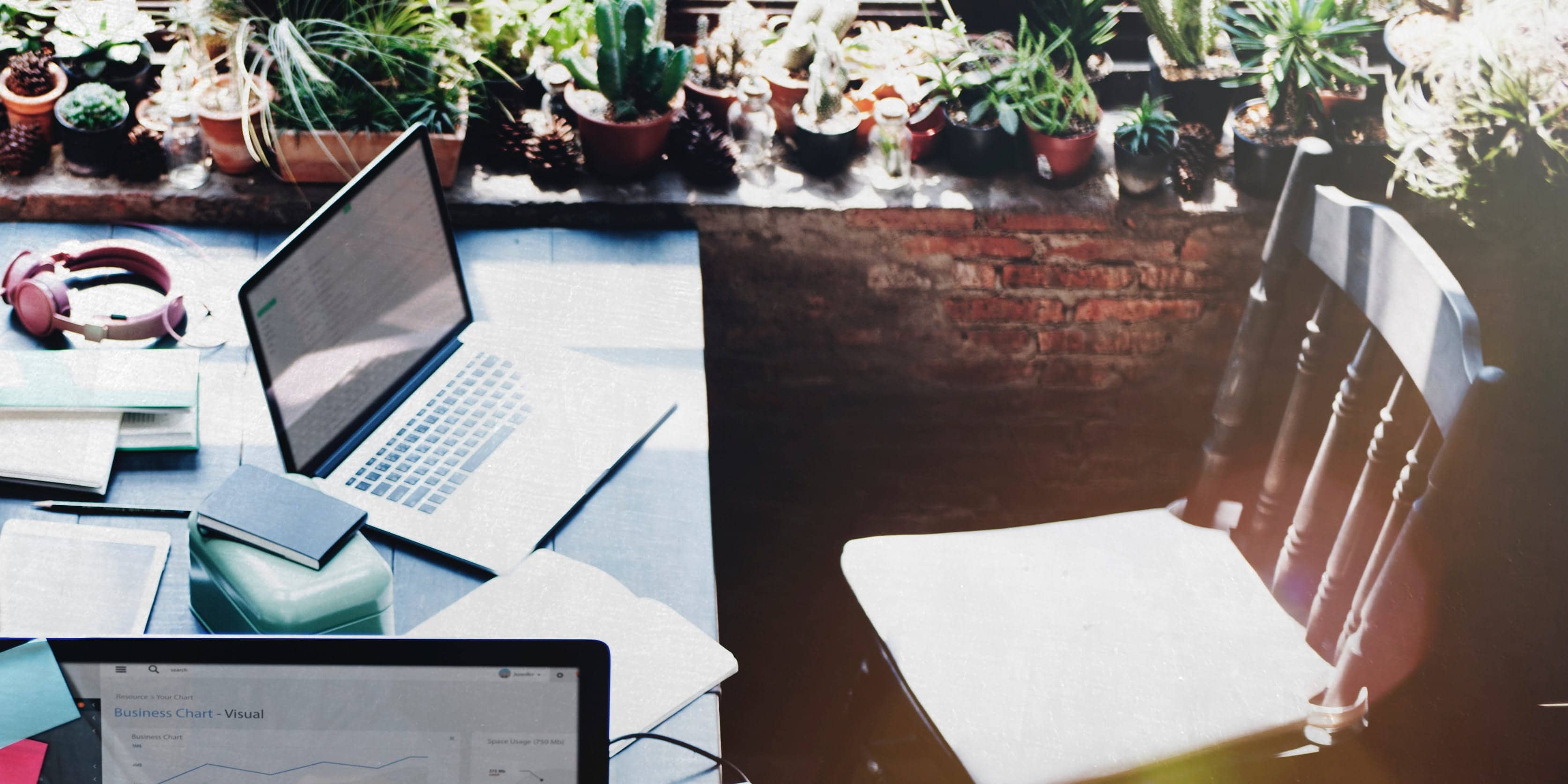 6) COMMUNICATE MAKEUP HOURS
Maybe your position is hourly, or maybe you are a freelancer who dedicates a specific amount of hours per client. To eliminate stress for you and your client/manager it is a good practice to create and share a plan of where you will make up hours upon your return.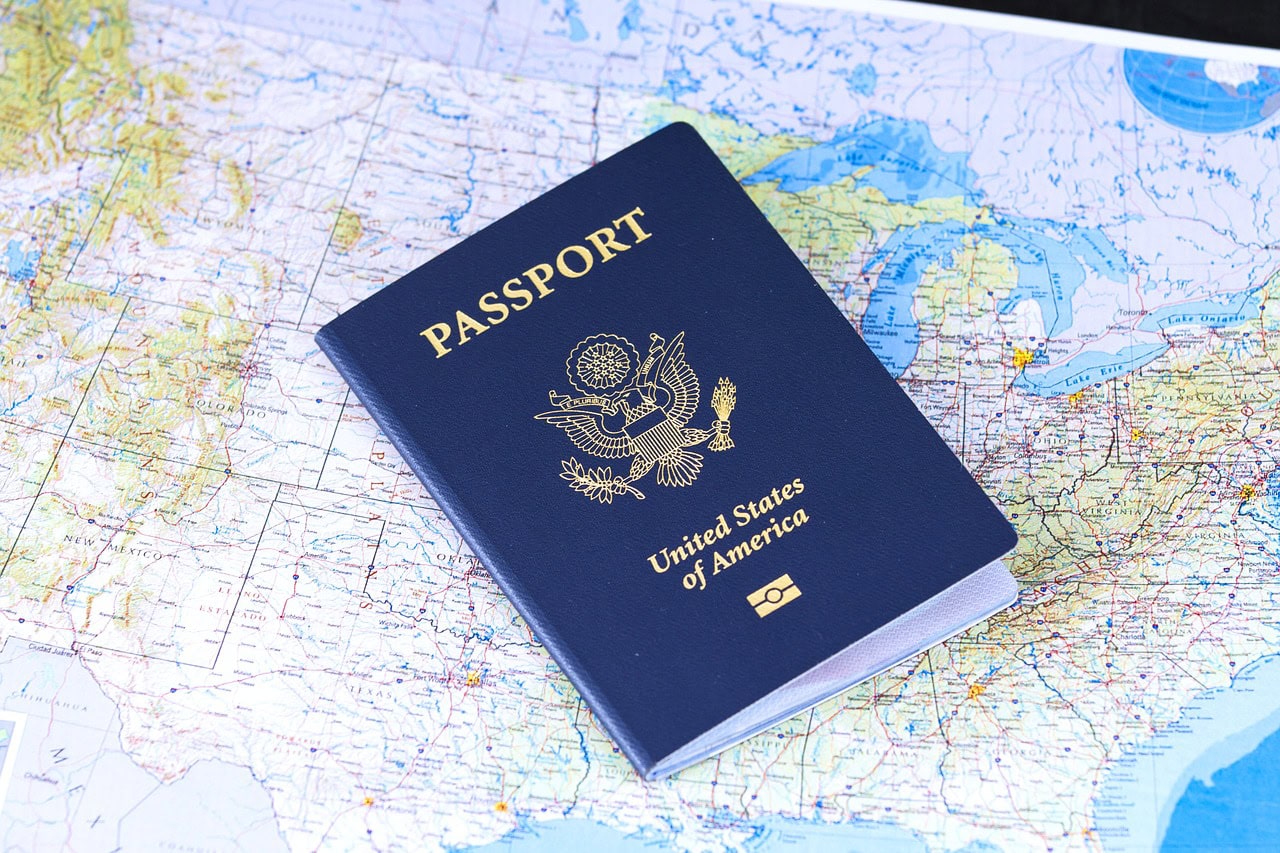 It can be challenging to pre plan out how you will make up your working hours, when you are just days away from your trip and your excitement is building. No one wants to have to think about work while they're hiking up a volcano or enjoying their last few hours on the beach.
Mapping out your hours not only strengthens your relationship with your colleague, (by demonstrating your commitment to your work), but will also help you transition seamlessly back into your role without having to devote precious vacation time worrying about what your work schedule will look like.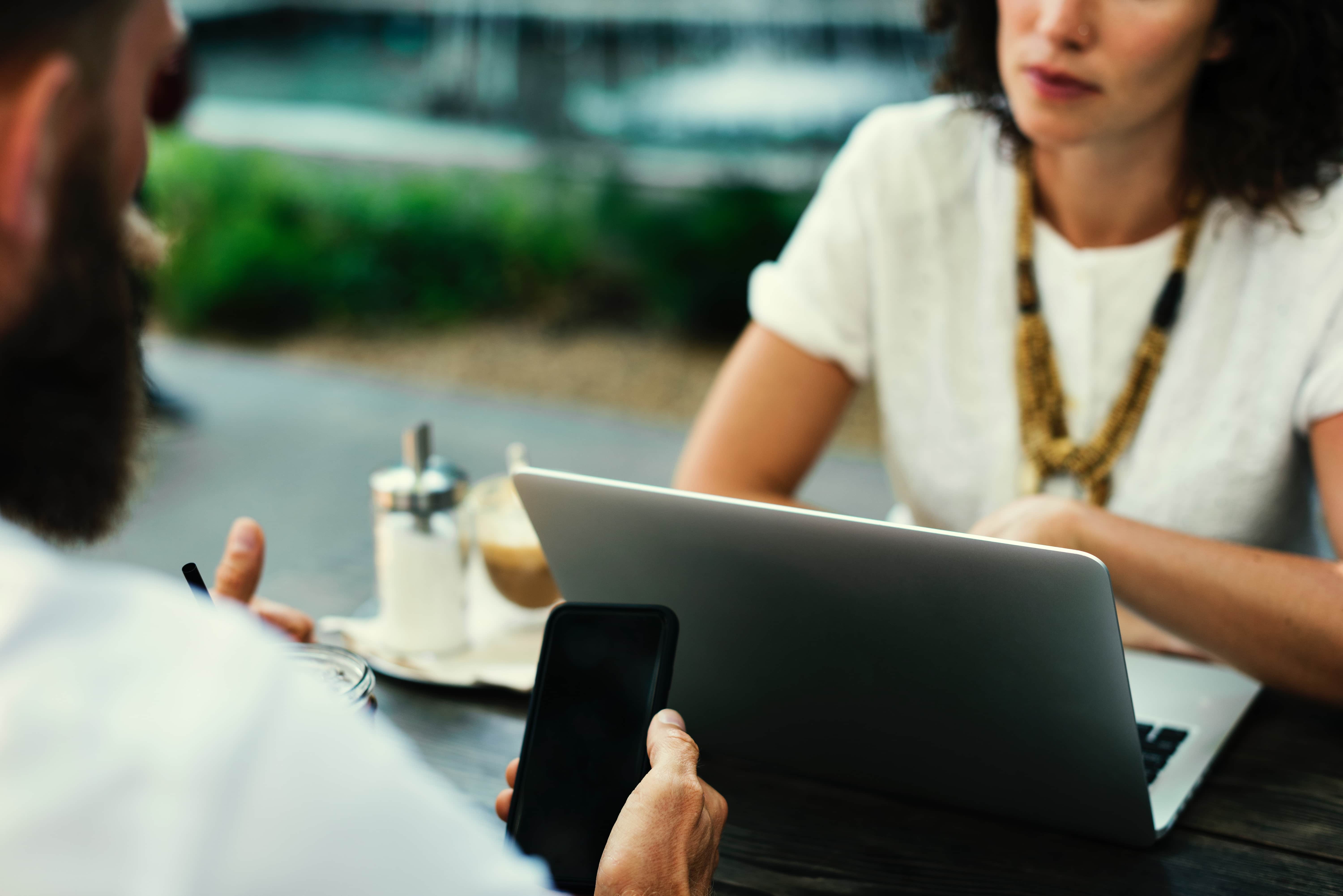 7) PURCHASE A TRAVEL PHONE PLAN
You've budgeted for this trip for months and have been carefully putting money aside to treat yourself while you're away – great work! One important, but not so glamorous, thing you will want to make sure you budget for is a travel phone plan.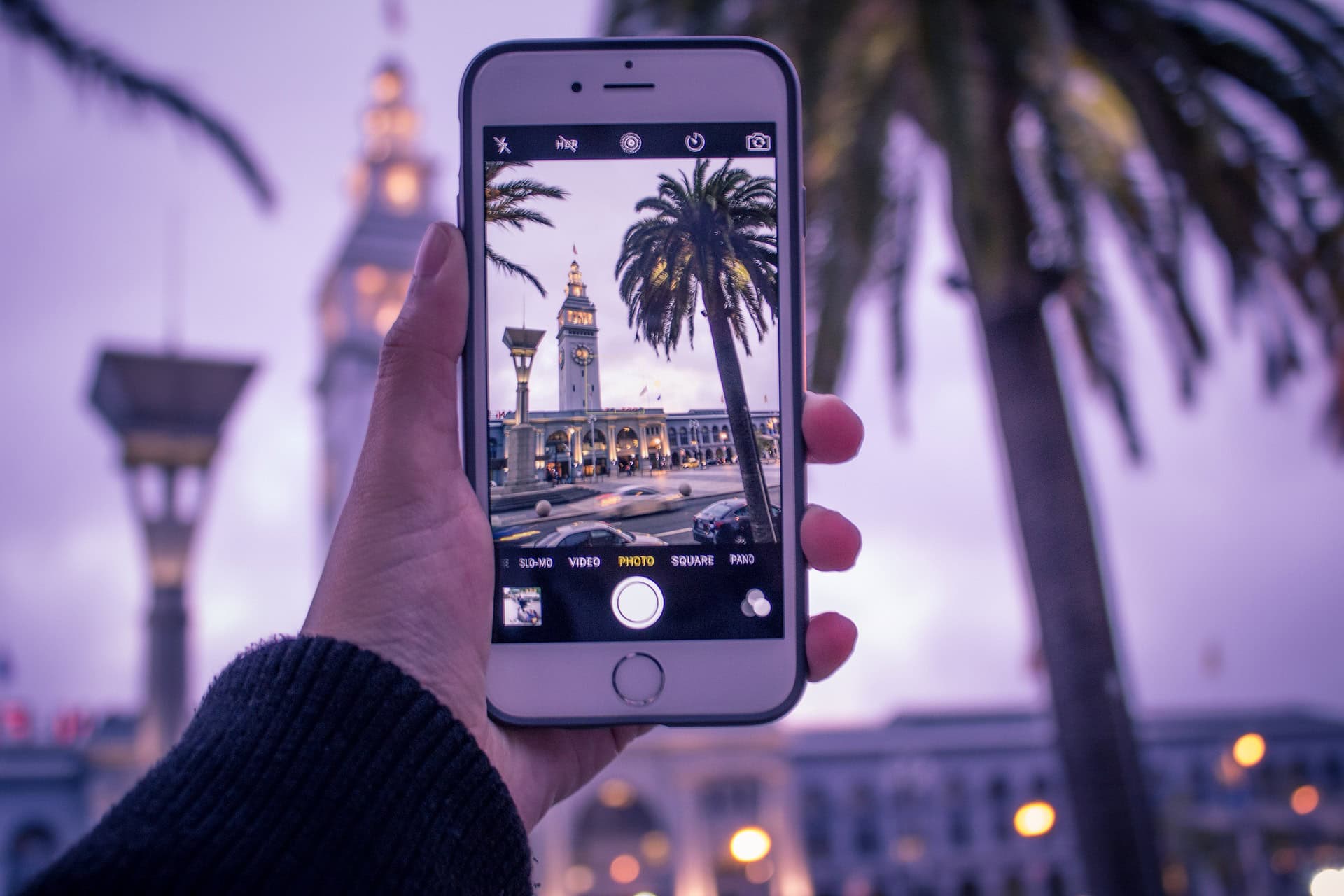 Most cellphone companies offer plans for international travel that only charge you when you use the data. Although you will be able to use Wi-Fi in places like restaurants, museums, and hotels, it is still good to consider purchasing a travel data plan. Just in case there is a work emergency and you are not in a location that provides Wi-Fi.
Now go on and plan that mountain get away you've been dreaming of and enjoy your well-deserved holiday!
Do you have any tips and tricks before leaving work for a vacation? We'd love to hear your advice and tips in the comment section below! Read Next > Tips For Planning An Around The World Trip With Your Best Friends
By We Are Travel Girls Contributor Megan Hardesty  
Connect with Megan Instagram | Twitter