Just about every trip you'll take in life will be a memorable one. Whether you jet across the ocean or drive across the country, you'll discover new places you won't want to forget. Aside from the pictures you take — and all the memories tucked away in your mind — you might want to pick up a souvenir directly from the place you've visited for yet another reminder of the time you had.
Buying a souvenir can be tough, especially if you've gone somewhere popular with tourists: many shops will sell generic, run-of-the-mill souvenirs that don't say much about where you were or what you did. And that's just one of the many reasons why you should make a point to pick up handmade souvenirs on your next vacation.
1) HANDMADE SOUVENIRS REPRESENT CULTURE
A handmade souvenir is likely one of the best representations of the culture in which you have immersed yourself for the duration of your trip. A manufactured imitation of what you want may look the same, but a real, handmade piece of art will always say more about a country's culture.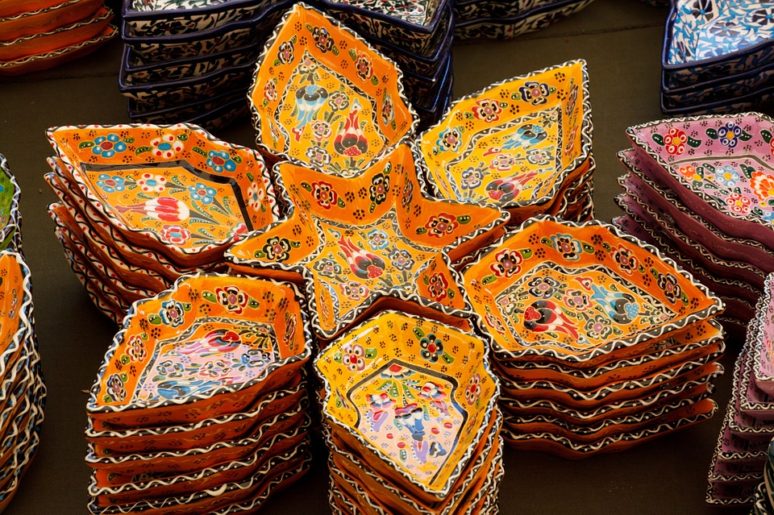 Imagine, for example, you're going to Japan, and all you want to take home is an authentic kimono. Your best bet is to find a tailor or other artisan who makes each kimono by hand. You might be lucky enough to walk into a shop and find someone working on a kimono with his or her hands, proving that what you're about to buy is, indeed, handmade. Or, you could do some research before your trip to find these types of artisans, since you know it's the souvenir you want.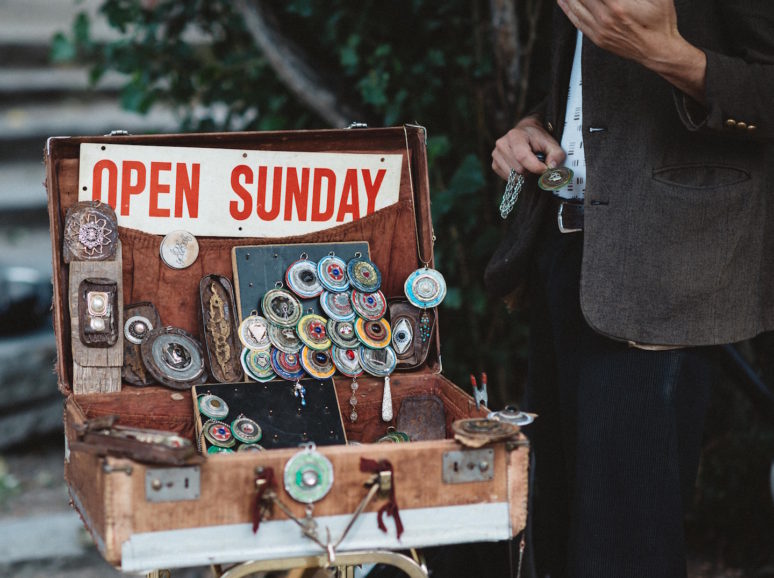 Research is one of the best resources for shopping while you're abroad, since it allows you to find the most authentic artisans in the area. It's also valuable to learn the local customs in terms of shopping — have you ever haggled for a better price in a shop in the US? — before you attempt to make a purchase there.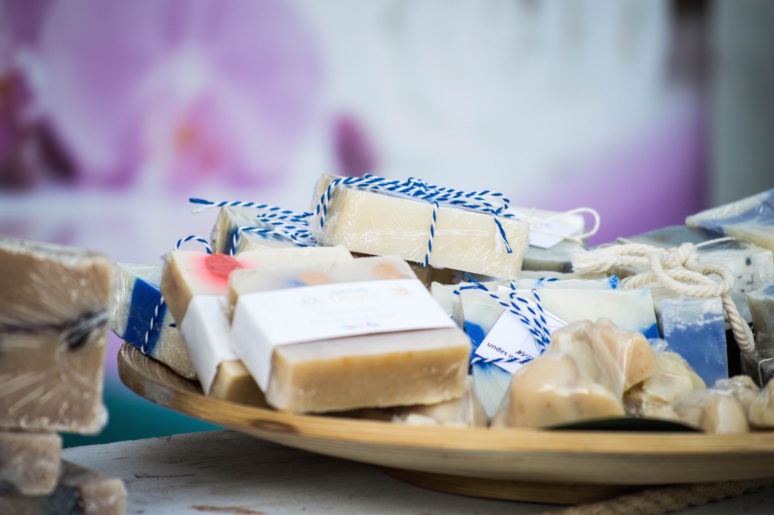 2) HANDMADE SOUVENIRS HELP SUPPORT ARTISTS
A handmade souvenir represents culture, but it also represents the local artisan(s) who contribute to that culture. By purchasing their goods, you are supporting their careers and funneling money back into the local economy — though we'll delve deeper into this point later in this post.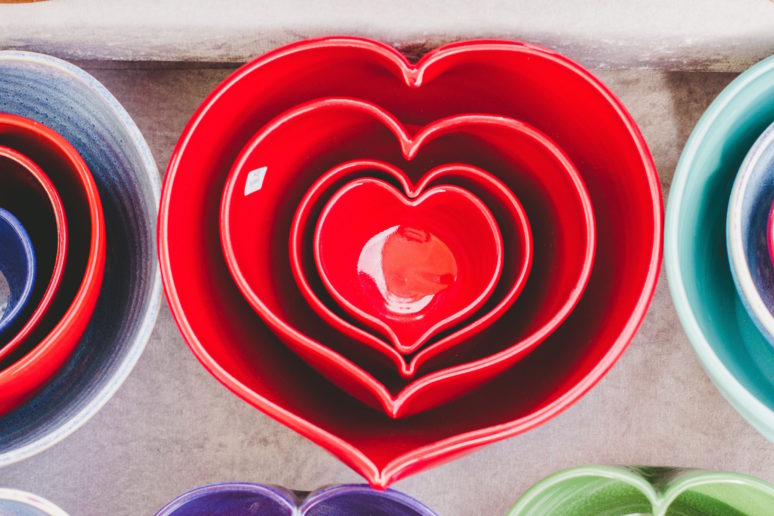 Artisan jewelry is a prime example of a souvenir you can easily purchase, pack up and bring home. And, you're likely to find artisan jewelry makers in just about any city or country you visit.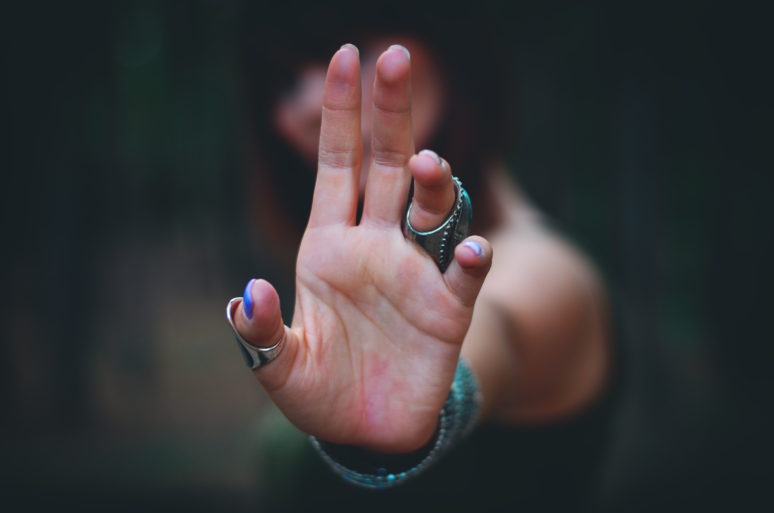 There are plenty of merits in purchasing artisan jewelry instead of a mass-produced item. For one, artisan jewelry is often of higher quality than its manufactured peers: those creating the jewelry do so hands-on, so they're likely to spend time selecting nicer stones, beads, metals, etc. Handmade jewelry is more likely to come from sustainable materials, too, and, because production is on a smaller scale, it's a more sustainable business in general.
3) HANDMADE SOUVENIRS IMPROVE THE LOCAL ECONOMY AND ENVIRONMENT
Finally, purchasing souvenirs from local artisans is a boost to the local economy, too. Think about it: rather than putting your money into the hands of large corporations and manufacturers who mass-produce goods, you're giving it to a local person who's likely to turn around and put that money back into the local economy.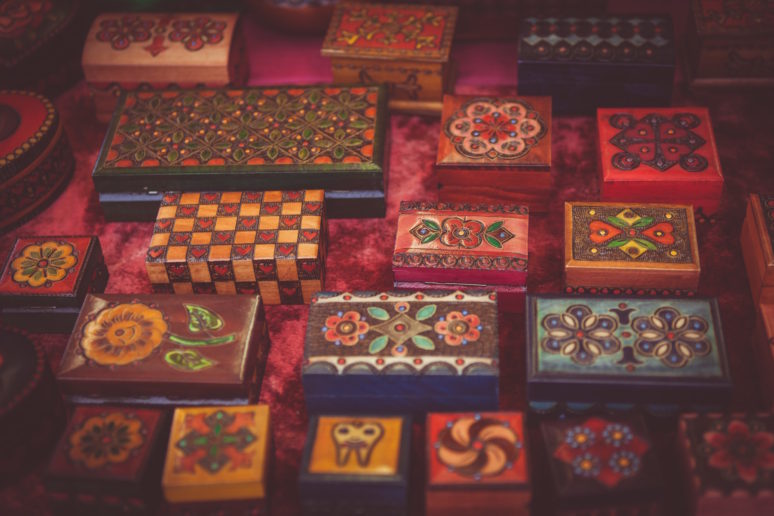 Buying local also means that the goods you purchase aren't shipped in from across the country or globe. In other words, a local artisan uses much fewer resources in order to create the souvenir you want — no need to waste fuel and packaging materials.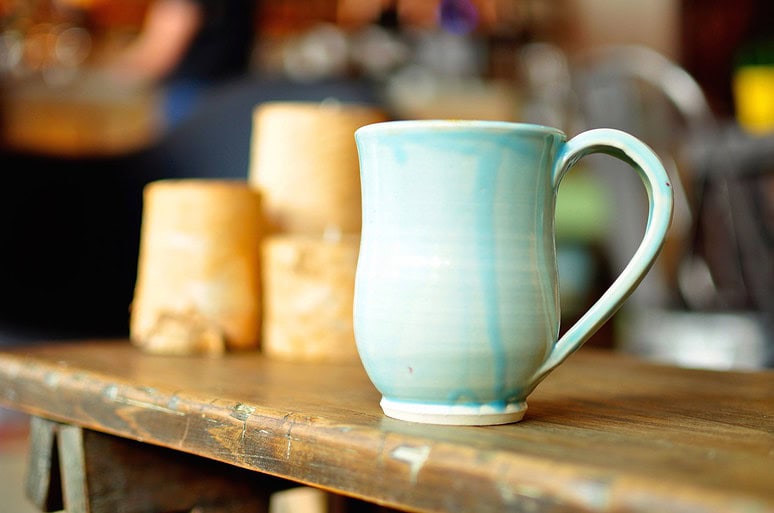 Most importantly, your dedication to local artisans could be the key to allowing them to continue to create unique pieces of art, food, jewelry, clothing, etc. Who knew the purchase of a souvenir could contribute so much? The best part is, for all of your research and dedication, you'll get a completely unique souvenir with a story for you to tell for years to come.
Do you have a favorite handmade souvenir from one of your tips? Please share with our readers in the comments below! Read Next > 5 Simple Ways To Join The Responsible Traveler Movement
By We Are Travel Girls Contributor Kacey Bradley of DrifterCollective.com
Connect with Kacey Facebook | Twitter | Pinterest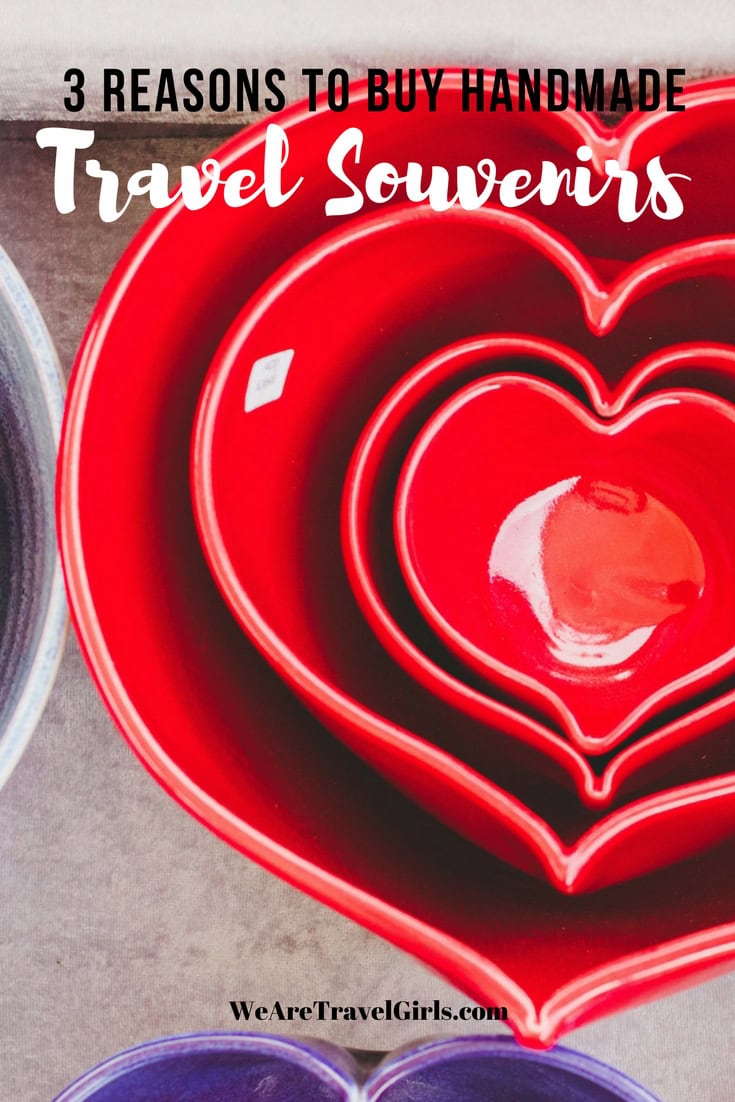 SaveSave
SaveSaveSaveSave
SaveSave
SaveSave