Dating is an exciting / nerve wracking experience all in itself, and even more so when not in your home country. But not to worry – it's a fun experience! It can give you lots of funny stories to tell and a better idea about different cultures. I went on a date with a man in Florence, Italy and it was one of the best dates I've ever been on! But remembering to be safe dating in your home country and abroad is so important. Text friends or family members in case the date goes badly. Drop your location too, so they know where you are. Here are a few things to expect and some tips for dating abroad.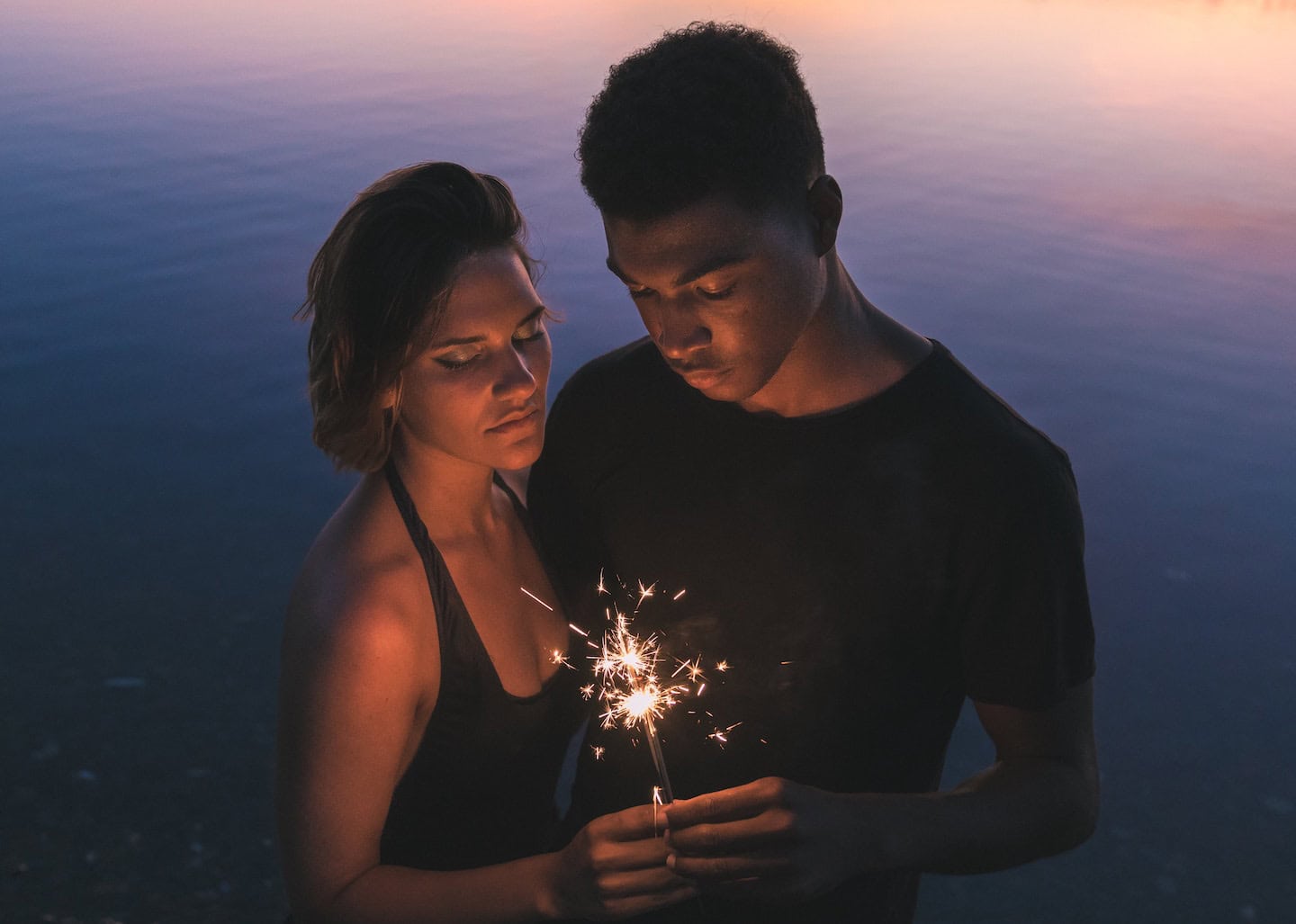 1) LANGUAGE BARRIER
People in Florence speak English, but there is still a language barrier. The guy I dated would often use the wrong tense, saying stuff like "my friend leave his apartment last night," instead of "My friend left his apartment last night." This type of language barrier can make conversations confusing at times. If your date does this, correct him/her in a polite way or just make a joke out of it! For example I pronounced the word Chianti "Chhhee-an-tee" instead of "Kee-an-tee." My date laughed and had a good sense of humor about my mistake. Then he told me the correct way to pronounce Chianti.
2) SENSE OF HUMOR
Humor is a universal language, but it depends on the type of humor. From my time living in Italy, I noticed Italians don't pick up on sarcasm. They think what you're joking about is straightforward. During my date, I tried joking with him but he looked at me all lost and confused. These moments don't have to be embarrassing, it's another way to learn how their culture jokes around and helps you to think of things to joke around about in the future.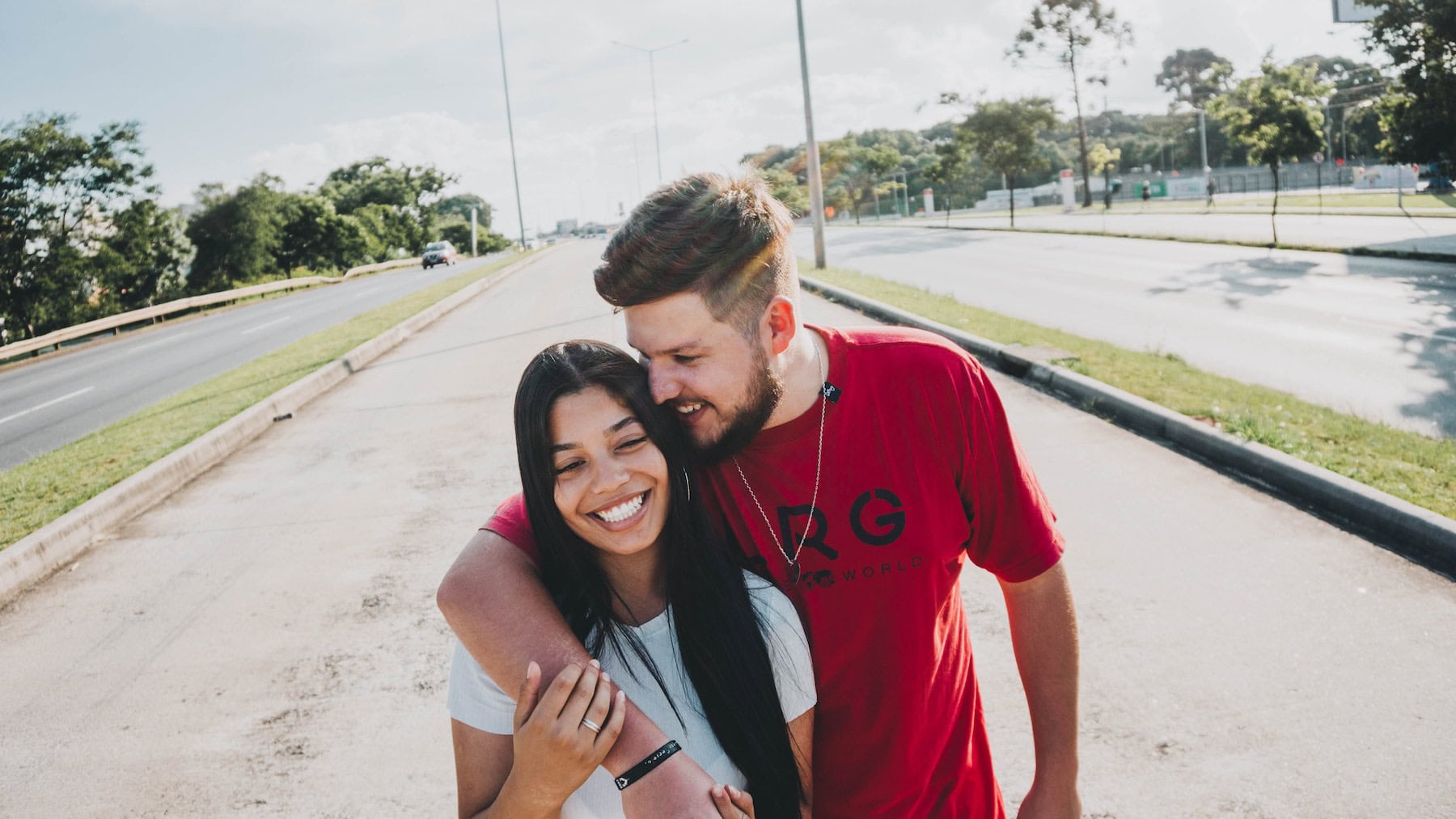 3) DRESS
It is important to look presentable while you're going on a date, but European men take it to the next level. I'm not talking about a tuxedo look, but it's more than the average nice shirt and jeans. He was the most color-coordinated man I've ever seen. He wore a black t-shirt, light brown jacket with black jeans and light brown shoes. His hair was slicked back- WOW.

A helpful tip is to research what women wear in that country on a date. For my date, I researched what Italian women wear on a date. This helped me to boost my confidence and impress a European man at the same time. He even complimented my outfit which was a total win!
4) TAKE IN THEIR CULTURE
You might think you know the culture well after living somewhere but this is not always the case. During my date we walked around the city of Florence. He told stories about famous landmarks, and showed me the best places for food and shopping. For example, when we were walking on the Ponte Vecchio he told me this was the only bridge Hitler didn't bomb during WWII. How cool! I never knew this until he told me. Another story he told me was about the face of a woman on Church Santa Maria Maggiore. Be sure to be a good listener and try to learn as much as you can about the culture of the country you are in from your date.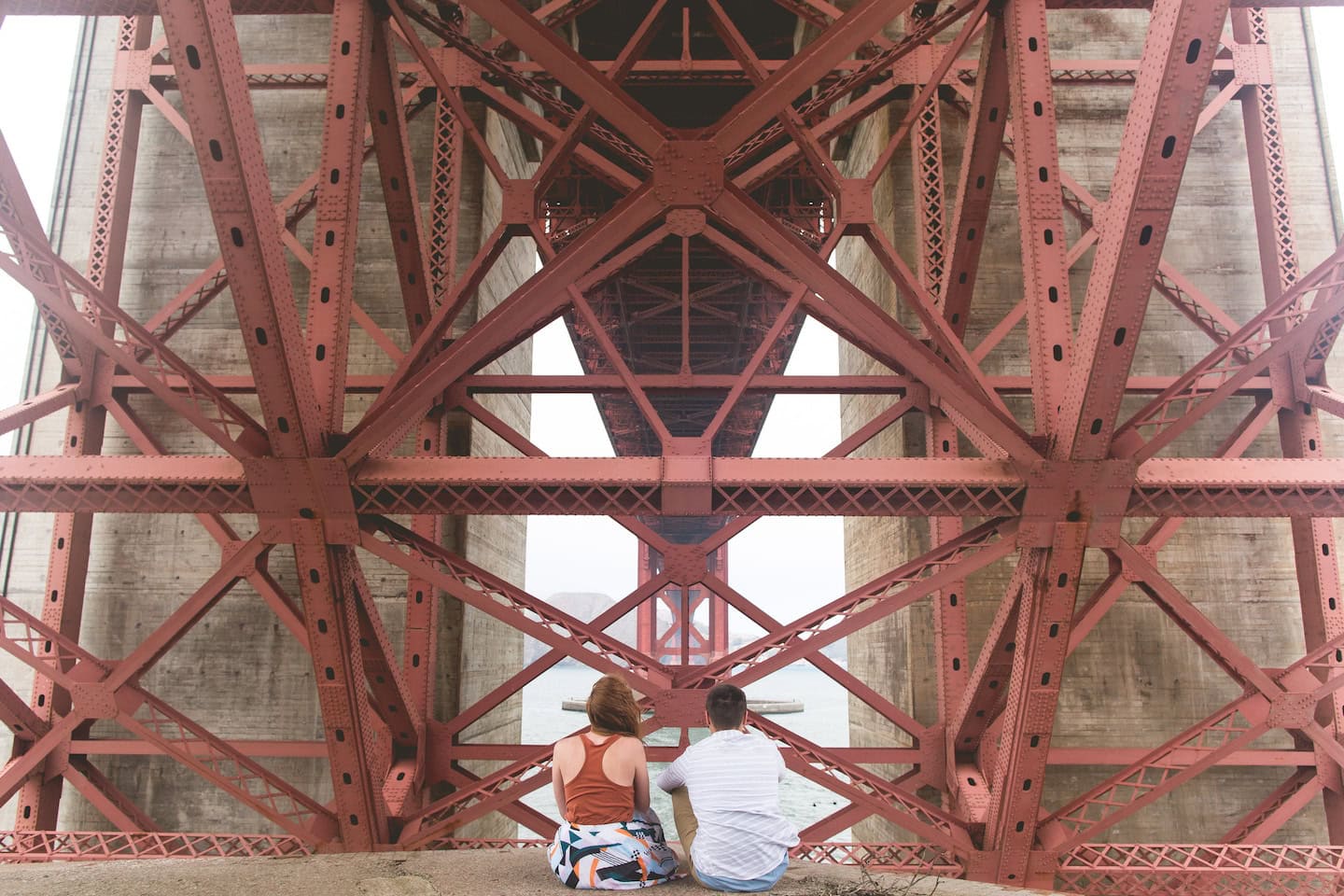 5) DIFFERENT CULTURES SHOW DIFFERENT LEVELS OF AFFECTION
Most people on dates show affection, especially if it's going well. Some people show more affection than others. Italians do show more emotion and they are passionate people. While on my date he started to kiss me a little more than a peck in public. I got embarrassed and quickly pulled away. He asked me "Are you shy?" and I told him about how showing affection is different in America. He understood and respected my boundaries.
6) MEET IN PUBLIC
This is important on any date. Don't meet him at his home. On all of the dates I went on with the Italian man, I met him in public. I did not go to his home and I made sure to meet him in a public area. Since Florence is very public and there are always people around, I never felt unsafe. Don't ever feel like you have to go to your dates home. If he keeps pushing you to go, leave the date immediately.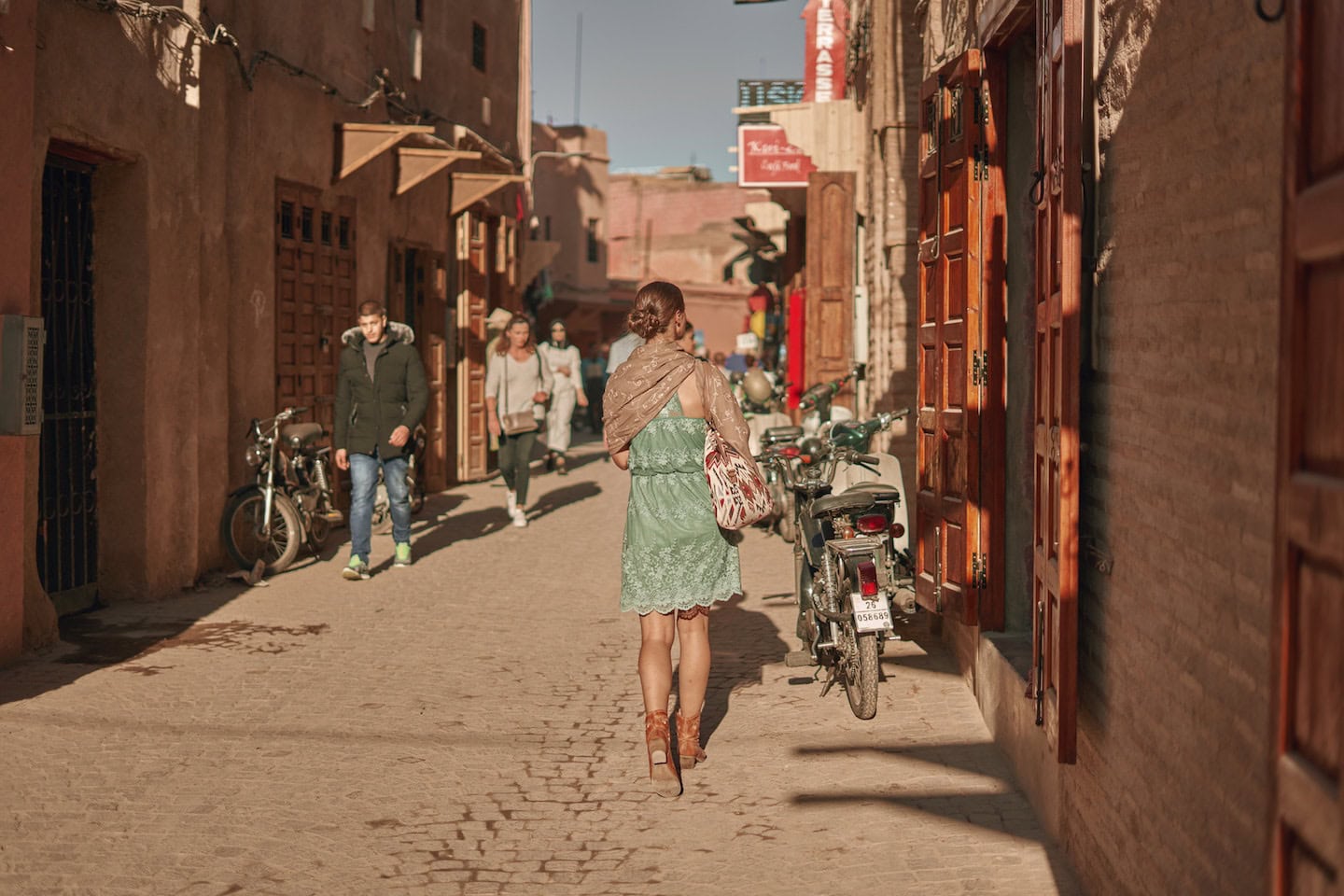 7) EMBRACE DIFFERENT FOOD
Trying new foods is always fun. When a local takes you to some of the best "hidden gems" it's always worth it. I tried amazing food on the few dates I went on with him. Some of the places I went to I would've never found on my own. It's fun for them to show you their culture. Even if you don't like the food, be willing to try it. You never know, you might like it.
8) ASK QUESTIONS
This is an unusual topic but it's important. When you're on a date with someone from a different country, there are a lot of questions. Not only are you trying to get to know them, you're also learning about their culture. Same goes for them, they are curious to hear about what things are like in your home country. It's fun to hear their opinions on different topics. This helps you to keep an open mind and for your curiosity to grow.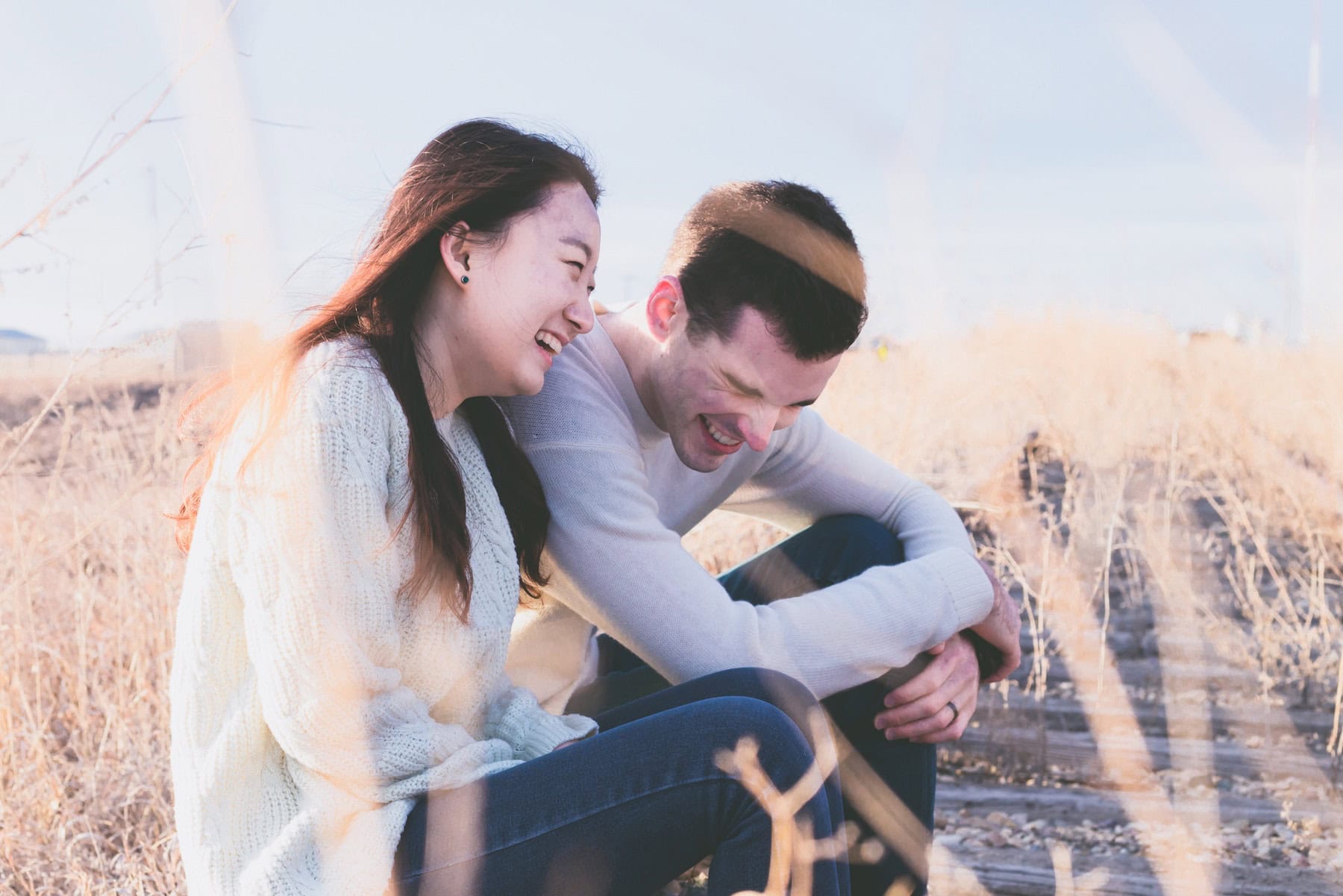 9) LEARN THE LANGUAGE
When you learn their language, it shows respect and it helps your language skills. My date and I had fun teaching each other how to pronounce different words. He taught me the correct way to pronounce words in Italian, and I taught him the correct way to pronounce words in English. This is one of my favorite parts about dating abroad. It's interesting to hear their language and it makes you feel more a part of their culture.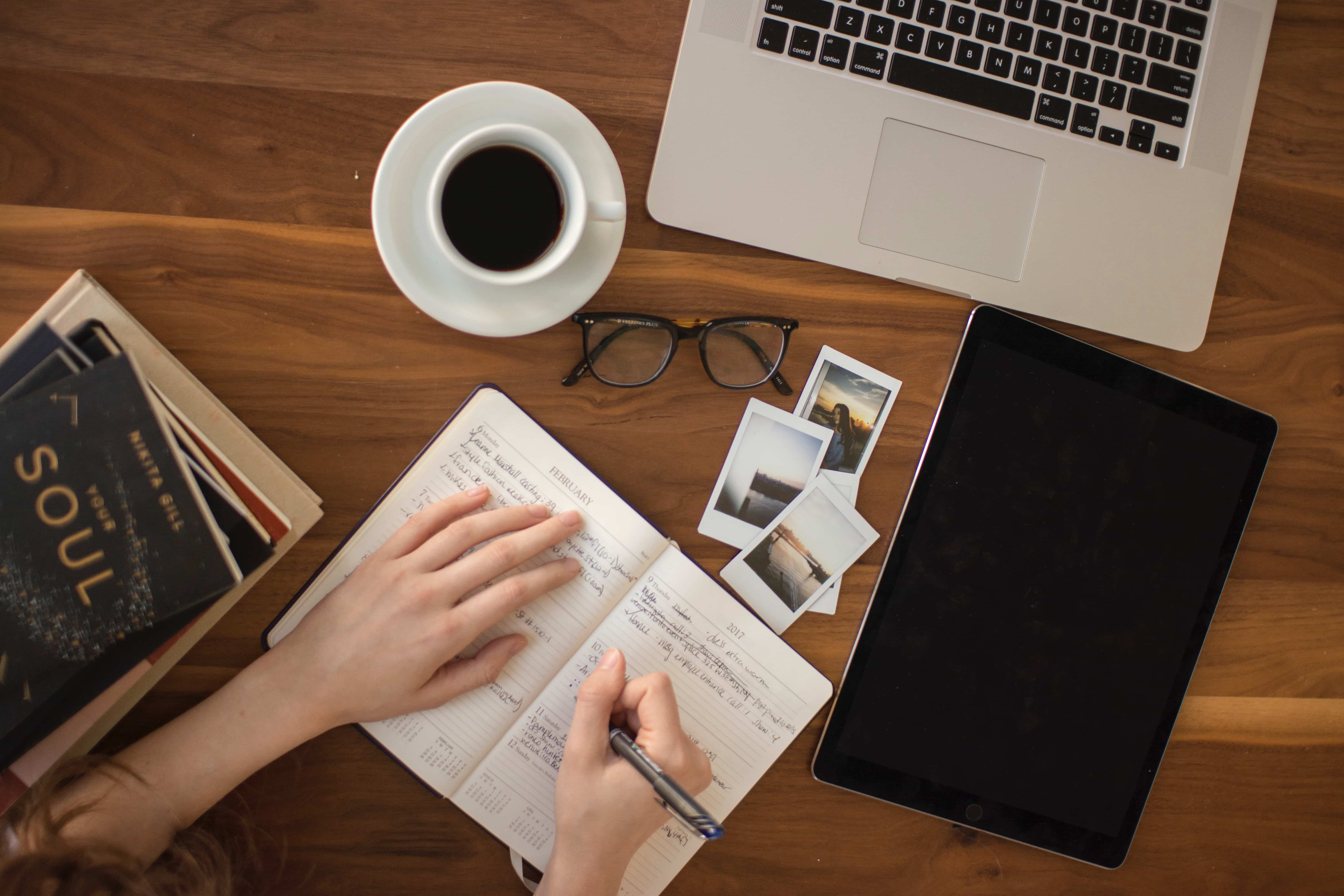 Dating abroad is an adventure on its own. It's a fun way to explore a different country by eating great food, learning a different language, and getting to dress up. Ladies do not be afraid to date abroad! This was one of the best dates I've ever been on. Don't miss out on the time of your life. You might even find your true love abroad. Ladies, I wish you good luck in the dating scene. Have fun and be safe!
---
Have you ever had any experiences dating abroad? We'd love to hear your stories, tips or questions in the comment section below!
To receive our articles and reviews straight to your inbox Subscribe Here.
---
Read More About Living Abroad
---
We Are Travel Girls Contributor Josi Tiffany of JosisOnAVacation.com
Connect with Josi Facebook | Instagram
---
Pin This Article For Later