Charities We Love is a monthly series featuring inspirational charities from around the world. At We Are Travel Girls we care about giving back and hope this series will help our readers learn about charities and non-profit organizations that are doing incredible work. This month we are excited to feature the Banteay Srey Project, helping to empower women in Cambodia.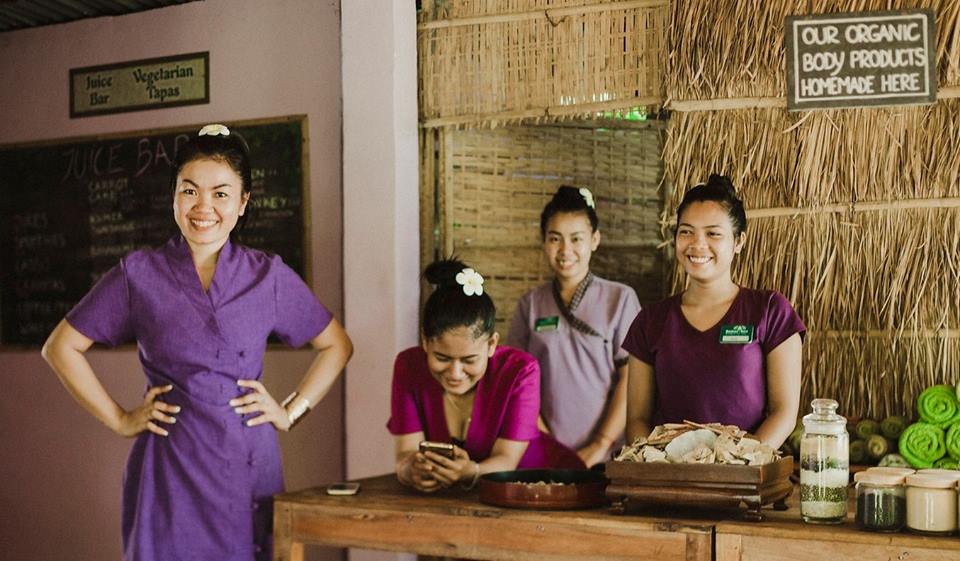 Along the peaceful Kampot riverside, near the southern coast of a humble Cambodia, lies an oasis for women's empowerment. Welcome to The Banteay Srey Project: A sanctuary for women's transformation and a revolutionary space, where Khmer women are encouraged to express their individual voices and make a difference amongst a male-dominated community.
Founded by Freya Metz, this game-changing project is set-up as an occupational training center for Cambodian women, providing them with well-paid jobs and various training opportunities in everything from English skills to massage therapy to customer service to cafe management to yoga and more.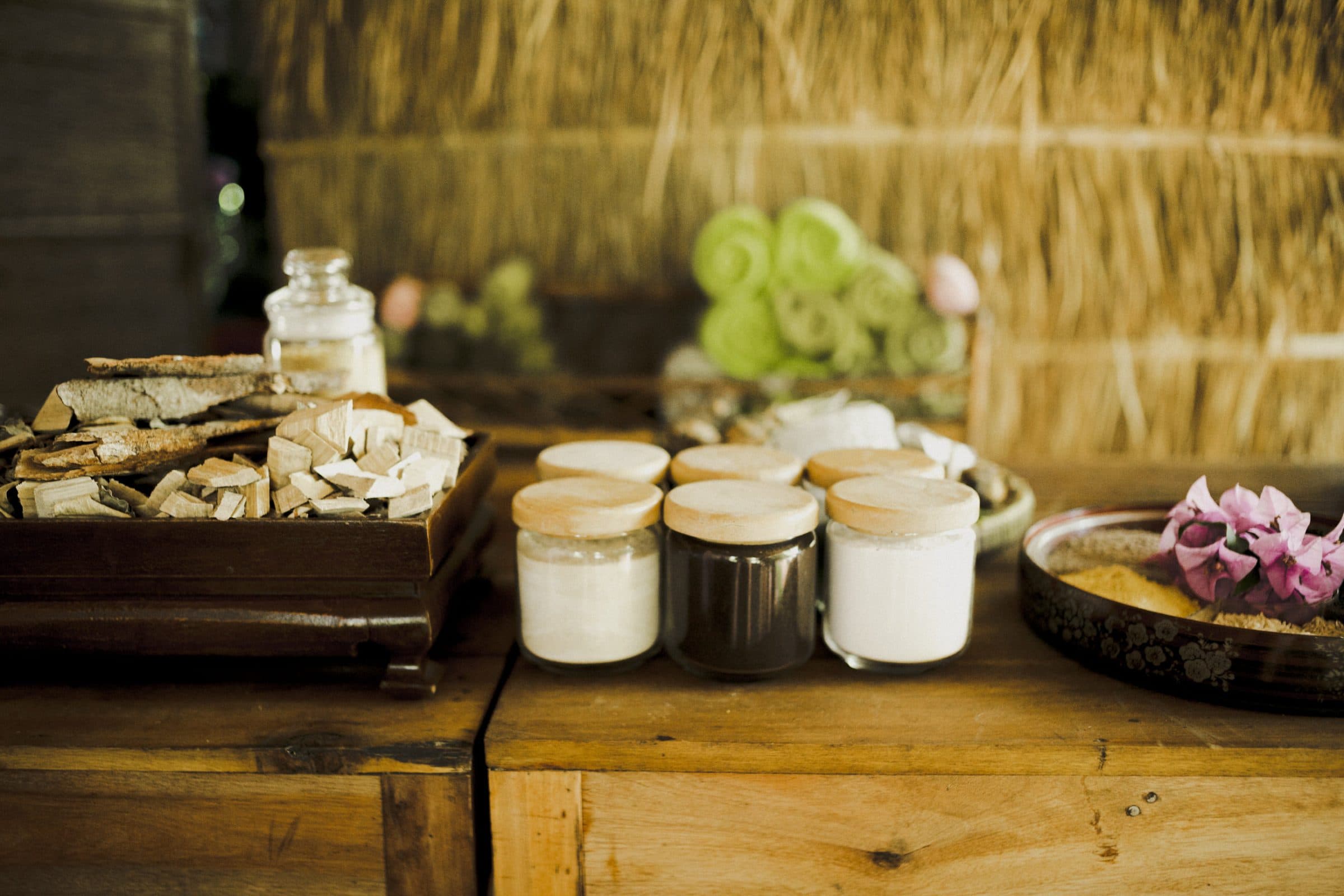 WOMEN'S ROLES IN CAMBODIA
Across Cambodian culture, young women are put under constant pressure to provide for their families financially. Because of this, they are also held responsible for paying off accumulated debts as well as performing parental duties if their parents' fall ill.
Due to generations of deep distress as a result of the horrific genocidal Khmer Rouge regime, daughters will often grow up with debilitating guilt for their parents' unvoiced trauma. In traditional Cambodian culture, children are often put into a 'box ', where they must obey exactly what is instructed to them by their families.
For a large number of Khmer women, exploitation through arranged marriages and poor working conditions run rampant. As a result, generations of Khmer women have been given very little chance of a hopeful future and thus stripped of their self-esteem and independence to succeed.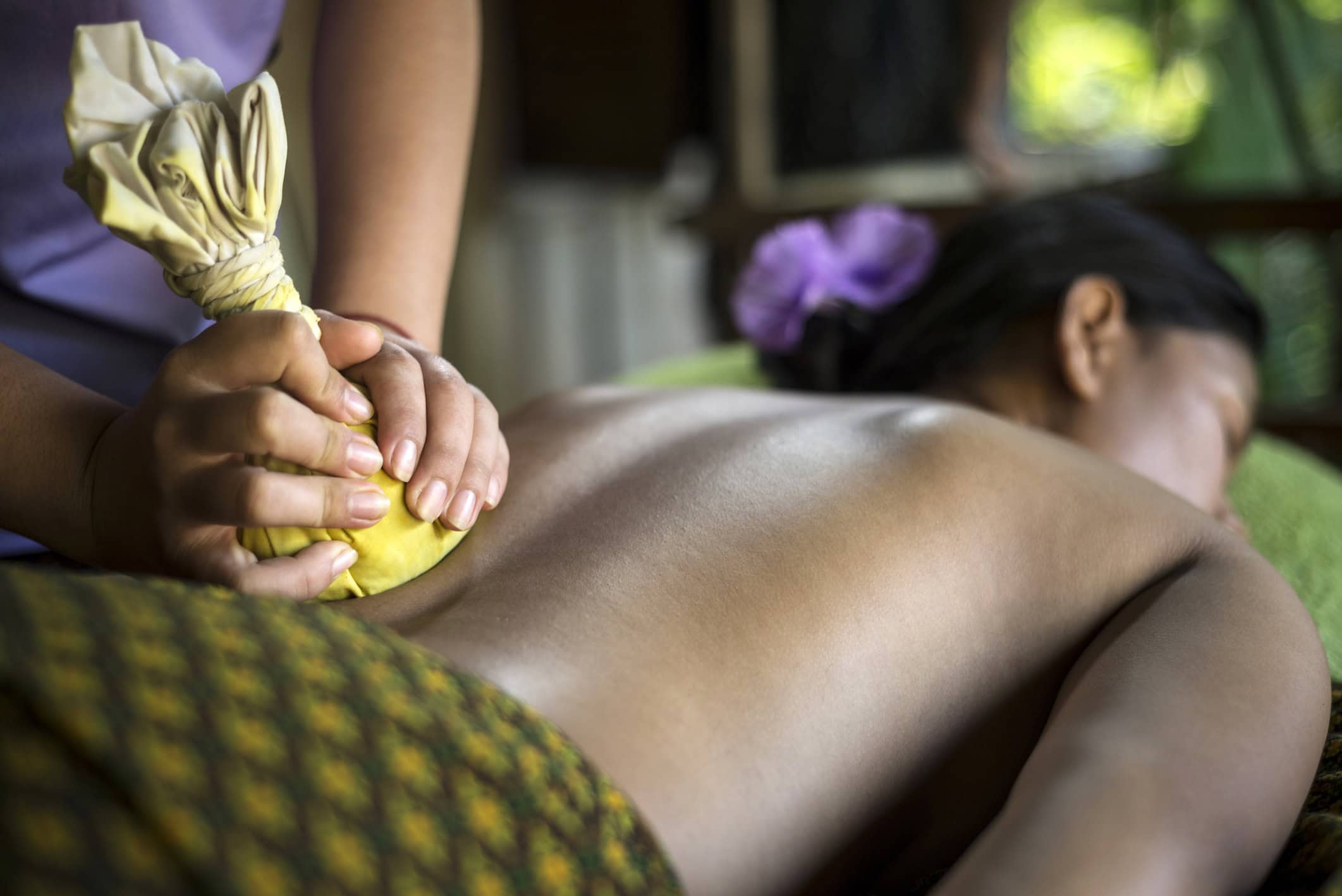 SO, WHAT'S BANTEAY SREY'S MISSION?
Banteay Srey, meaning "Women's Temple", is comprised of three social enterprises: The Banteay Srey Spa, Deva Café and a Yoga Studio. The Banteay Srey Spa and Deva Café, a wholesome & local vegan Khmer eatery, both employ and continuously train women from difficult circumstances to better themselves in a supportive and tranquil environment. The spa provides on-going training in various therapeutic treatments, anatomy, yoga, and English to all of its staff and in doing so creates hopeful future opportunities for those to succeed beyond the project.
Consistently interacting with foreign guests from all over the globe allows trainees to develop their English-speaking skills and gain a greater sense of confidence while doing so. This haven operates as a place for Khmer women to comfortably address previous trauma, to flourish with new leadership skills and to inspire others in their own community.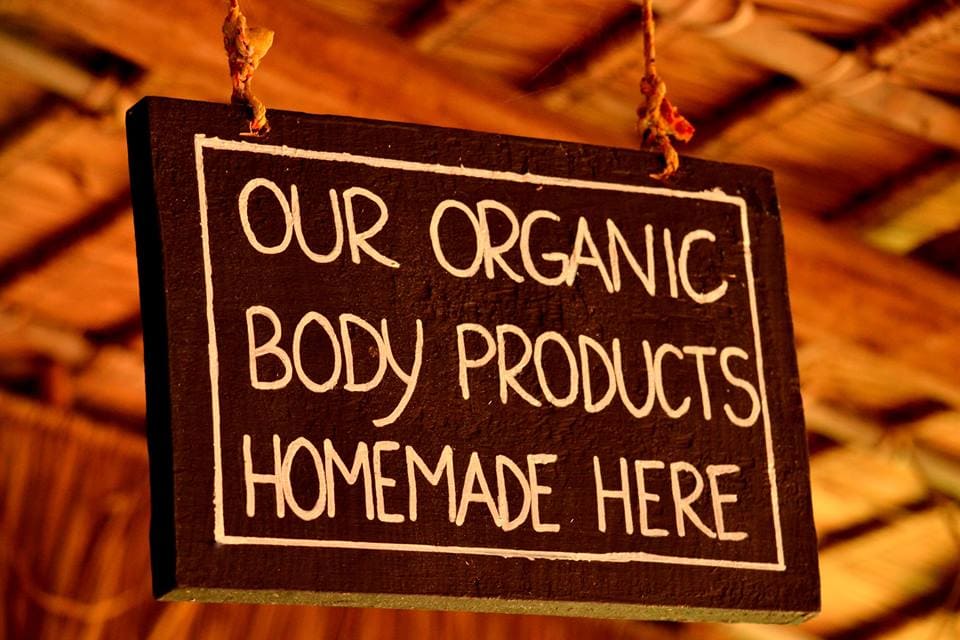 MORE ABOUT THE EMPOWERING PROJECT
Not only does the spa serve a greater purpose, but it also delivers high-quality treatments from traditional therapeutic massage to facials to body scrubs with all-natural products, handmade on site. Yes, the coconut and black sesame full body scrub is as magical as it sounds.
Banteay Srey is a well-rounded enterprise, open to only women after 10 am (when the first yoga class ends) that not only provides incredibly satisfying treatments, soul-enhancing yoga classes, and delicious food to all who walk through its doors but also consistently inspires others to make a difference in the world. All three branches of the social enterprise comprise a delightful setting, where guests can relax, enjoy local Khmer cuisine and do a bit of downward dog all whilst supporting local Khmer women in a safe and empowering work environment.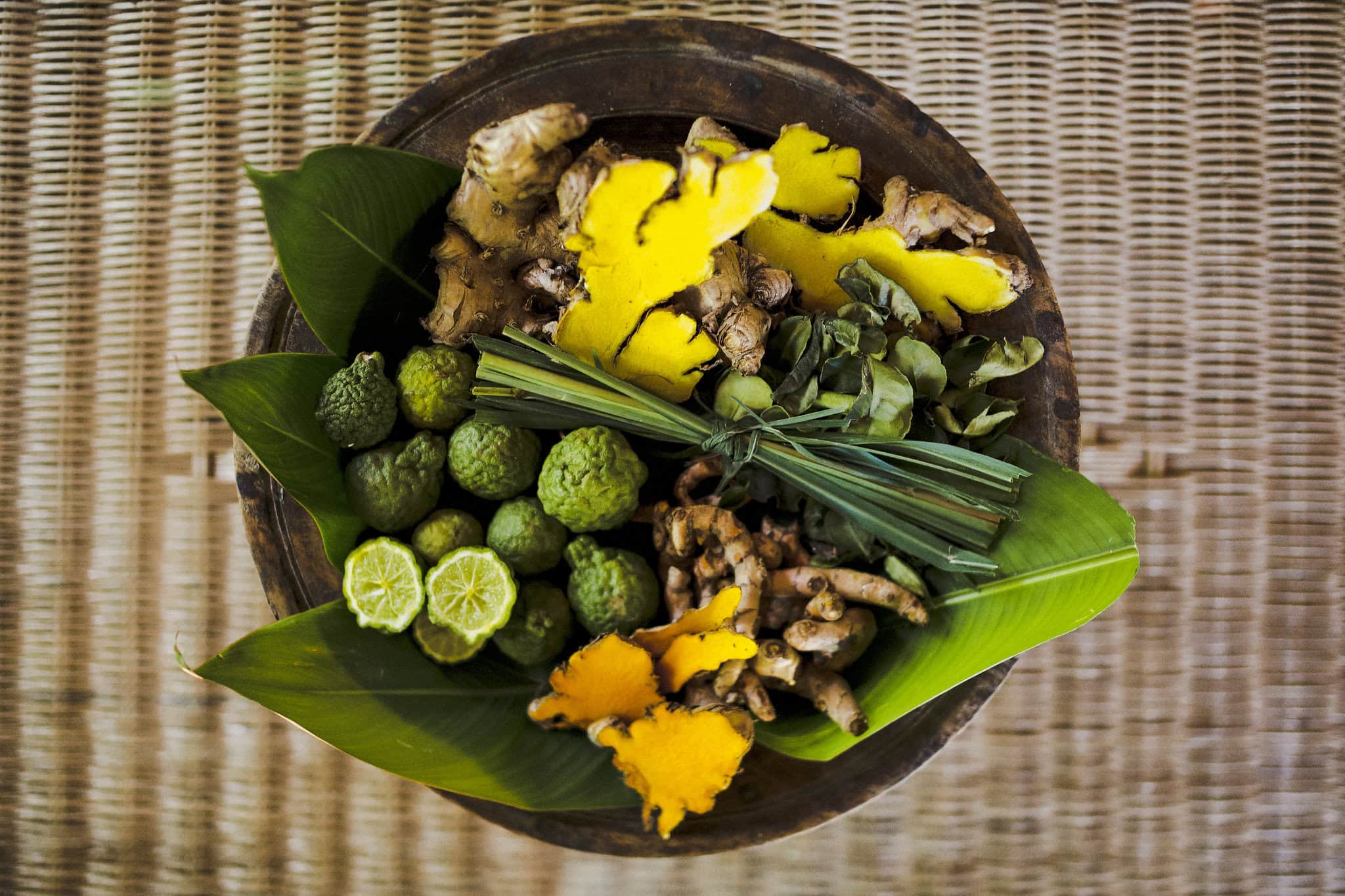 MY EXPERIENCE
Just recently, I was given the gratifying opportunity to take part in this transformative project, where I could share my developing skills in yoga, wellness, food and management with a diverse and eager-to-learn female Khmer community. I first discovered this project about 6 months ago, as I was completing my 500 hour Yoga Teacher Training in Byron Bay, Australia.
As I was chatting to a friend of mine over a pot of Chai tea one evening, she spoke highly of this project with a genuine smile planted across her face. Right then and there, I knew in my heart I had to go….no ifs, ands, or buts. I thought to myself: "What better place and time than now to immerse myself in an environment that empowers women to strive for personal and professional development?!"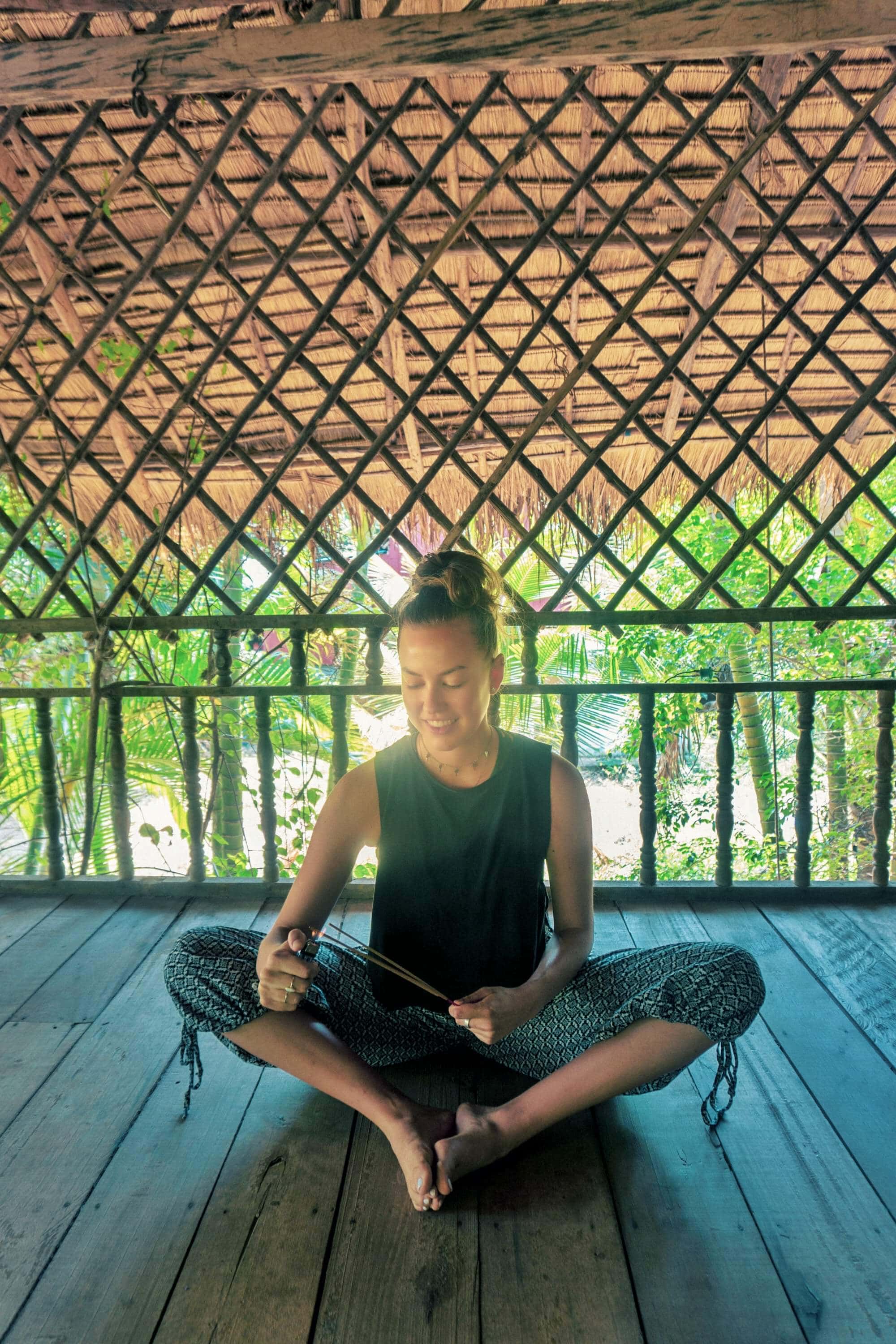 With diverse experience and training in the food and wellness realms across the world, I came to this project with an intention of sharing my acquired knowledge of balanced physical & mental nourishment to those that need it most. And in following my intuition and traveling to the other side of the globe, I can confirm that Banteay Srey has provided me with insightful knowledge, genuine relationships and a unique perspective into the strive towards women empowerment and active change (along with a whole lot of hugs, laughs and beautiful memories).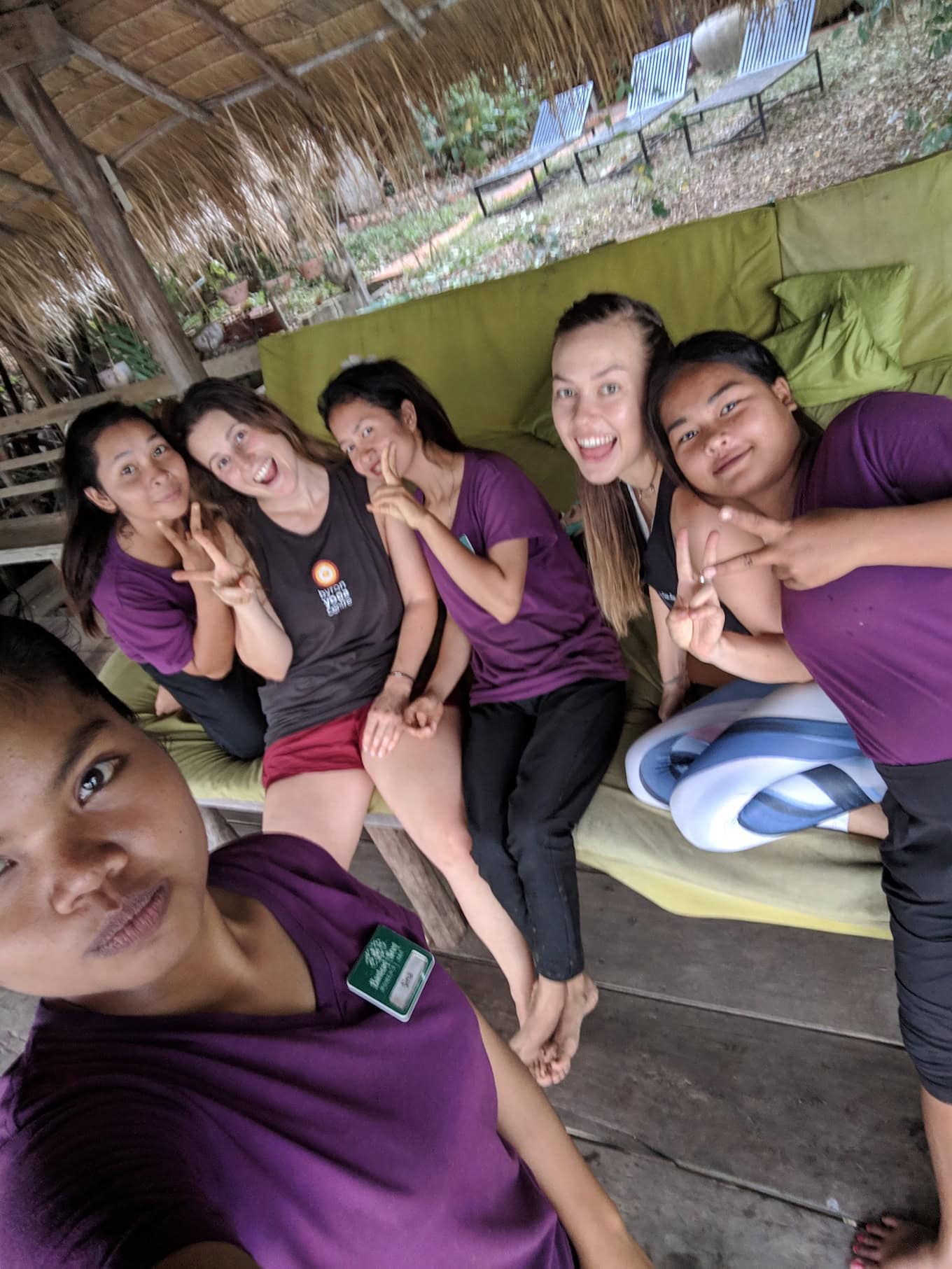 Come and step into this Cambodian oasis, along the Kampot riverbank where women are consistently empowered and inspired to learn, to strive and to rise. The Banteay Srey Project is one of a kind.
Embarking on a journey to Kampot for the sole purpose of familiarizing yourself with this project is one of the wisest decisions you could make amidst your Southeast Asian travels. There is no doubt that a day spent here will bring complete nourishment to your mind, body, and soul.
Next time you venture on over to this side of the globe, come visit The Banteay Srey Project and be a part of the transformation for Khmer women across Cambodia.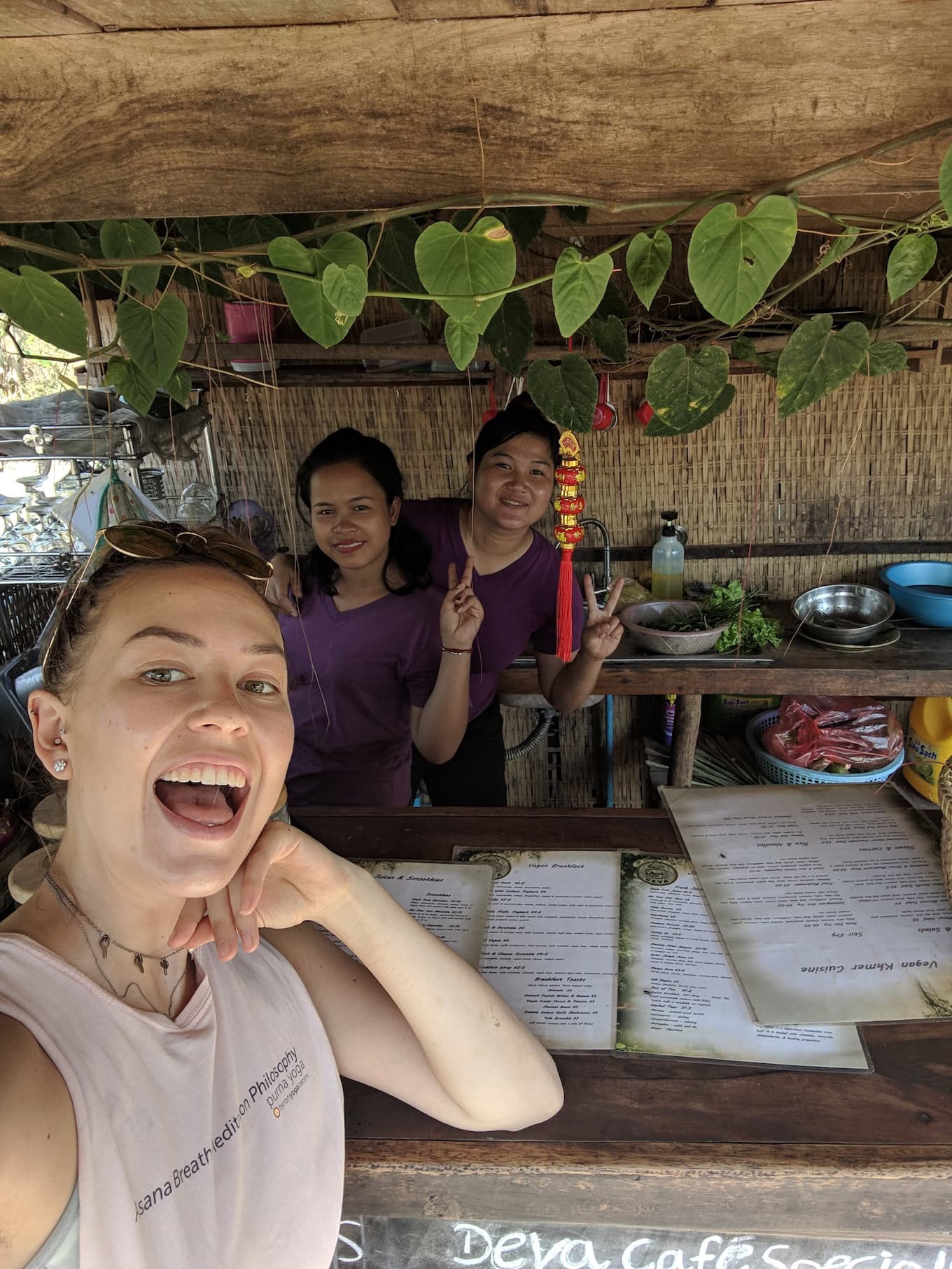 HOW CAN YOU GET INVOLVED?
1) DONATE: Any amount will generously help support the project. The monthly operating costs of Banteay Srey are $1,000 with no administrative overhead costs, so it's important to note that your proceeds will go directly to the enterprise and therefore assist the project in expanding on its empowering mission! You can donate here.
2) VOLUNTEER: Be a volunteer at Banteay Srey for a minimum of 2 months. Come to the project to volunteer your time as a qualified yoga teacher while also contributing your specialized skills to the project, wherever needed most. More on that here.
3) SPREAD THE WORD: To friends, family, and your community via Banteay Srey's social media channels (Instagram, Facebook, and Twitter)! Remember, even by just telling one person, you can make all the difference!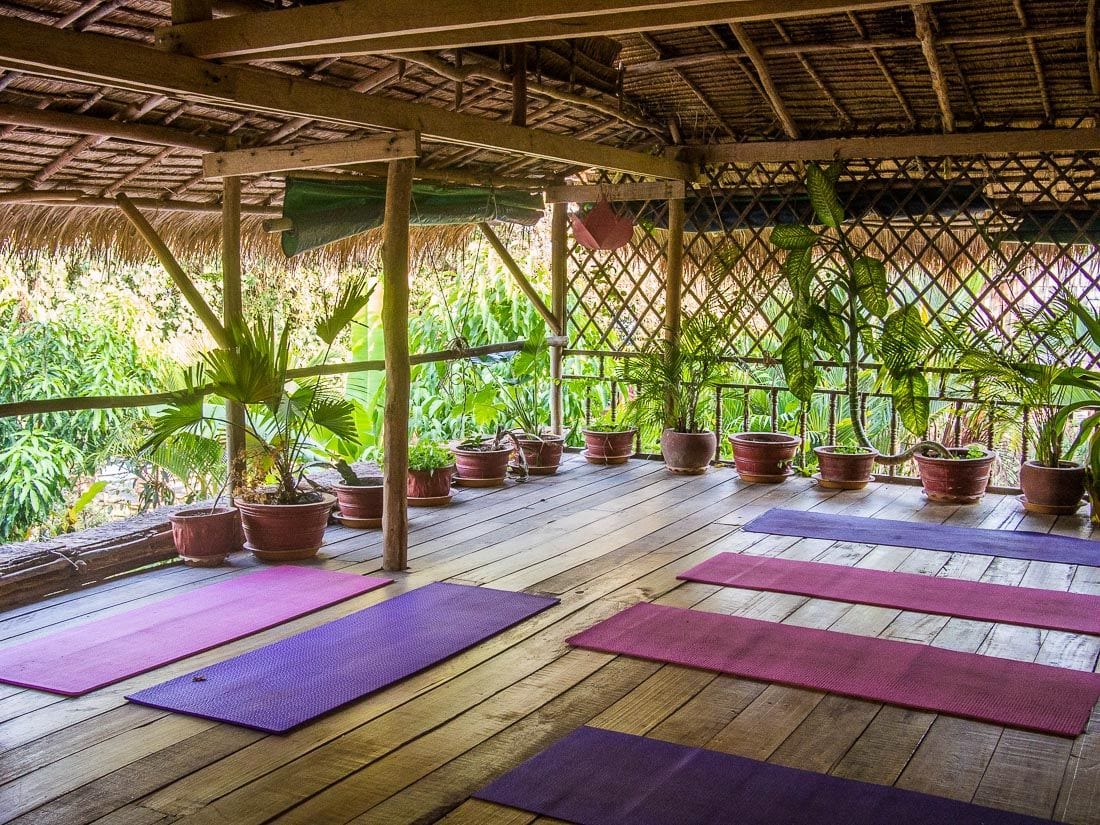 ---
Do you know of an inspirational charity or non-profit organization? We'd love to hear your thoughts in the comments below! And if you'd like a charity to be considered for this series please submit their story via our Contribute Page.

To receive our articles and reviews straight to your inbox Subscribe Here.
---
---
---
Tara Middleton of BanteaySreyProject.org
Connect with Banteay Srey Project Instagram | Facebook | Twitter
---
Pin For Later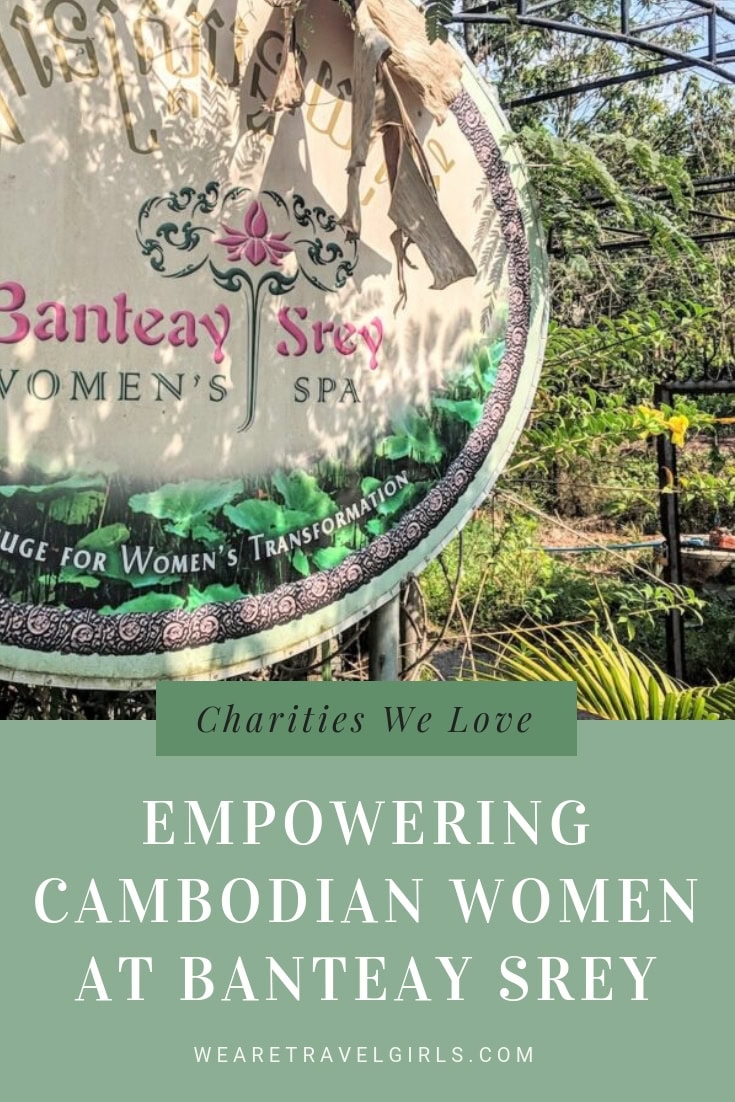 This website is a free resource and to keep it free for our readers we may use affiliate links in our articles. If you make a purchase via the links on our site you will pay the same price, but we may receive a small percentage which helps us to keep bringing you new and informative travel content every day! Any products we endorse we personally use and love. Please see our Disclosures for more information.