I have to admit that I started my online wine store because I love to travel. To me, wine and travel just go together, and I love to drink wine from places that I have visited.
I was recently in Tuscany during the wintertime. Bundled against the misty rain and pervasive chill, I set out on the curvy wet streets in my stick shift Fiat (yikes!) to explore the wines of Montepulciano and Montalcino. Both of these places are medieval hill top towns in the Val d'Orcia region that haven't changed in 500 years.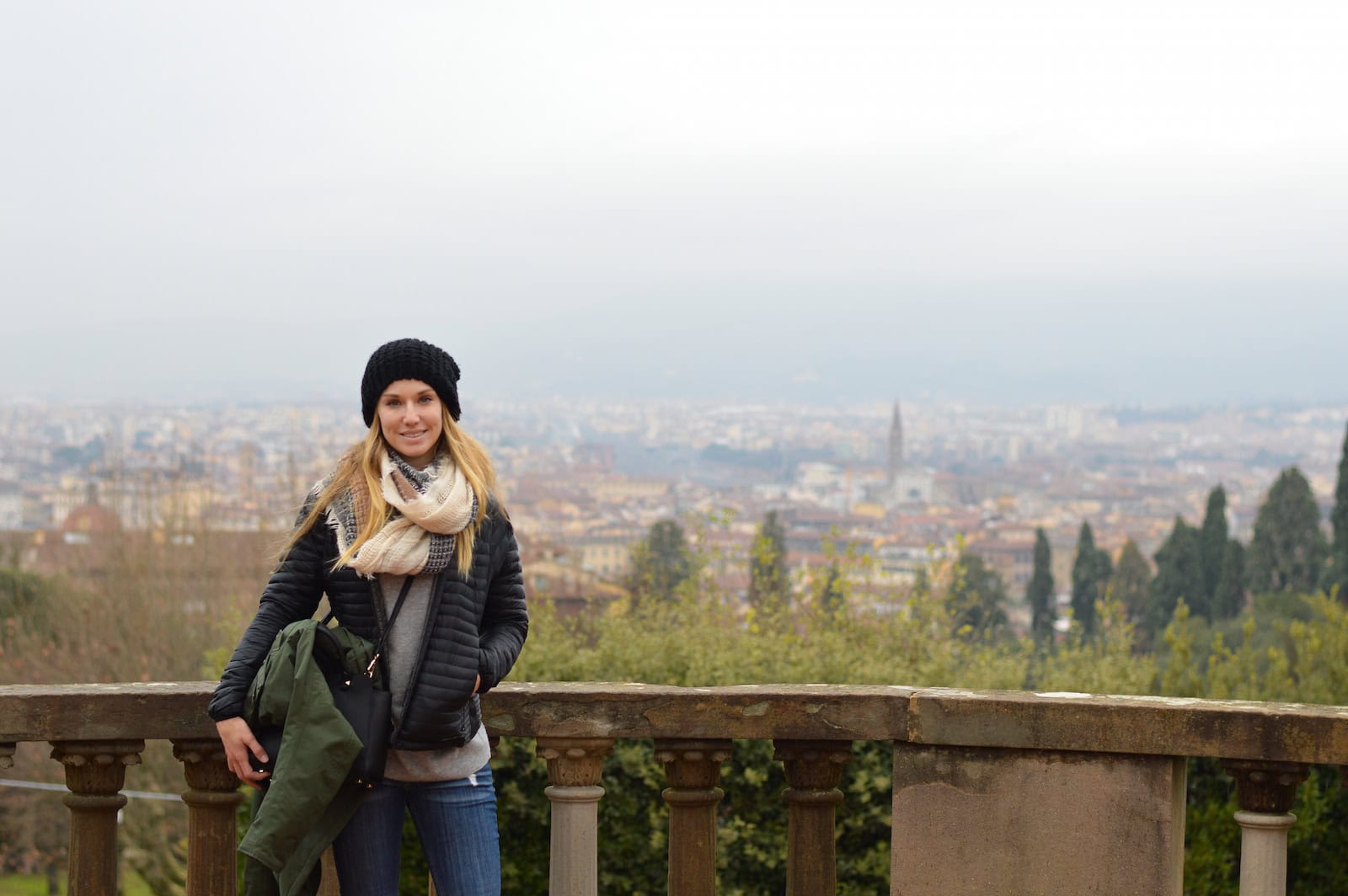 Yes, along the way there were magnificent crumbling old villas. Yes, it looked like something out of a movie (scenes for Twilight filmed nearby). And yes, I stopped in someone's Cyprus-lined driveway to take an obligatory Gladiator picture.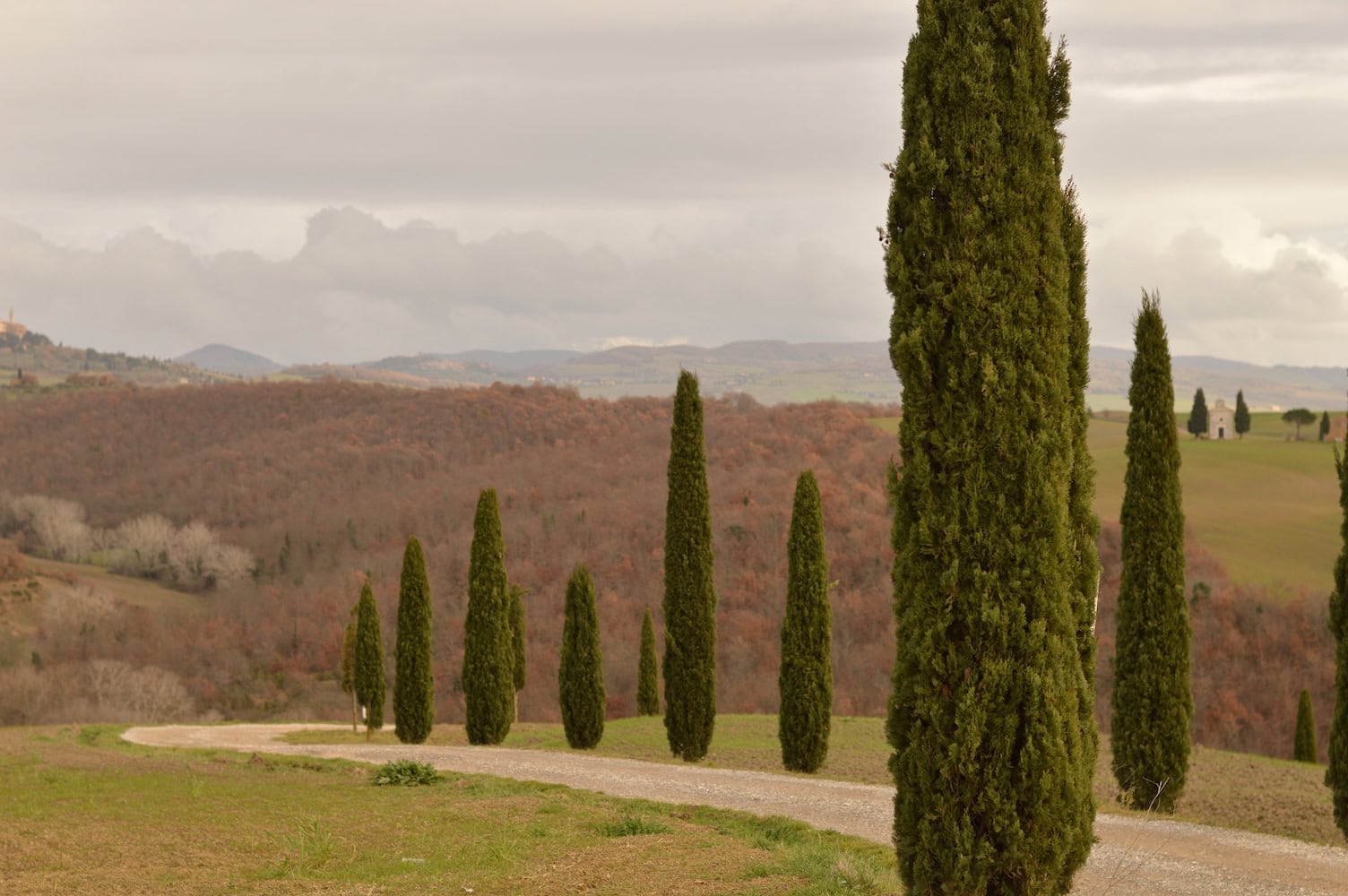 In the wintertime, the Tuscan landscape is void of Canadian bikers in spandex. The tour buses filled with American tourists in white running shoes are conspicuously absent. It feels like the ghosts of ancient Tuscany come out, and you can imagine how quiet it must have been when the locals where traversing the hills on horse and foot.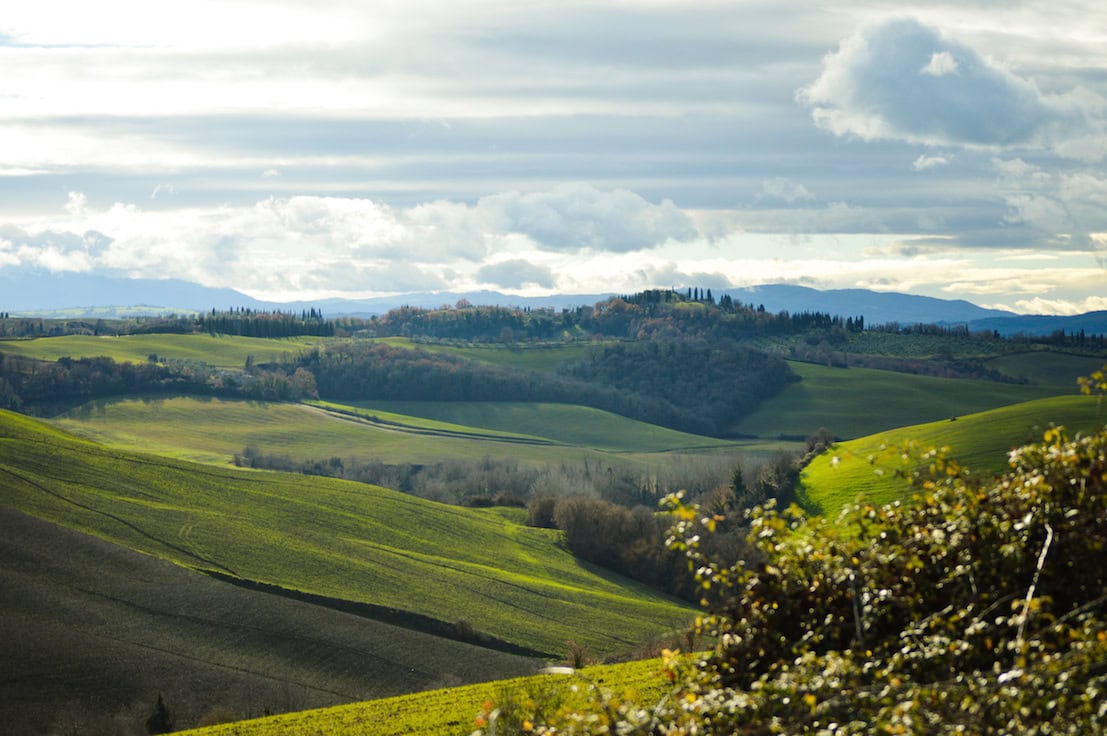 You'll find local Italians shopping in the farmers markets. Someone offers you a chocolate truffle and it tastes divine. And speaking of truffles, the best meal I've ever had was in a non-fancy restaurant called Osteria del Conte at the top of Montepulciano.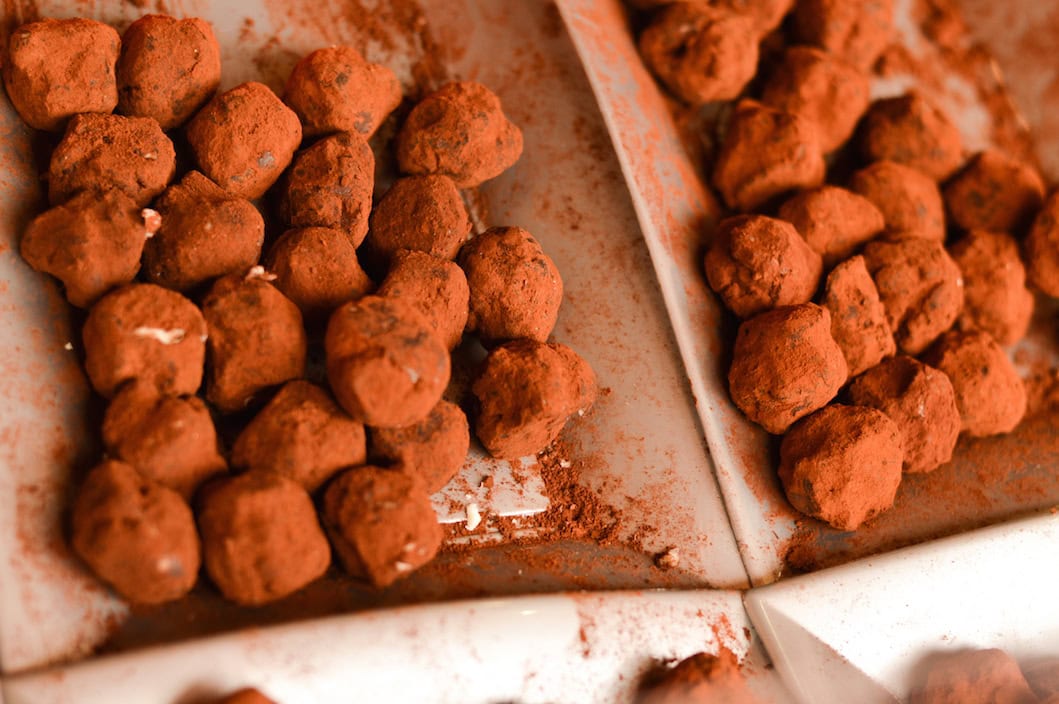 I figured that the crowd outside the small cafe knew something I didn't. Fifteen Euros later, and I was enjoying magnificent homemade fettuccini pasta with copious amounts of white truffles shaved on top. (A bonus to being in Italy in the wintertime is that these delicacies were recently harvested in the woody slopes nearby and were abundantly offered on local menus.)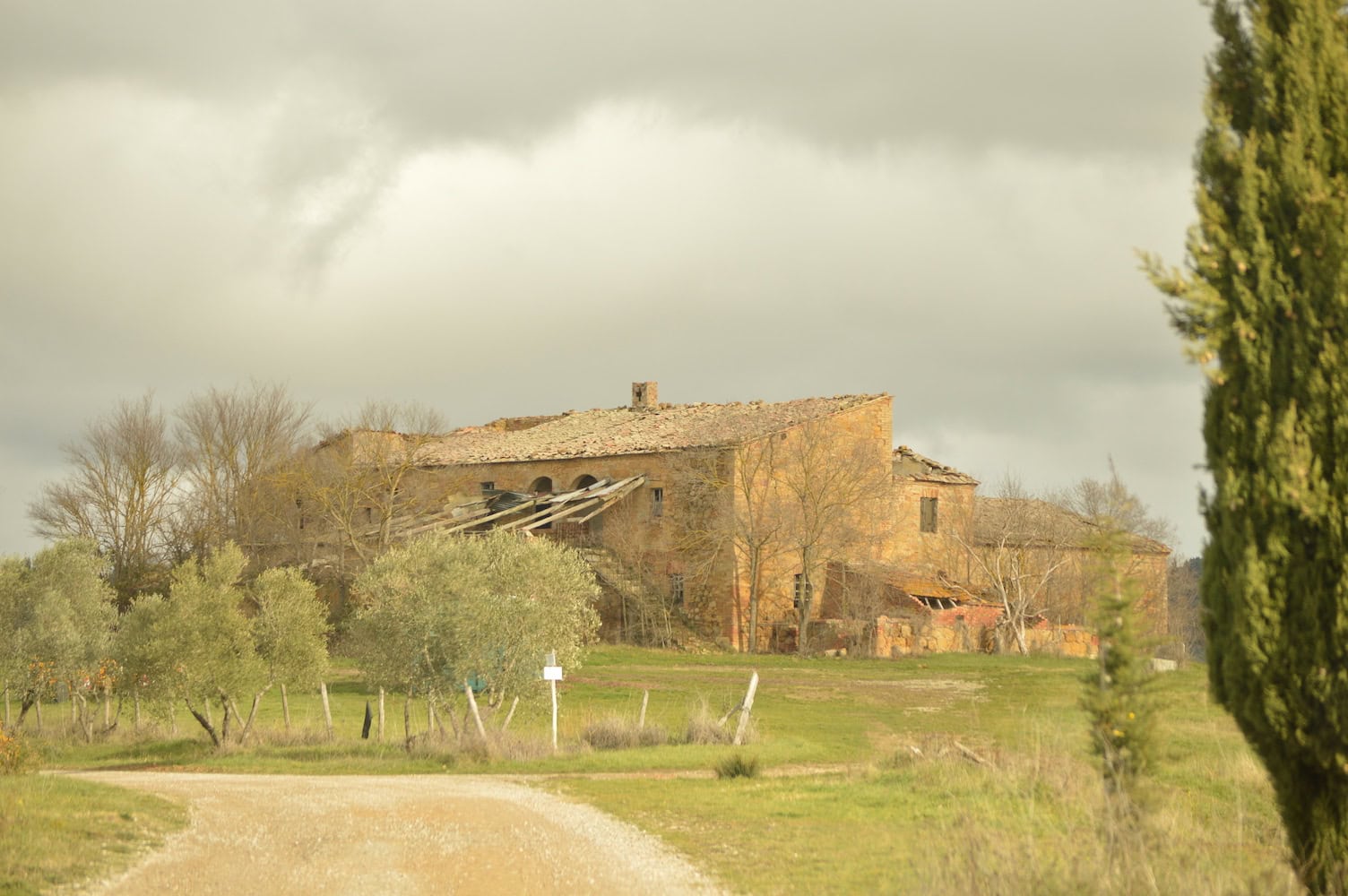 We ordered the table wine, a fruity pour of Vino Nobile di Montepulciano that tasted of earthy dark cherries and had great acidity. And now, each time I open a bottle of Tuscan Sangiovese, I am transported back to that amazing meal, and to the smells of wet dirt and crumbling brick that filled the air at each of the local wineries we stopped at.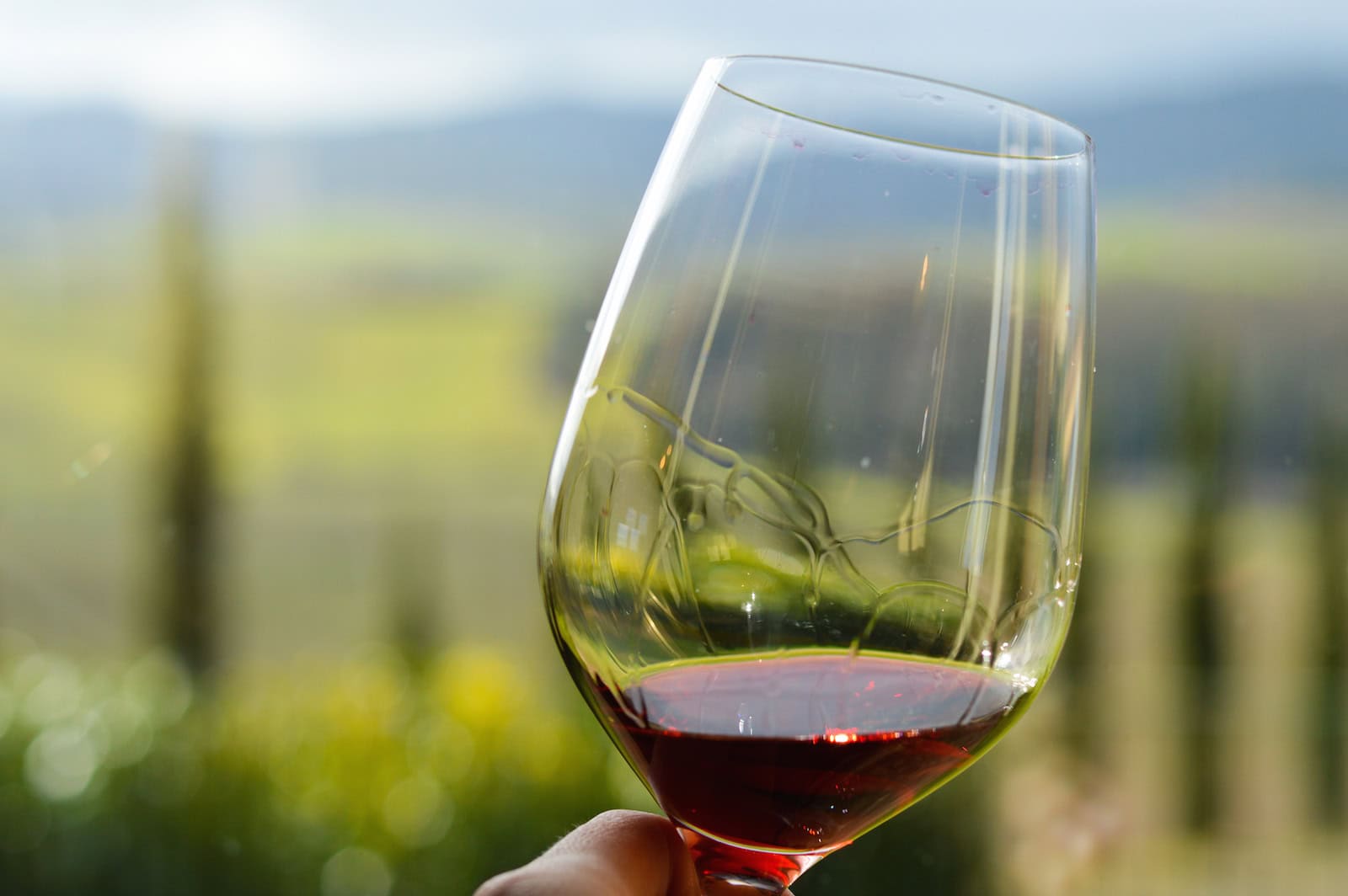 It's because of this trip that I always try to have a Tuscan red in our store. Our amazing wine buyers are experts at finding great inexpensive wines, and as wine is all about discovery, the approachable Rosso di Montalcinos and Vino Nobile di Montepulcianos are great ways to learn about Italian wine.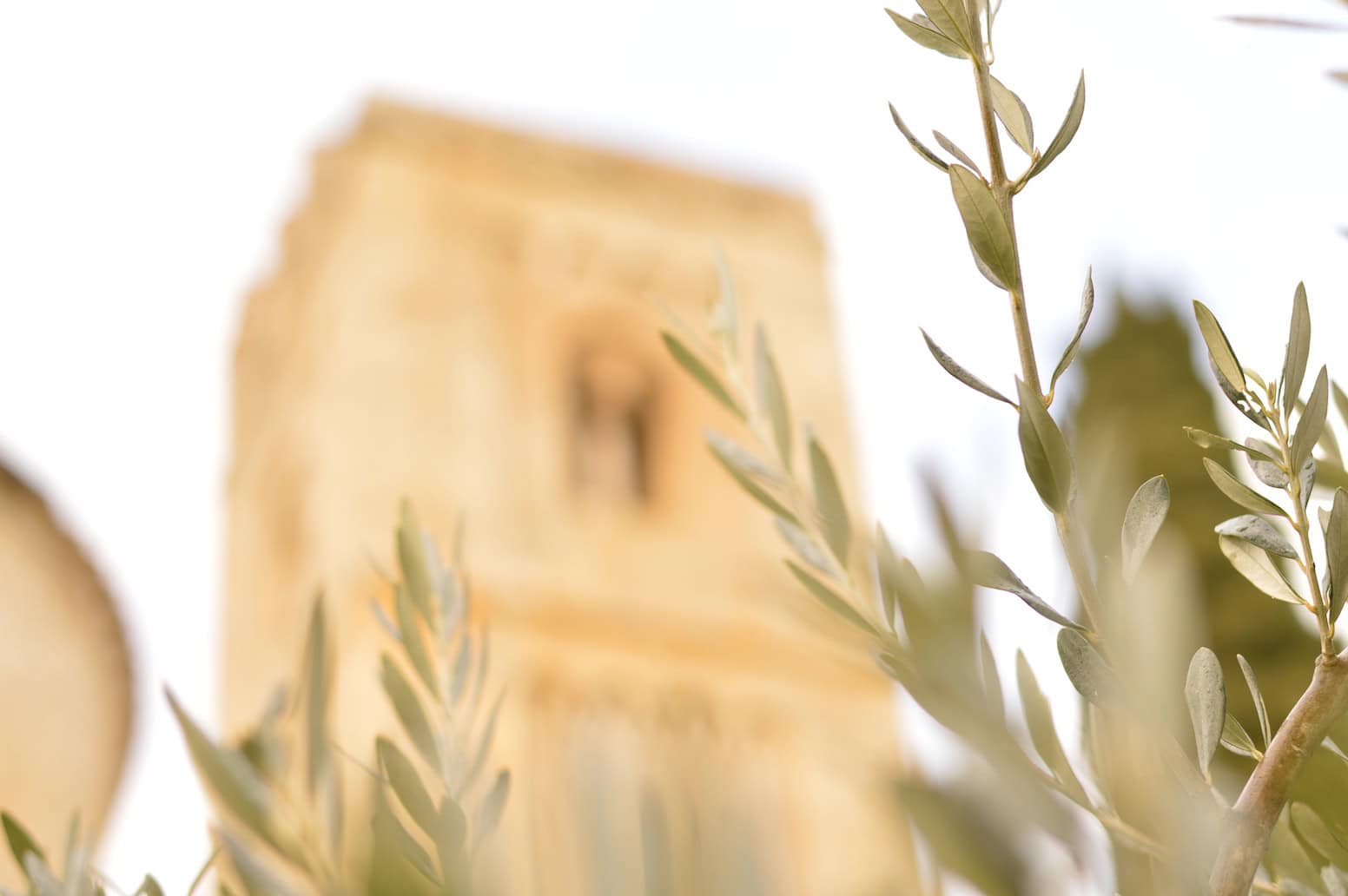 If you need help picking out a good wine from your chosen region pop on over the Vinley Market where we've curated some of the best wines from around the world. And if you ever have questions about which wine to pair with your travel-inspired cuisine, we've got that covered for you too with our pairing guide.
Cheers to travel and vino!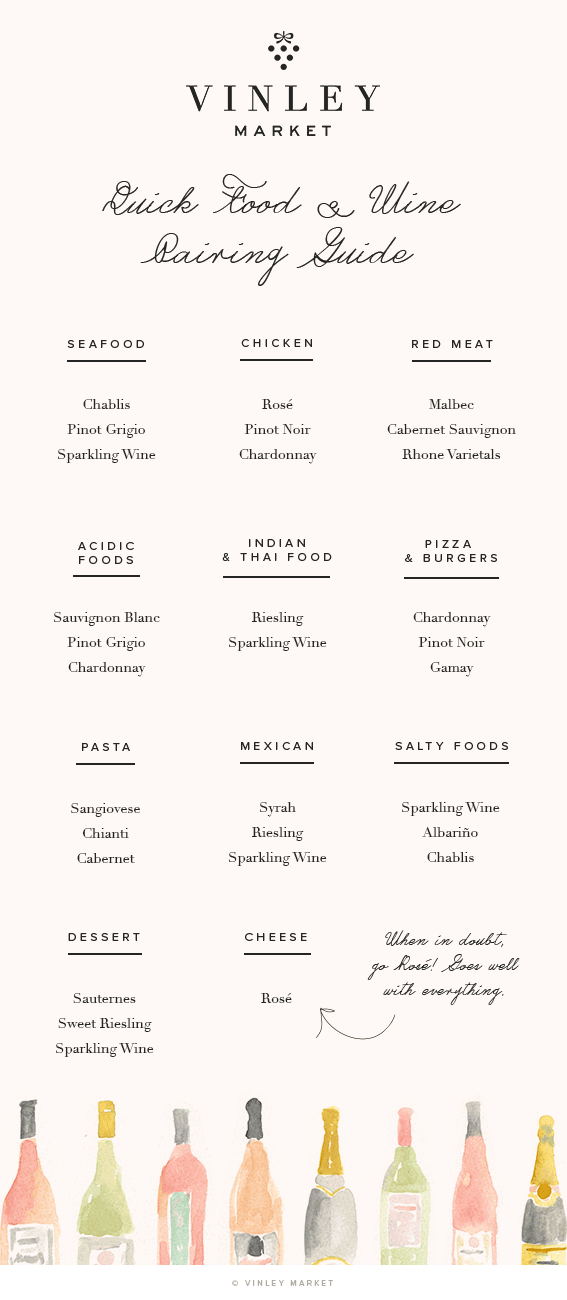 By We Are Travel Girls Contributor Erin Vaughen of VinleyMarket.com
Connect with Vinley Market  Instagram | Twitter | Facebook | Pinterest