Someone once told me, "Your purpose is hidden within your pain." After losing my father suddenly last summer, I learned all about the pain part. At the time, I'd been planning a year long trek around the globe and had just visited my dad over Father's Day weekend to discuss training for our upcoming trek together on the Appalachian Trail. Then fate stepped in with a massive heart attack and I was left feeling adrift in a sea of loss.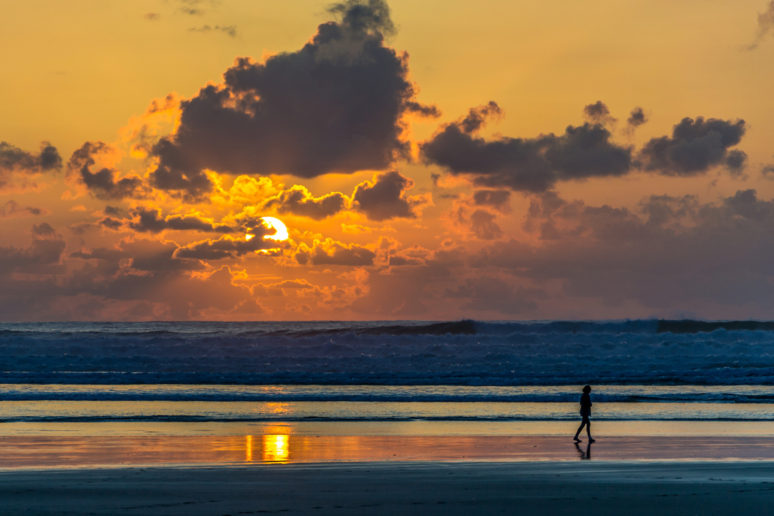 Somewhere in the months that followed, I had the notion of how lovely it would be if someone could just take this lead weight of grief off my shoulders and carry it for me. Then it hit me: I could be that person for others. While simultaneously planning for my global trek, it was through my own grieving that I began to make a personal connection with strangers who were struggling with their own sorrow. This is how my Atlas Walking Project was born.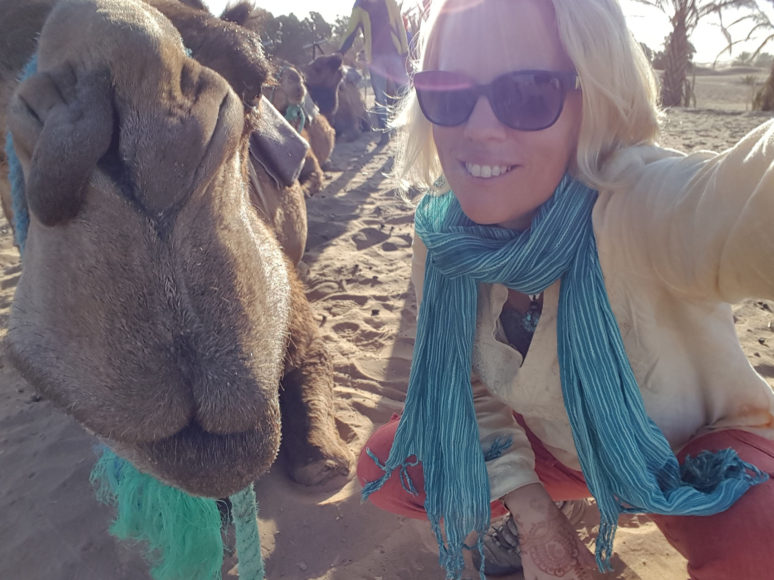 MY MISSION
I decided I wanted to be a person who carries that kind of weight for others. This translates literally into whatever physical weight is created by the prayers, hopes and dreams of those willing to submit them to me at Atlas Walking. The submissions will be printed on post-consumer recycled paper or a renewable paper product like Hemp or Papyrus and carried with me in my pack.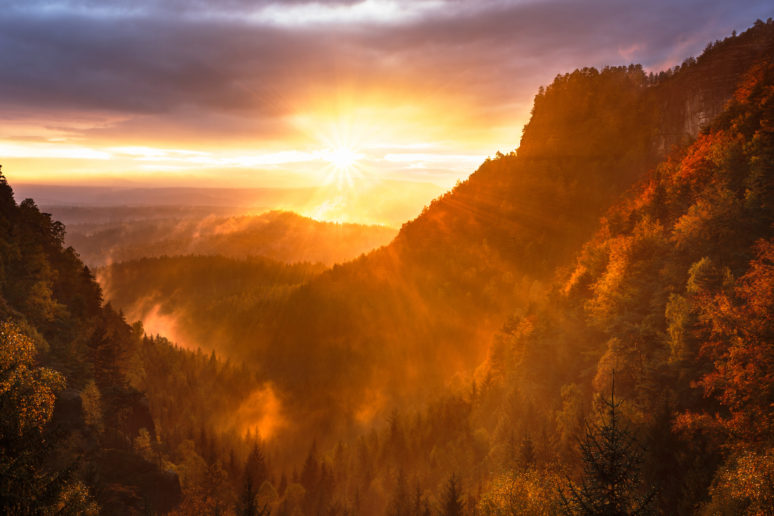 TAKING YOUR BURDENS TO THE ENDS OF THE EARTH
I'll be hitting the road on May 15th and starting in Tanzania, where I plan to ascend Mt. Meru and watch the sunrise over Mt Kilimanjaro from 15,000 feet. With me will go the hopes, prayers and dreams of those who want to participate in Atlas Walking. If you don't submit before May 15th, no worries! I anticipate picking up a number of submissions while on the road. After Tanzania I'll be in Ecuador, Peru, Bolivia, Chile, Tierra del Fuego, Argentina and Paraguay. All the while crossing as much of the 17,000 mile journey on foot as I possibly can.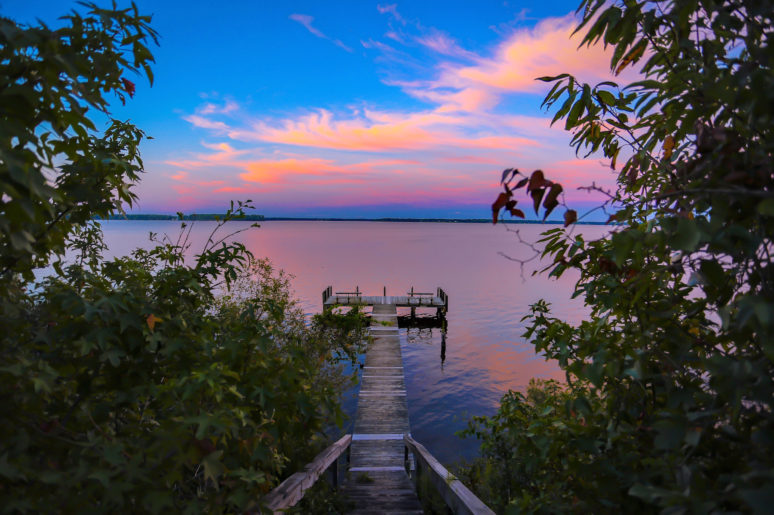 MAKING A CONNECTION THROUGH COMPASSION
At the end of the day, we all want to be treated with compassion. Unfortunately things like pain, stress and the daily grind can leave us feeling isolated even among our peers. My ultimate goal is to make a connection with people and show them I understand what it means to walk with a heavy burden. More important, I'm willing to walk with their burden. I'll cross deserts, climb mountains, bushwhack through the Amazon and stand before the very threshold of Antarctica.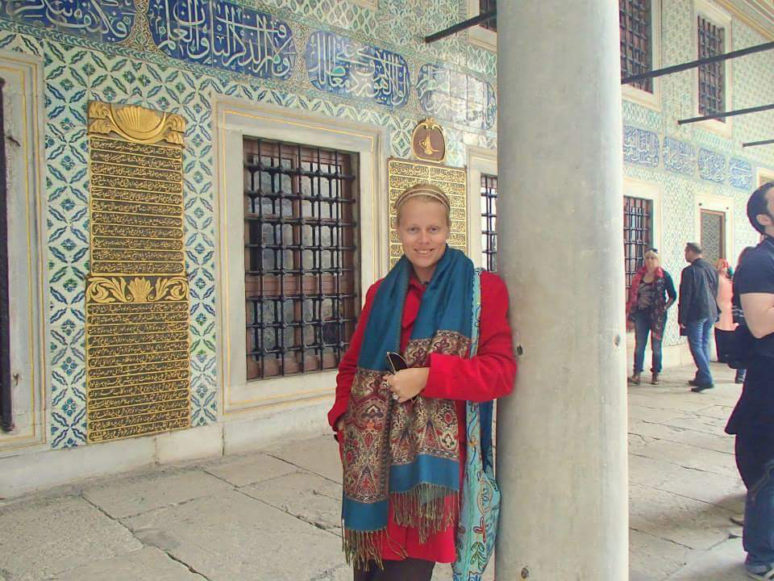 I hope to carry as much weight in my pack from submissions as possible. Seriously, let's get ridiculous with this because I don't have to know you or share your views on life, religion or politics. With our battle armor off, we are all the same and we all feel pain. I really hope you'll be a part of my journey. With love, Autumn Spredeman
Are you dealing with the pain of losing a loved one? Please share your experience or thoughts in the comments section below. Read Next > Finding Myself In New Zealand
By We Are Travel Girls Contributor Autumn Spredman of TravelingAmazon.com
Connect with Autumn Instagram | Facebook | YouTube