This week We Are Travel Girls reached a new milestone of 200,000 followers on Instagram!
As you might know Founders Becky van Dijk and Vanessa Rivers  are currently living in Bali and London, respectively. So to celebrate this awesome milestone Becky captured some beautiful sunset shots with girls from our community who attended the second WATG Bali Meet Up in Canggu, and Vanessa invited girls from the community who were in London last weekend, to meet her in Kensington Gardens to capture another celebration shot.
Thank you to all the girls who attended our Bali meet up and a special thanks to the ladies who braved the cold and wind in London to help us take these photos. We are so excited and thankful to have such an awesome community of inspirational travel girls around the world! We hope to celebrate the next milestone with photos of more women getting together in even more cities around the world!
Since our last 100K milestone a lot has happened so we just want to give you a quick update. Becky left her successful career working in finance in London and moved to Bali with her boyfriend Ryan, to work on We Are Travel Girls full time. Vanessa is still living in London and expecting her first child (due May 27th). We Are Travel Girls welcomed our first intern, Shannon Boselli, a very talented girl who we met at our first Bali Meet Up, brought on a regular fitness contributor, Rebecca Louise, and hired an awesome graphic intern, Leah Sullivan!
As a reminder, we started this community to promote and bring together female travellers, whether they are blogging or not. We share inspiring pictures on our Instagram, we publish travel articles 5 days a week and we are excited to announce that we just launched We Are Travel Girls Trips and will be kicking off with a retreat in Bali this Oct/Nov!
We will also have our first WATG Meet Up in Paris in April and Chicago in June, as well as our fourth London Meet Up in July, with both Becky and Vanessa. To be notified of details for these upcoming meet ups and other events please be sure to SUBSCRIBE to our email list.
Thank you for being part of our travel community!
Love & Luck,
Becky + Vanessa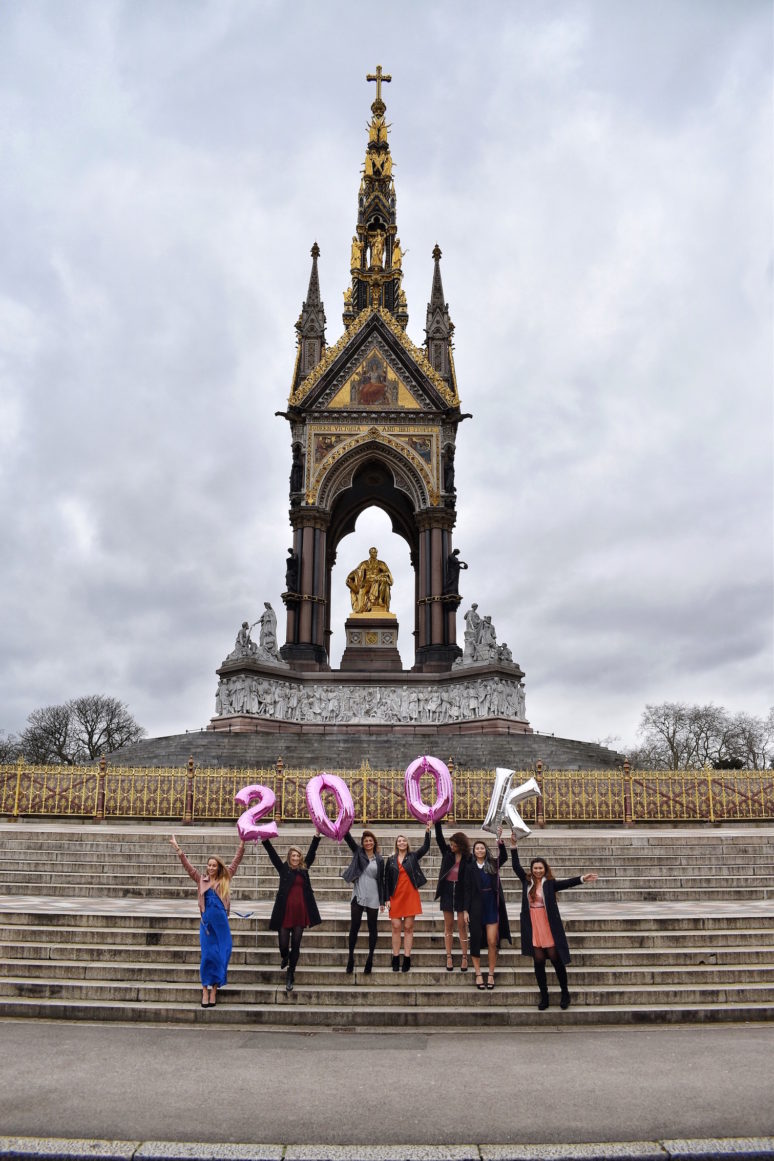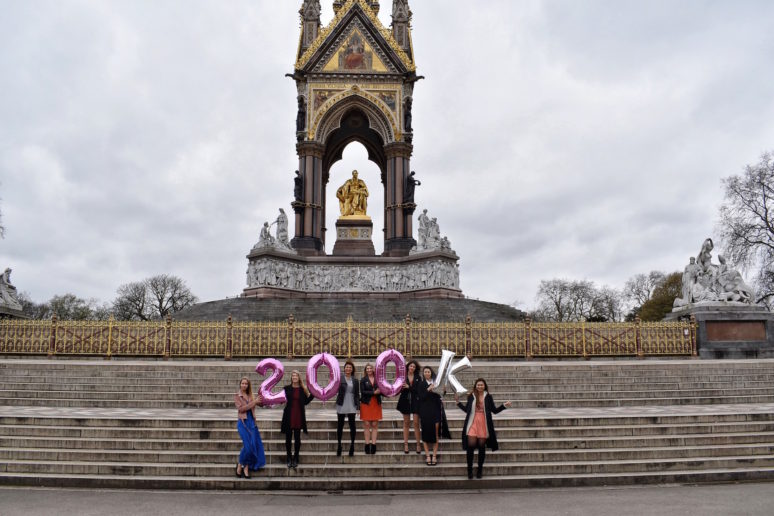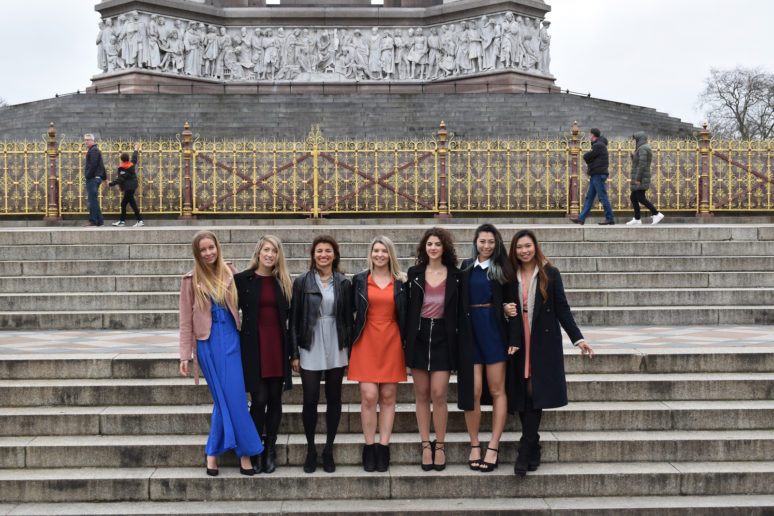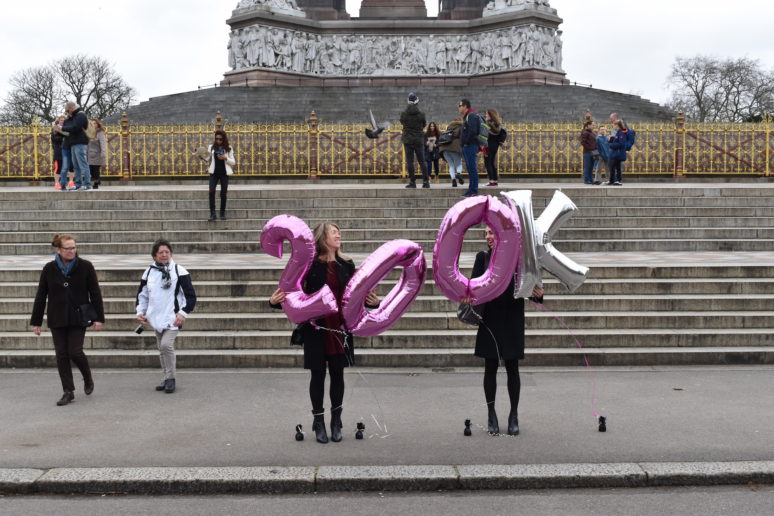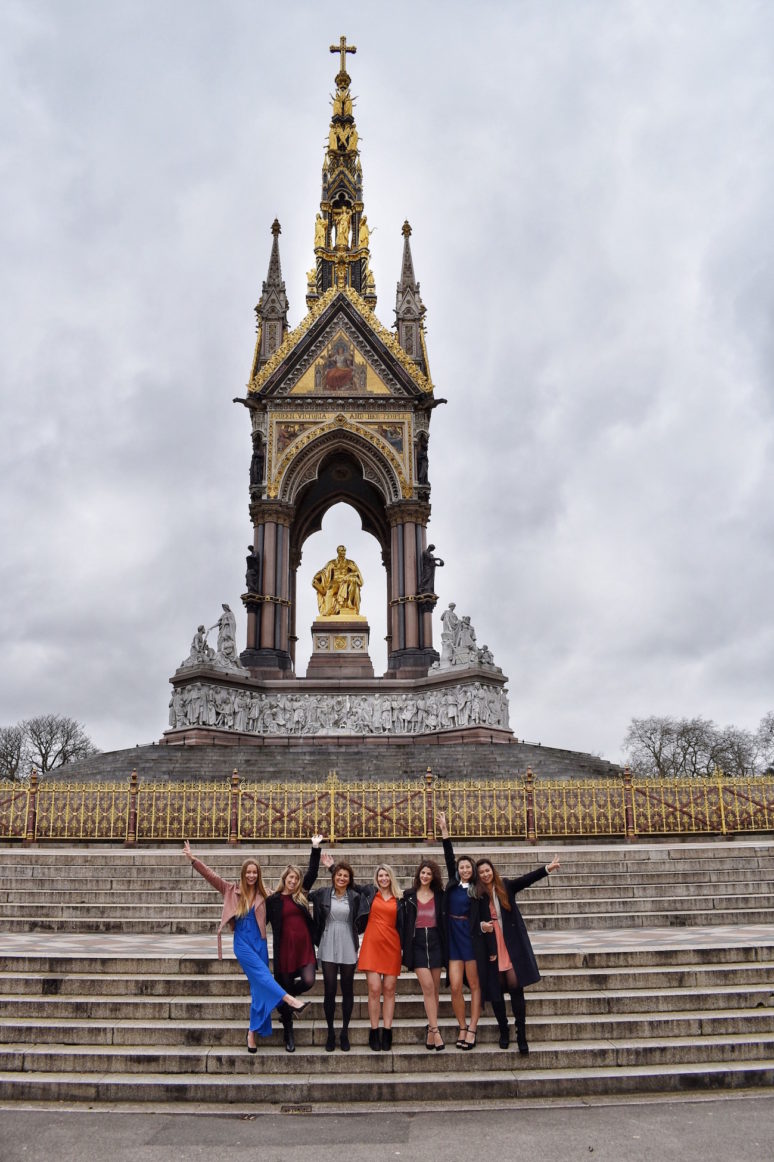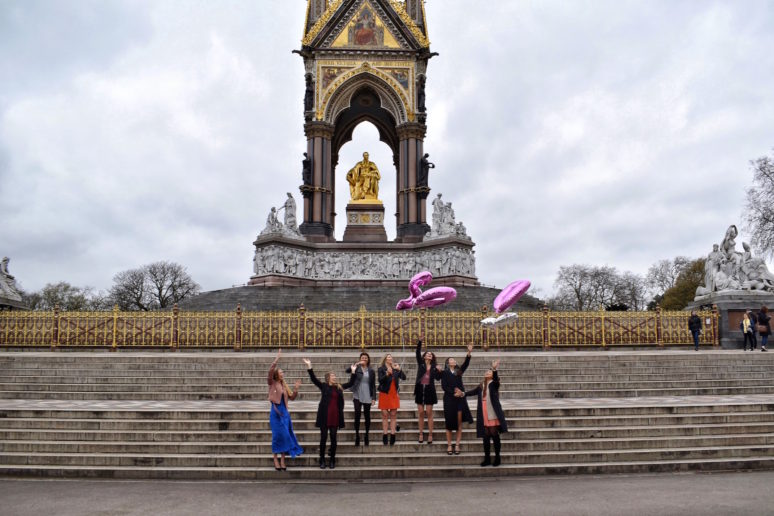 Huge thank you to the girls who came out in the cold and wind in London to help us capture these 200K photos!