It's so empowering to see more and more women take the plunge and start travelling this amazing world we live on! However, if you are like me in your late twenties, (or how I was), you might find yourself daydreaming of travelling every single day, but constantly worrying that your precious time is "running out." How on earth can I travel now when I should be, (cue ridiculous expectations), settling down by now, having a child by now, having an amazing career by now, owning a house by now? Blah, blah, blah! Well let me tell you, there is no better time to travel than right now!
Obviously this list won't apply to everyone. These here are my own little words of wisdom, coming from my own personal experiences. I genuinely believe that God/The Universe/Bruce Almighty made me wait to travel until I was in my late twenties; I was just too much of a partying, wild child before that (I'm sure a lot of you can relate to this). Who knows what would have happened?! Anyway, here's my list – GO TRAVEL!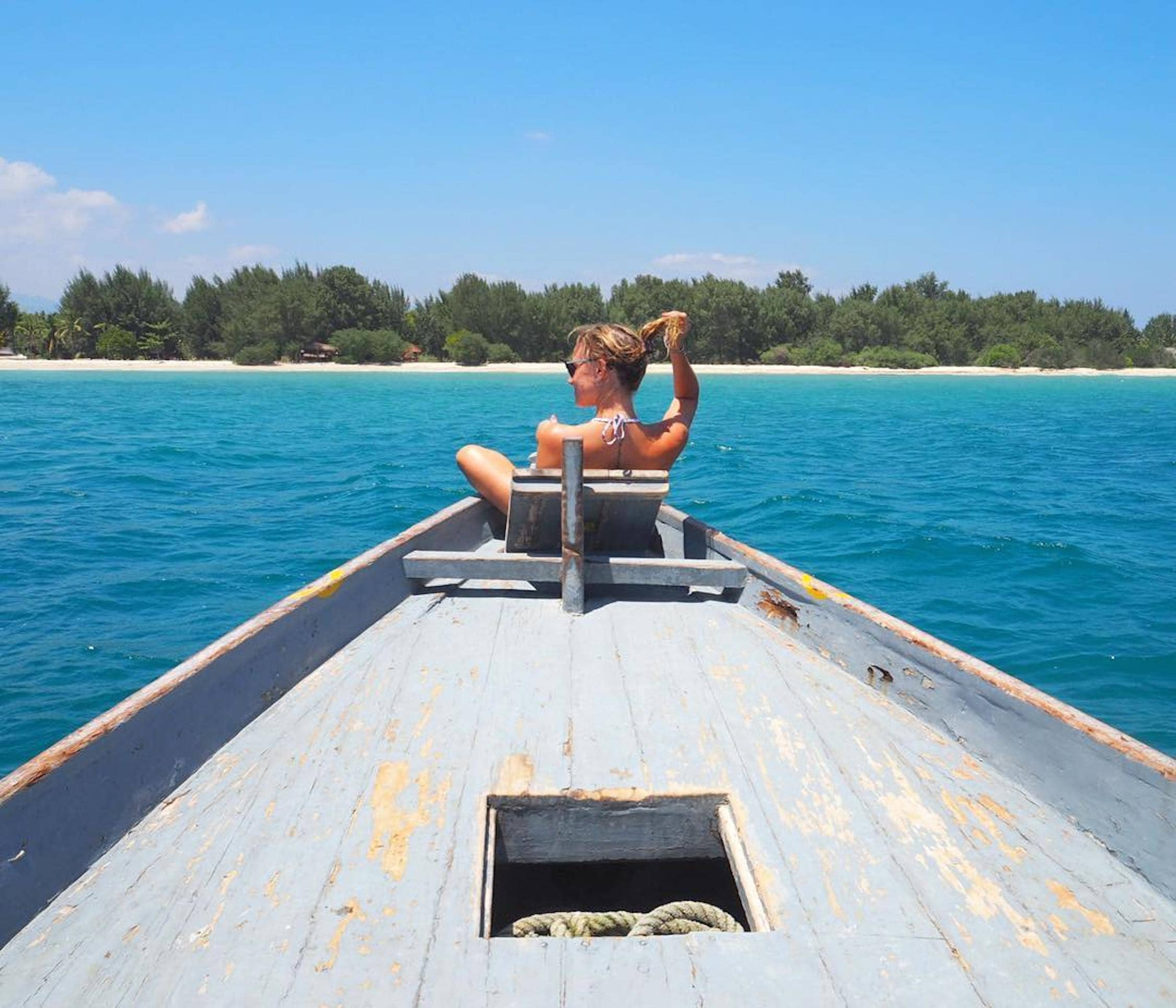 1. You won't blow all of your money on booze. Blowing fortunes on alcohol at the local pubs and clubs just doesn't seem as appealing anymore. Believe me, I did more than my fair share of that in my younger years.
2. You will feel a lot more comfortable about your body. You will accept this is your body shape. So what if you have wobbly bits? We are human!
3. You will have your wits about yourself a whole lot more. It's so important to keep safe. You will be far more aware of your surroundings and situations.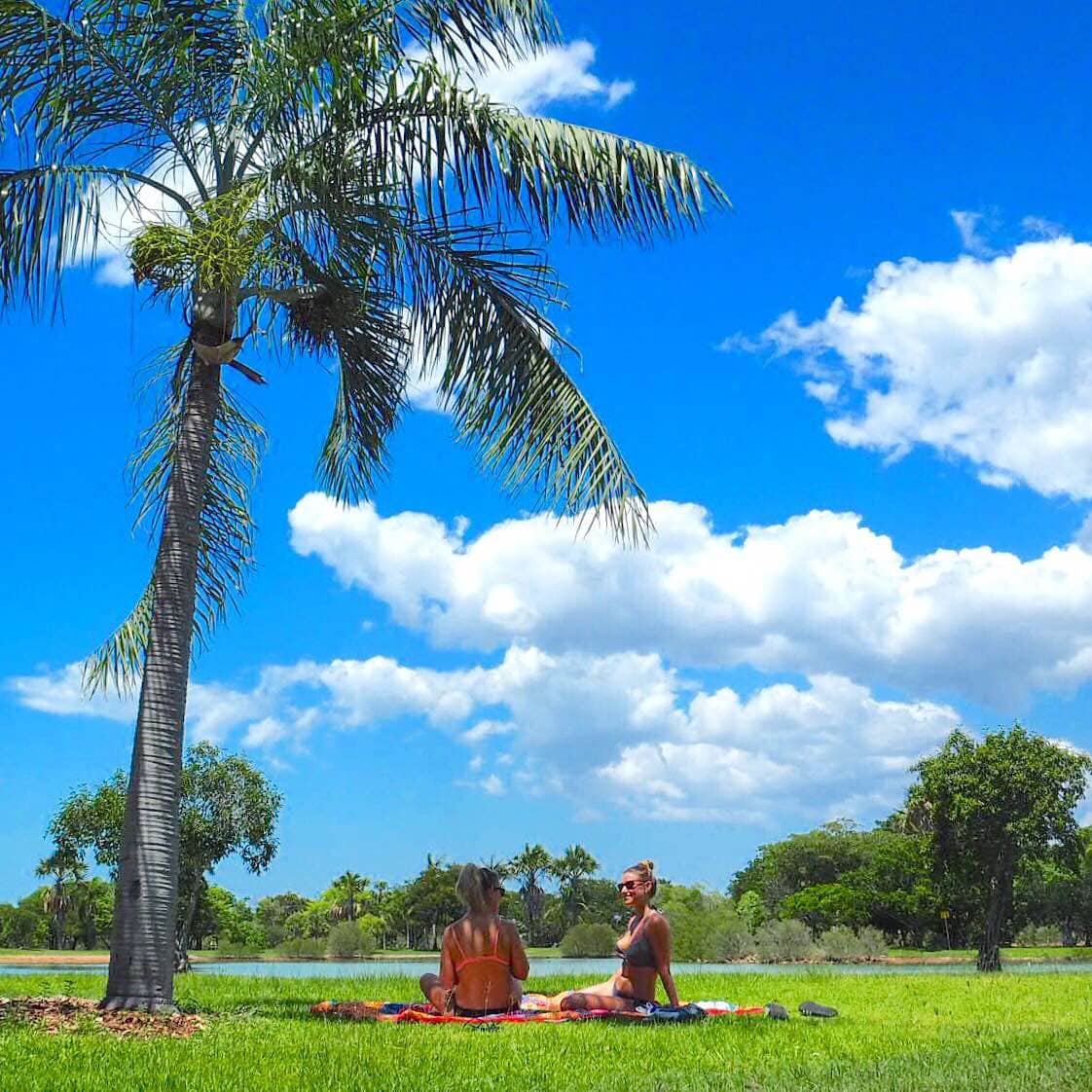 4. You will know what kind of people you want to be around. You had your party friends back in the day, but now you will purposely dig a little deeper to get to know people. Connection is everything!
5. You won't spend your time hungover. Therefore, those road trips/adventures will get done. Yay!
6. You will feel the need for more adventure. I have always wanted to travel, and having spent my early twenties in an unfulfilling relationship, the burning desire for adventure I have now is like no other! Why did I wait this long to do it? Take me everywhere!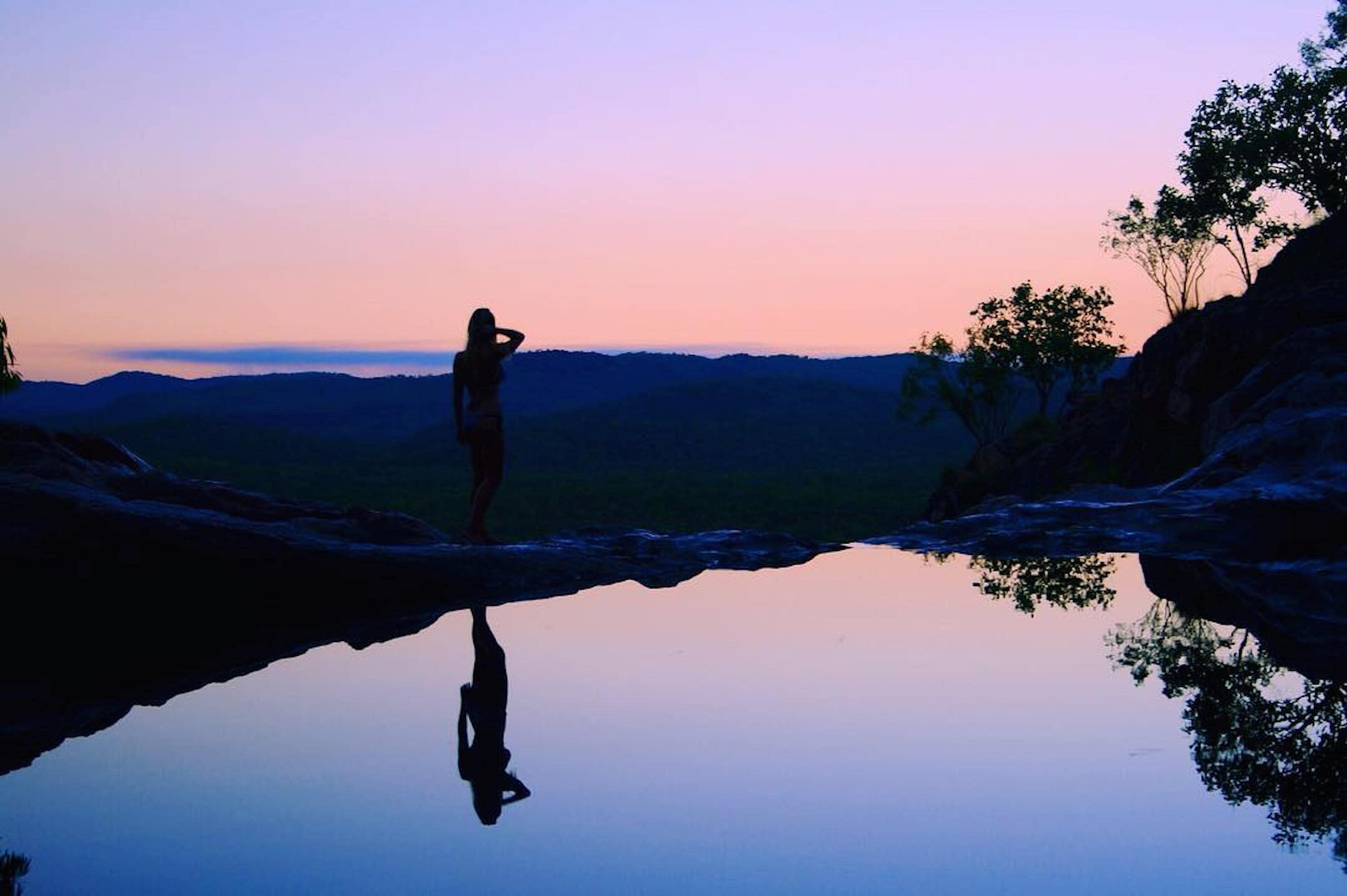 7. You will want to face your fears head on (well, some of them). As I get older, I feel myself becoming more and more scared of things and I really don't like it! I had to tell myself "Stop being a pussy and do the skydive!" I did it – twice.
8. You won't tolerate any crap. You know your rights. You know where you stand. You just know.
9. Your health will be a lot higher in your priorities. (Mind, body and soul.) How can you really enjoy yourself when you're feeling like crap? Oh, I also wear nothing less than factor 30 sunscreen now.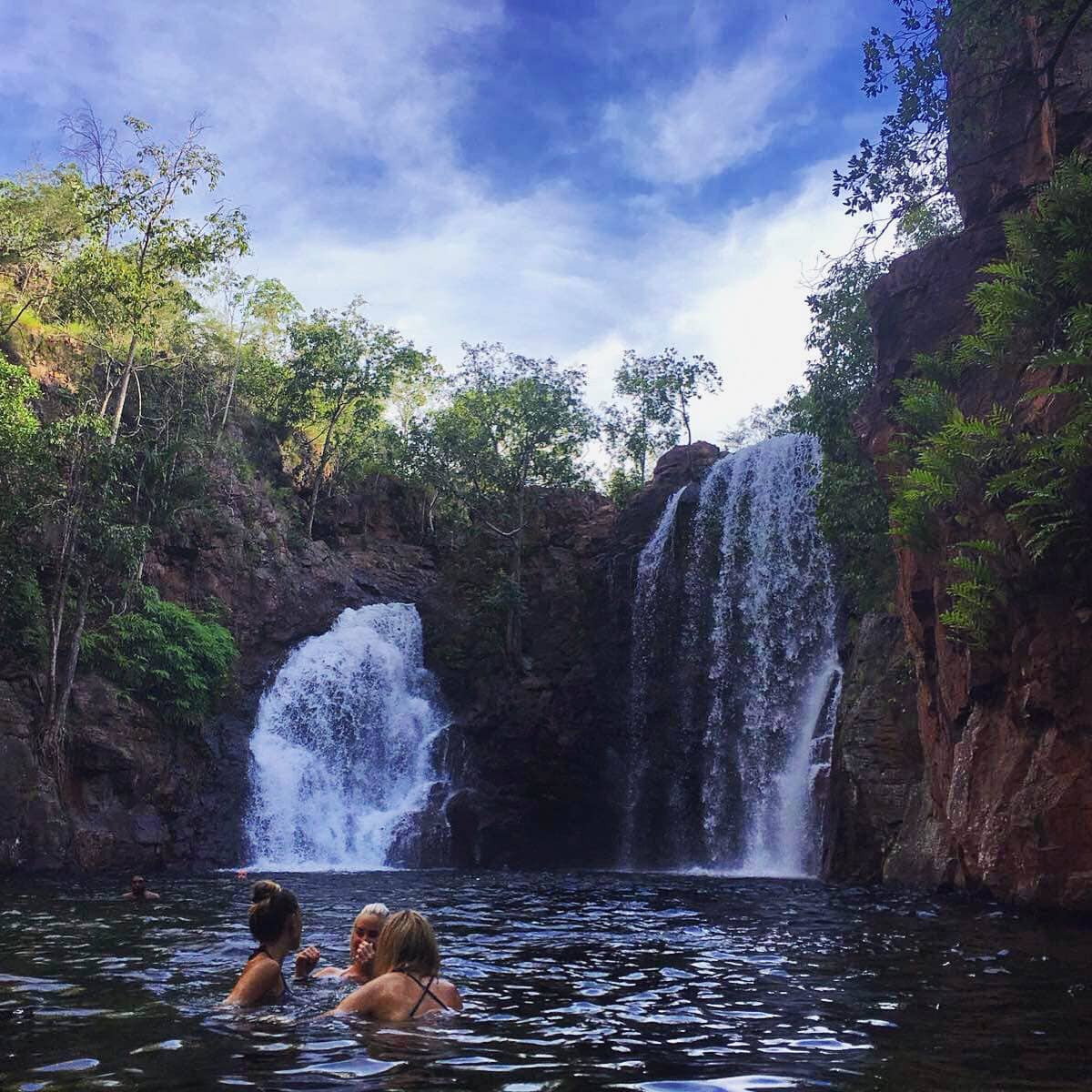 10. You will appreciate the small things a lot more. Breakfast outings, time on my own, and those deep conversations with friends over a wine, are my favourite.
11. You will find out so much about yourself. This has to be one of the best things about travelling in your late twenties. I spent the best part of my earlier twenties completely confused and influenced by others. This is the time to search inside yourself and discover what you like and don't like, what you want to do and who you want to be, what you need in your life, and what you don't need in your life.
12. You will seek out new ways to meet people. Not just at the pub! You have to branch out to find new, like-minded people, and you never know what you may end up liking. Join that photography club. Join that extreme bendy yoga group. Step outside your comfort zone!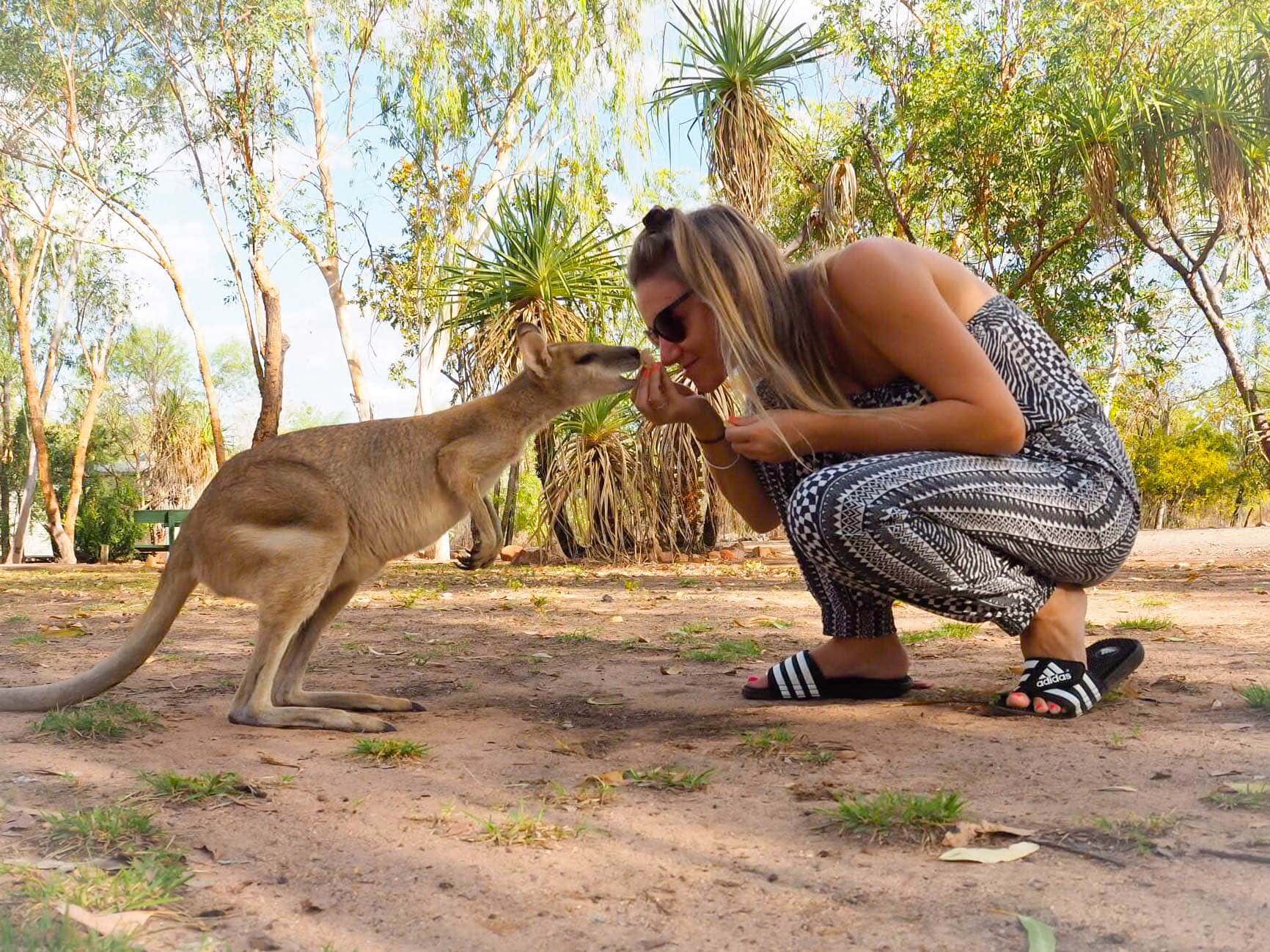 13. You will be in awe at the beauty of nature. Don't get me wrong, I have always loved pretty places, but my appreciation for nature has grown significantly as I get older.
14. You will make friends of all ages. There will always be someone older than you. I often hang out with a 60-year-old woman, and I love her company! Her stories, life experiences and her desire to continue to make her life the best she can is so inspiring!
15. You will think about the bigger picture. I'm all for living in the moment and being spontaneous but now, I will do those things that will add value to my life and future goals.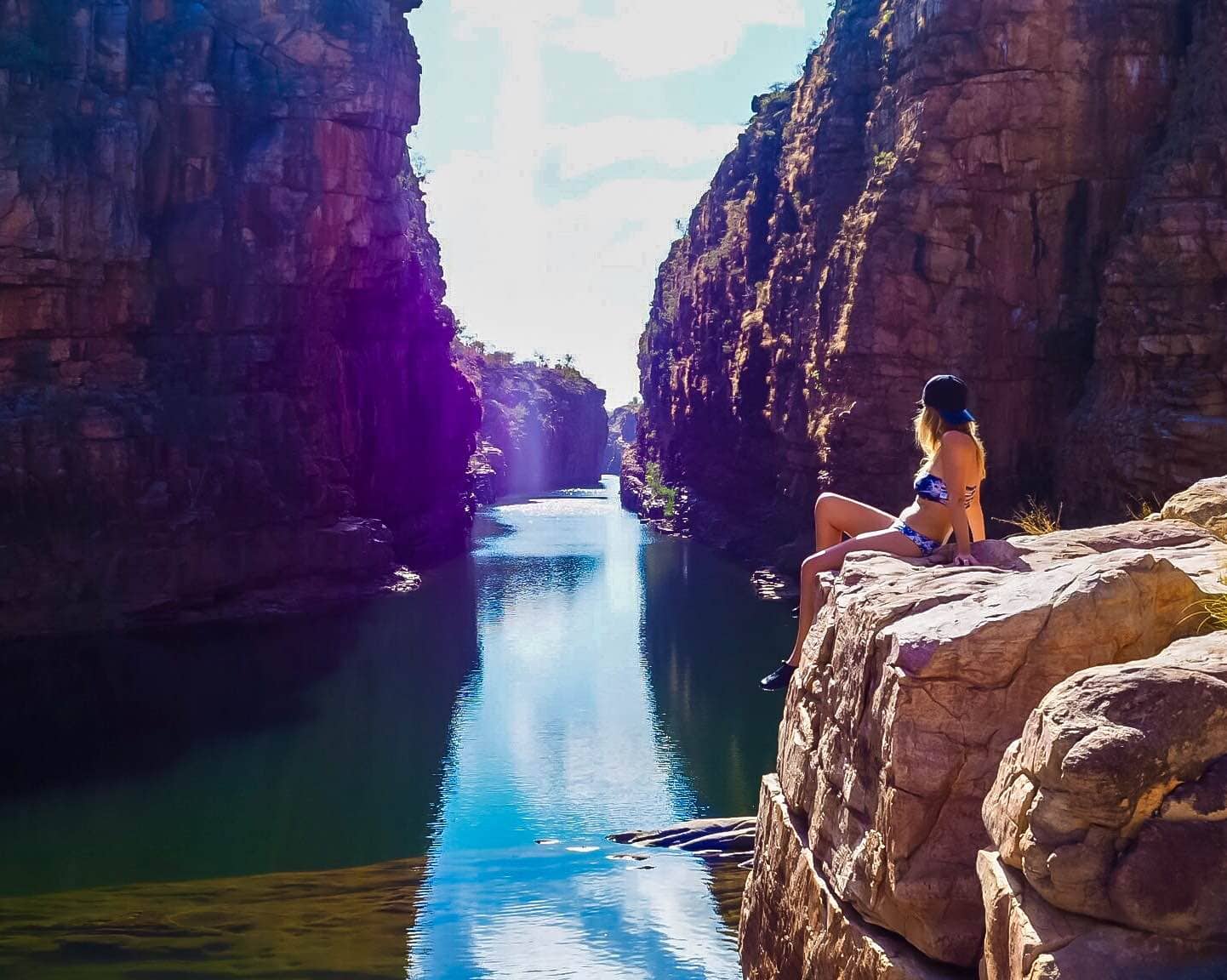 16. You will want to eat out in nice places. One of life's greatest pleasures is eating a delicious meal. I love food! The Colonel can keep his sloppy chicken to himself (unless I'm terribly hungover).
17. You will want to experience culture and learn history. I've never been more interested! Why I didn't take up history in school, I will never know.
18. You will use apps like Tinder more wisely. Tinder doesn't have to be all about dating. Get talking to people! Make friends! When I first started travelling I used apps like MeetUp and Tinder to meet people. I had no intentions (or at least very little) of starting a romance, and I made some great friends through them!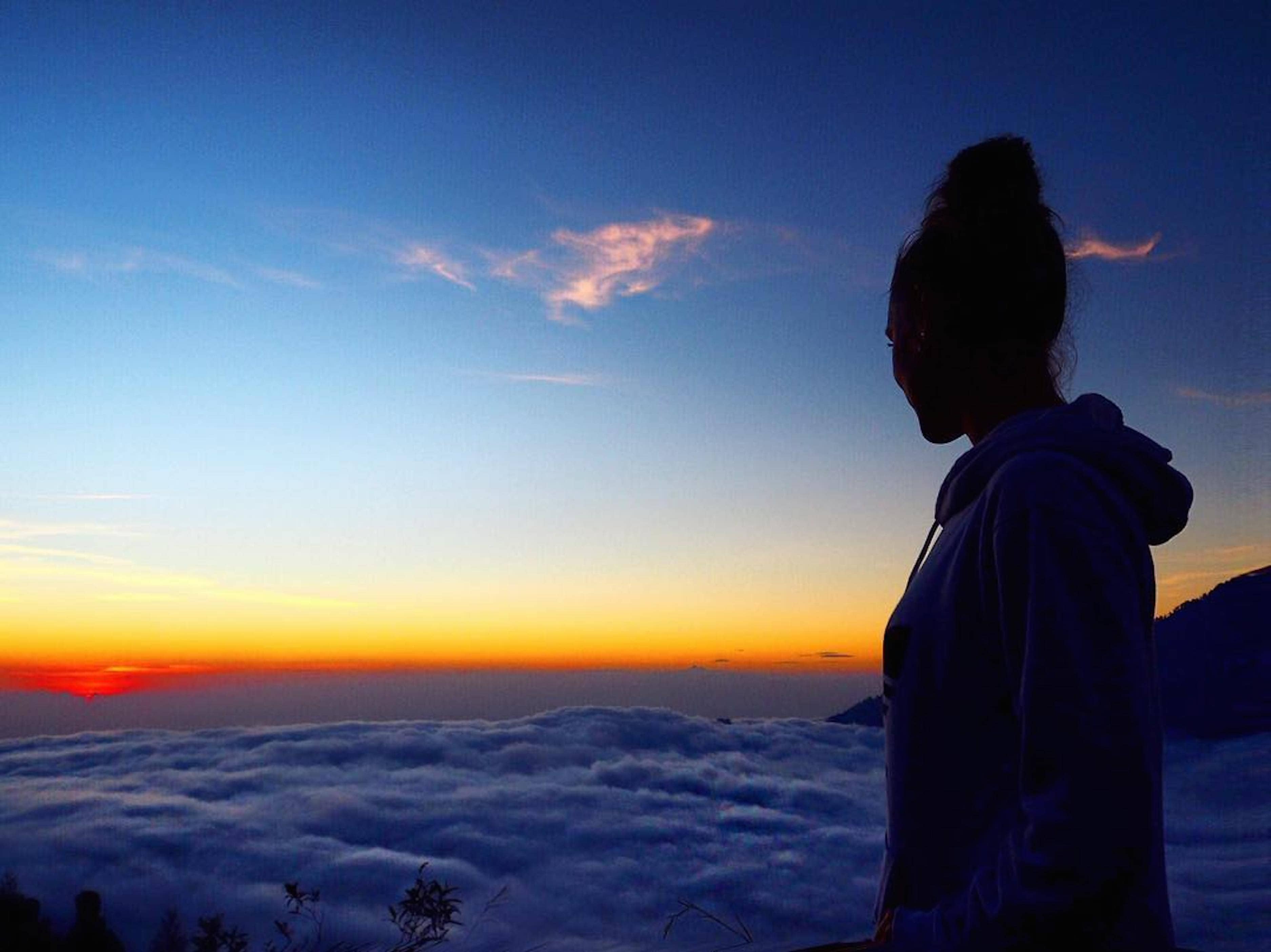 19. You will do what you want! Personally, I find it a lot easier to say yes and no to things the older I get. If you want to do it, do it! If you don't, don't.
20. And finally, YOU WILL BE YOU! There's no time to be anything else. You're not going to like everyone or be liked by everyone, and that's okay!
By We Are Travel Girls Contributor Laurie Moses of ABitOfAnAmazingBlur.com
Connect with Laurie Instagram | Facebook